What is your favorite breakfast food?

Which mac n cheese looks best to you?

Which food is your guilty pleasure?

Chocolate Covered Strawberries

Which Taco Would You Order?

Pick a Sandwich.

Cucumber, Herbed Goat Cheese, Avocado, and Alfalfa,

Brie & Raspberry Grilled Cheese

Spicy Roasted Shrimp Sandwich

What are you drinking?

What are you most likely to order in?

Which soup would warm you up?

Which snack food do you reach for first?
We Can Design Your Dream Wedding Based On Food Preferences
You clearly have a refined palette and chic aesthetic to match. Your perfect wedding would be an elegant affair indicative of your sophisticated taste. Dashing tuxedos and romantic roses come together to form this classy event.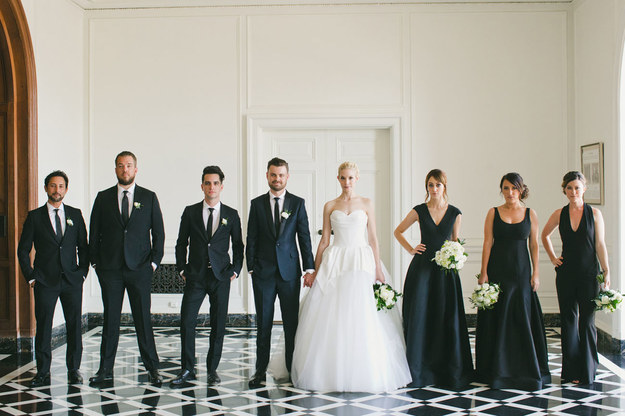 You appreciate the classics but aren't afraid to take risks. Embrace your quirky spirit with a retro inspired wedding. Layer on the character with vintage touches and unexpected bouts of color for a whimsical, fun filled bash you will never forget!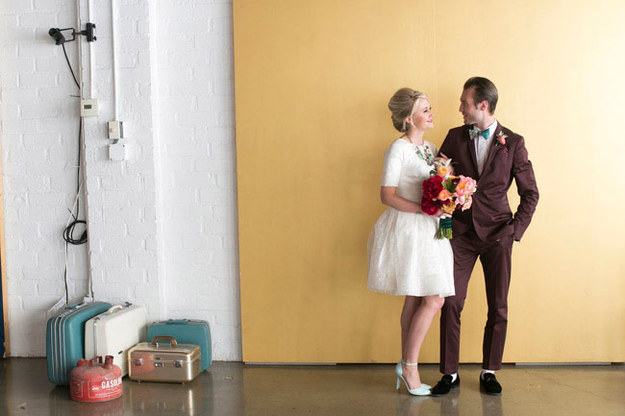 You are relaxed, uncomplicated, and spontaneous, so why should your wedding be any different? Forgo the ceremony and elope! Take off to a dreamy destination for an intimate ceremony for two.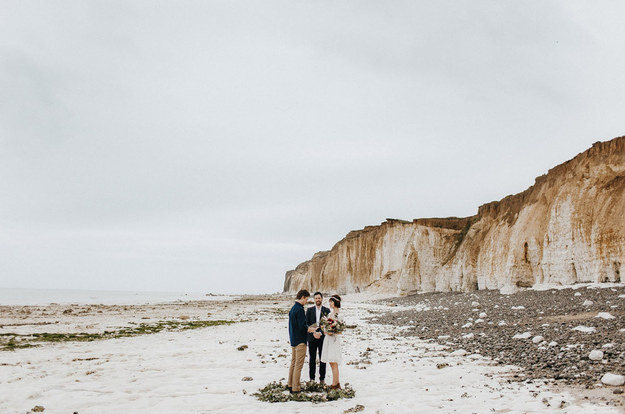 Your adventurous and earthy tastes require an unconventional take on a timeless tradition. Swap your shoes out for a flower crown and embrace your inner gypsy for a romantic, free spirited wedding.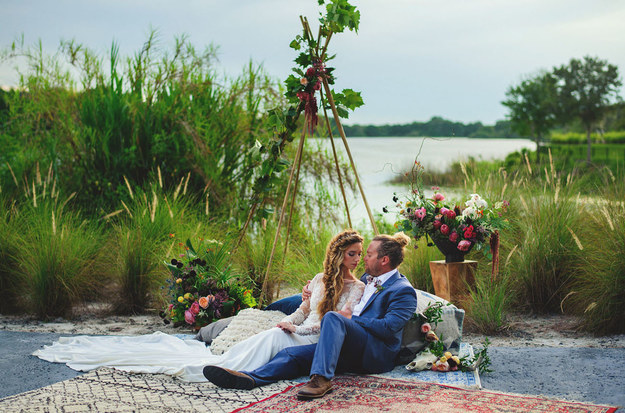 You appreciate the simple joys of life and would love celebration that reflects that. Your wedding should be about sharing an experience with your family and friends. Take a homespun approach by gathering the people that matter most, and creating a romantic atmosphere in a barn or forest setting.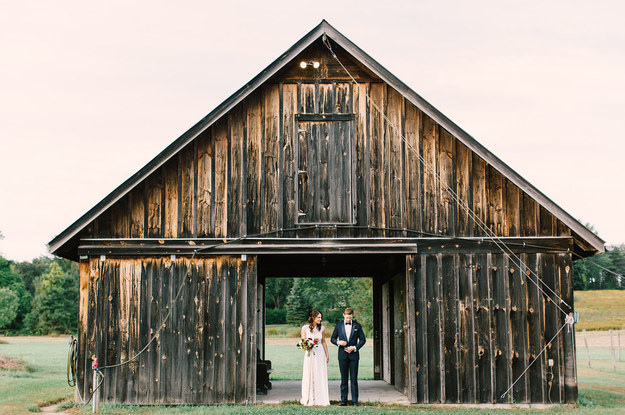 Your appetite for light, fresh food and sunny disposition are perfect for a seaside celebration. Incorporate some tropical flavor into your laid back, carefree attitude for a picturesque ceremony on the beach.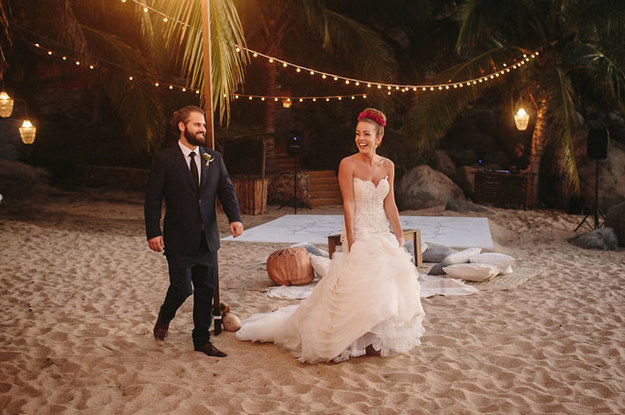 This post was created by a member of BuzzFeed Community, where anyone can post awesome lists and creations.
Learn more
or
post your buzz!