I can honestly say that, based on my 30+ years of business experience, the characteristics most needed in business are those notable in introverted individuals.
Curious, genuine, and great listeners, introverts have the best qualities that should be leveraged when helping consumers or clients find what they need. Unfortunately, these qualities are often taken advantage of in the workplace. WE NEED TO STOP THIS.
I asked some friends of mine, who leaned on the introverted side, what they really felt while at work. Some despise certain parts of the workplace and others just want a little more consideration and, well, SPACE.
Here's what I got.
*Due to aforementioned introversion and fear of being called out, some of these will remain anonymous and thus will be called AIs: Anonymous Introverts.
Respect Their Time And Listening Skills. Don't Abuse Them.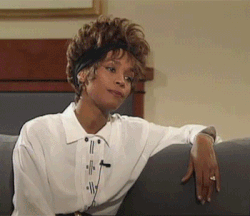 Respect Their Space. Don't Touch 'Em.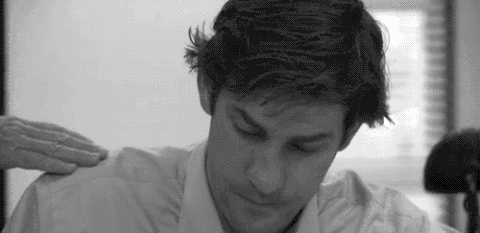 Respect Their Peace. Shhhhh A Little.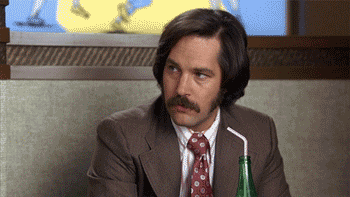 Stop Forcing Them To Participate in Intrusive or Overly Outspoken Things. (No More Group Selfies, Please.)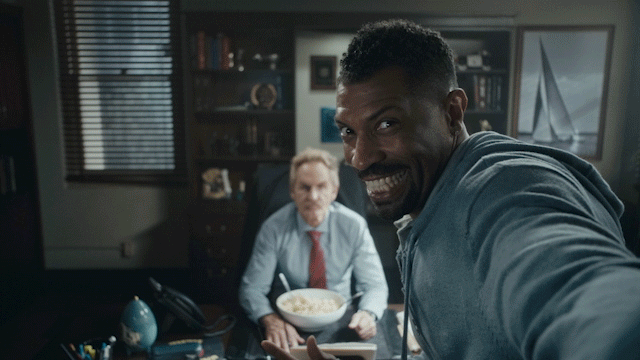 Don't Make Them Feel Bad For Not Small Talking.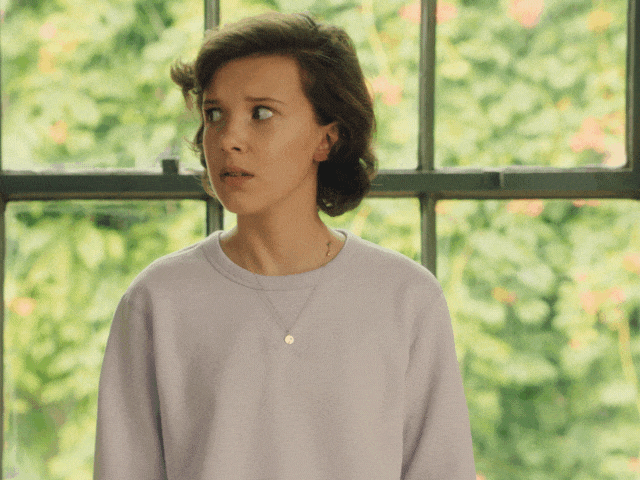 Don't Underestimate Them. (i.e. Don't Shut Them Down When They DO Speak Up).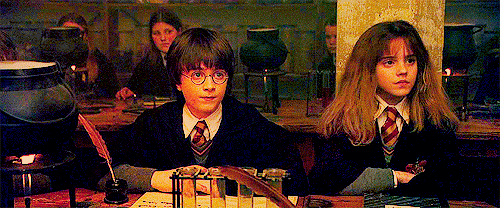 Let Them Do Their Job.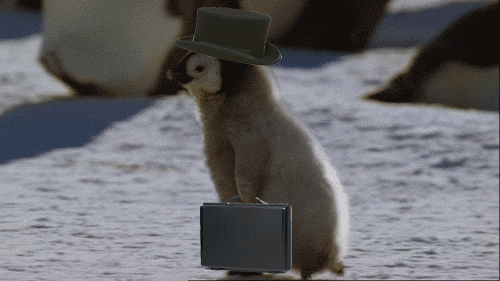 This post was created by a member of BuzzFeed Community, where anyone can post awesome lists and creations.
Learn more
or
post your buzz!