You're probably familiar with this guy.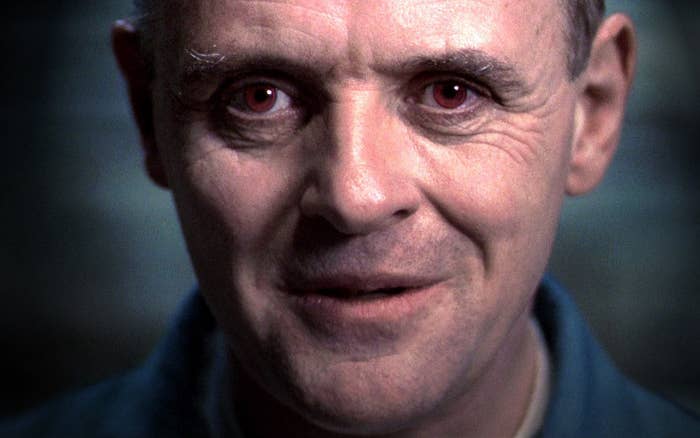 You may also know who this is.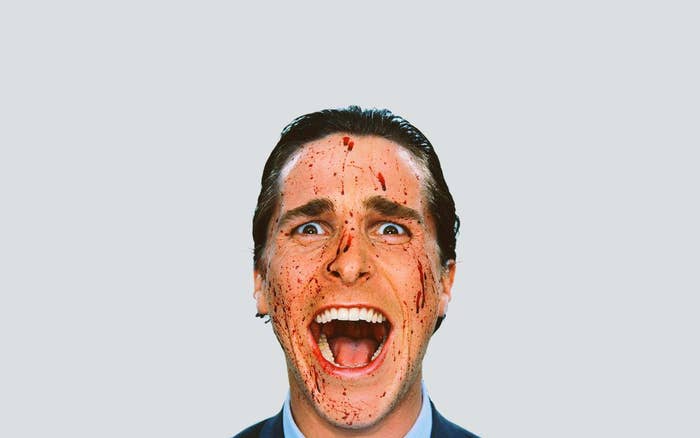 Despite his infinitely more real, equally heinous crimes, you might have less familiarity with this face.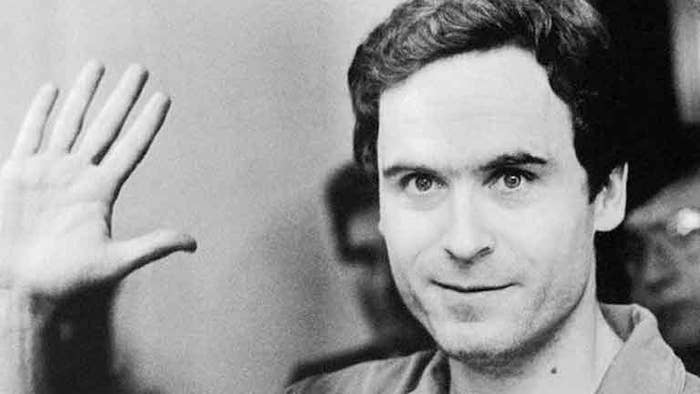 So what is a psychopath exactly?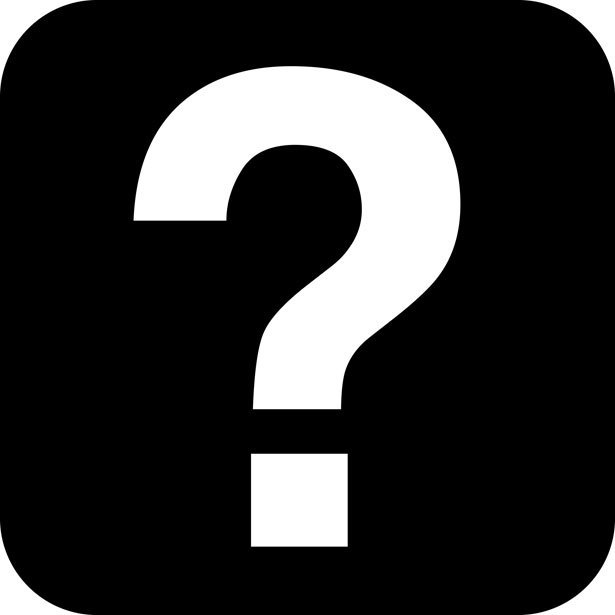 And as it turns out, psychopathy isn't as binary as people might think.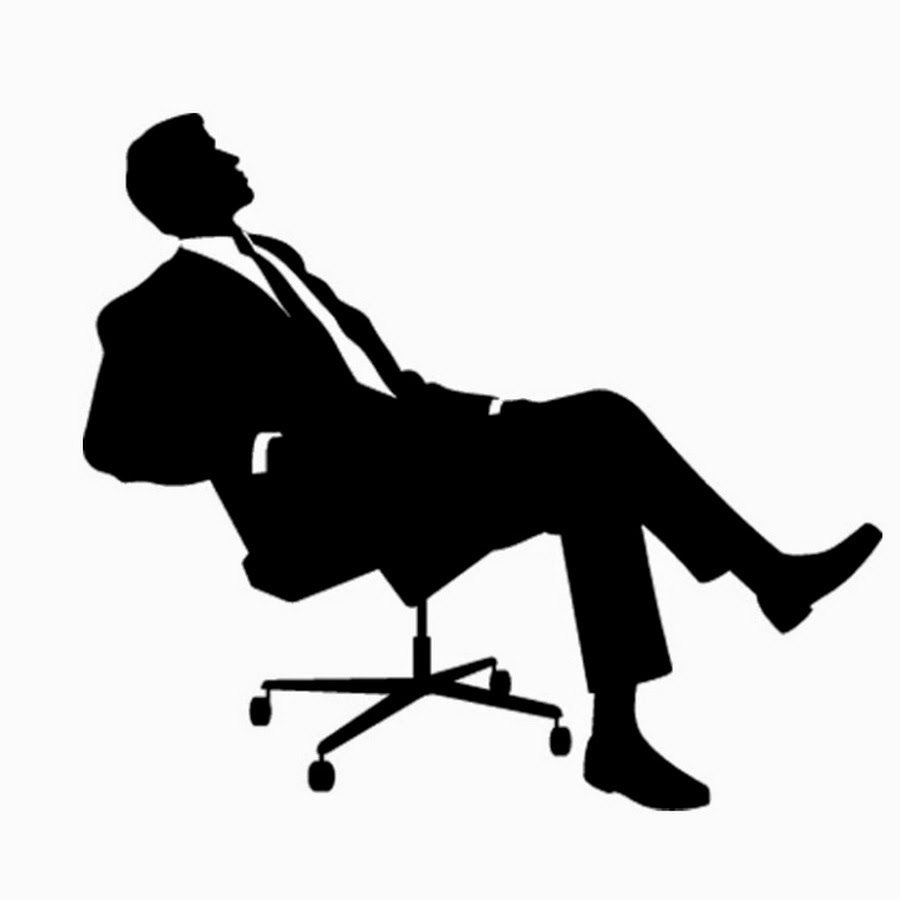 Here is that video of Dutton explaining the situation described above
Click on the "via Bigthink" button below.
Expanding on Newman's work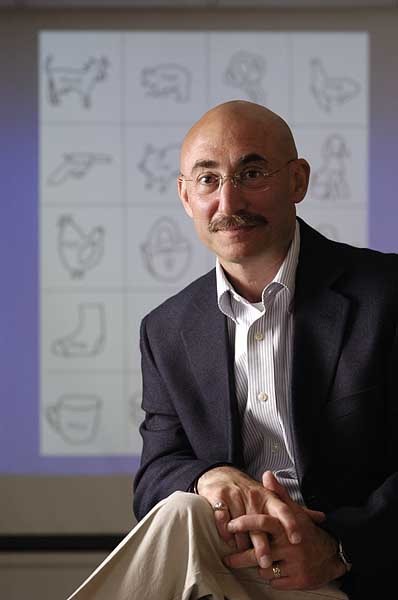 Obviously, this attentional deficit is not the only abnormal part of a psychopaths brain. Let's look at some other differences in the attitudes and behaviors of psychopaths.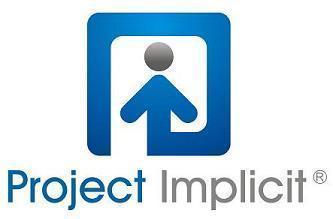 Talking once again about different kinds of psychopathy, this time on a neurological level
And here's what some of the jargon from the last blurb looks like in the context of the brain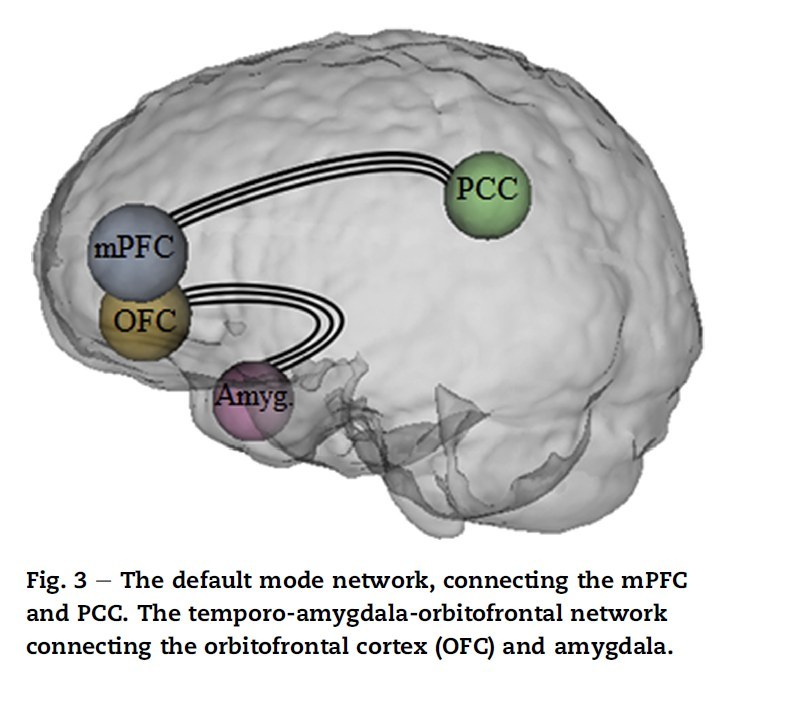 Reward processing in antisocial and psychopathic children and adolescents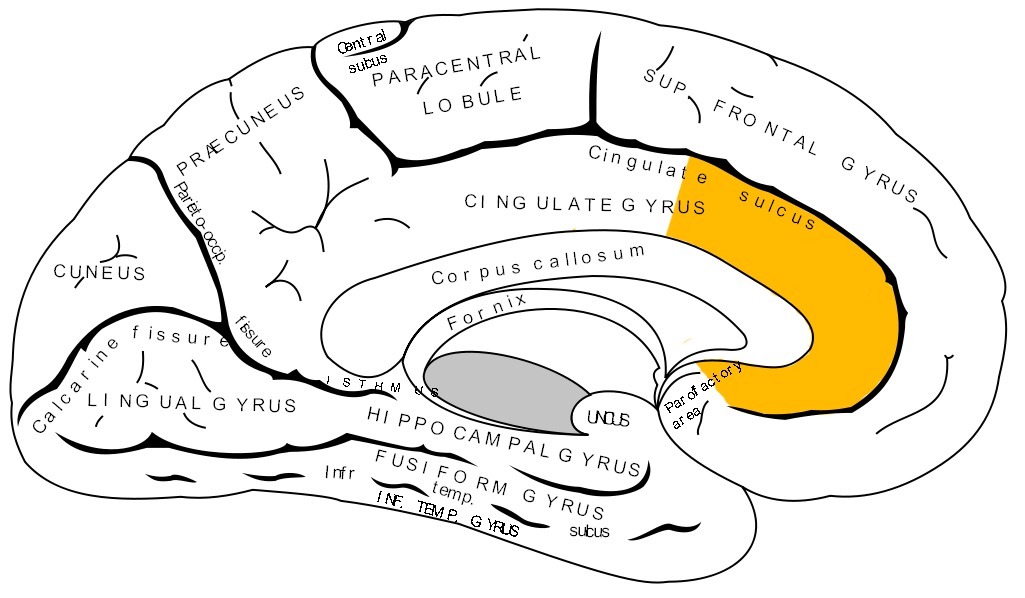 Testosterone and psychopaths?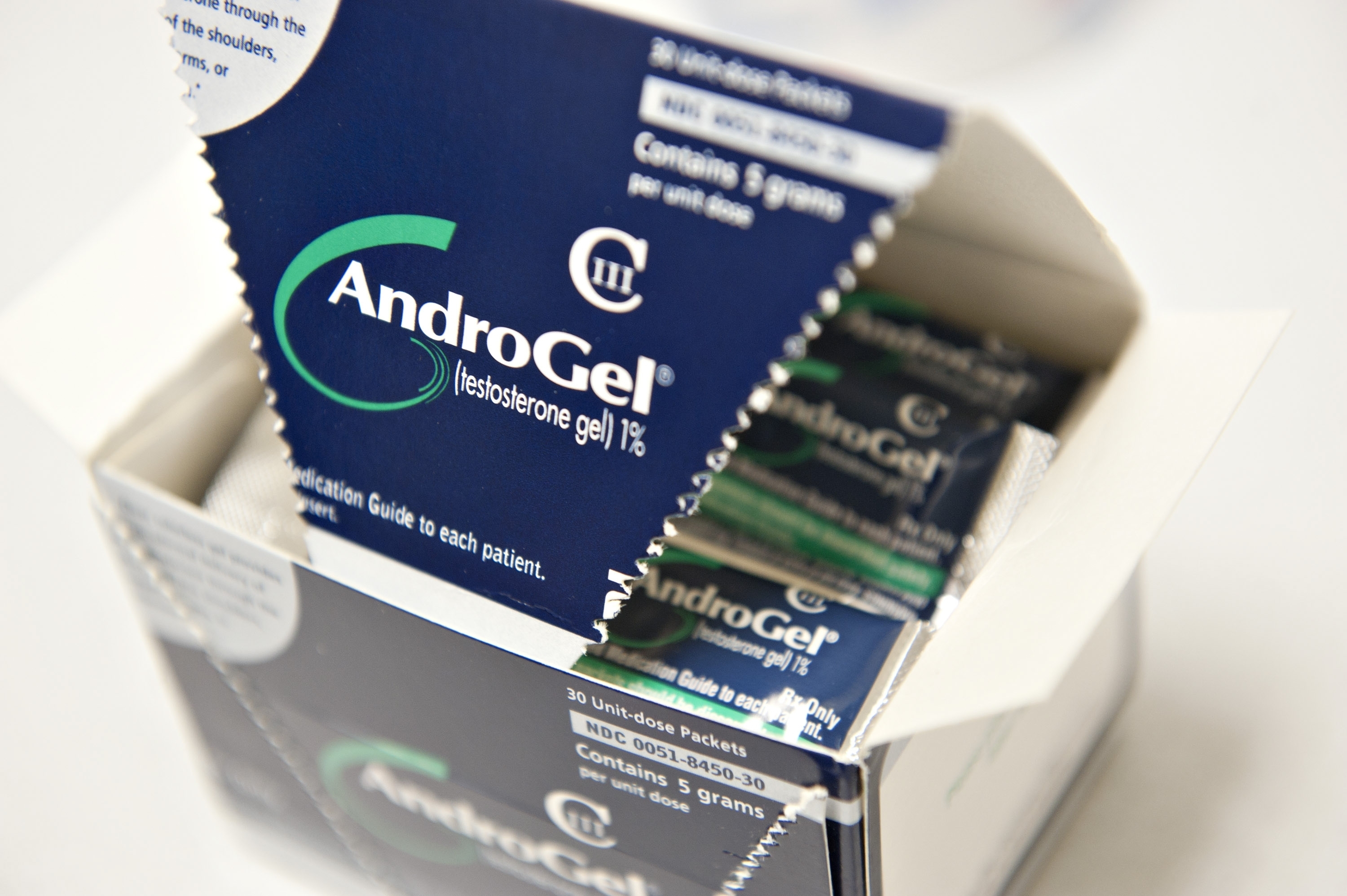 How about something as simple as recognizing facial features? How do psychopaths do there?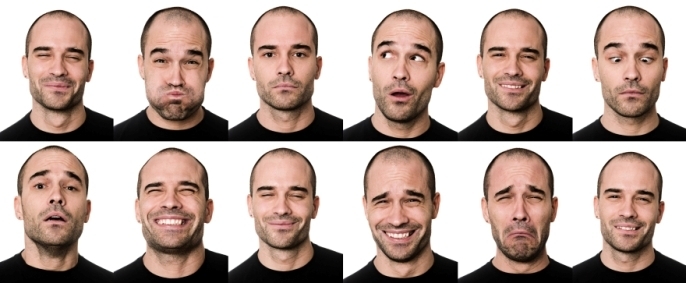 Psychopaths show an augmented reaction in recognizing fear. How do they handle fear within themselves?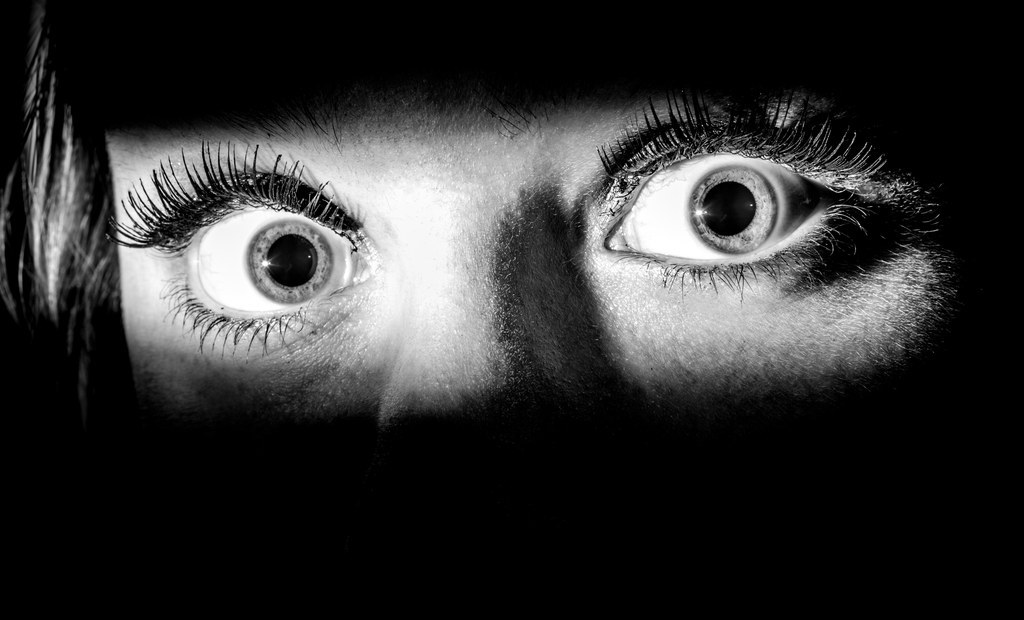 If you take nothing else away from this, understand that psychopathy is more complex than blood lust and ax-murder.