You can be honest with yourself — you've seen plenty of "red flags" in your time dating.
But there had to be a moment in your relationship that actually produced a "green flag" in your head, right?
Maybe they opened up during a conversation that left you feeling more connected.
Or maybe it was something they did. Like taking you on a special date or doing something generous that caught you by surprise.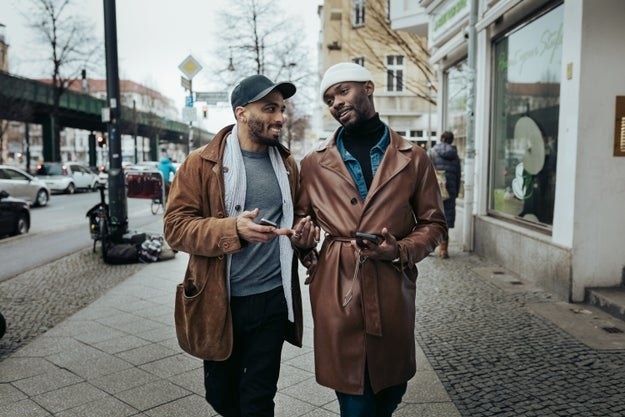 Perhaps you had an argument that was healthy and resulted in progressing your relationship forward.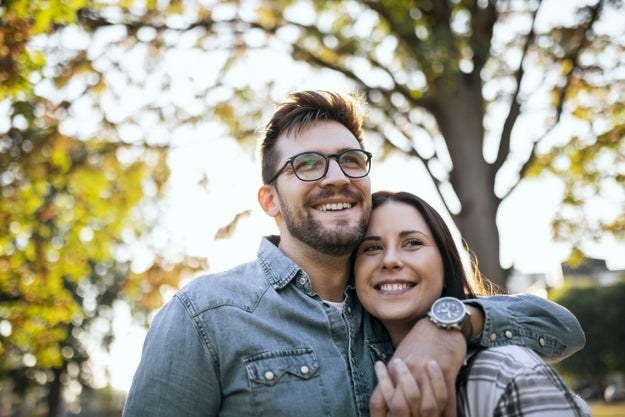 Heck, maybe there was a sexual "green light" that really had you like:
Whatever it was, I'm just looking for honesty! Tell me your relationship "green flag" and the DETAILED story behind it, and your suggestion may be featured in an upcoming BuzzFeed Community post or video!
If you'd prefer to remain anonymous, feel free to share your story by sending them on over to us in this anonymous Google form.