After hitting the public domain, the storybook character Winnie the Pooh will get a new horror retelling in the film Winnie the Pooh: Blood and Honey.
If Pooh can be spooky, then everything is fair game! Here are 21 films I would like to (eventually) see adapted into horror movies:
1.
Aladdin

8.
Waterworld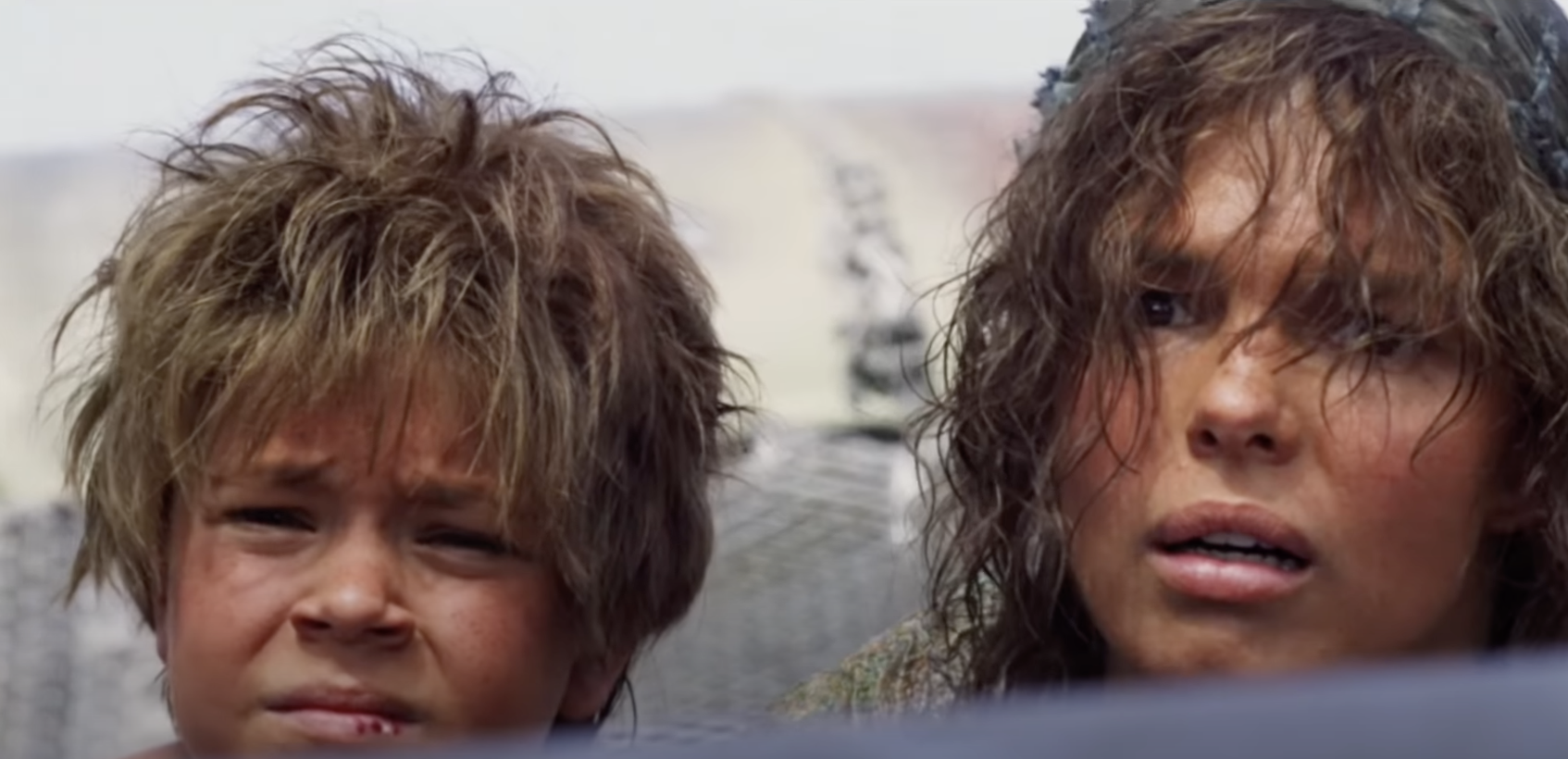 9.
Miss Congeniality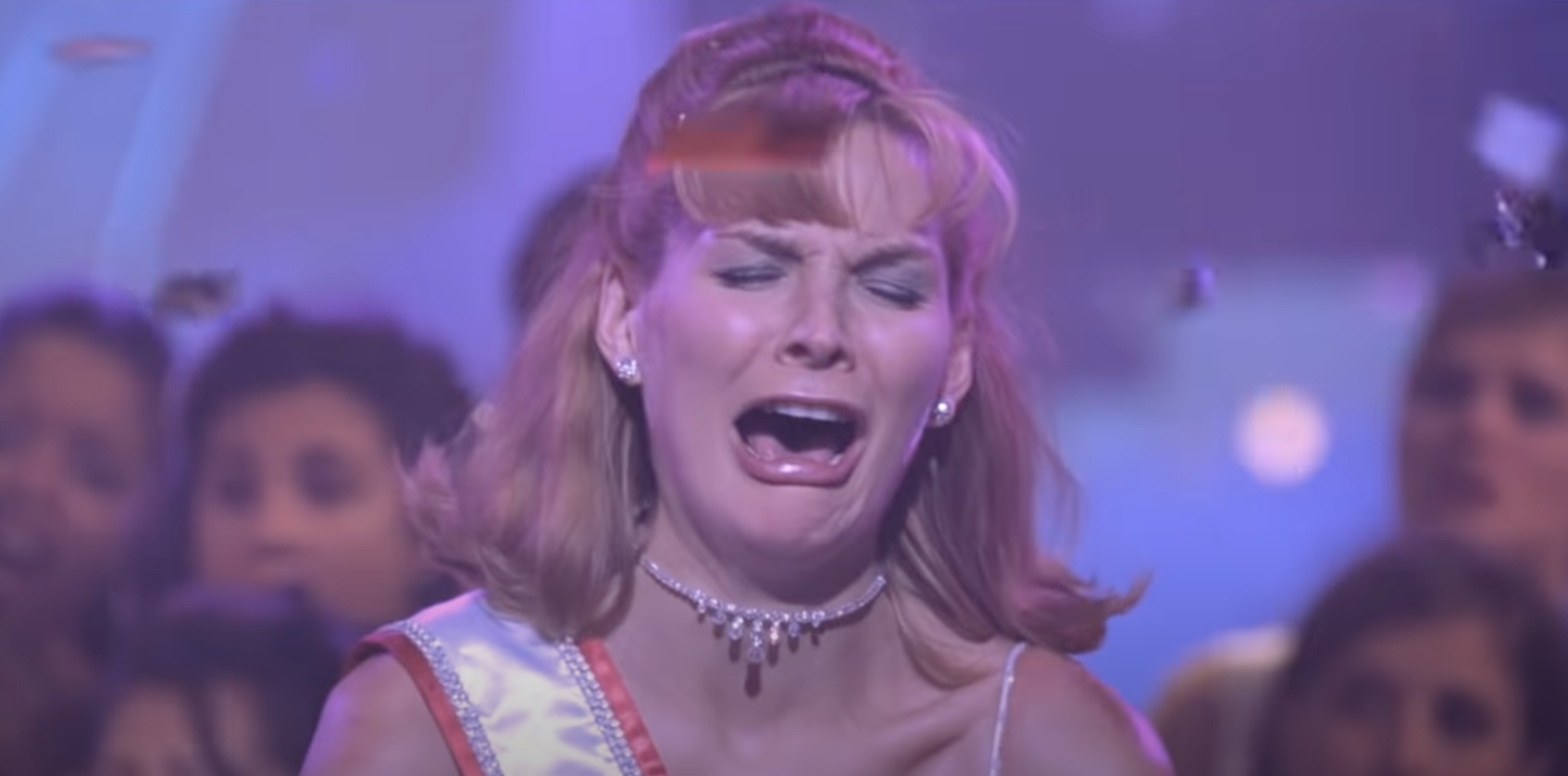 10.
Willy Wonka and the Chocolate Factory
11.
Pretty Woman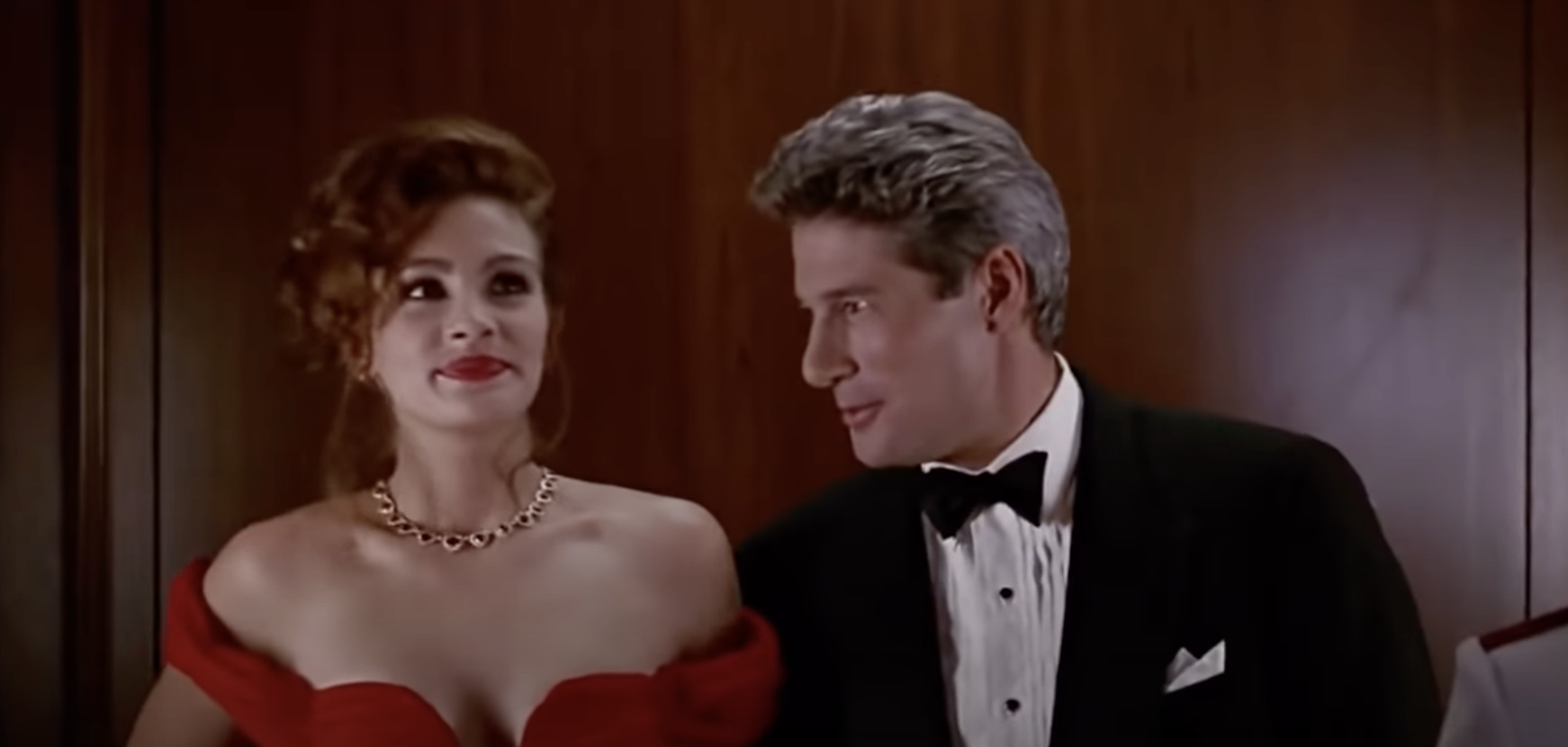 13.
Pirates of the Caribbean: The Curse of the Black Pearl
14.
How the Grinch Stole Christmas
15.
Meet the Parents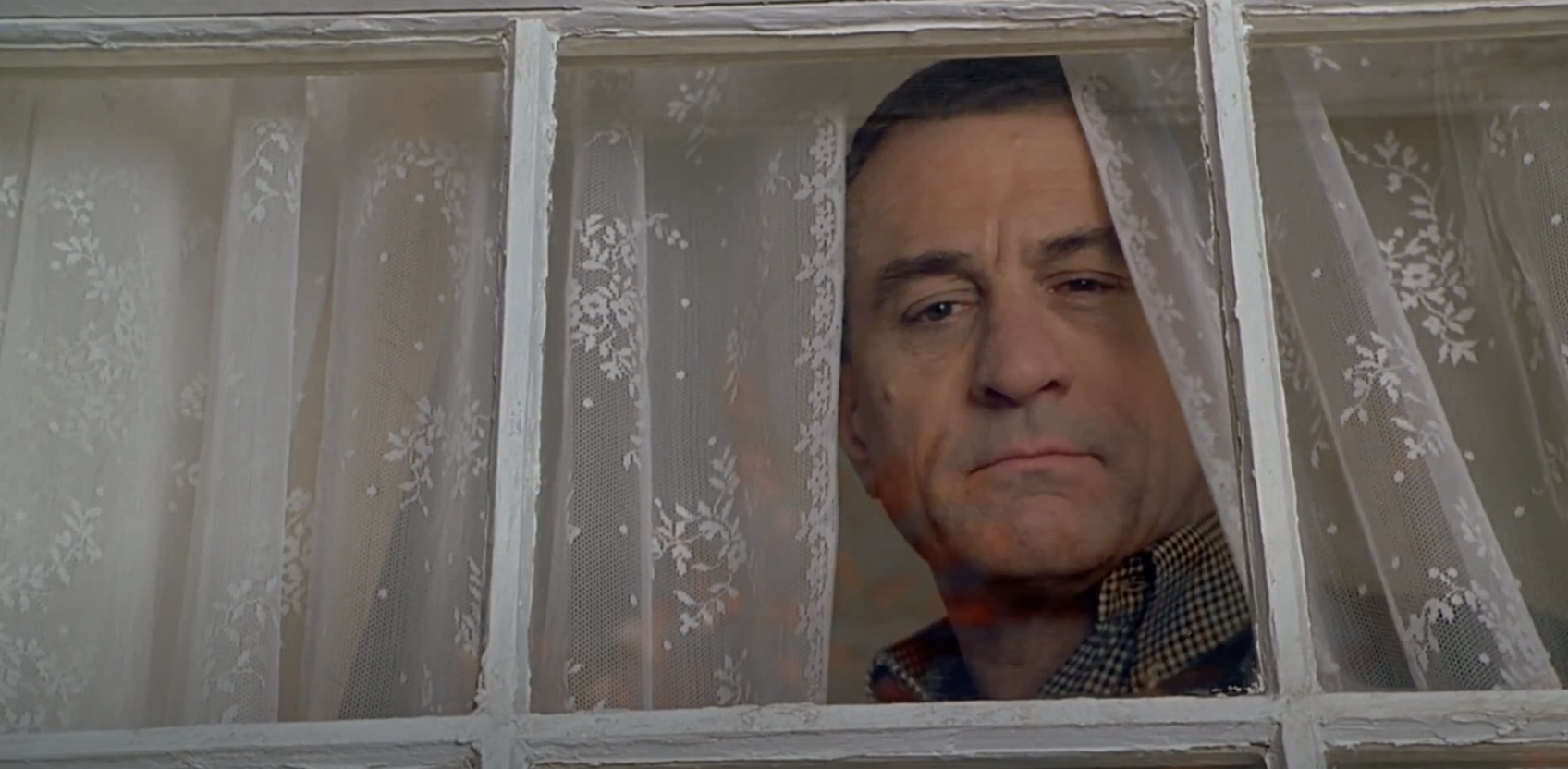 17.
Chicken Run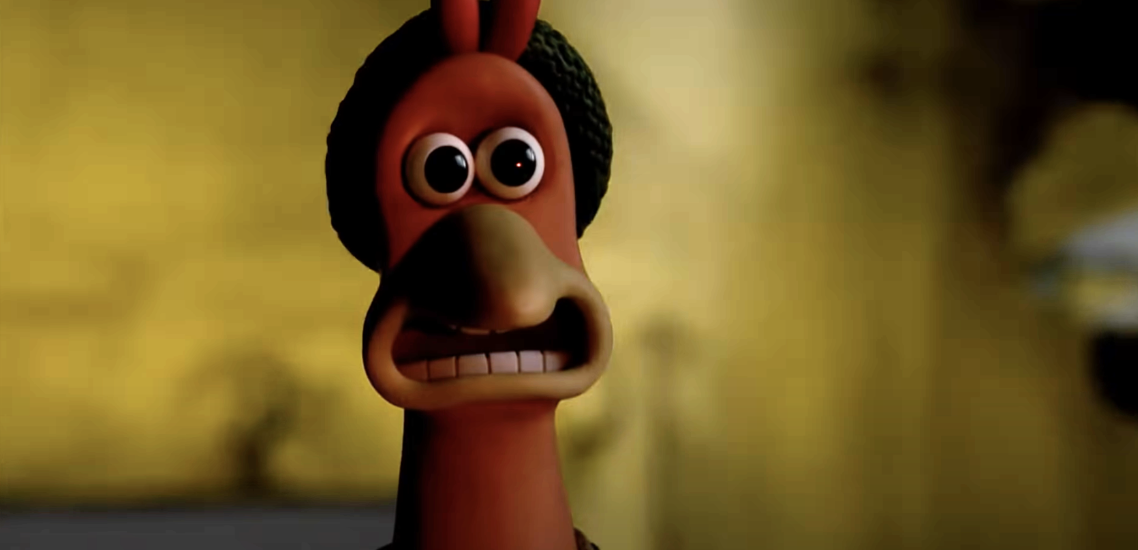 18.
Bring it On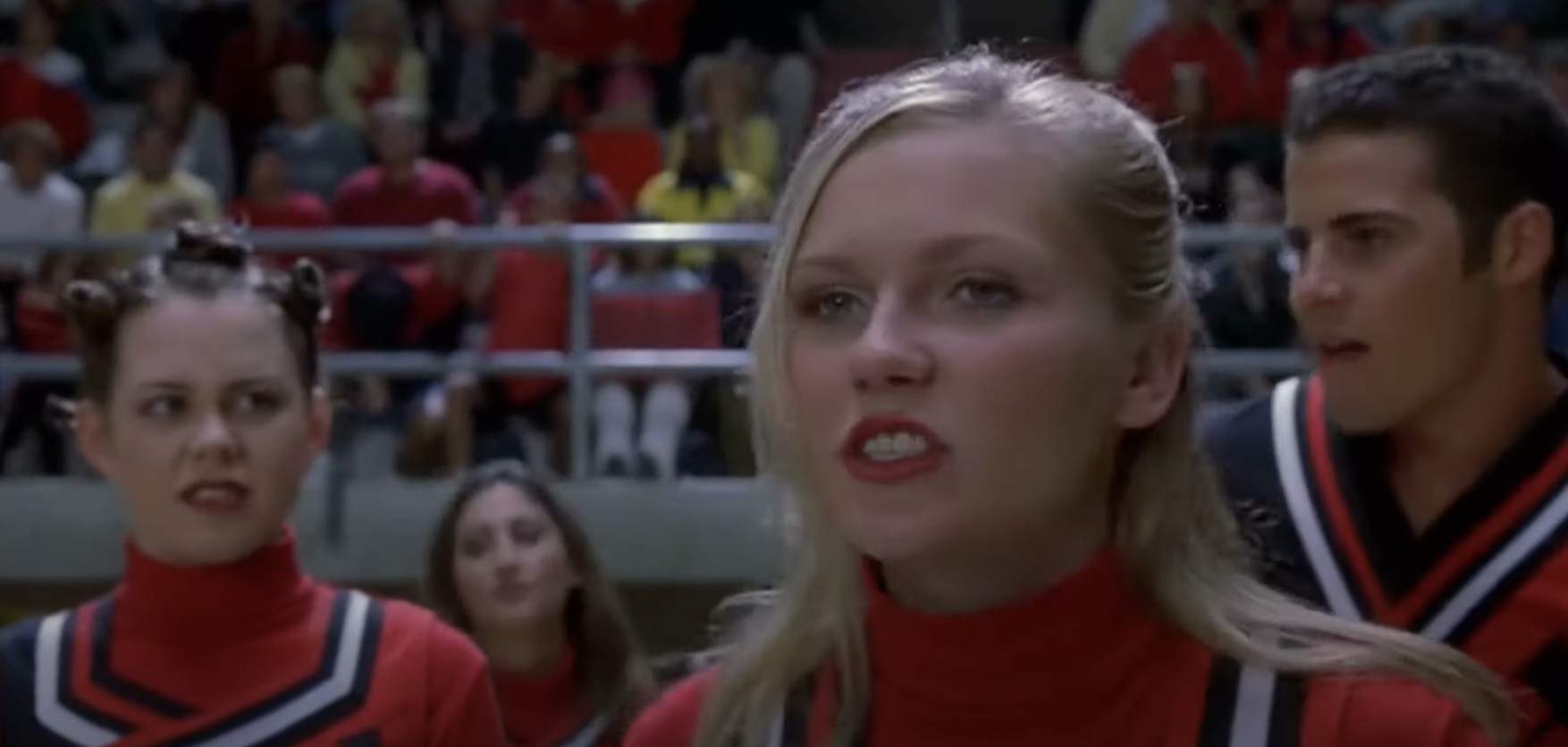 19.
Night at the Museum
21.
A Christmas Carol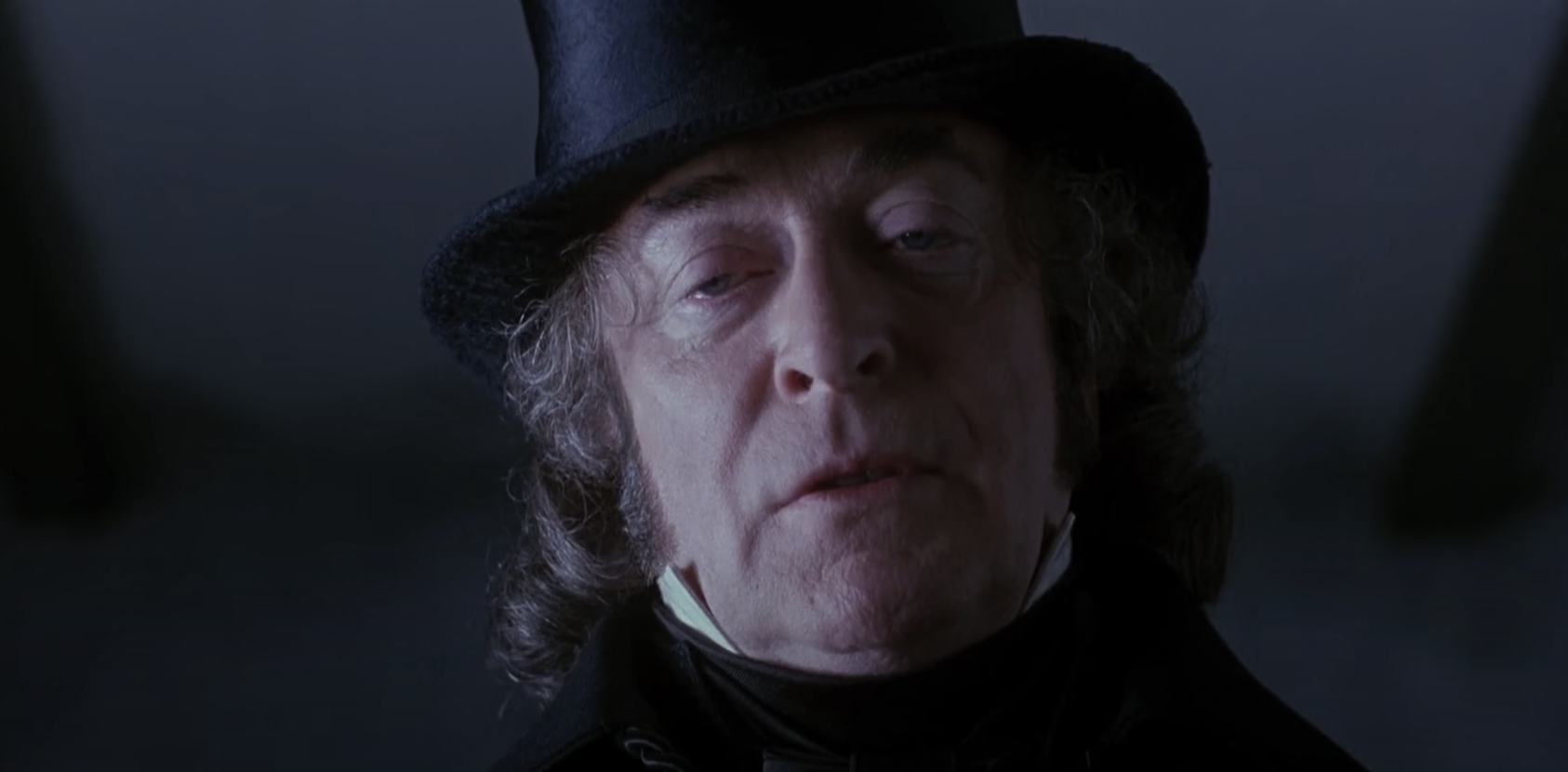 What movies would you like to see adapted into horror flicks? Comment below!