He won his most recent match (his pro wrestling debut) at WM38, but his tag partner — star of USA Network's Miz & Mrs and WWE Superstar The Miz — turned on his celebrity friend:
So, with WWE's Money in the Bank coming this Saturday, Logan Paul's message to Miz makes it very clear that his first storyline will see the two former tag partners going head-to-head.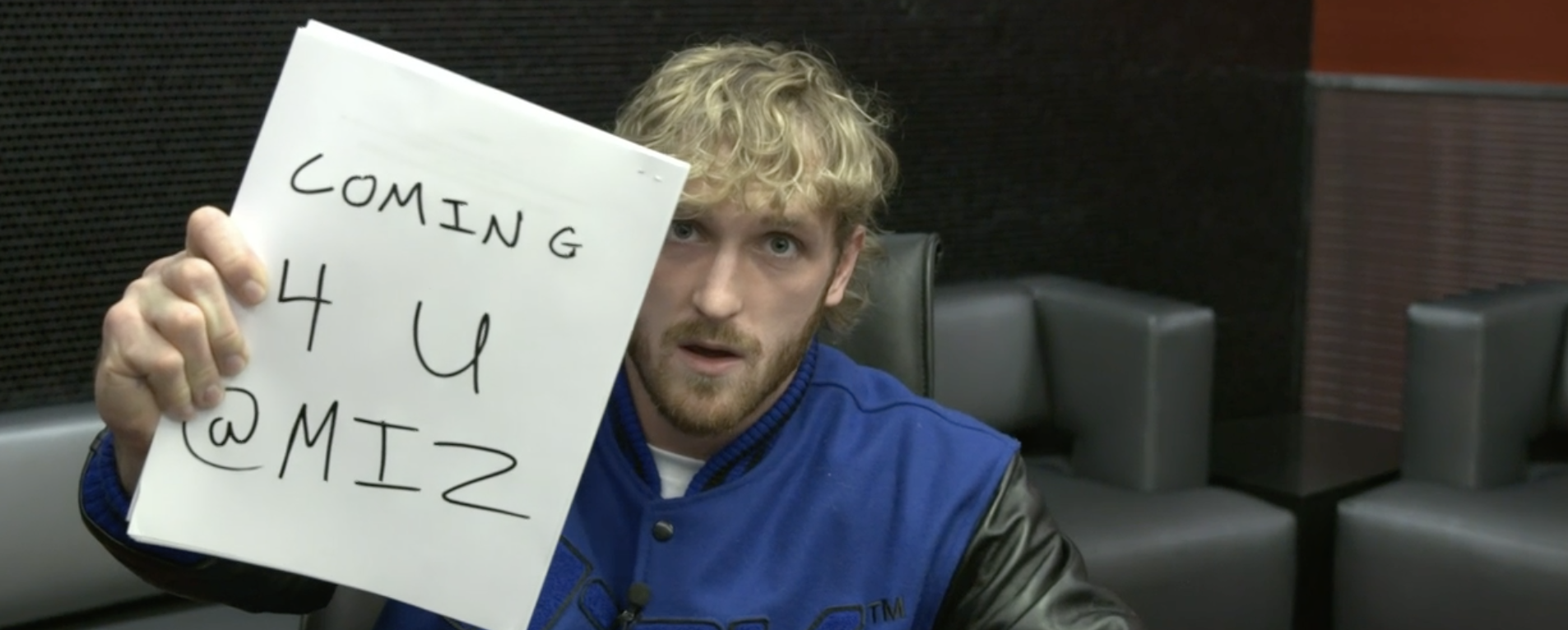 The reaction from the pro wrestling community has been a bit of a mixed bag, but there has been plenty of buzz:
You have people making light of the signing, which, honestly, it's pro wrestling, so how can't you poke a little fun?
But there is plenty of understandable displeasure from fans due to Paul's controversial history:
Unfortunately, unlikability SELLS in the WWE, and Paul does have some legitimate athletic ability and an understanding of playing the heel (bad guy), so I think most fans understand the purpose behind the signing.
Celebs stepping into WWE TV are usually disliked by the pro wrestling community no matter who they are, but with some unlikely exceptions.
Hats off to Bad Bunny and any celeb who steps in the ring, because pro wrestling is very physically demanding. I'm sure the pay is incredible, but you know most stars are doing this for fun and love of rasslin':
How do you feel about a polarizing person like Logan Paul getting paid by WWE to pro wrestle? Will you tune in to watch him? Comment below!
Watch WWE and more, now on Peacock.