Most common sayings and expressions have unclear origins, but we can look back to the furthest recorded evidence of them to get an idea of when and where they came from.
That being said, here are 22 sayings that have some interesting origins:
1.
"A sight for sore eyes"
5.
"Cat got your tongue?"
7.
"Waking up on the wrong side of the bed"
9.
"Can't hold a candle"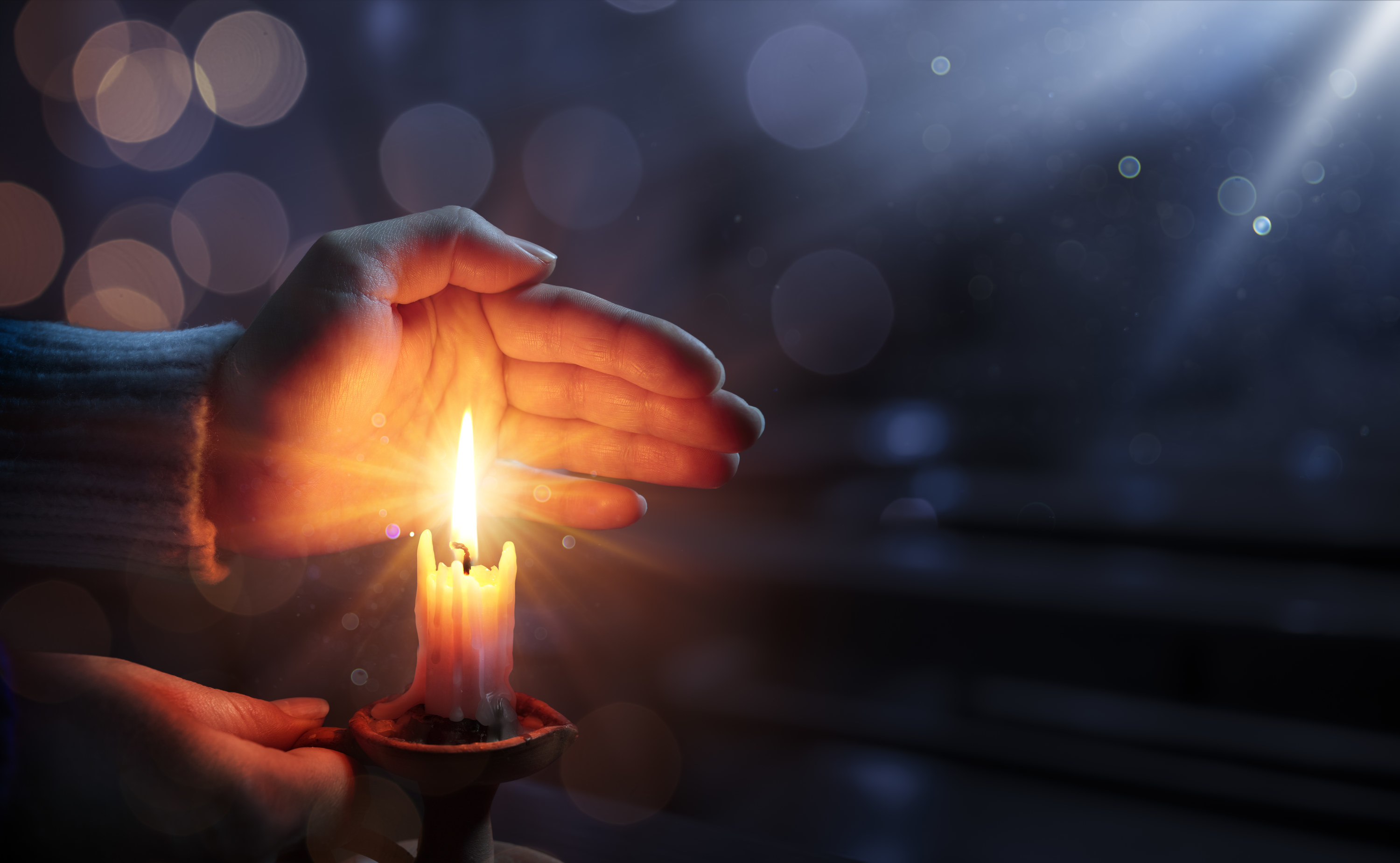 11.
"When in Rome, do as the Romans do"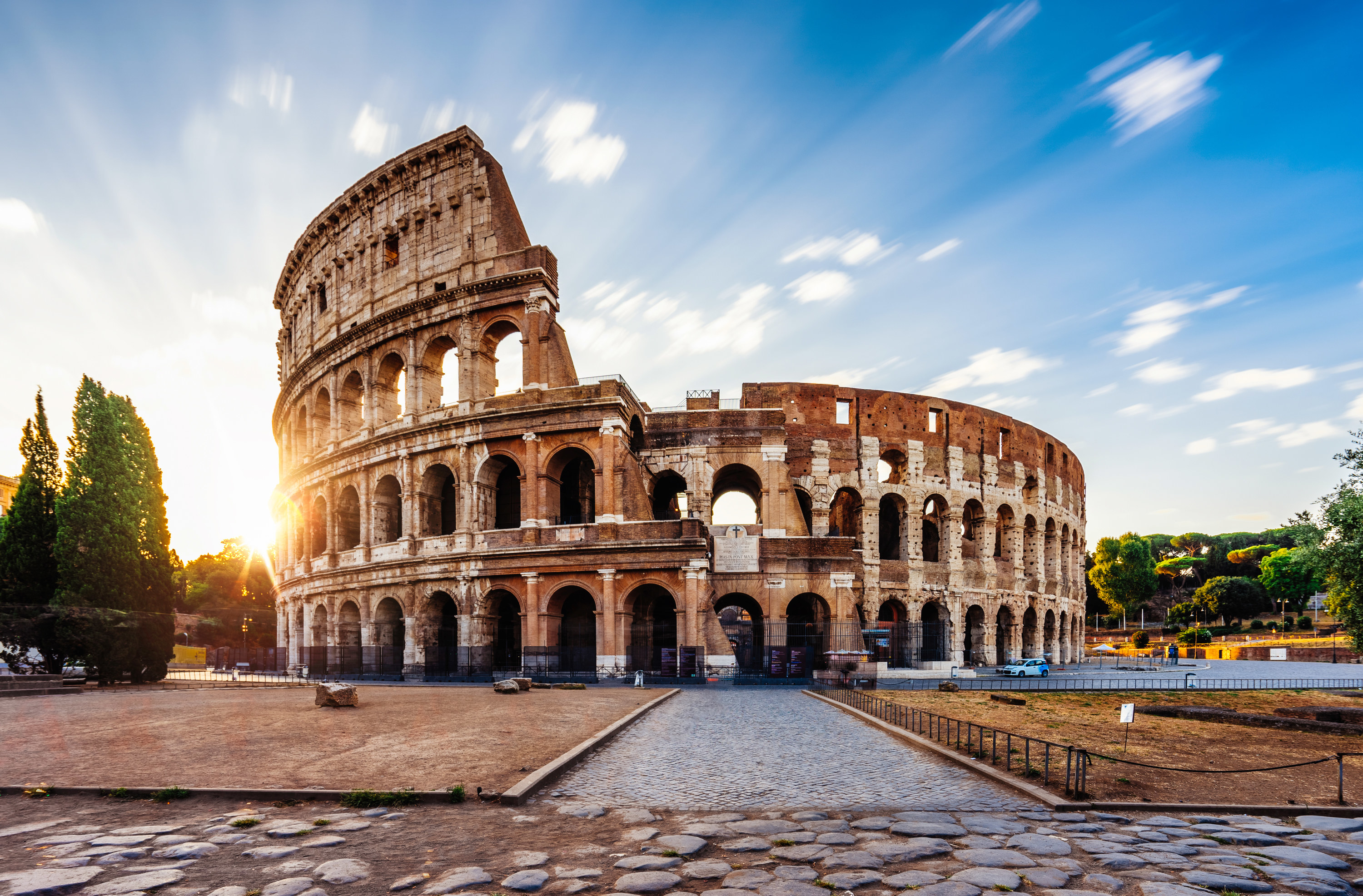 13.
"Barking up the wrong tree"
17.
"Show your true colors"
Are any of these phrase origins new to you? Any origins of sayings not on here that you'd like to share with the rest of the class? Comment below!