I Watched "Malignant," The New Horror Movie Everyone's Raving About, And I Can't Stop Thinking About It
Dare I say the "most important horror film of this decade" already?
People can't stop talking about Malignant, and, wow, I cannot stop thinking about it.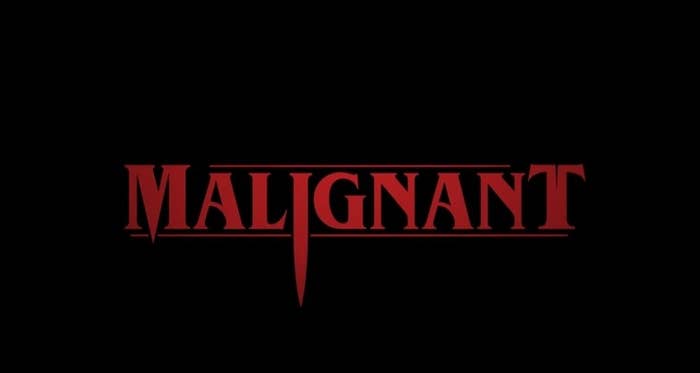 *MASSIVE SPOILERS AHEAD* PLEASE WATCH THE MOVIE FIRST! DON'T BE ONE OF THOSE PEOPLE!
1.
James Wan, I'm sorry I doubted your word.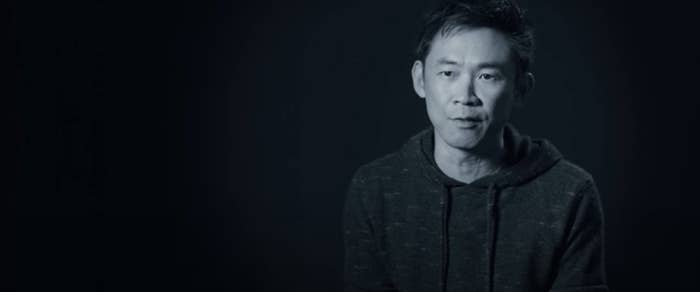 2.
That twist.
3.
Basket Case basically spoiled the surprise for me.
4.
Gabriel's design was one of the best of any recent horror movie baddie.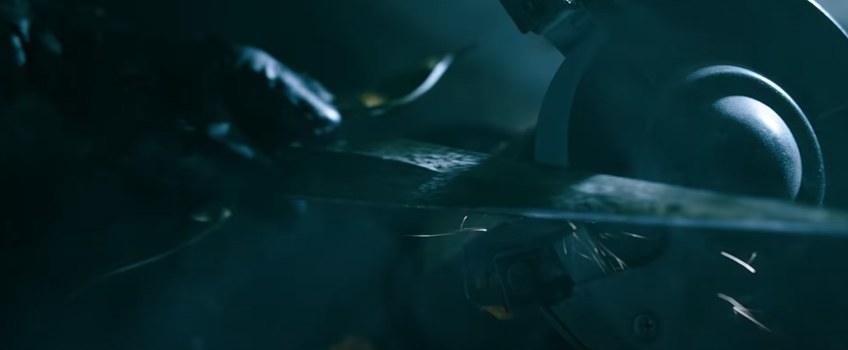 5.
Gabriel's motives were the most terrifying thing about this movie.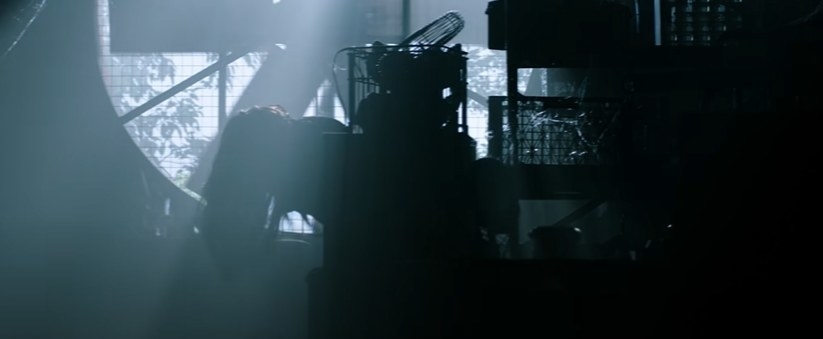 6.
Was Malignant scary?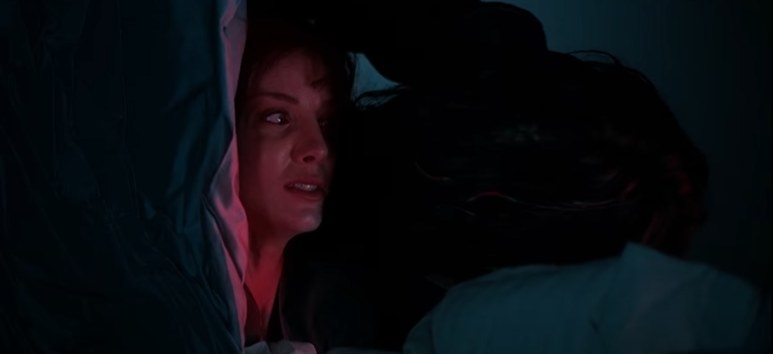 7.
The effects in this really showed what mainstream horror is capable of in the right hands.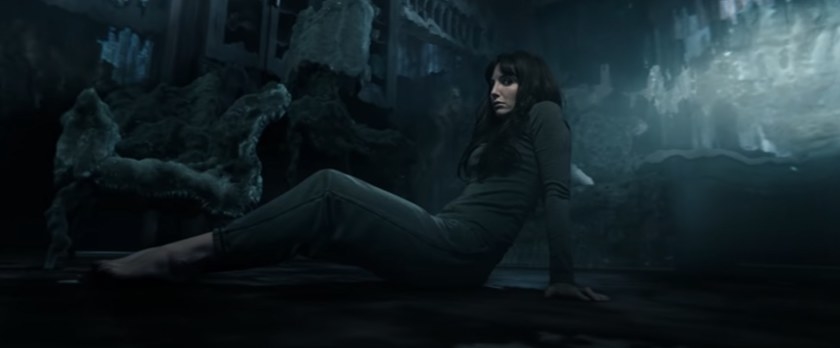 8.
I liked the sibling storyline, and it was a nice change of pace from the stereotypical parents and their children dealing with the supernatural.
9.
The boyfriend aspect was a bit of an afterthought.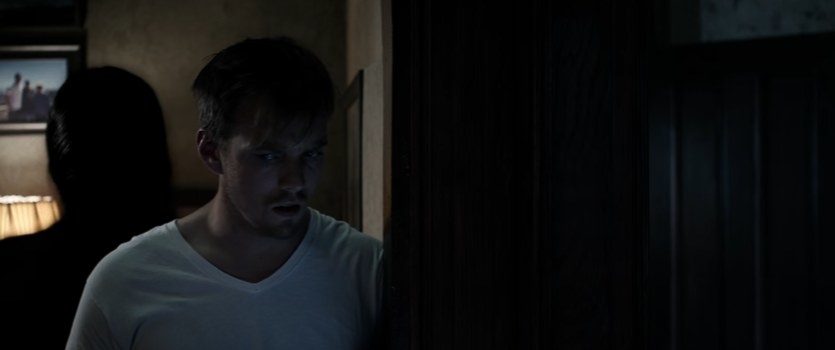 10.
Speaking of scenes, that police room scene was one of the more unique things I've seen in a horror film.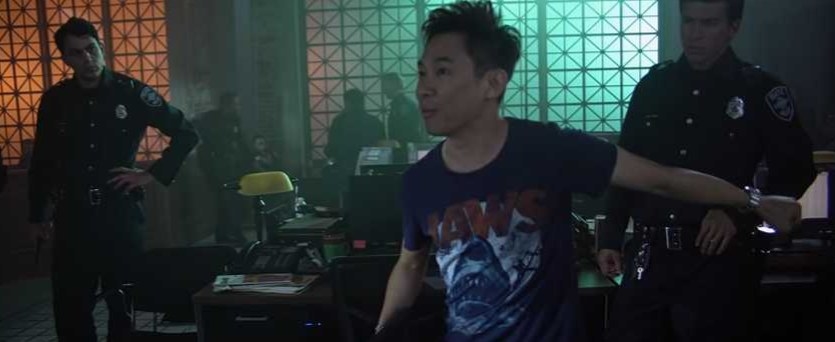 11.
I wish the campiness was toned down a little bit.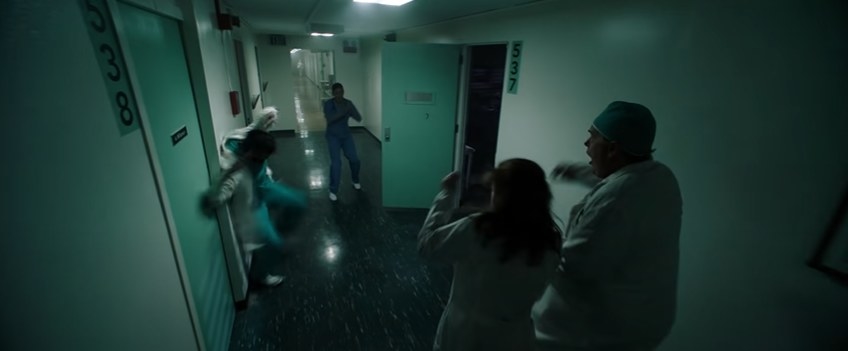 12.
Will the movie lose its magic on the second watch?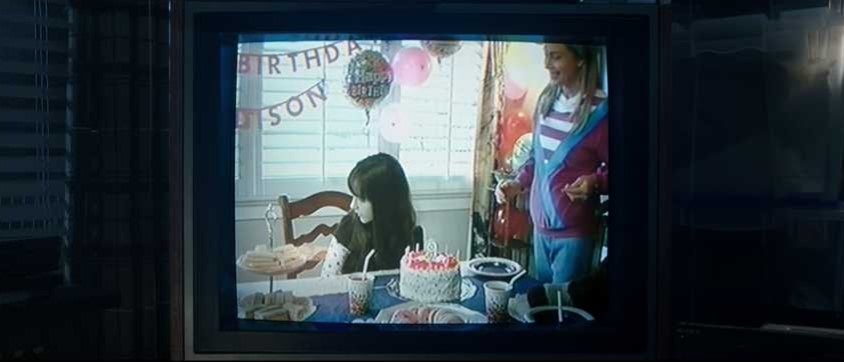 13.
I want a Law & Order-like sequel.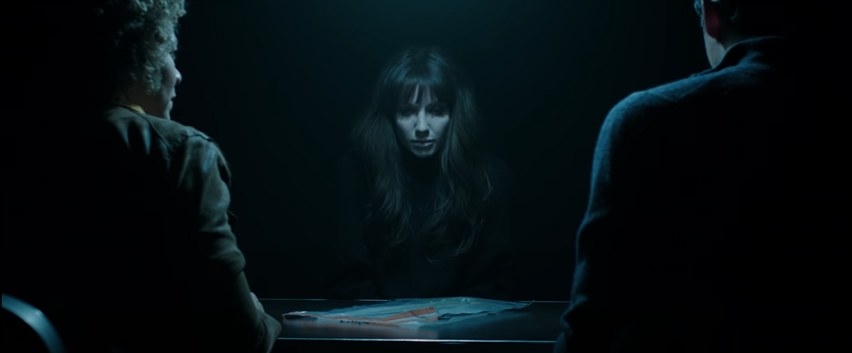 What did you think of Malignant? Do you want to see a Malignant II? Comment below!