All The New Characters We Met In "The Book Of Boba Fett" So Far
Just a simple Crime Lord trying to make his way through the universe.
Wednesdays belong to Fett! Here are all the new characters we have met so far:
Madam Garsa Fwip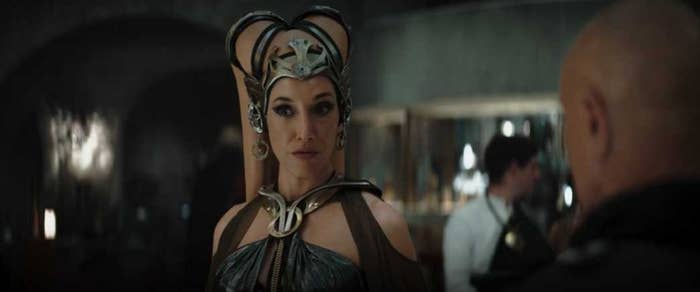 The Mayor's Majordomo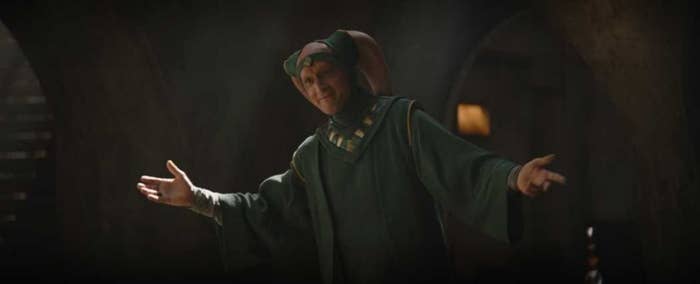 Mayor Mok Shaiz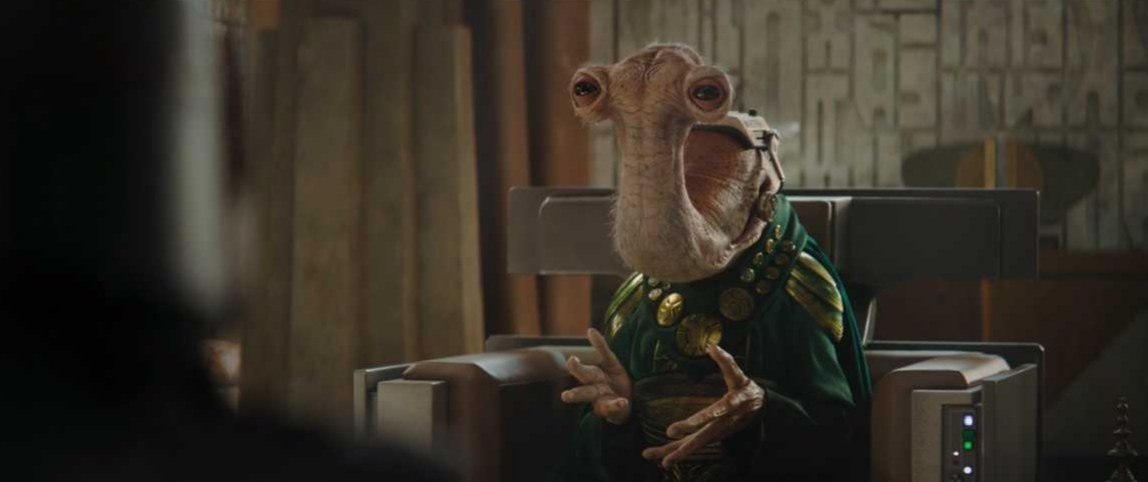 The Pyke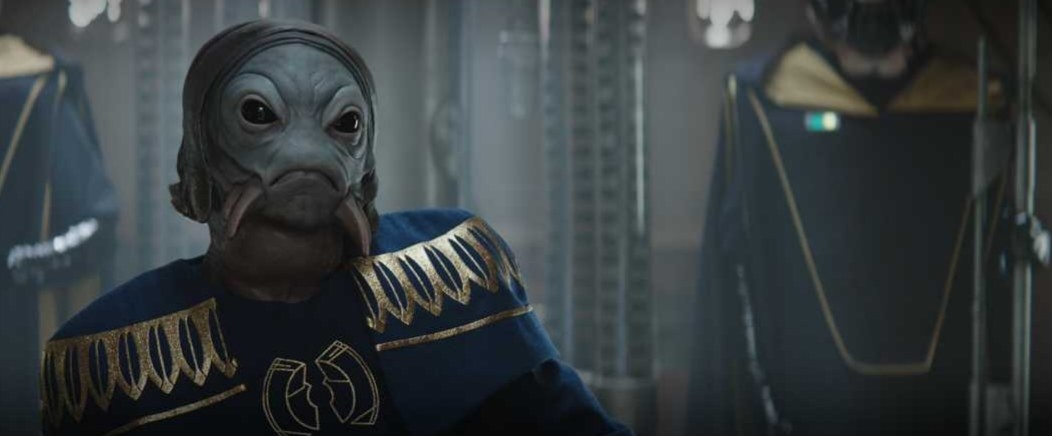 The Twins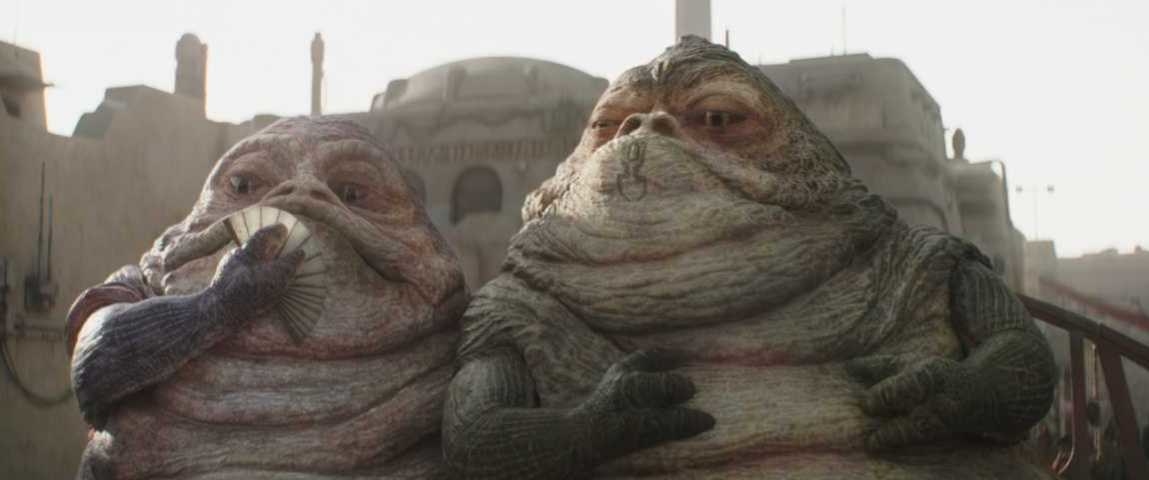 Krrsantan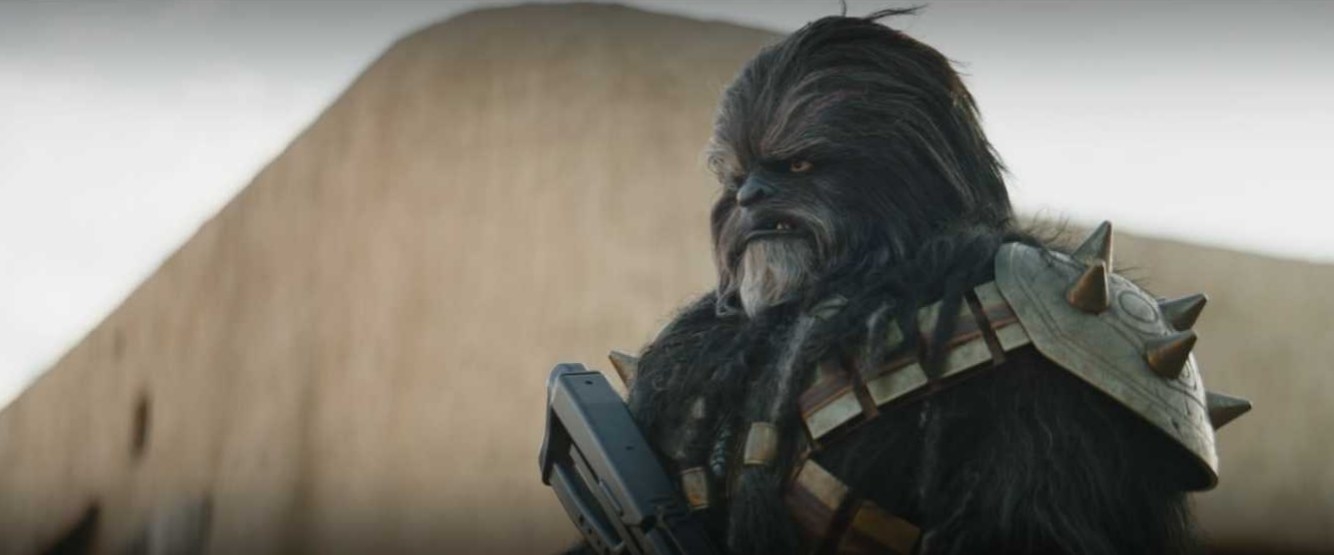 The Gamorrean Guards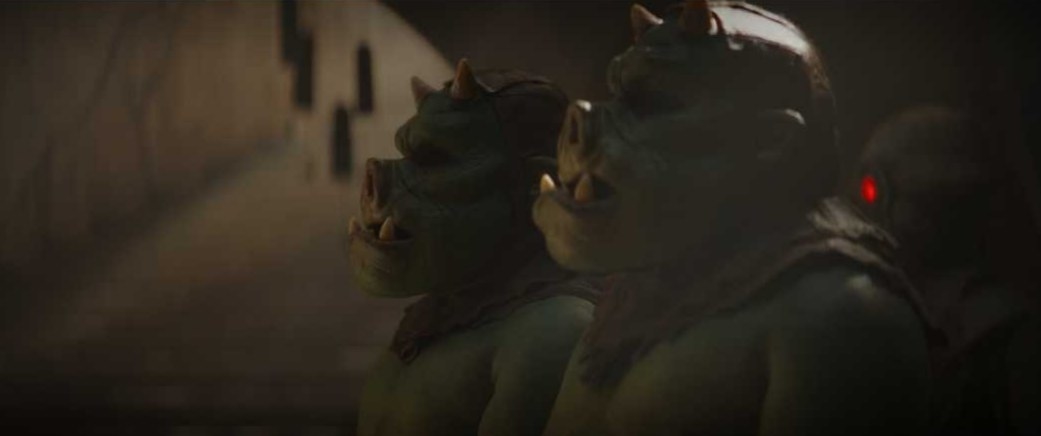 Rancor Calf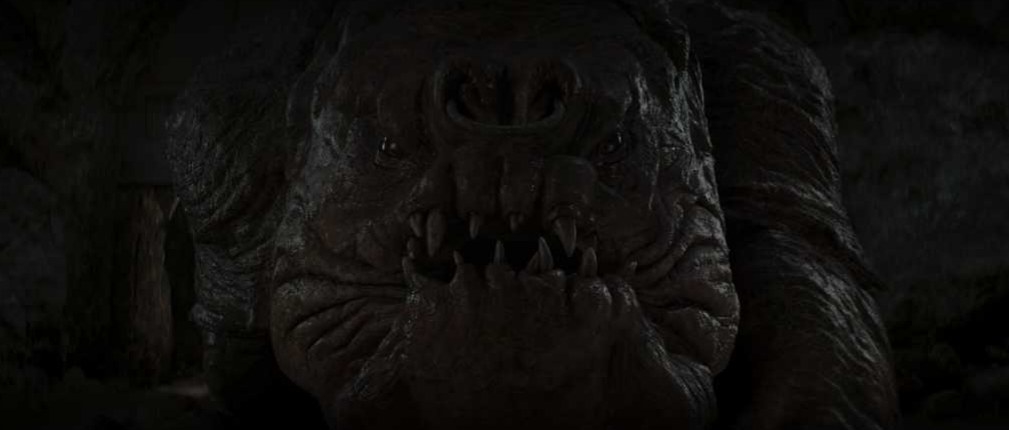 The Street Gang

Rancor Keeper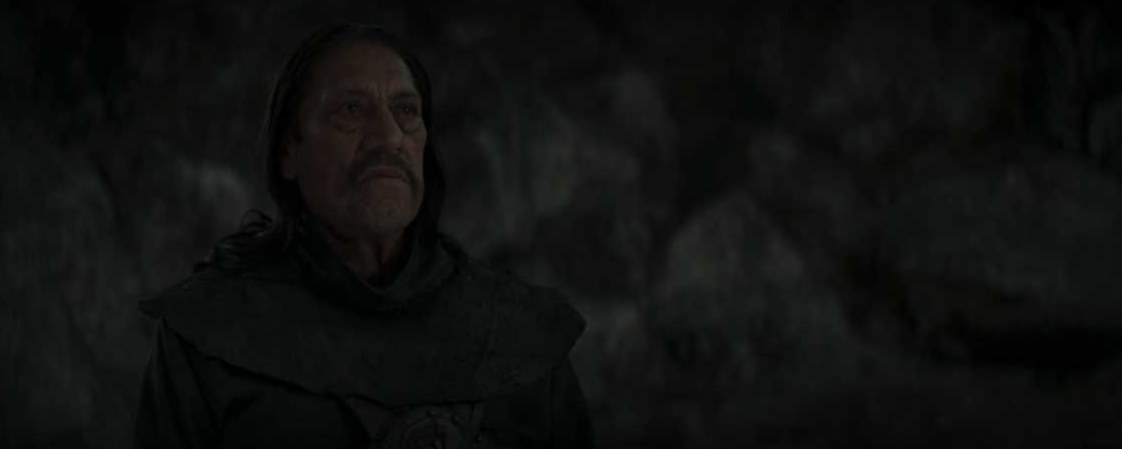 The Modifier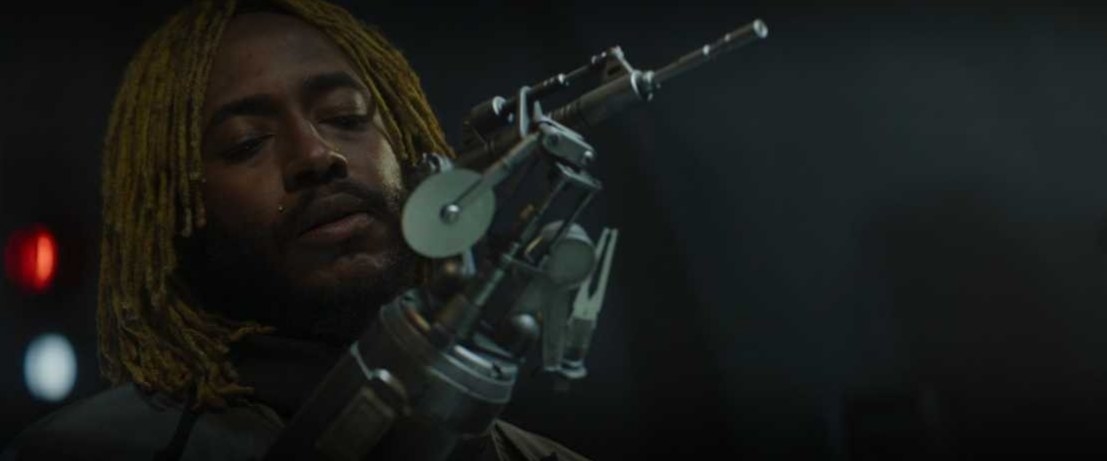 Tusken Chief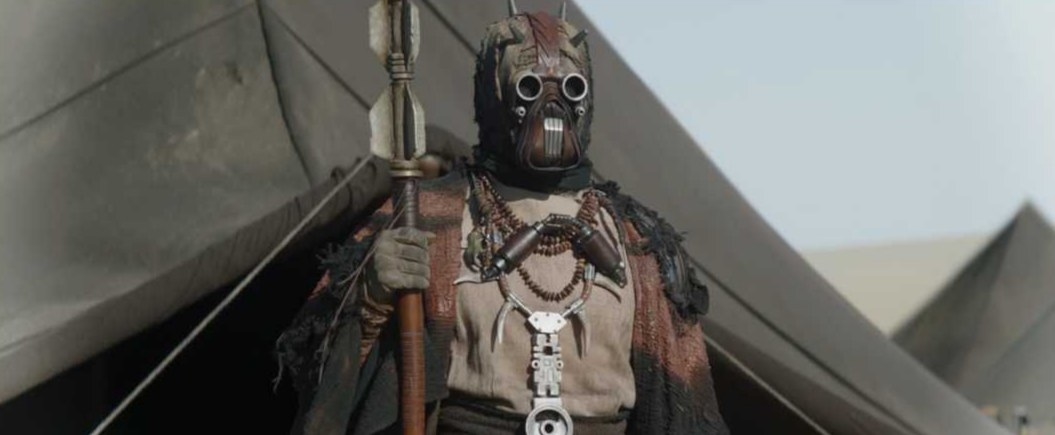 Tusken Warrior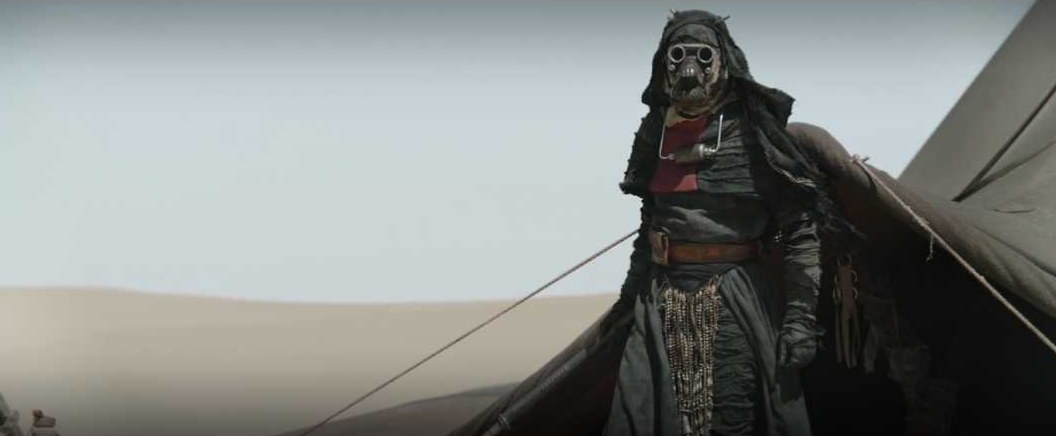 Tusken Kid
LEP-Droid
8D8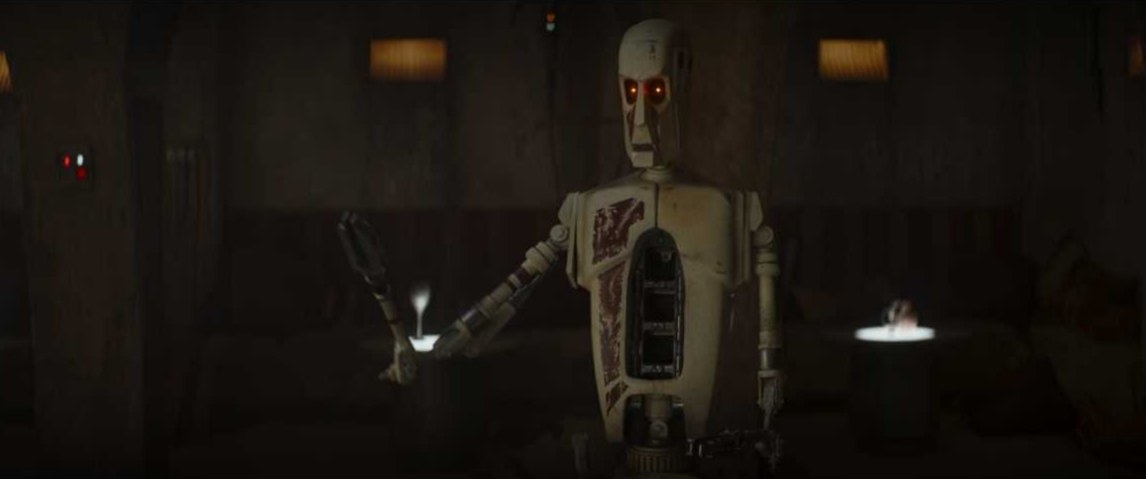 The Rodian Prisoner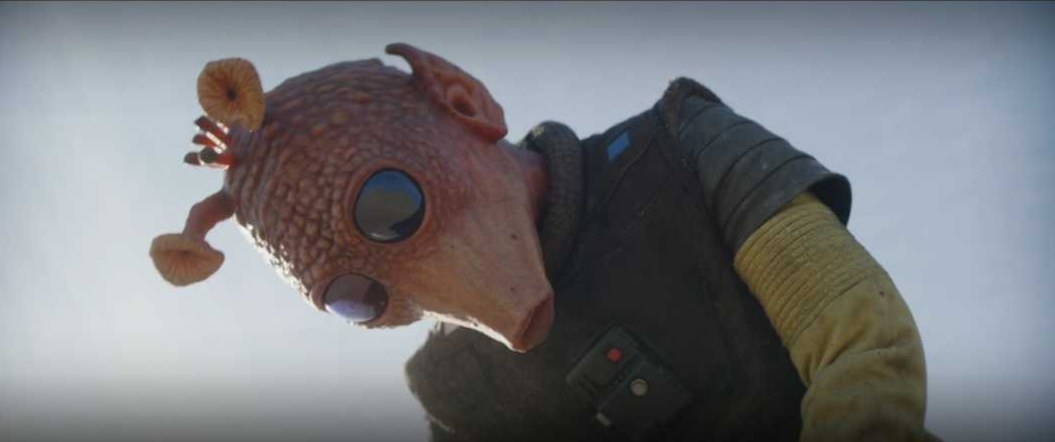 Who is your favorite new addition? Comment below, and stayed tuned for more new characters from The Book of Boba Fett!