15 Things About "The Book Of Boba Fett"
"As you wish." Star Wars fans are getting a Boba Fett show next year.
If you watched Chapter 16 of The Mandalorian, you are already aware of a new Boba Fett show coming in 2021. Monday morning, the Star Wars Twitter made it official:
Here's everything we know about the show so far:
1.
The Executive Producers.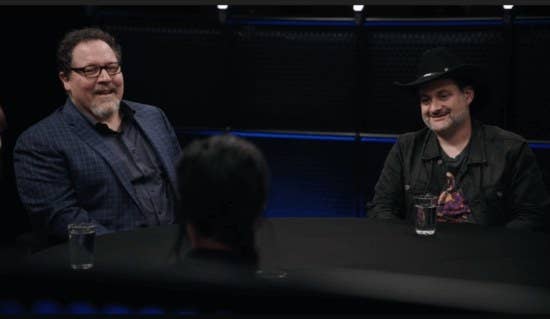 2.
The stars of the newest Star Wars show.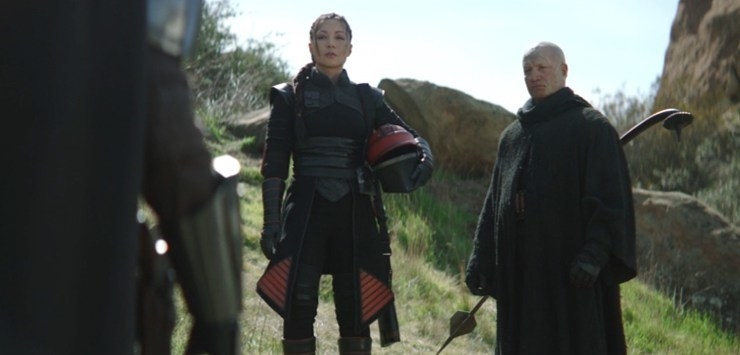 3.
It takes place in the same timeline as The Mandalorian.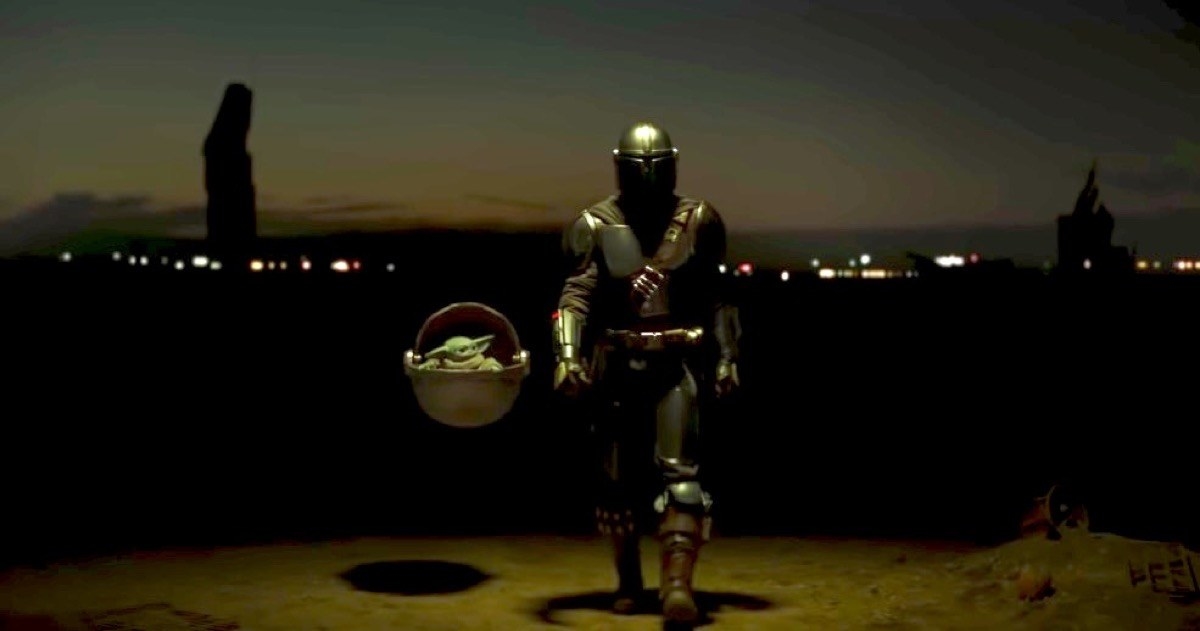 4.
Five years after his apparent death, Boba hasn't lost his touch.
5.
Fennec is still an elite mercenary.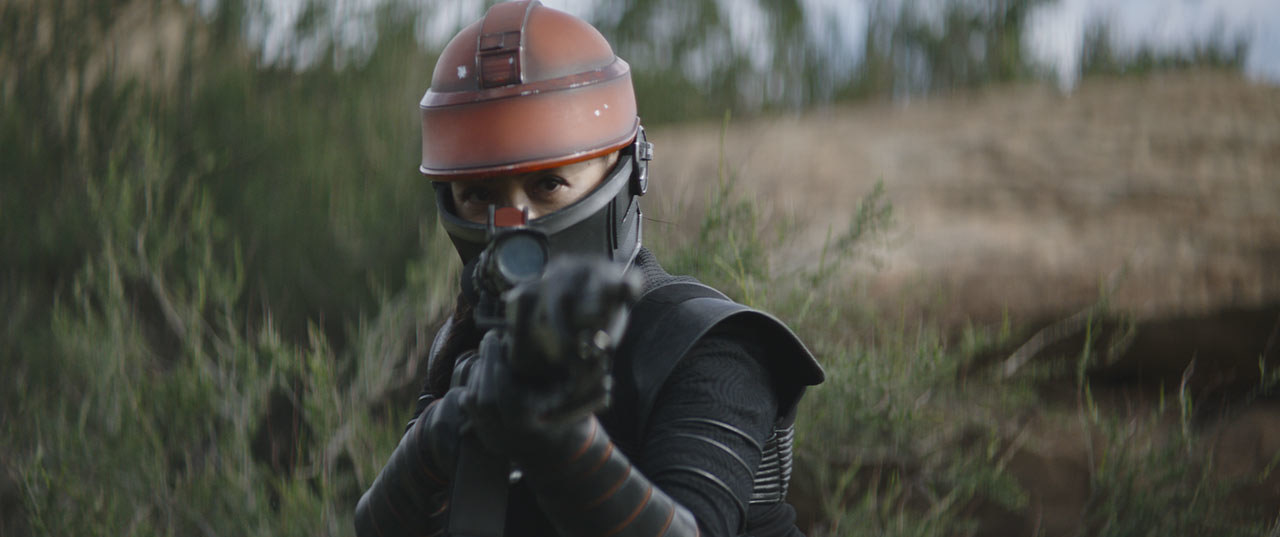 6.
The Bounty Hunter and the Assassin.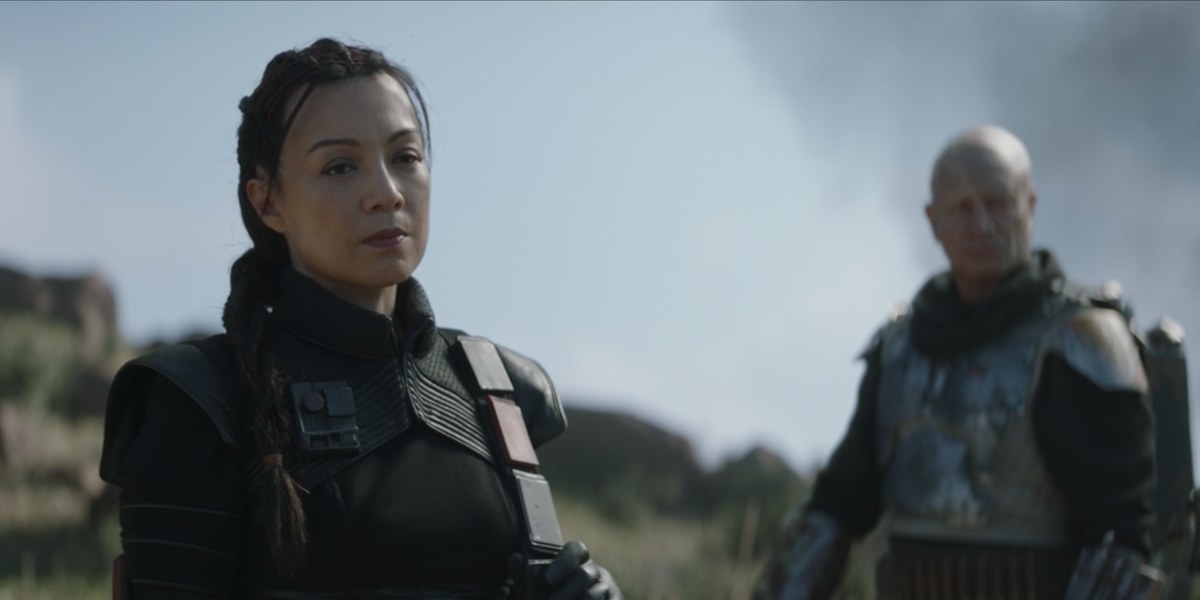 7.
Boba Fett's Castle.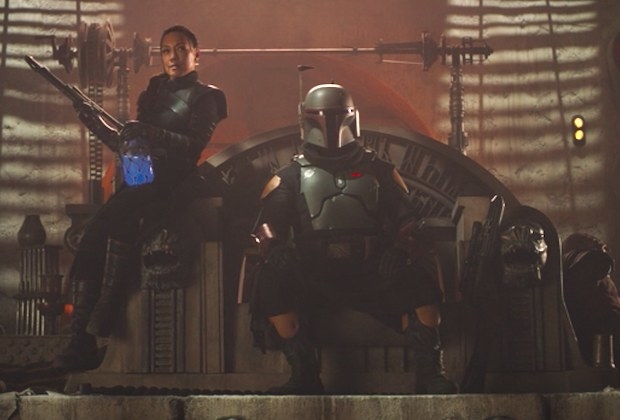 8.
Both Fennec and Boba have worked for the Hutts.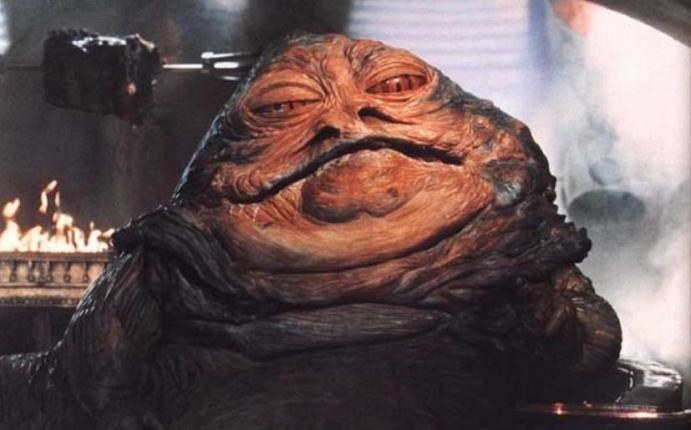 9.
Boba's face and voice will get him into trouble.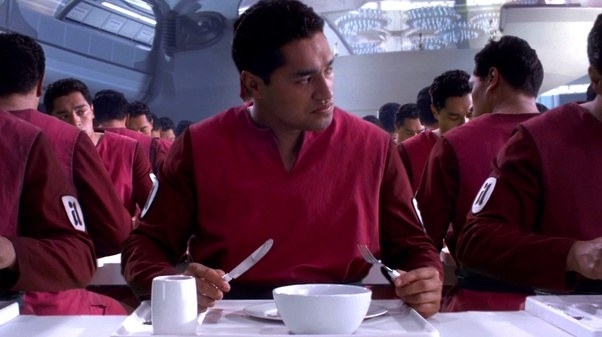 10.
A story based in the sands of Tatooine.
11.
It's gonna bring the violence we saw in Chapter 13.
12.
They are calling it an "Original Series" (NOT a "Mini Series").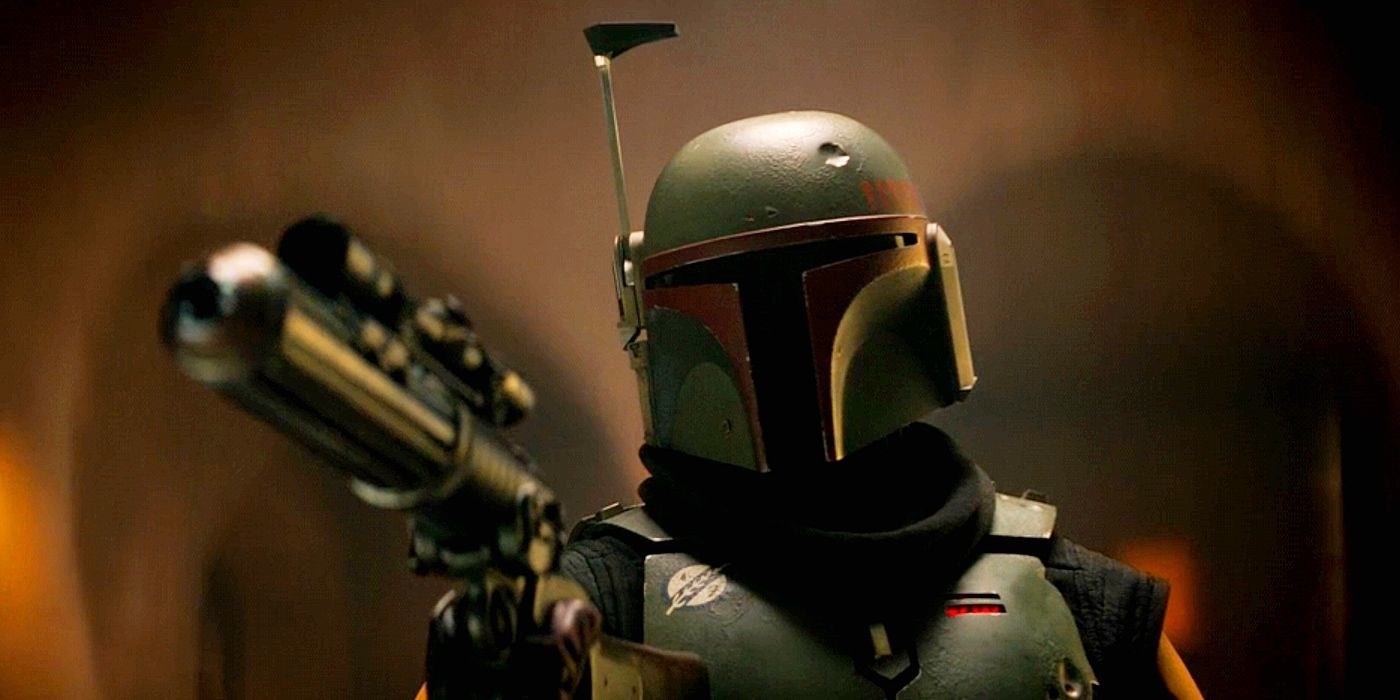 Speculation has already started, but the only thing that matters is that the O.G. bounty hunter is back with his own series. More Star Wars? Yes, please.