13 Questions "A Quiet Place Part II" Needs To Answer
So...about our military...
With the release of A Quiet Place Part II there are still plenty of questions that need to be answered about this very original dystopian world.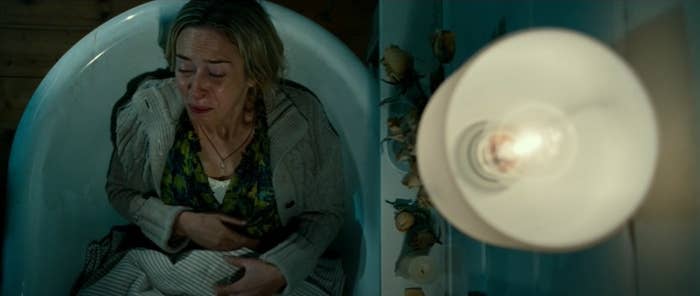 Here are 13 questions I hope the sequel will answer:
(Spoilers about the first movie below!)
1.
Were our military and other countries' militaries so incompetent that they couldn't find a way to kill the monsters?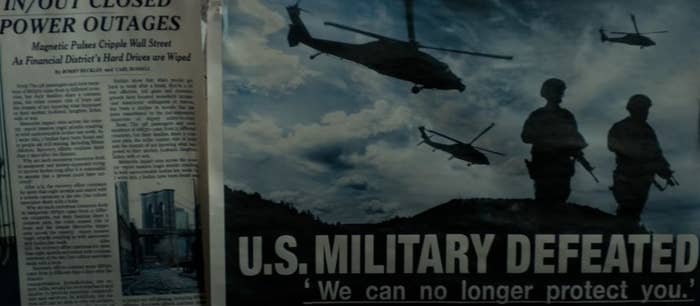 2.
What's the body count?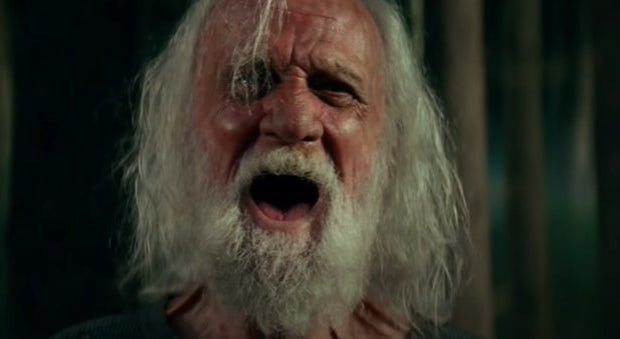 3.
What's the living count?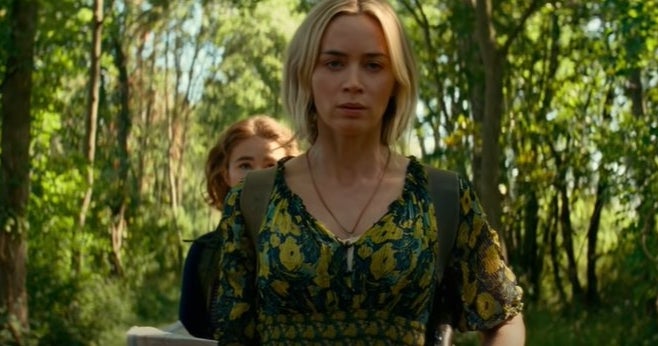 4.
Will we get the origins of the monsters?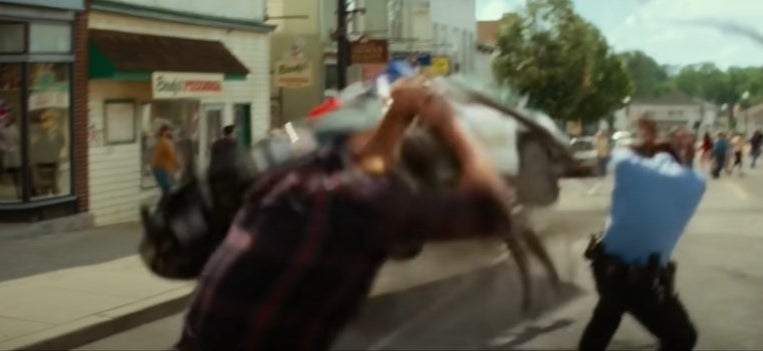 5.
So many "Baby Abbott" questions, so let's start with this: How's the baby's health?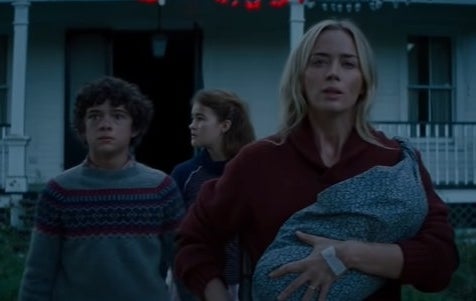 6.
The Abbott family always adapted well in the first film, so how the heck are they going to keep Baby Abbott quiet?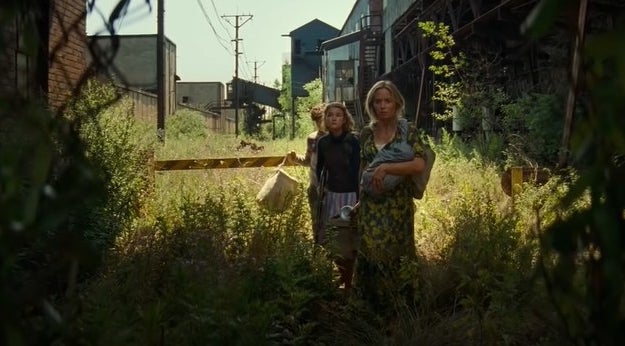 7.
Will the monsters adapt now that their weakness is exposed?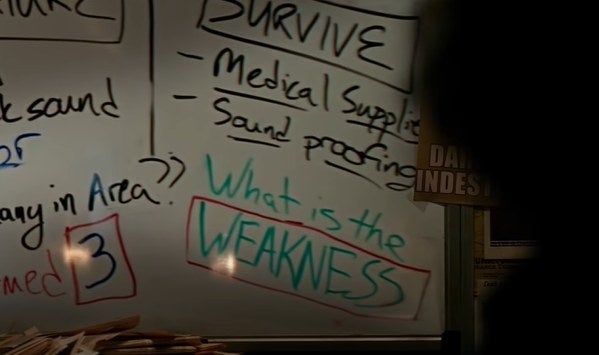 8.
How has Marcus and Regan's relationship changed after the death of their father?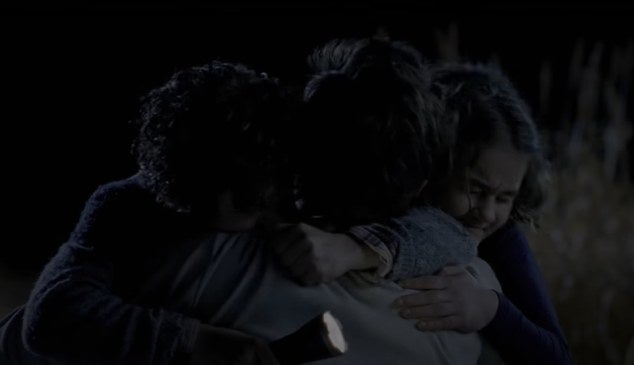 9.
Obvious follow-up: How has Evelyn's relationship evolved with her children now?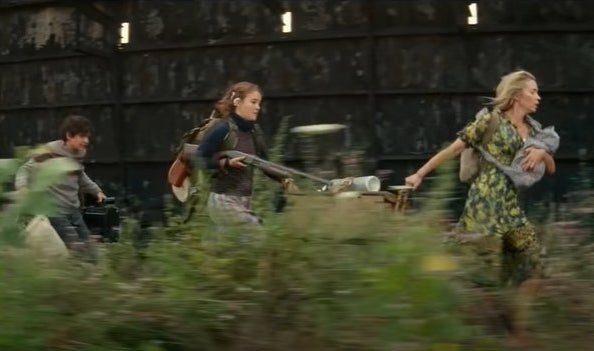 10.
Are Cillian Murphy and Djimon Hounsou's characters goodies or baddies?
11.
Is this going to be like Aliens, where the original film that was a horror turns into more of an action movie?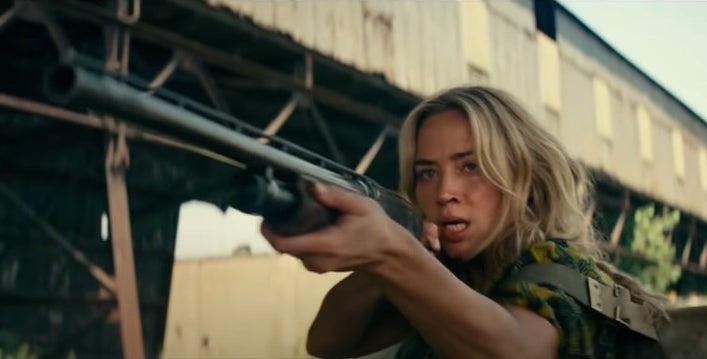 12.
Aliens? Oh, no. Is there going to be some type of "Alpha-Mother Monster" in A Quiet Place Part II?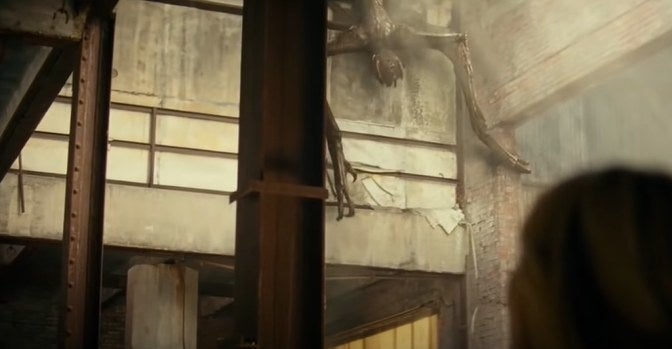 13.
With flashbacks and a bigger cast, will the sequel be a "Not So Quiet Place"?
What questions do you have going into A Quiet Place Part II that you hope the movie answers? Are some of mine just petty? Comment below! (And no spoilers, please — don't be that person.)