When Rihanna showcased her pregnancy on America's biggest stage during the Super Bowl halftime show, the Internet couldn't talk about anything else. Three days after, she posed on the cover of Vogue with A$AP Rocky and her firstborn baby son.
Several other celeb parents also choose to keep their children out of the spotlight.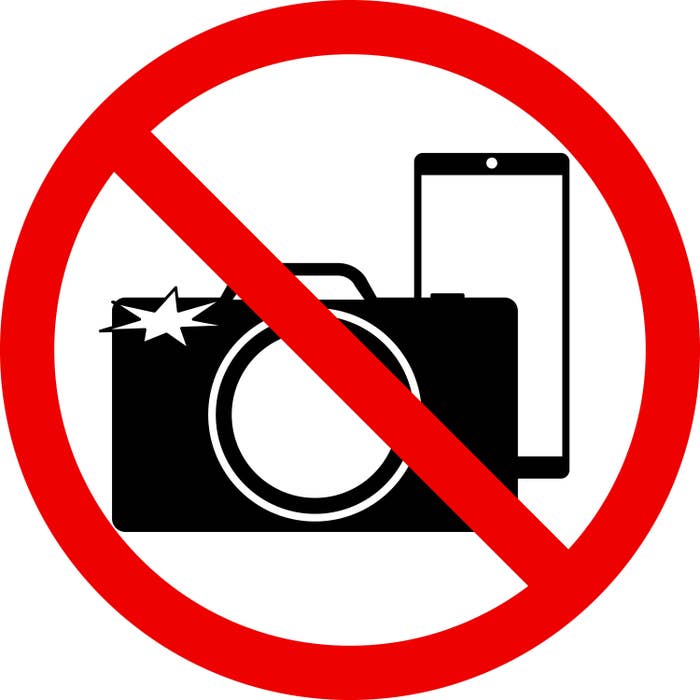 Here are 17 celebs that are strict about allowing their children on camera:
1.
Drew Berrymore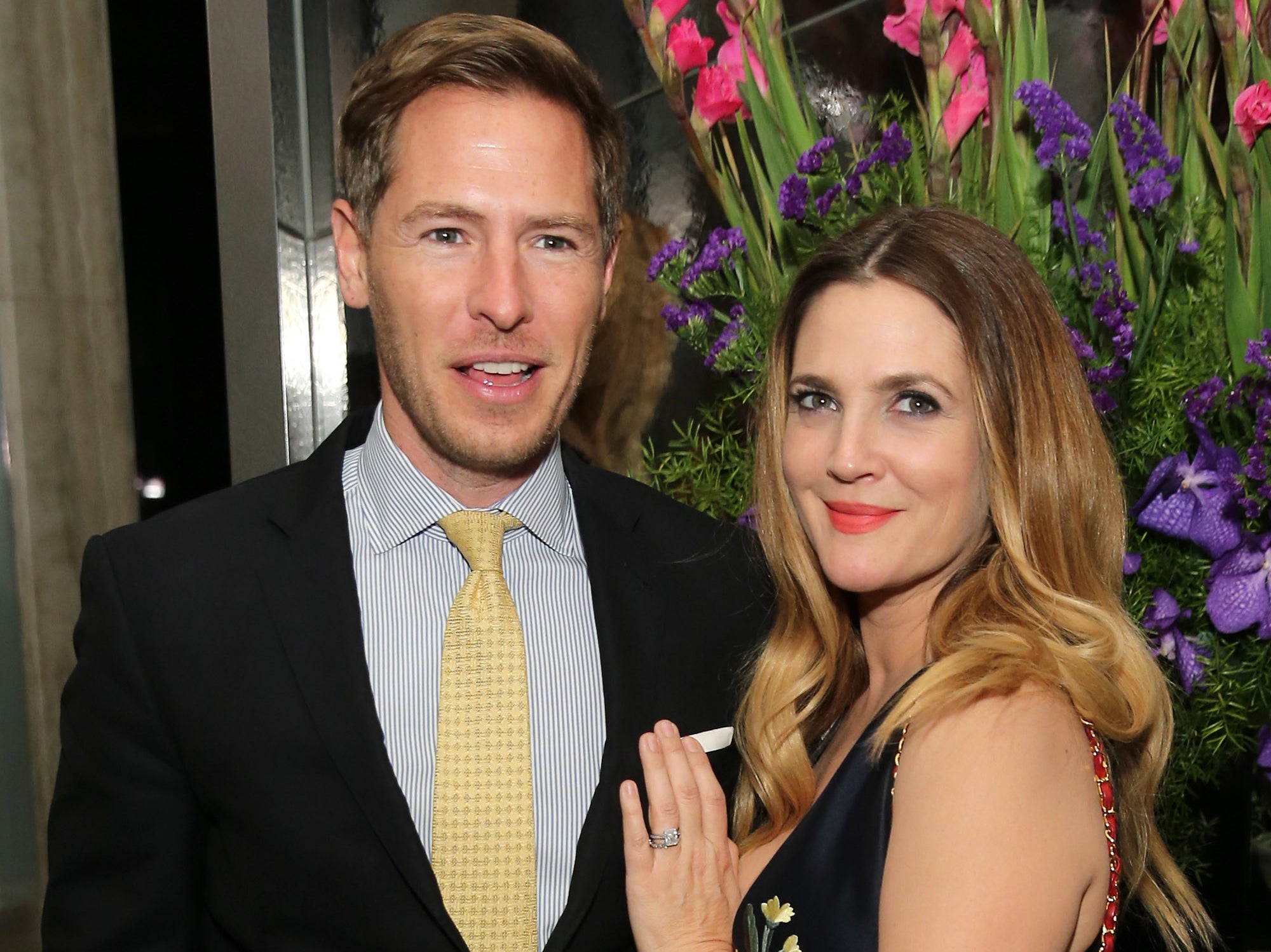 2.
Adele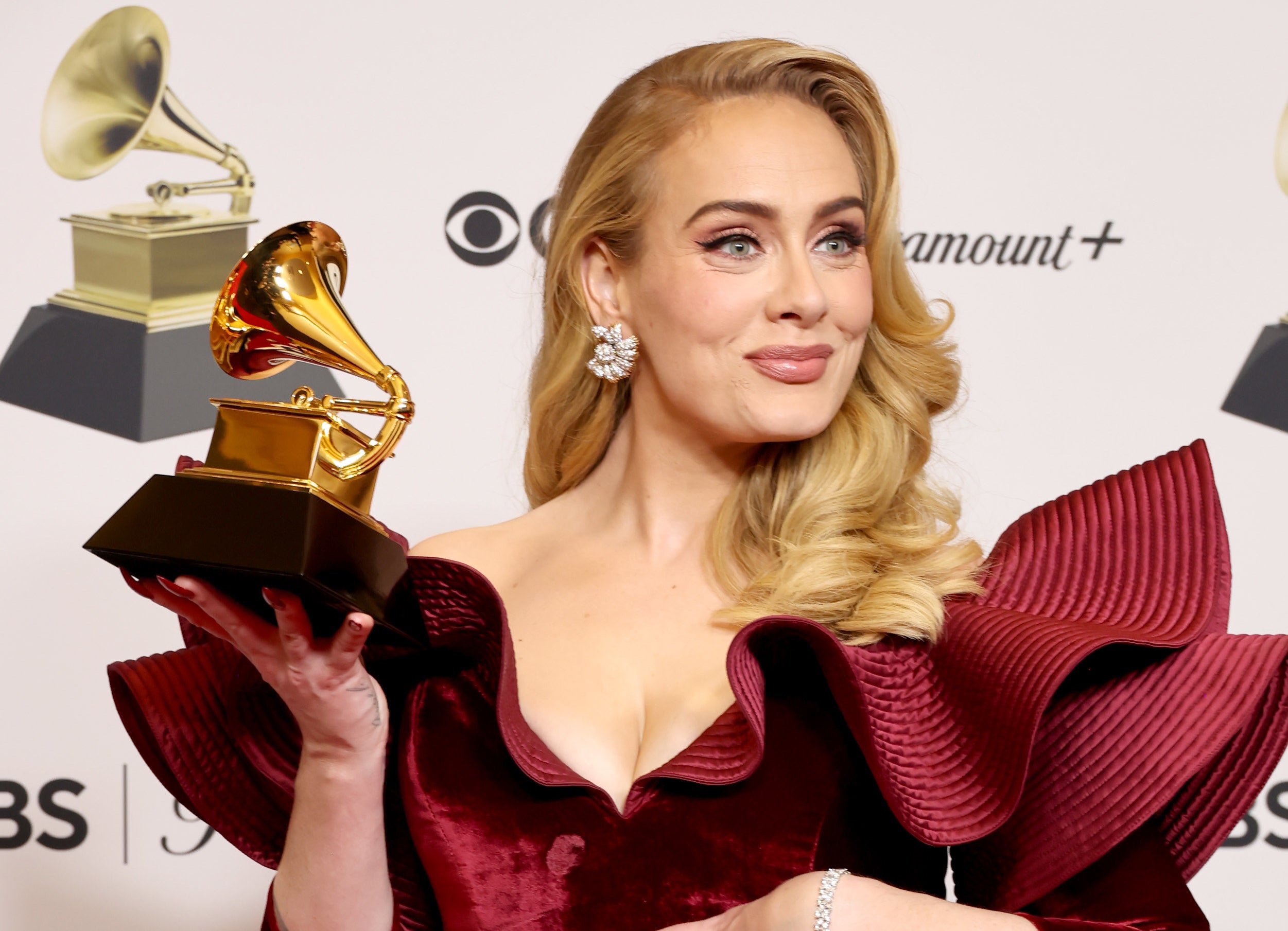 6.
Penélope Cruz & Javier Bardem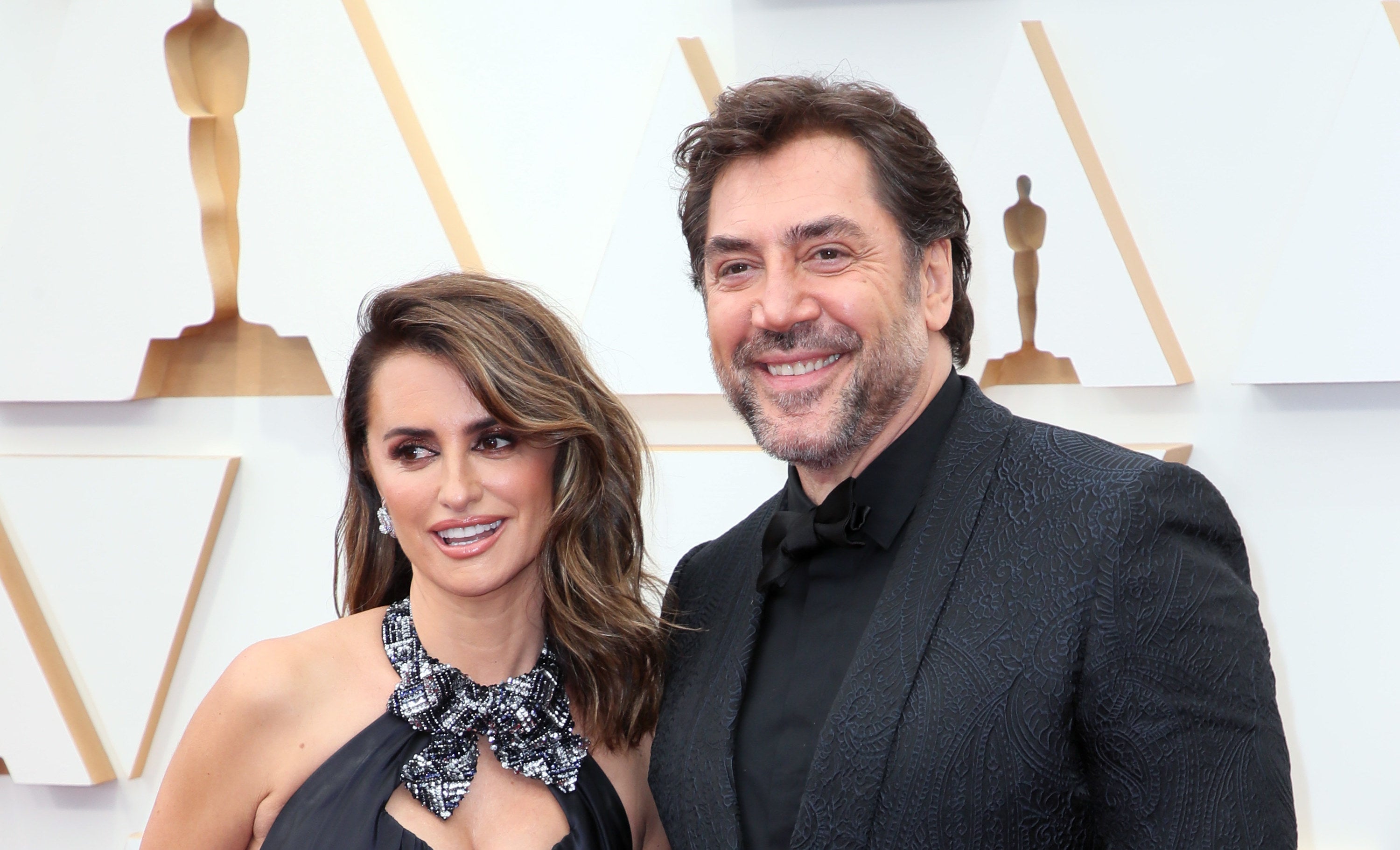 7.
Halle Berry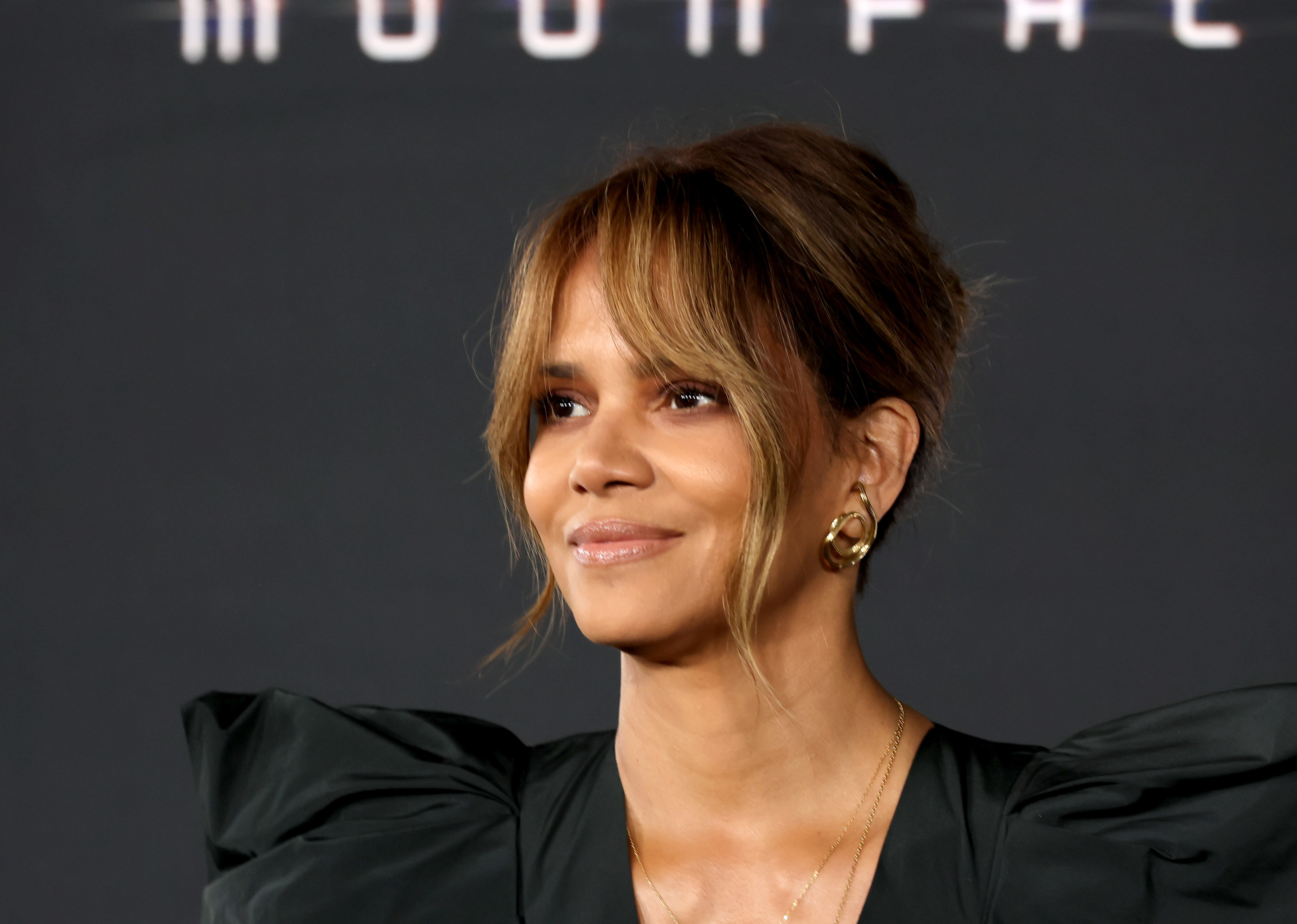 8.
Tyra Banks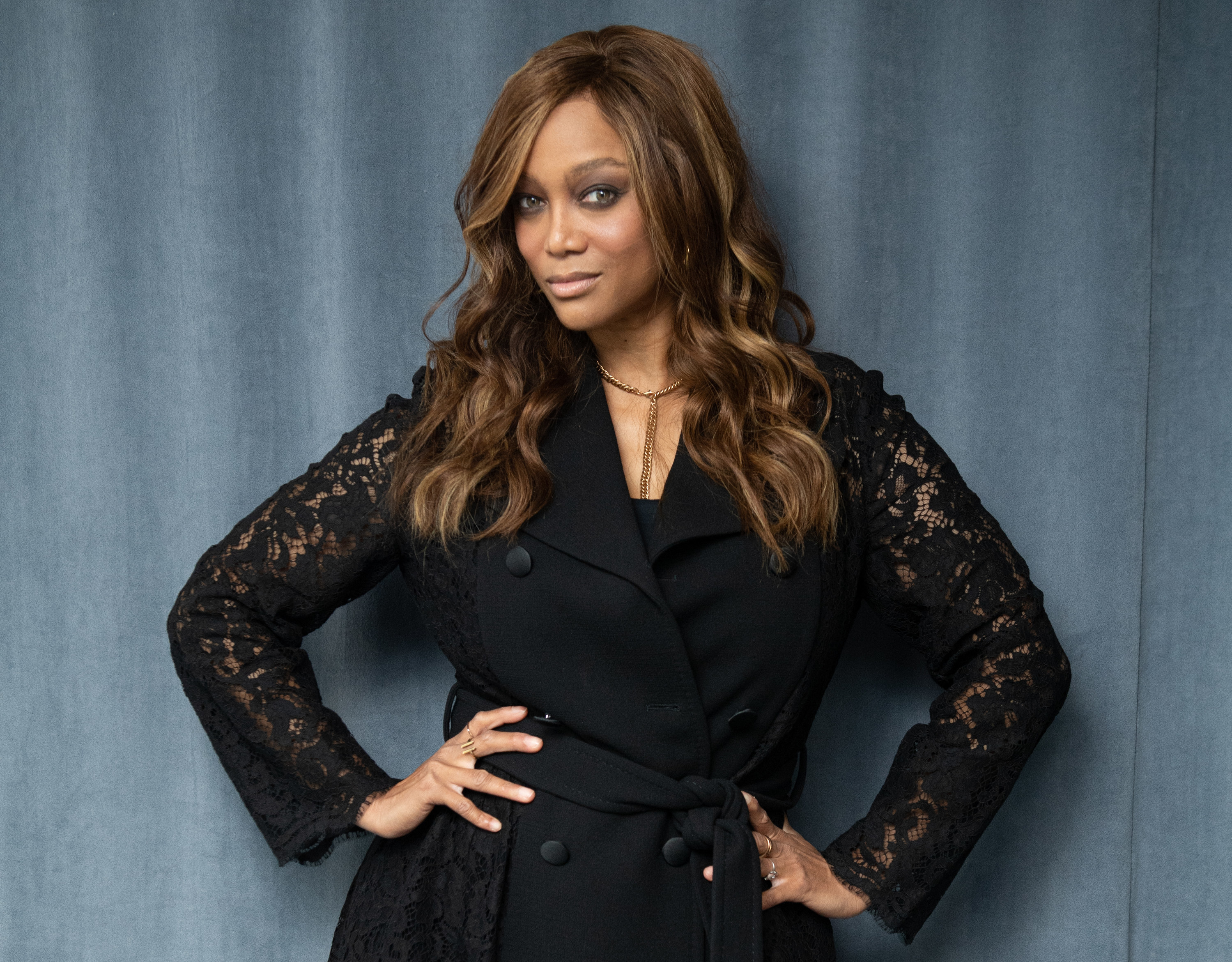 9.
Emily Blunt & John Krasinski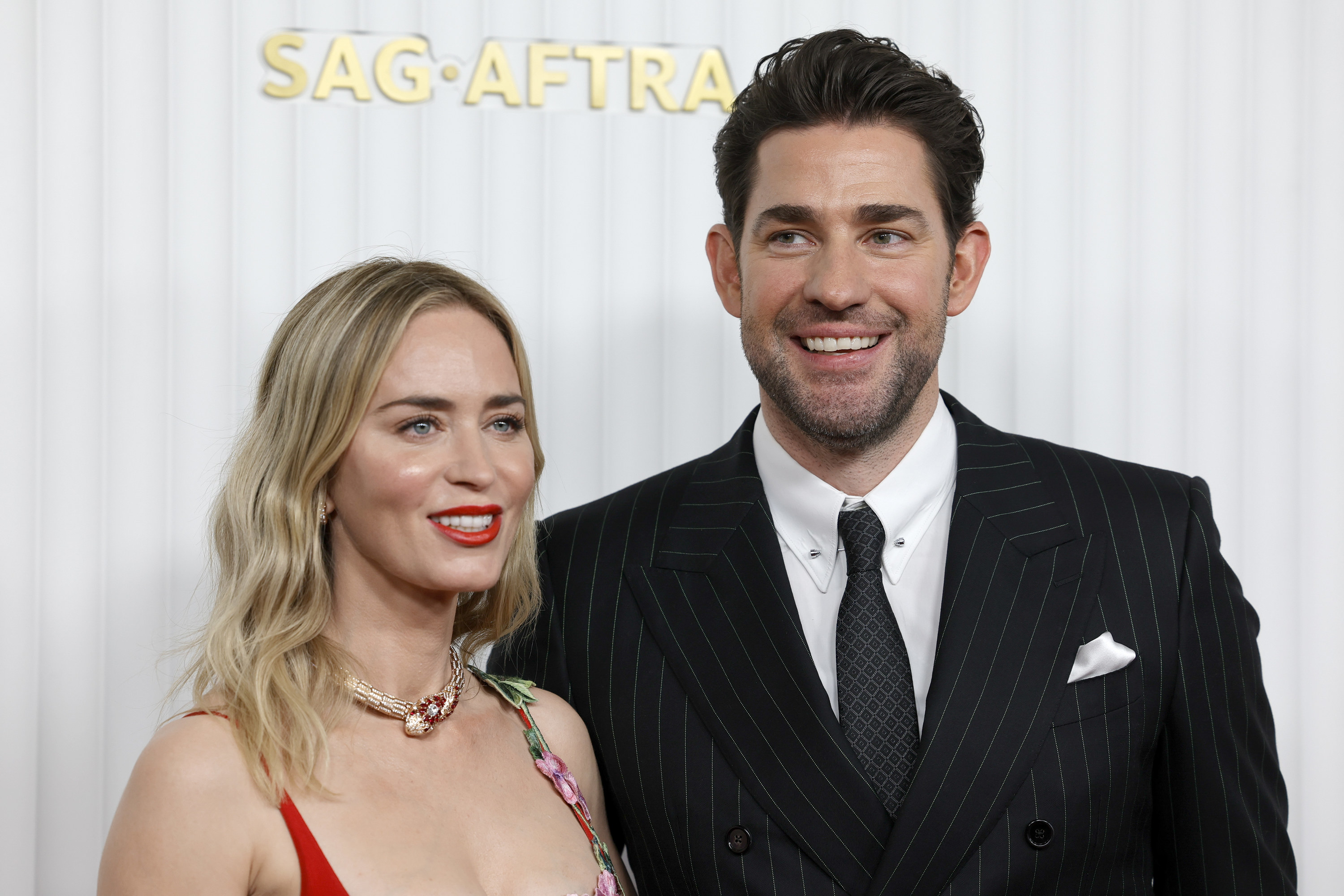 10.
Eva Mendes & Ryan Gosling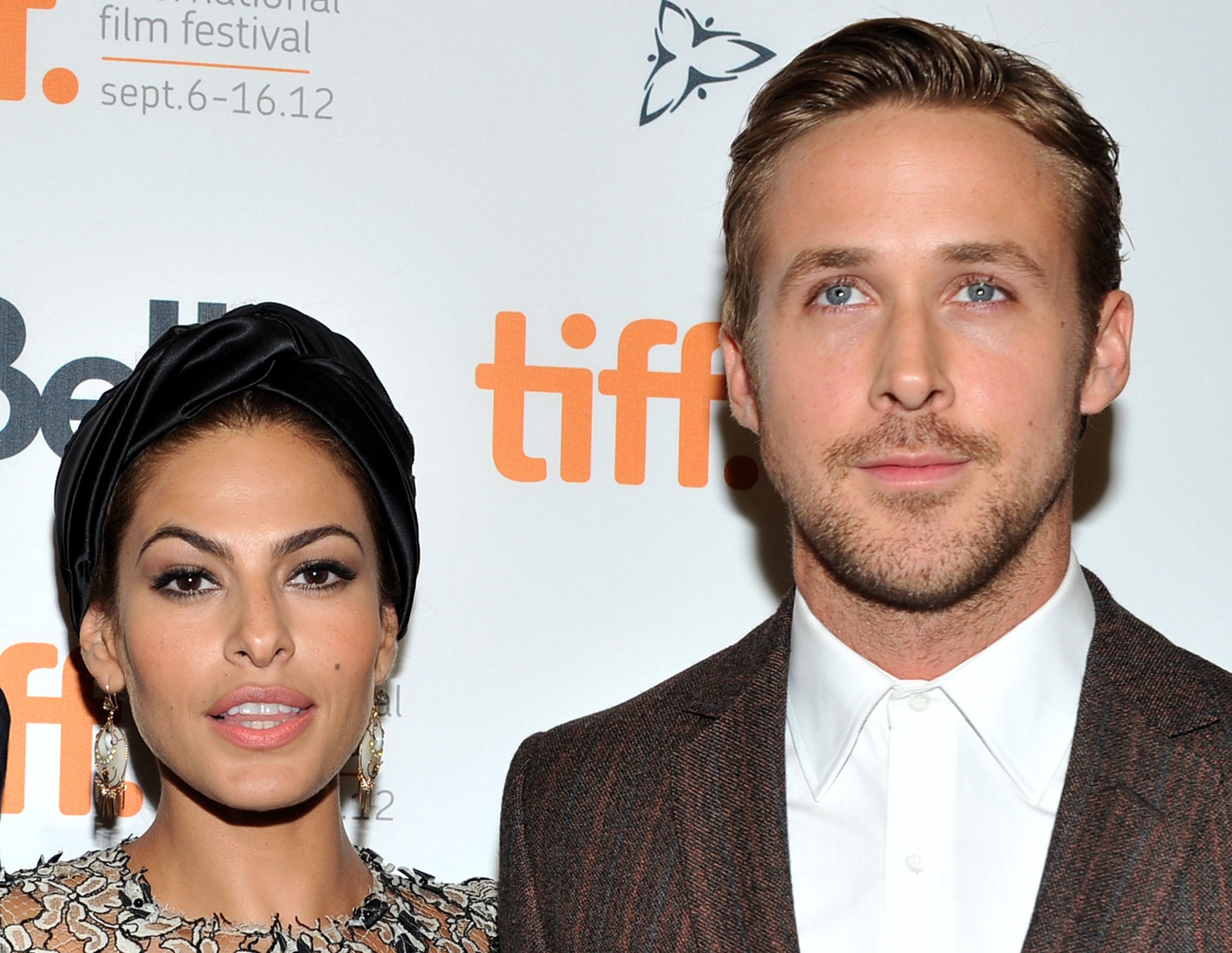 11.
Kerry Washington & Nnamdi Asomugha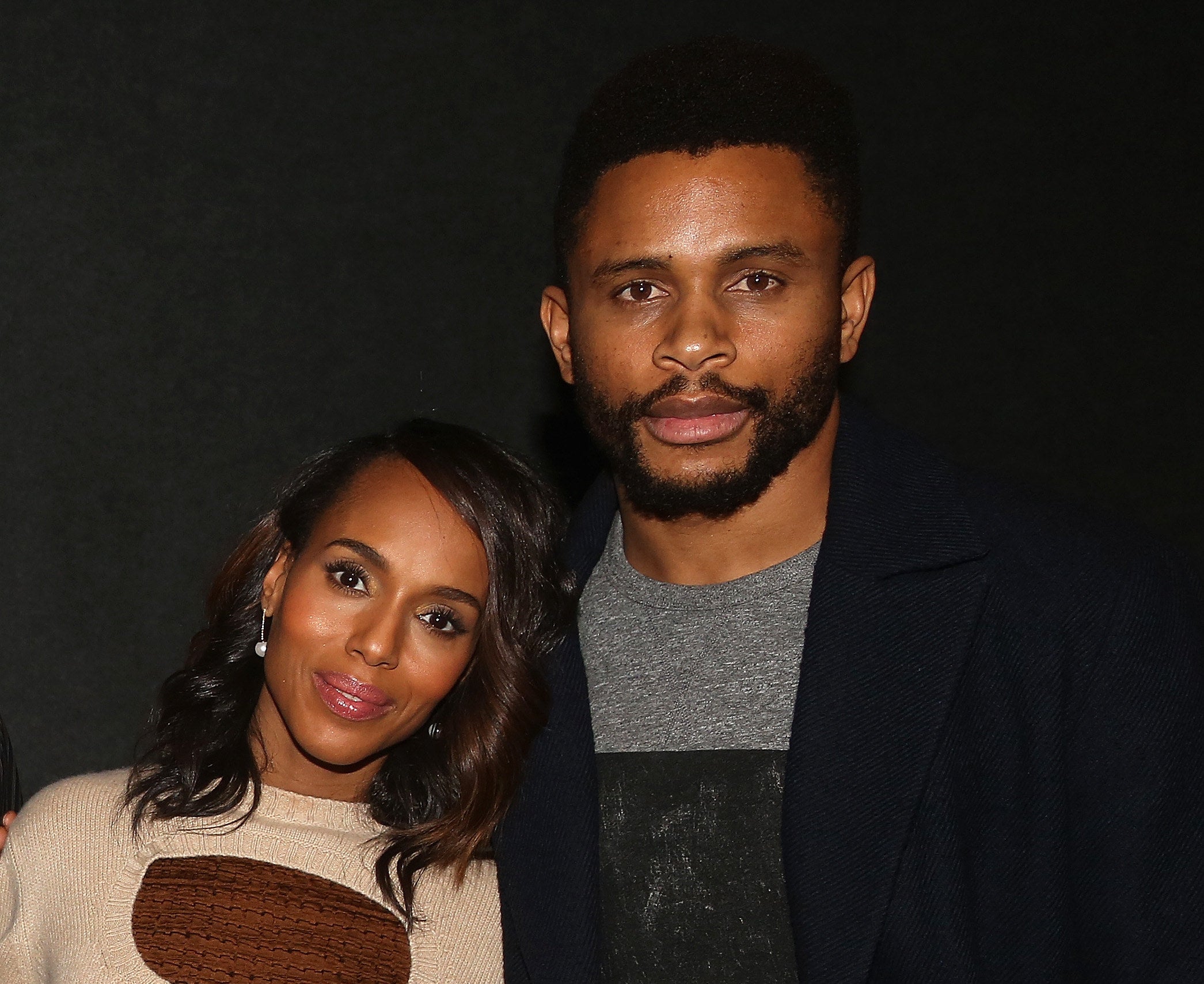 12.
Blake Lively & Ryan Reynolds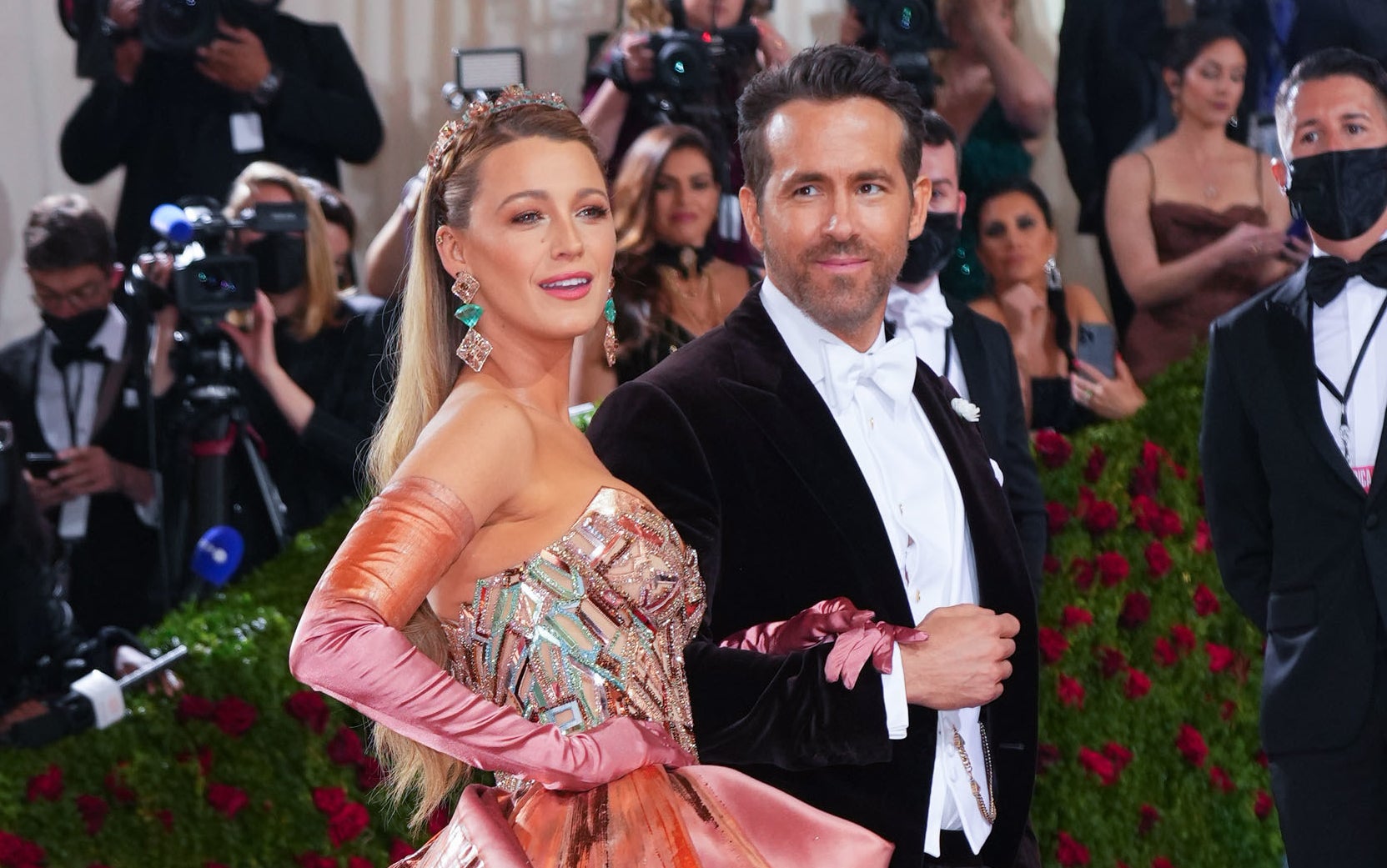 13.
Mila Kunis and Ashton Kutcher
14.
George & Amal Clooney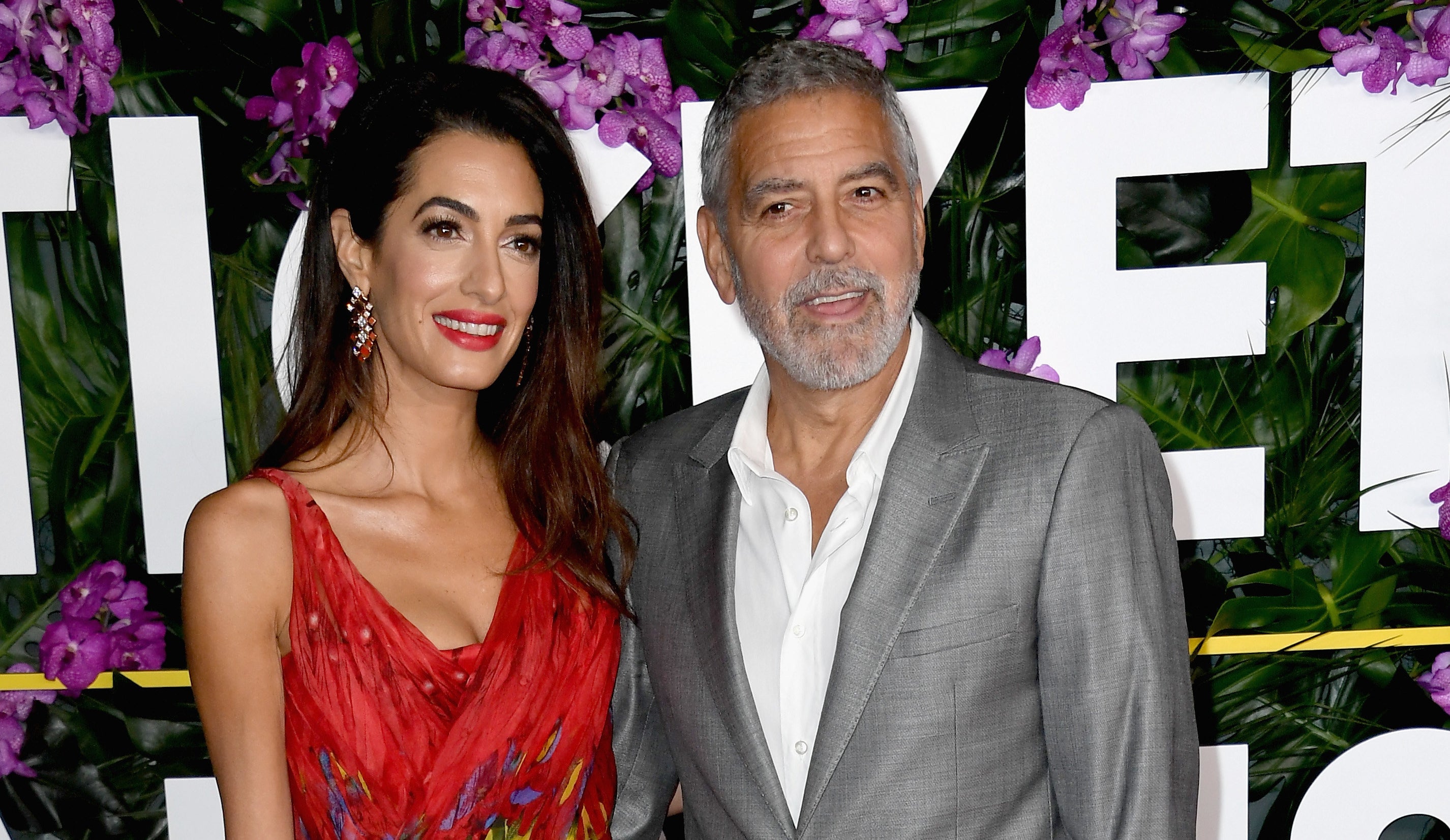 15.
Sarah Michelle Gellar & Freddie Prinze Jr.
16.
Anna Paquin & Stephen Moyer
17.
Kristen Bell & Dax Shepard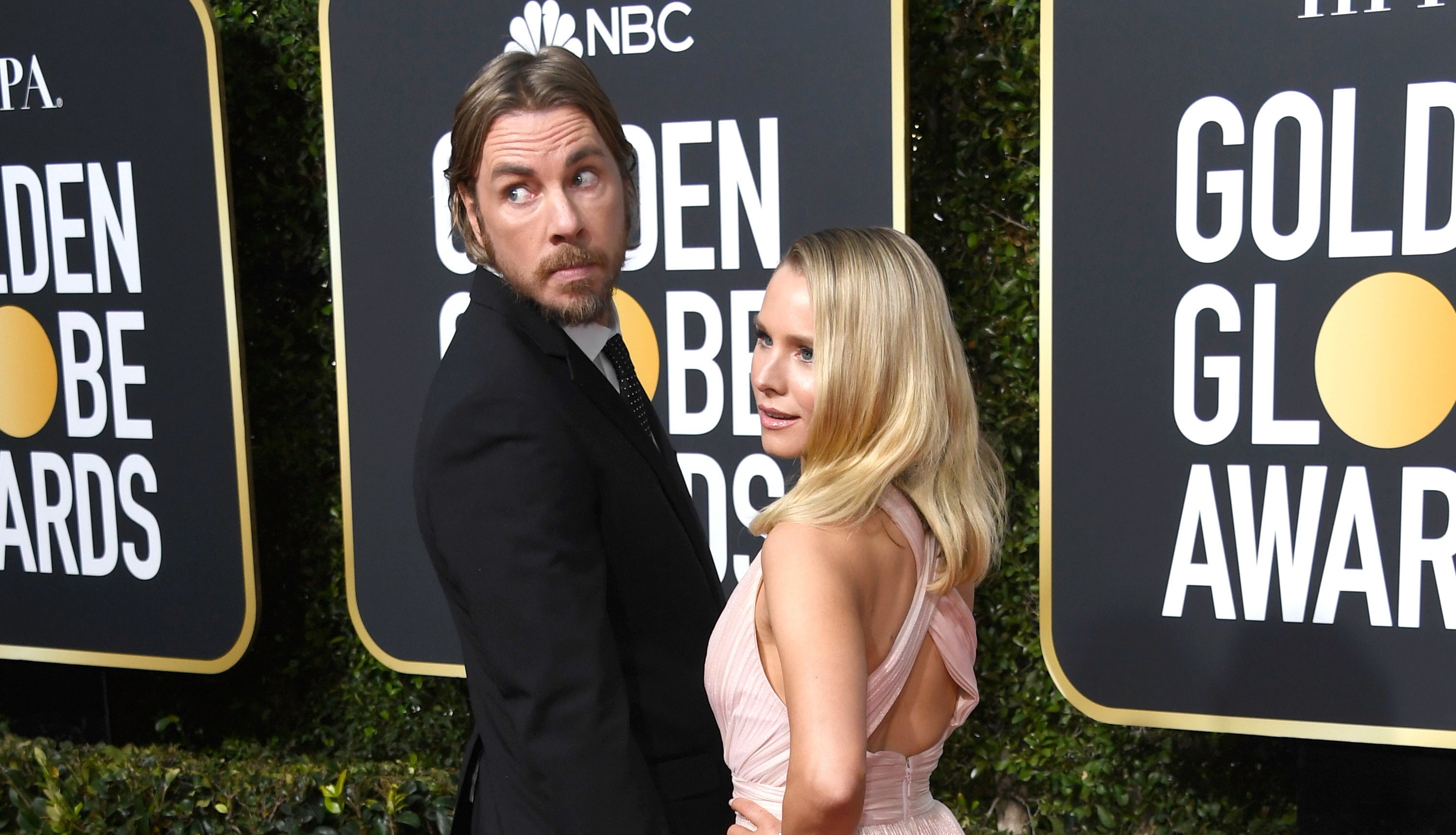 Parents, do you avoid posting photos of your children? Or are you about that "sharenting" life? Comment below!
(I can't believe "sharenting" is a thing.)