An "Indiana Jones" Video Game Is Coming, And I Already Have A Wish List
Jock! Start the console!
Well, I didn't expect to see "Indiana Jones video game" on my 2021 bucket list, but here we are:
Along with the teaser, Bethesda shared initial details, including that it's a brand-new, original Indiana Jones game from Todd Howard and Lucasfilm Games.
For those unaware, MachineGames developed the Wolfenstein series. This game will be in good hands, but that doesn't mean there aren't still things I'd like to see; so here is my own personal Indiana Jones video game wish list:
1.
Make it as different from Uncharted as possible, and don't be afraid to take risks.
2.
Give us some creative whip mechanics and punch combos.
3.
No need for a prequel. Besides, that might be what Disney has up their sleeves for a movie/series.
4.
How about the US government as villains?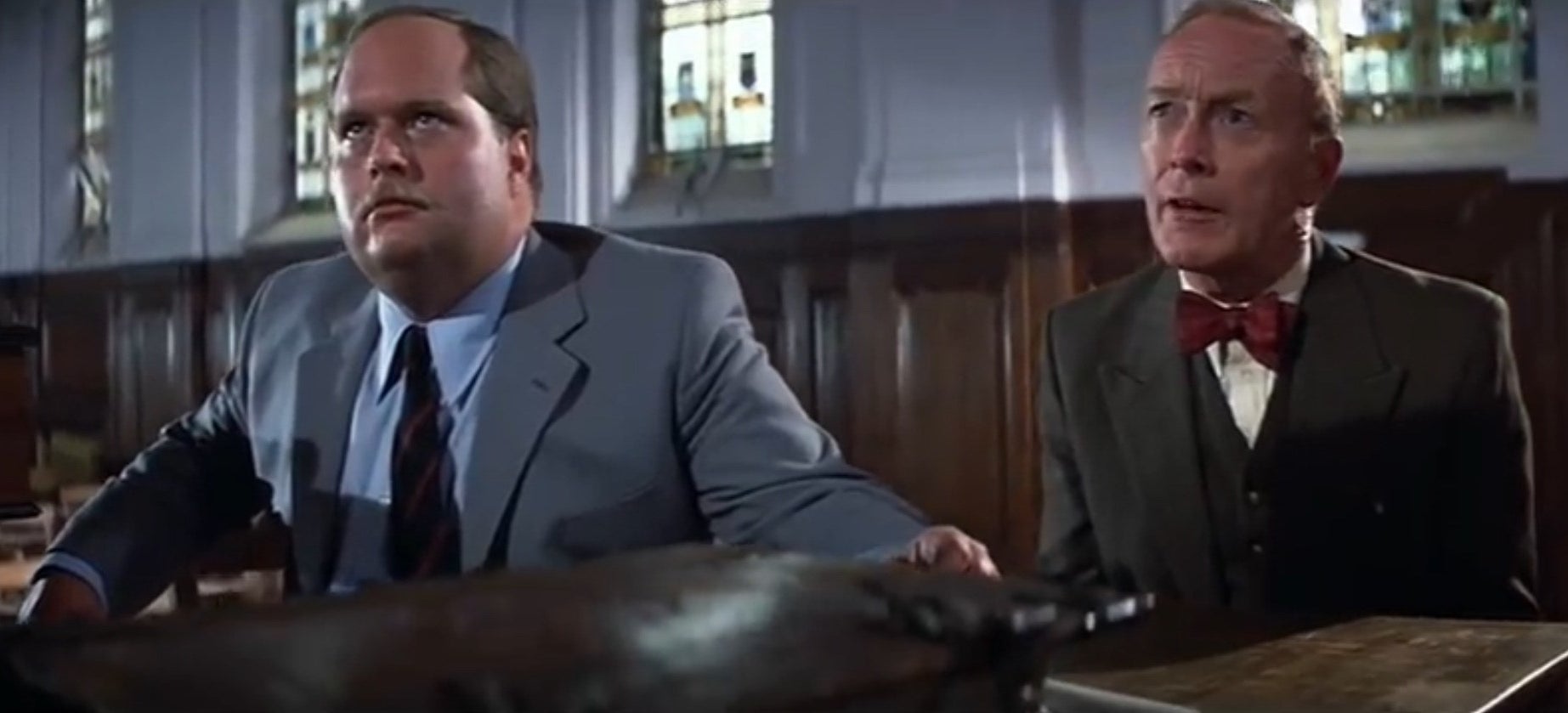 5.
If Indiana goes to Africa: Stay away from Egypt and explore the continent more.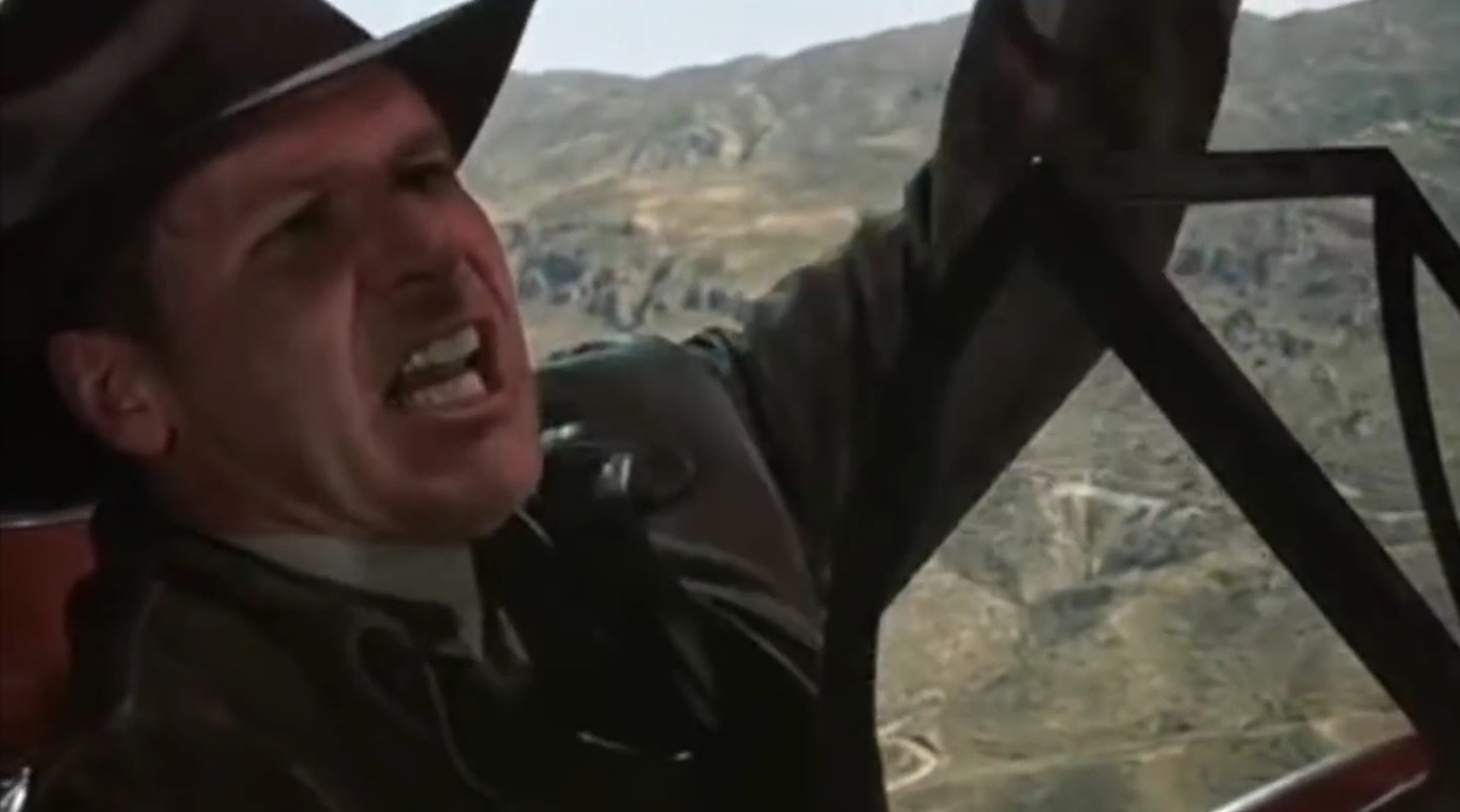 6.
Don't do stereotypical boss fights, but give us those long-winded chases.
7.
Easter eggs that are tasteful, but not as passing mentions.
8.
I wouldn't mind a snow-based segment of the story.
9.
Make this game puzzles and riddles galore.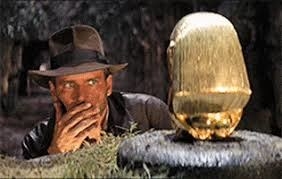 10.
Have the game make me run Indiana right up against the screen and make me run away to evade about 10 bad guys.
What would you like to see in an Indiana Jones game? Leave a comment below!