One of the best athletes on the planet right now is on fire on the big stage, and her name is Naomi Osaka.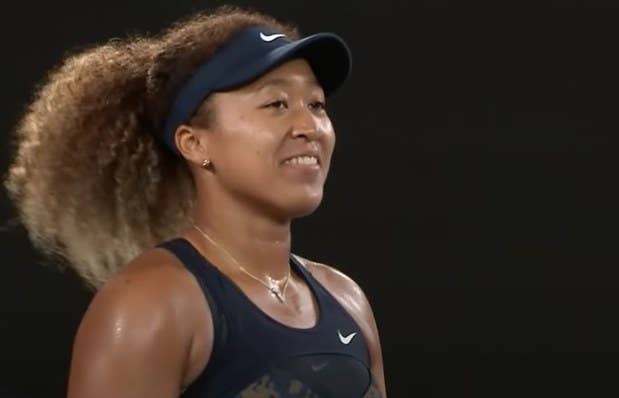 1.
She recently scored a second Australian Open trophy, making her a four-time Grand Slam champ at the age of 23.
2.
At the age of 16, Naomi made her WTA debut, which is always such an underrated accomplishment at that age, so winning or losing does not matter...oh, by the way, she won in her WTA debut.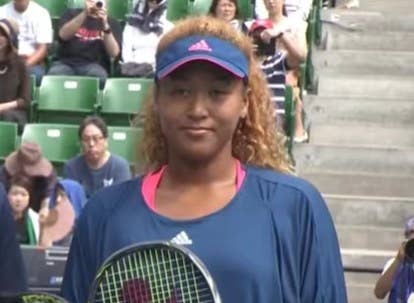 3.
However, she really hit the national stage when she won her first slam at the 2018 US Open.
4.
Since 2018, Naomi has won a major every year. At this rate, she could have at least 11 majors by the time she turns 30.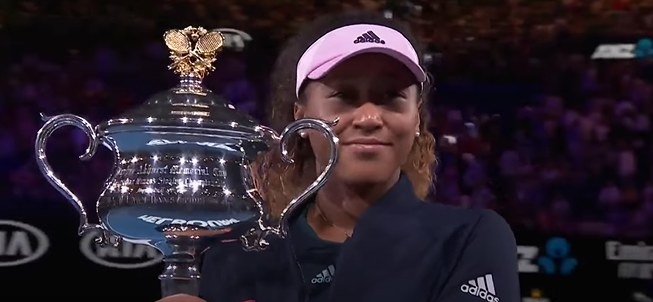 5.
After her first major win, when she has had to play in a third set, she is 37–6.
7.
In 2019, arguably her best year, she had a match record of 38–12. That's a 76% win percentage.
8.
With her four majors, she has a total of seven singles titles.
9.
All that being said, she has yet to win a major on clay or grass...
...but with a competitor like Naomi, you can bet she will crack a quarterfinal in either Wimbledon or the French Open very soon.
10.
It takes work, but since 2018, she has only gotten better. From her improvement on the run to her ball placement, she is beyond fun to watch.
11.
She is undefeated in major quarterfinals, semifinals, and finals matches. I repeat: UNDEFEATED in 12 matches with everything on the line.
12.
Since her rise in 2018, her first-serve win percentage has not dipped below 70%.
13.
Only three players are 4–0 in their first four slam finals appearances: Monica Seles, Roger Federer, and Naomi Osaka.
14.
Her current season is going well so far...if having a 20–2 match record to start the year can be described only as simply "good."
15.
Currently ranked No. 2 in the world, she has not fallen out of the WTA Top 5 to finish the season since 2018.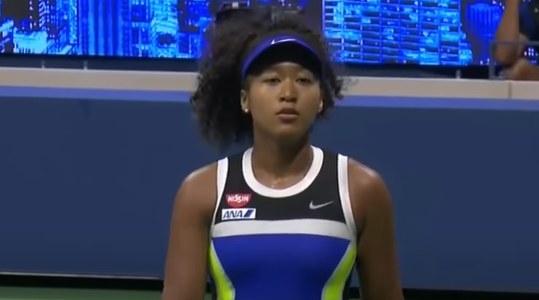 16.
Over her career, so far, she has earned $19.7 million in prize money. Did I mention she is only 23?
How many Grand Slams do you think Naomi will win? What's your favorite part about her game? Comment below.