Unfortunately, the US Women's National Soccer Team could not attend the ceremony because of their upcoming games.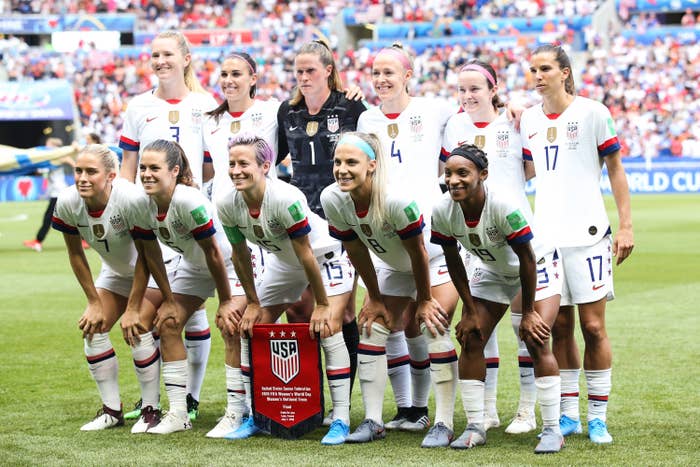 But that didn't stop teammates Megan Rapinoe and Abby Dahlkemper from hosting their own opening ceremony from their hotel. Megan even did her best impression of Team USA flag bearer and basketball legend Sue Bird, who's also her fiancée!
Bold choice to go with the runway pose at the end. Maybe that should be the new tradition during the opening ceremony, yeah?
The US women's team is coming off of one of its worst losses in decades to Sweden, so it's nice to see them still enjoying the moment.
"We got our asses kicked, didn't we?" Rapinoe said after the loss to Sweden. "...I thought we were a little tight, a little nervous, just doing dumb stuff. There's no time to dwell and think about if Sweden is living in our heads or not. We've got another game in three days."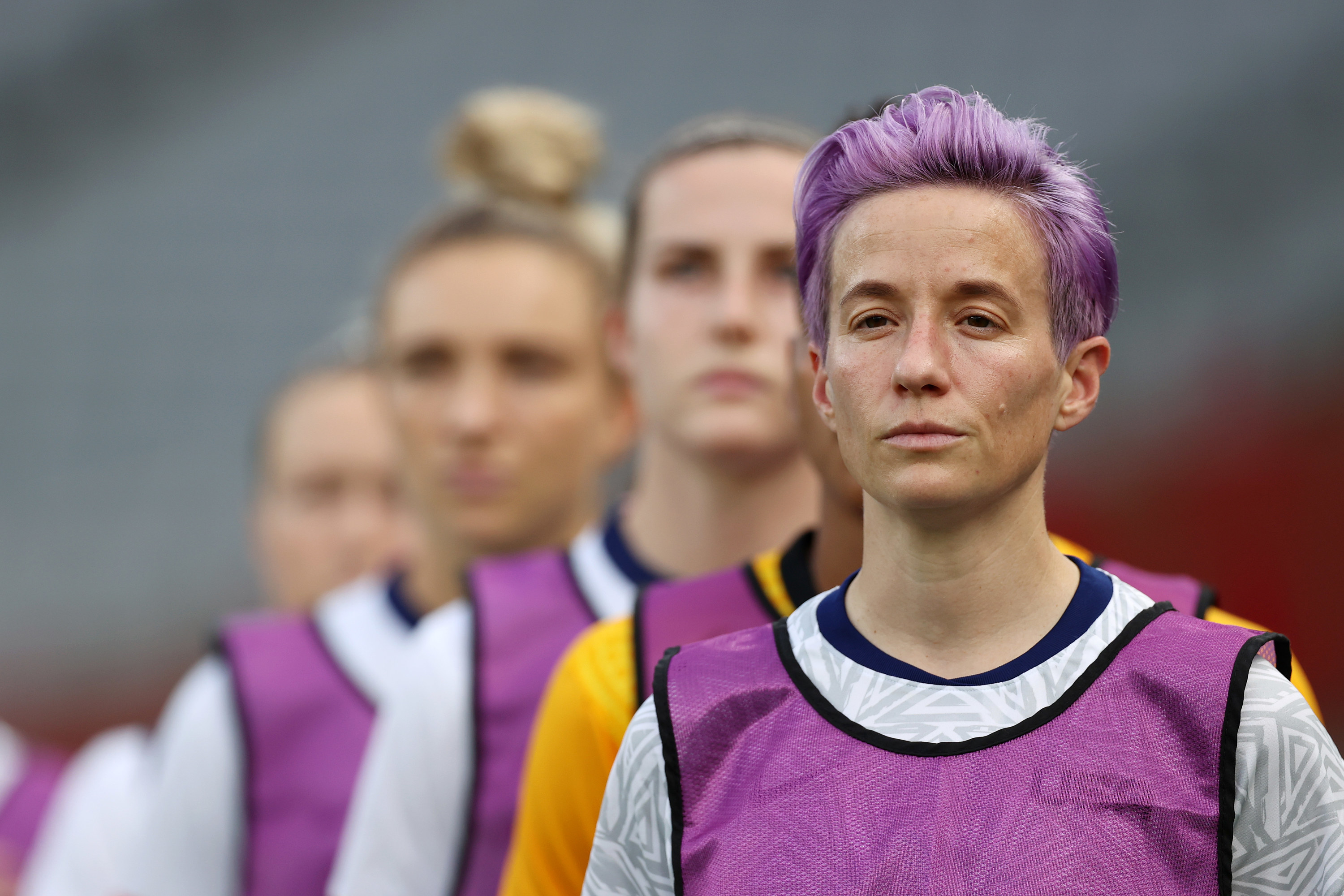 Ironically, Sweden eliminated the US in 2016, so don't sell them short. Dahlkemper's defense will have to be as sharp as her opening ceremony roof-raising.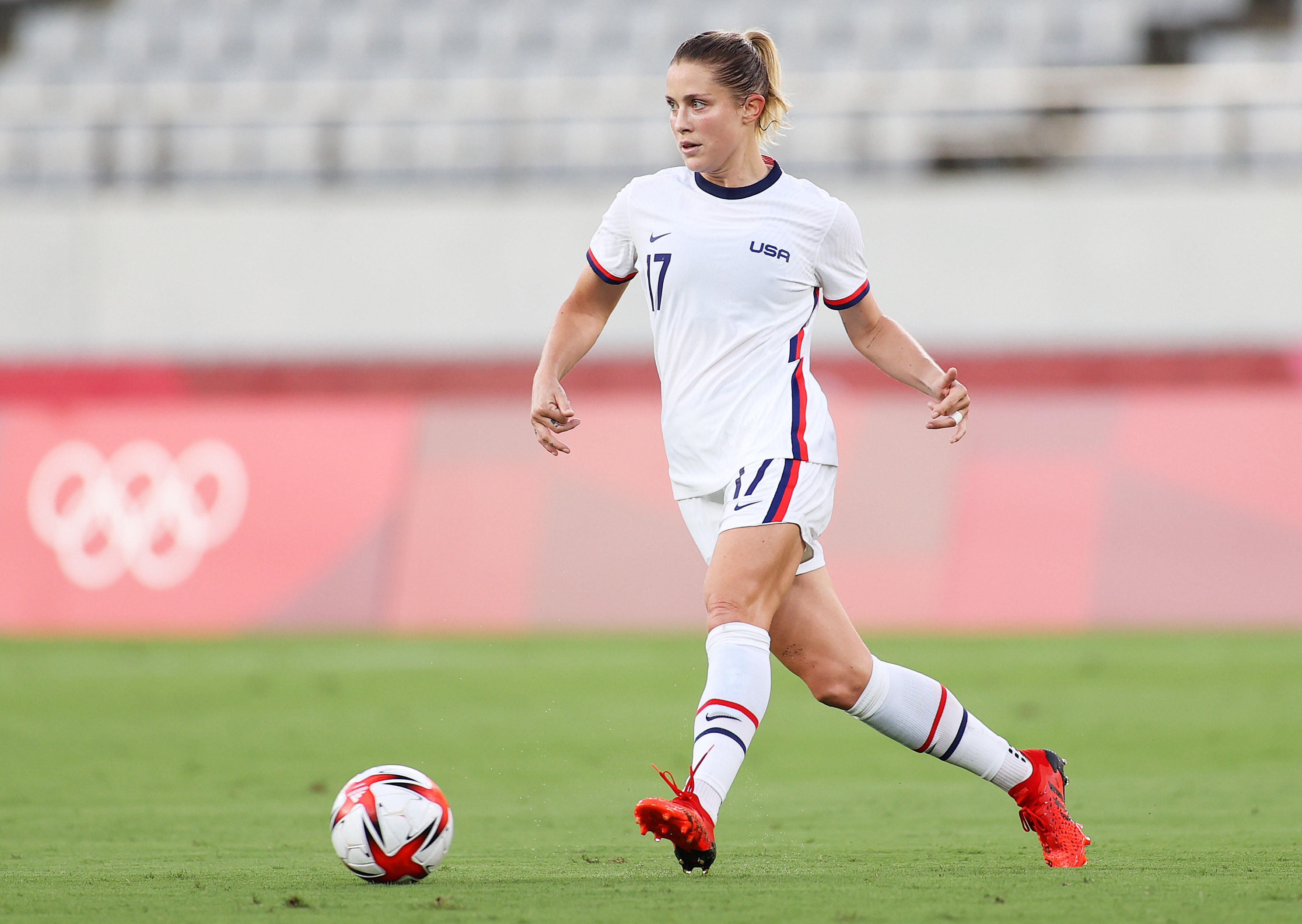 Rapinoe is going for her second gold medal to add to an already decorated career. It will be interesting to see if they bring the same energy and maintain their high spirits if they face adversity early in the schedule.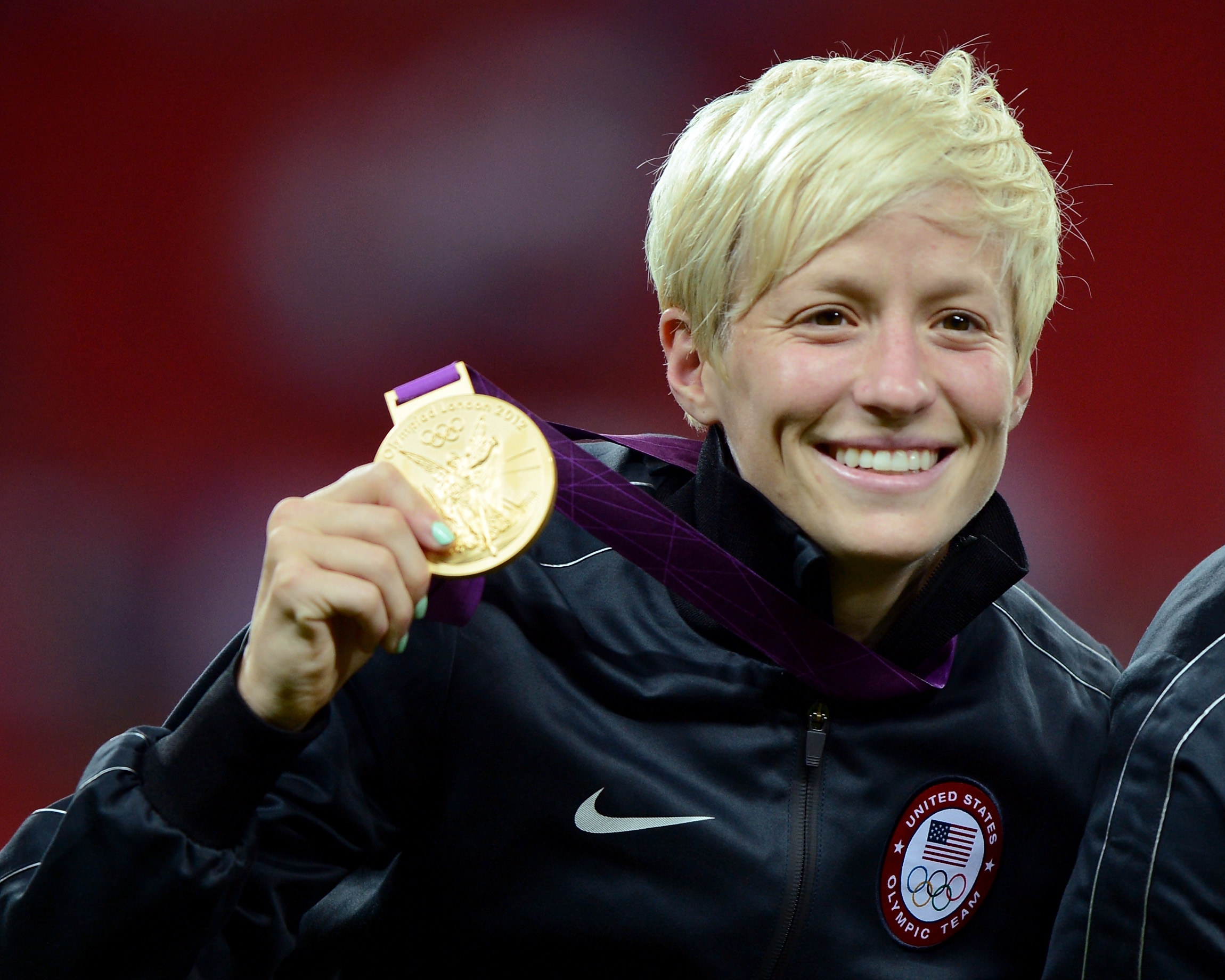 How excited are you for the USWNT? Let us know below!