It's happening. Supernatural star Jensen Ackles will voice Batman in Batman: The Long Halloween, Part One.
In the new trailer, Ackles unveils his voice for the Caped Crusader, and I have to say, it is pretty fantastic.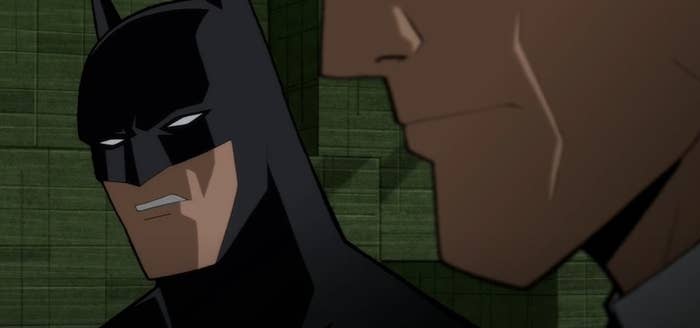 For the uninitiated, The Long Halloween — one of the best "detective" Batman graphic novels — is all about Batman searching for a killer who strikes on holidays.
It might surprise you, but this isn't Ackles' first role in an animated Batman film. He starred as the headlining villain Red Hood in Batman: Under the Red Hood.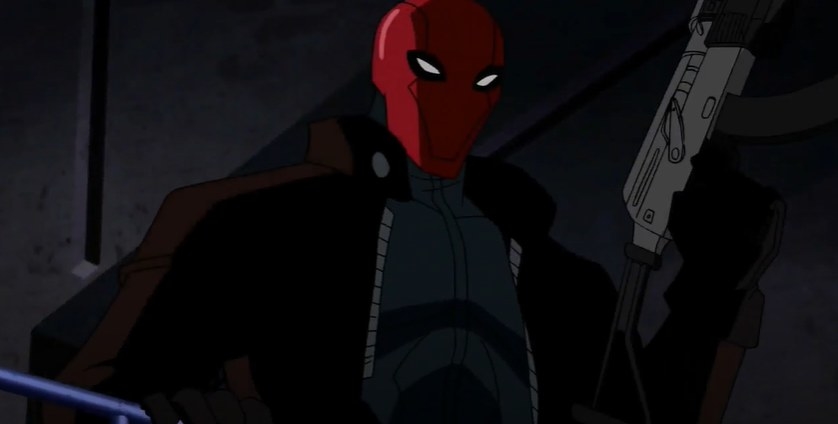 Needless to say, this story is an engaging murder mystery, and Warner Bros. has cast quite the ensemble of voice actors...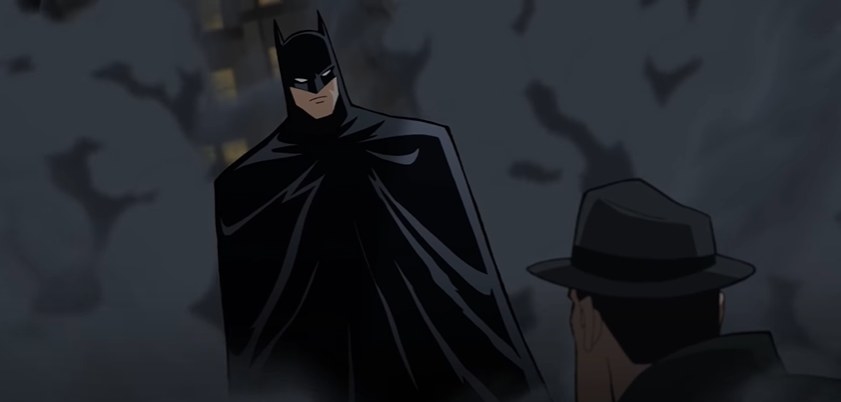 "Pre–Two-Face" Harvey Dent is voiced by Las Vegas and All My Children star Josh Duhamel.
And veteran Joker voice actor Troy Baker returns as the Clown Prince of Crime.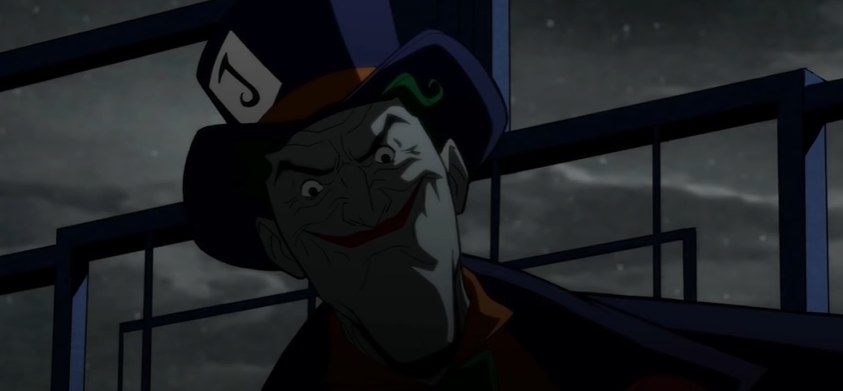 You liked Bat-fleck. You are excited for Bat-tinson. But can you handle Bat-ckles!?
Batman: The Long Halloween, Part One is expected to be released sometime this spring or summer.