12 Moments From "Last Chance U: Basketball" That I Haven't Stopped Thinking About
LCU made a triumphant return, but this time on the hardwood.
Netflix's football docuseries Last Chance U has been one of the best sports series over the past couple of years. But instead of the football field, Last Chance U: Basketball brought viewers to the hardwood.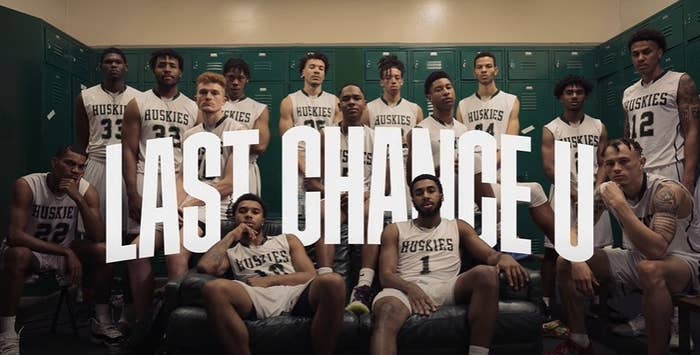 Here are some of the best moments of the season:
1.
The life of coach John Mosley.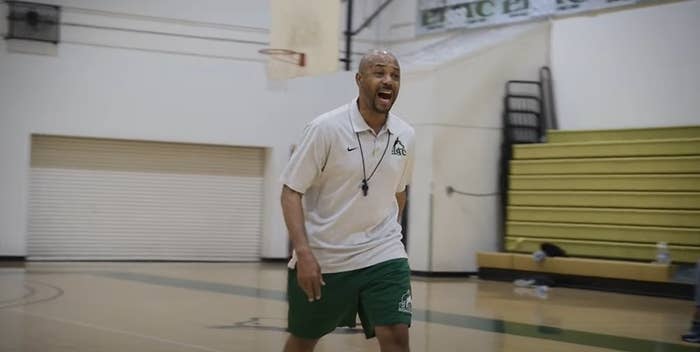 2.
Raw reactions to Kobe Bryant's death.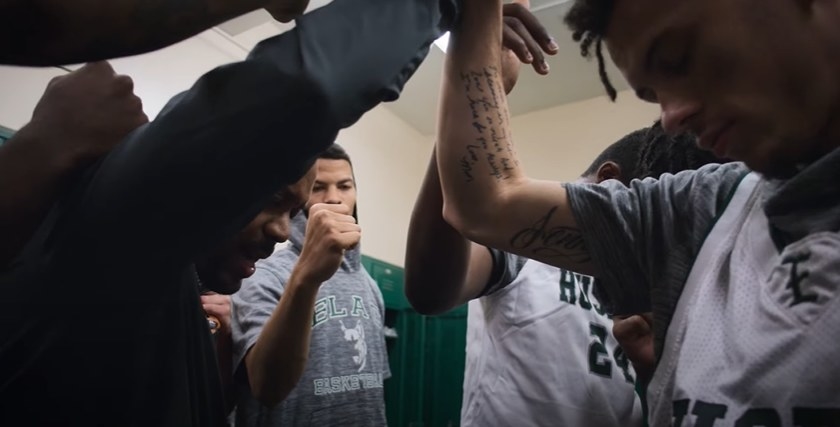 3.
The way Deshaun Highler wears his heart on his sleeve.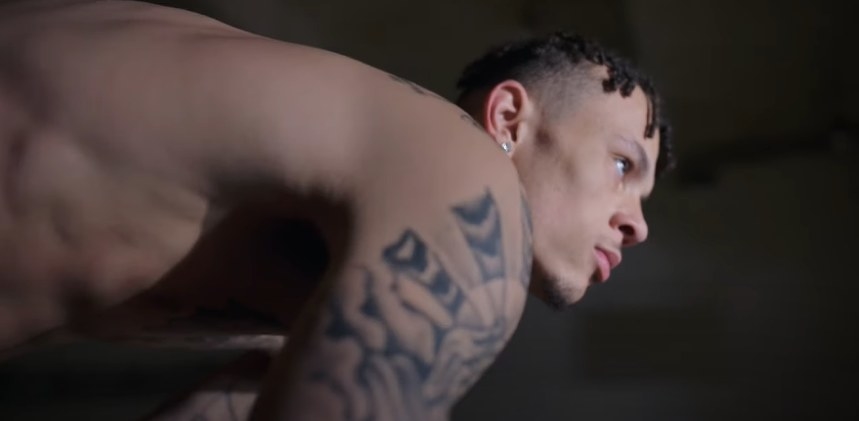 4.
Coach Mosley's silent treatment.
5.
Joe Hampton dealing with his emotions in front of the camera.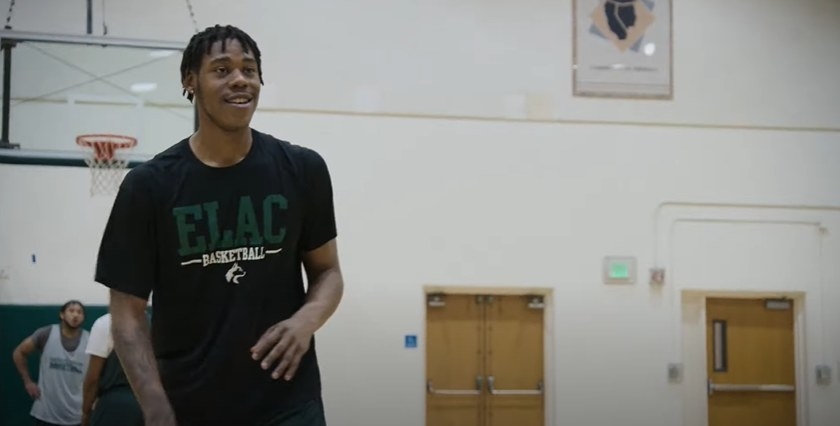 6.
Coach Mosley keeping it real about the time he's sacrificing for his players.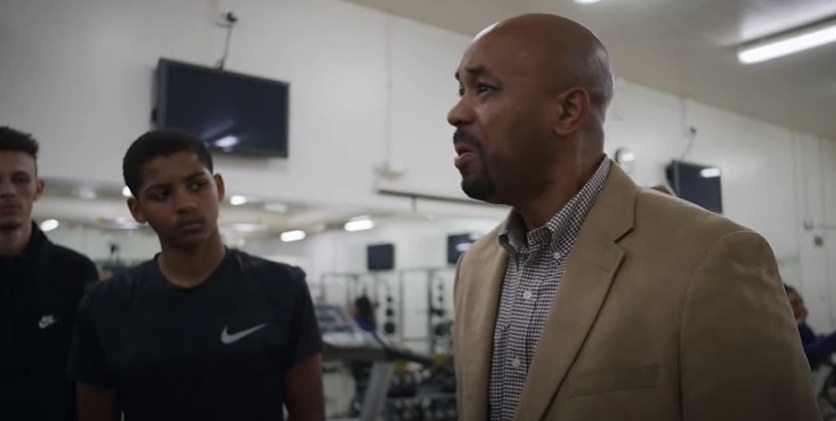 7.
"You hit 30 and it's over."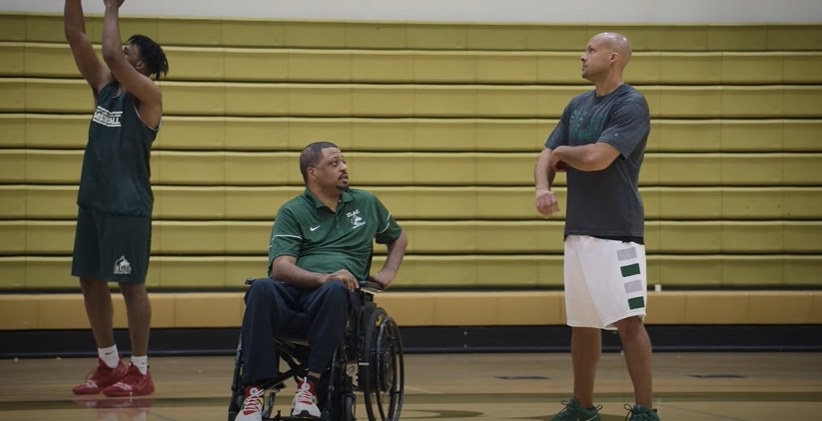 8.
The greatest camping trip in the history of LCU.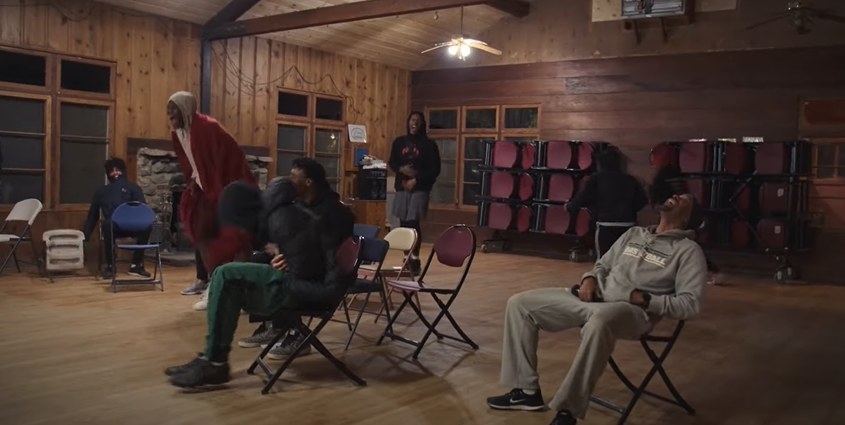 9.
"We're picking out our ring tonight."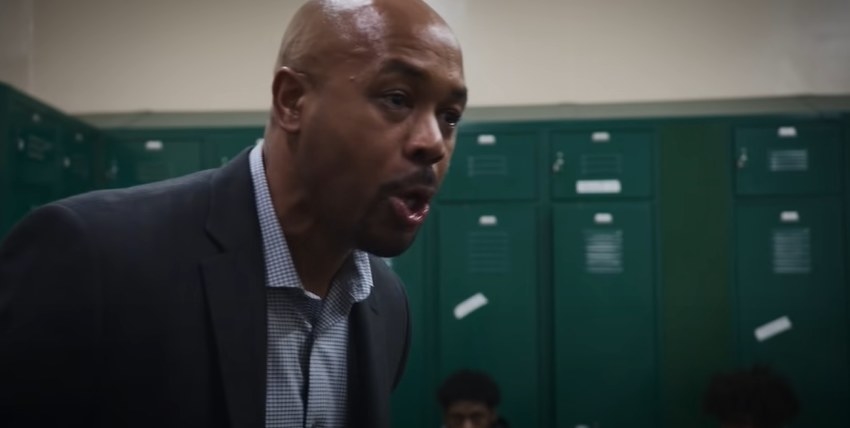 10.
The back-and-forth game between ELAC and Allan Hancock.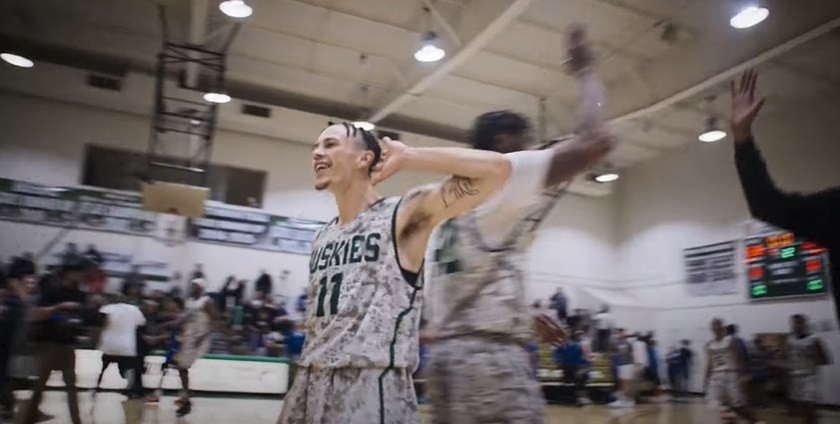 11.
Game over.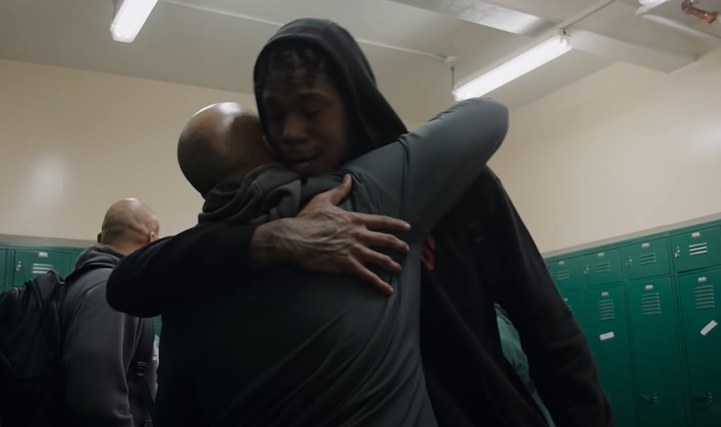 12.
Everyone's story continues.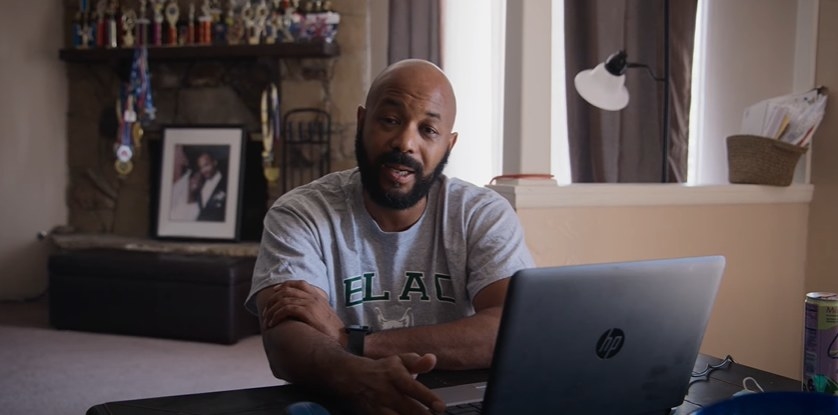 What was your favorite part of Last Chance U: Basketball? Would you watch another season at ELAC? Comment below.