This is S.L. Benfica striker Roman Yaremchuk, who plays in the Portuguese soccer league Primeira Liga. He is also from Lviv, Ukraine.
When he checked into the game this past weekend, in the first game since Russians invaded Ukraine, the reaction from fans and players was very moving:
A week earlier, Yaremchuk scored a goal and flashed his shirt underneath his jersey, which was the Ukrainian National Trident symbol.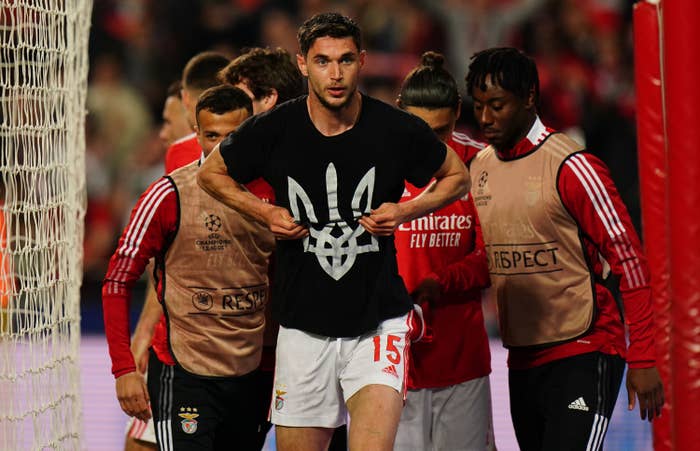 Moments like this have spilled across the sports world. Supportive messages like Russian tennis player Andrey Rublev signing a camera lens on court with the message, "No war please."
Here's what that looked like in action: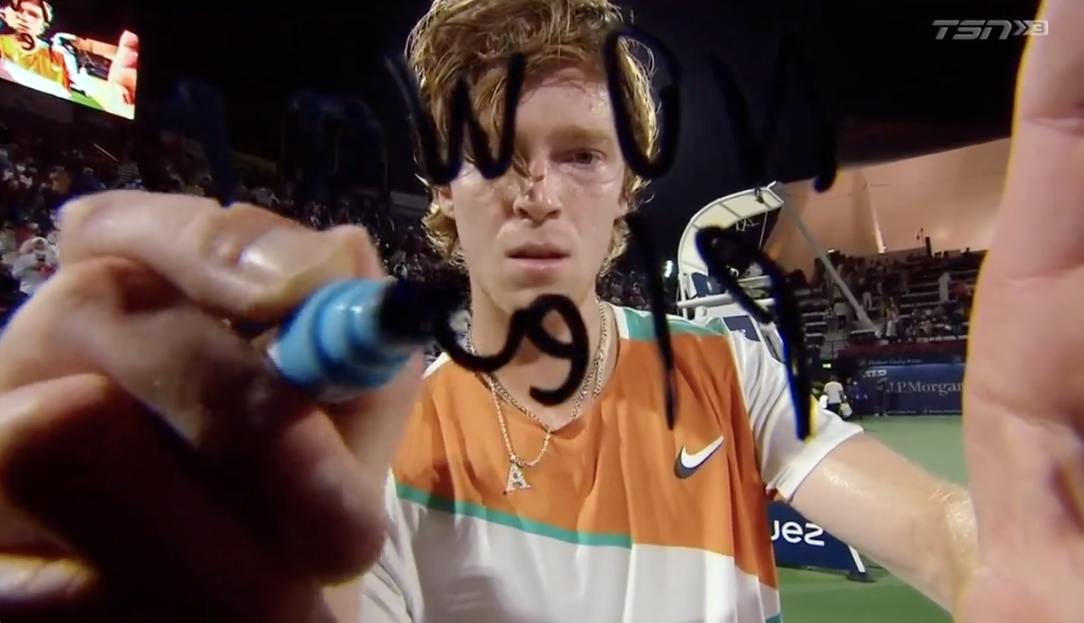 Even the No. 1 tennis player in the world, Russia's Daniil Medvedev, spoke out and said, "In this moment, you understand that tennis sometimes is not that important...by being a tennis player, I want to promote peace all over the world."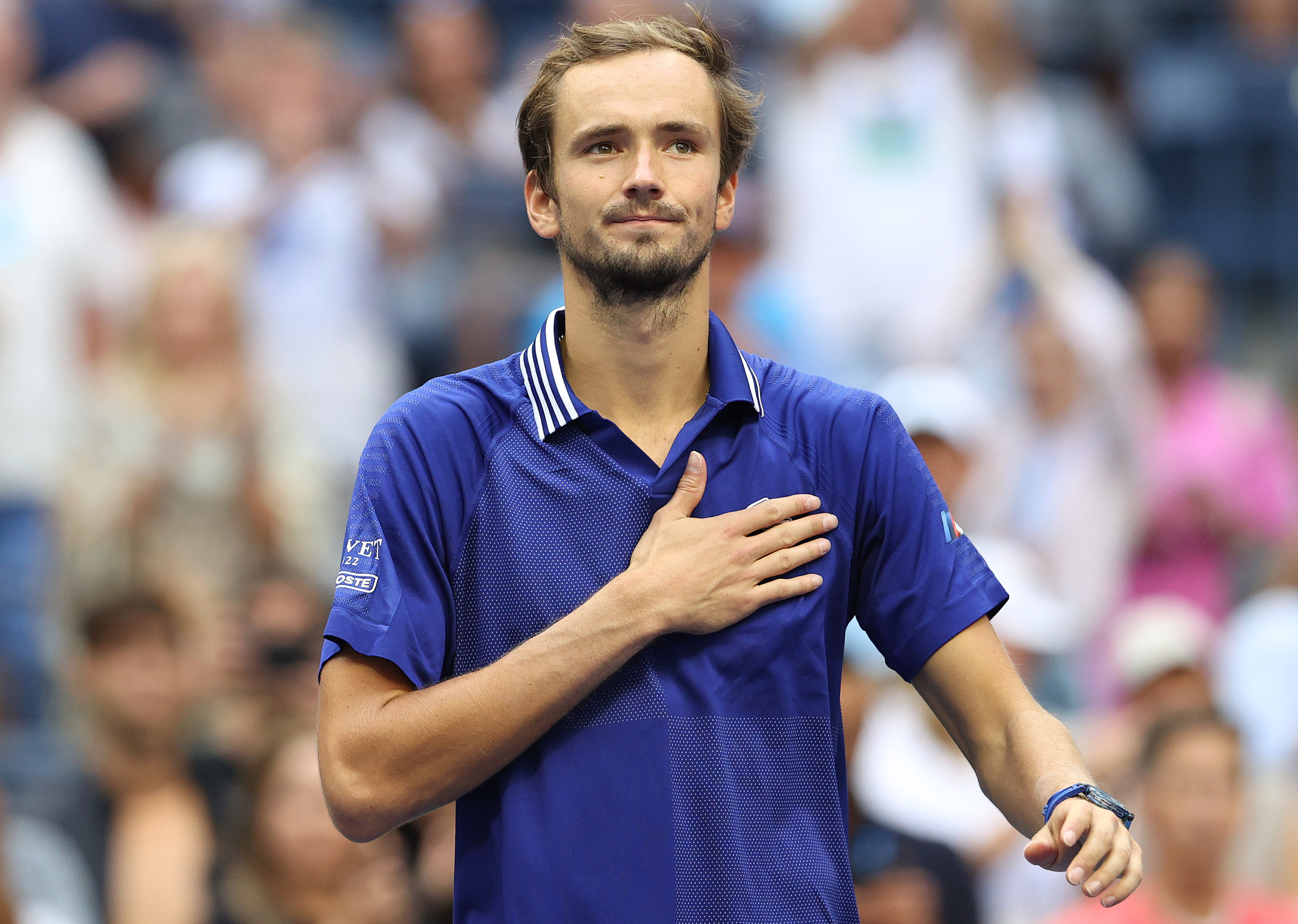 The Manchester City and Everton match had a united moment at Goodison Park, each player showcasing the Ukraine flag.
Both teams have Ukrainian players on their squads. Oleksandr Zinchenko (Man City) and Vitaliy Mykolenko (Everton), who both seemed moved by the solidarity from everyone in the stadium.
In other soccer news, FIFA and UEFA both suspended all Russia clubs and their National squad.
Plenty of other supportive words and gestures denouncing war were heard this past week, like Polish tennis star Iga Swiatek...
...the NBA rallied around Ukrainian teammate Alex Len...
...and retired boxer and Kyiv mayor Vitali Klitschko's words might have meant the most:
Yes, Vitali Klitschko, 4,382 days as world heavyweight champion in boxing...that's a good fighter to have in your corner.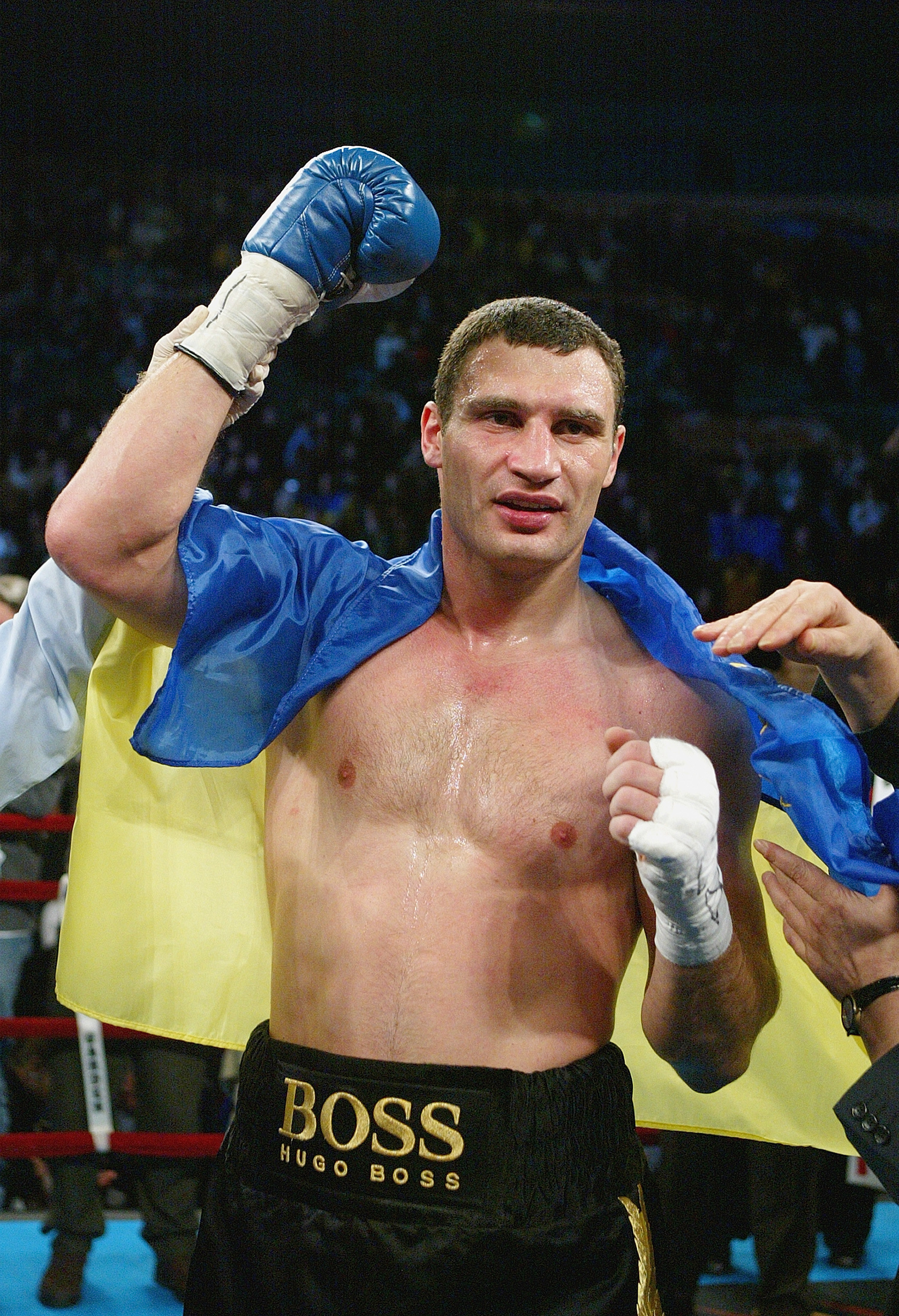 What are your thoughts on suspending Russian soccer clubs from competition? Do you think it will it contribute to the pressure of the ever-growing pile of sanctions? Comment below.