22 Extremely Unique Stadium Features You Won't See Anywhere Else On Earth
Get ready for a photo op.
Some stadiums have features so iconic they should be considered sports landmarks. Here are some of the greatest stadium features in sports:
1.
Bernie's Slide at American Family Field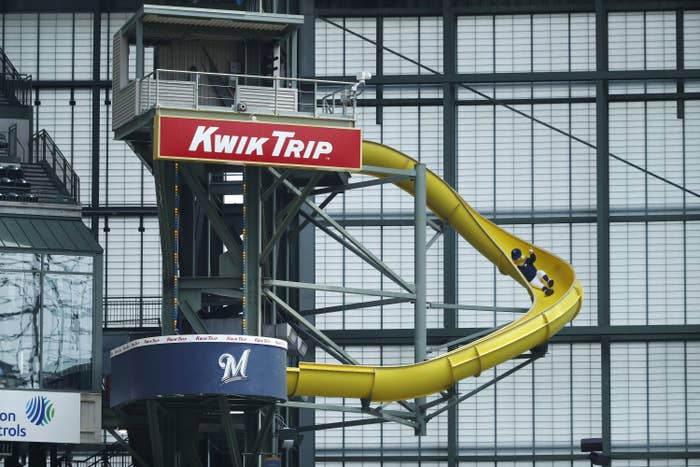 2.
Howard's Rock at Memorial Stadium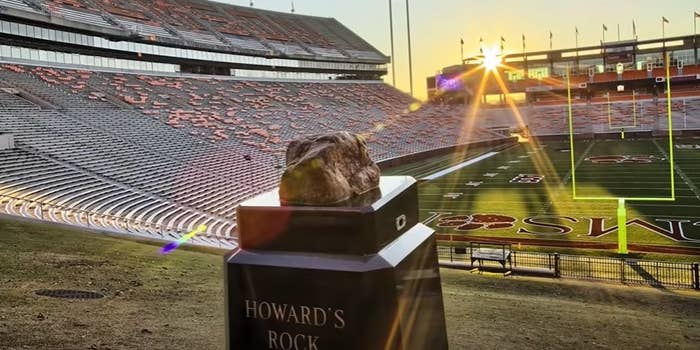 3.
The Pirate Ship at Raymond James Stadium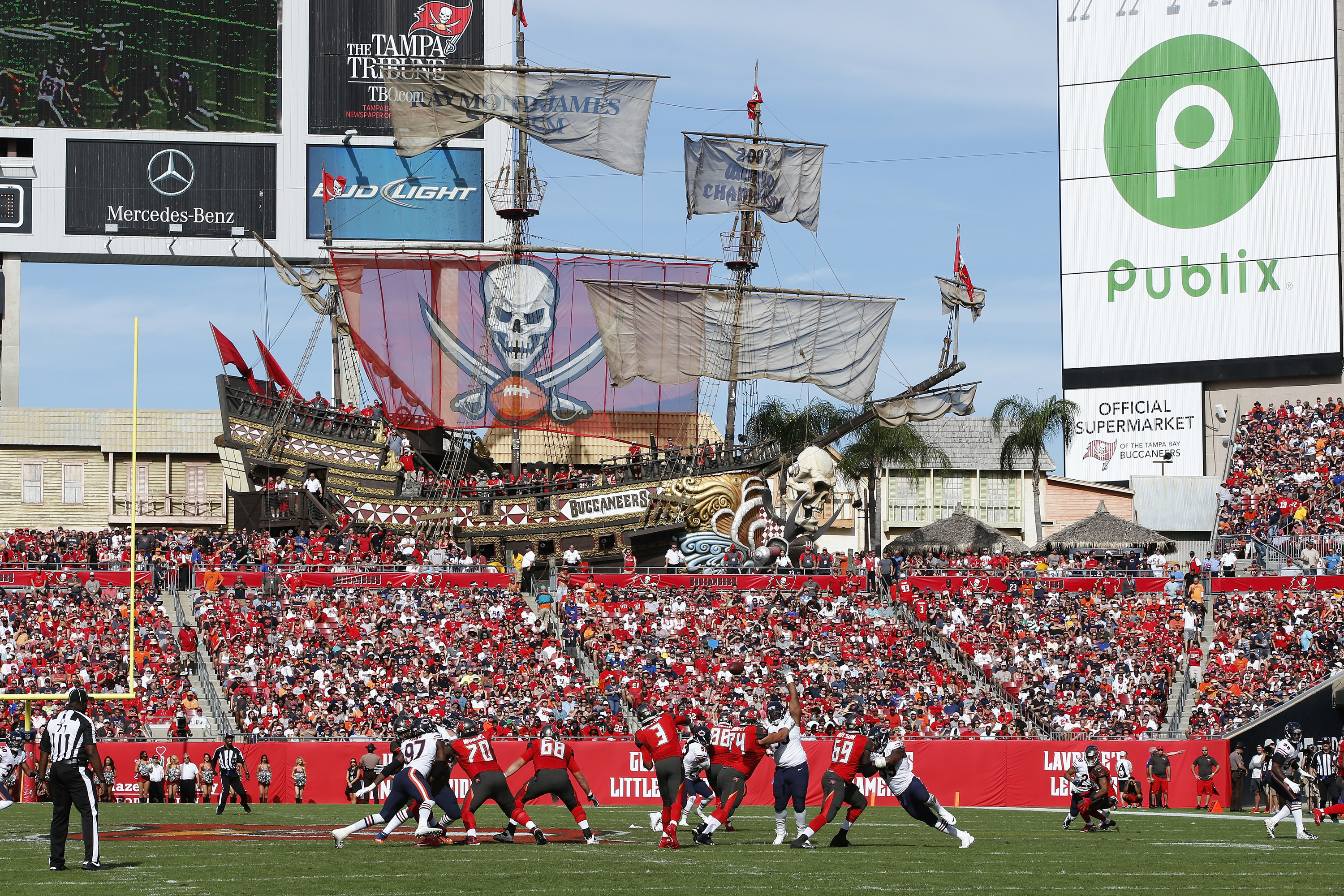 4.
Home Run Apple at Citi Field
5.
Bucky the Bronco at Mile High Stadium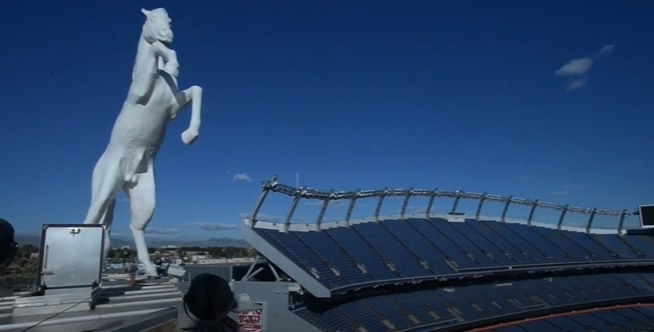 6.
The Big Screen in Jerry's World at AT&T Stadium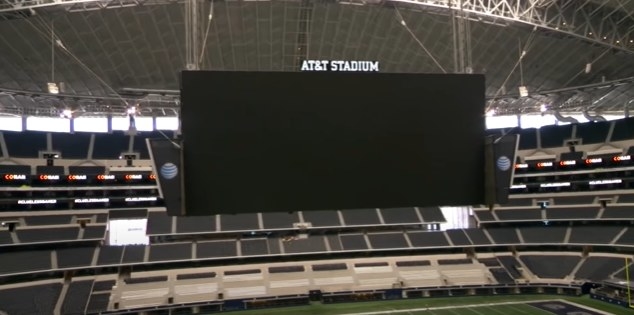 7.
The Cannon in Nationwide Arena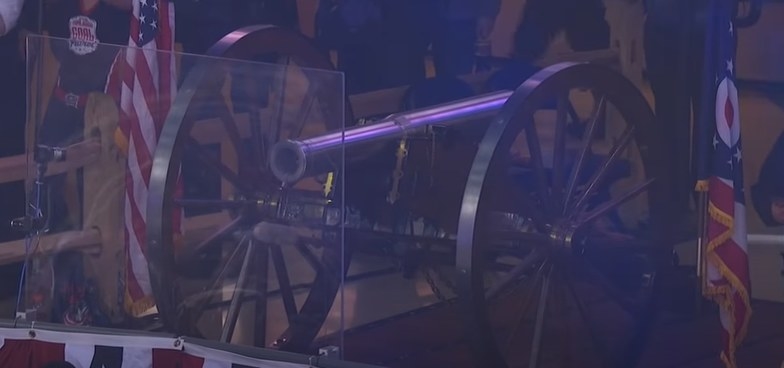 8.
Ivy in the Outfield at Wrigley Field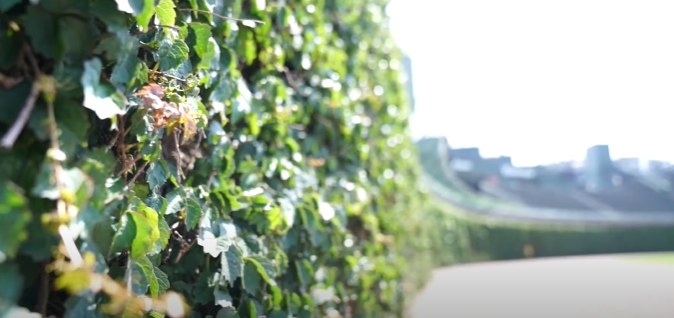 9.
Hawks Nest at CenturyLink Field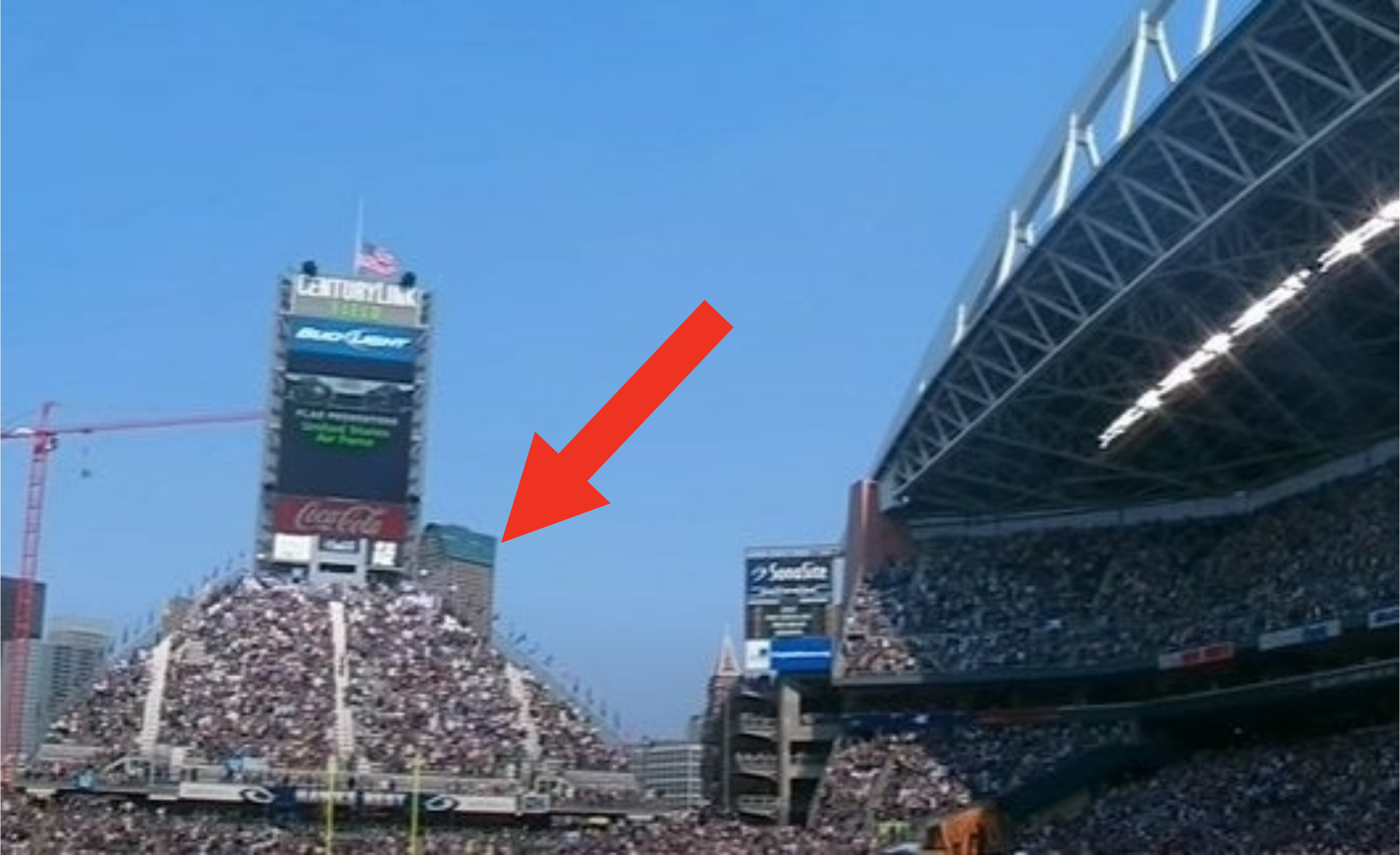 10.
Train at Minute Maid Park
11.
The Lighthouse at Gillette Stadium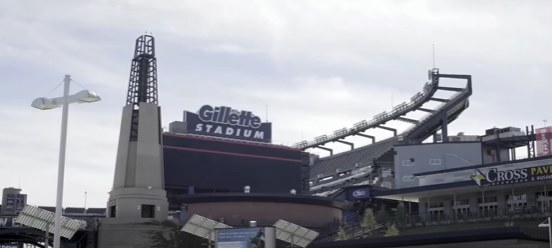 12.
Roof Petals at Mercedes-Benz Stadium
13.
McCovey Cove at Oracle Park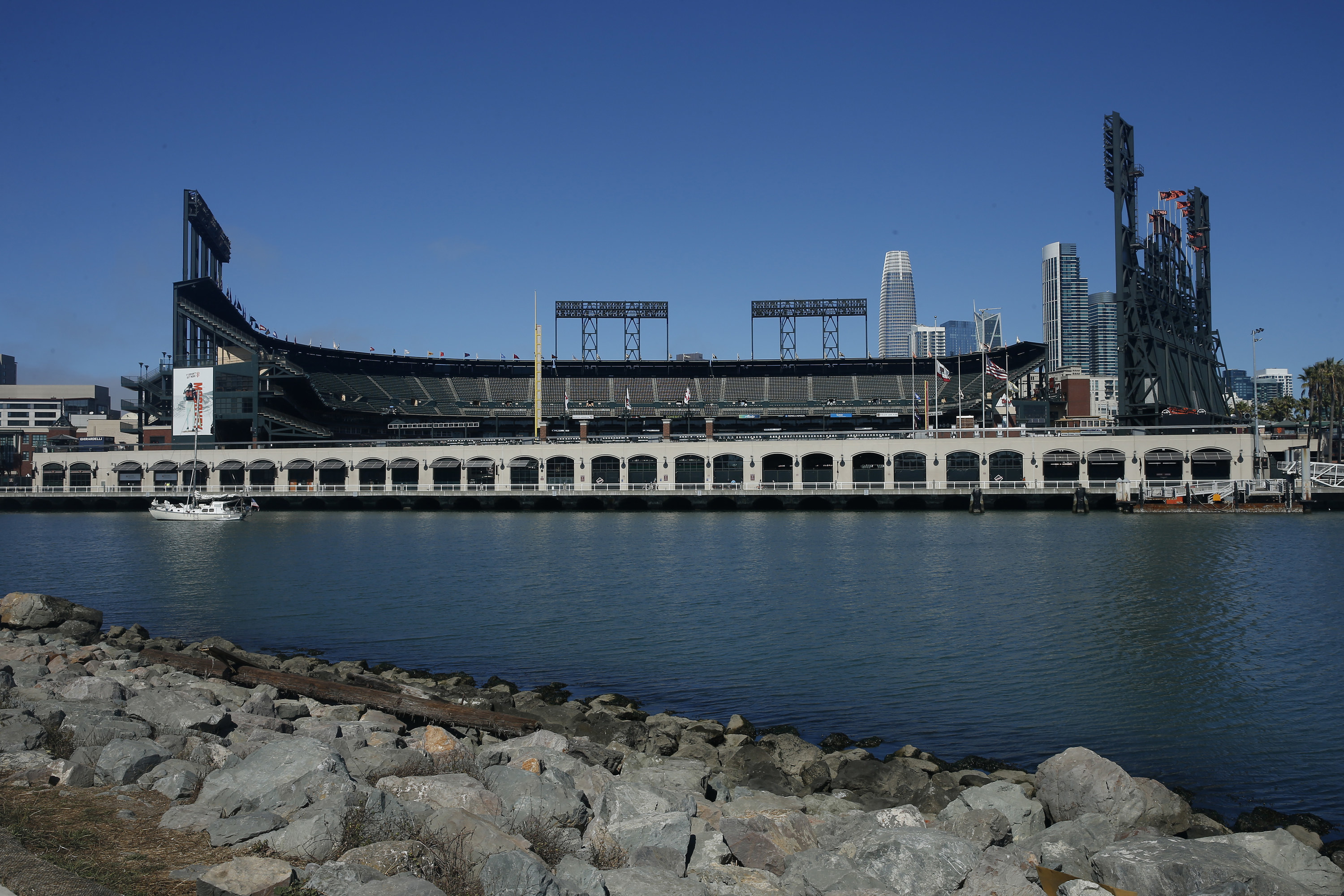 14.
The Green Monster at Fenway Park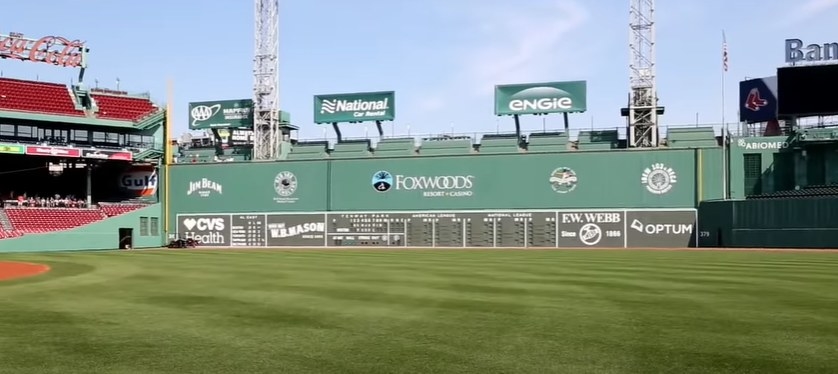 15.
Monument Park at Yankee Stadium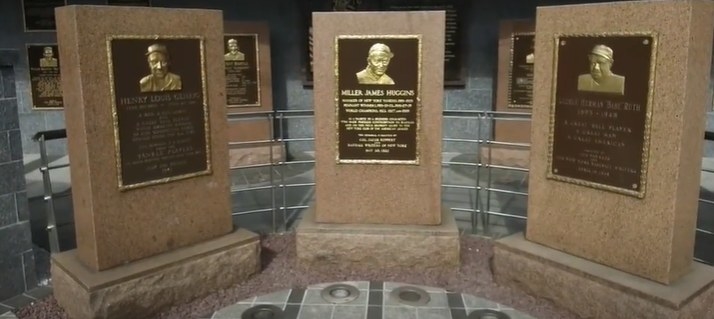 16.
Steam Whistle at Georgia Tech
17.
The Rocket at the Glass Bowl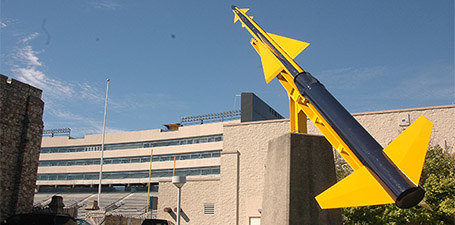 18.
The Admiral at Vanderbilt Stadium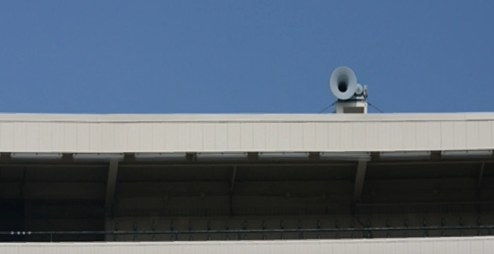 19.
Charter Hill at Cal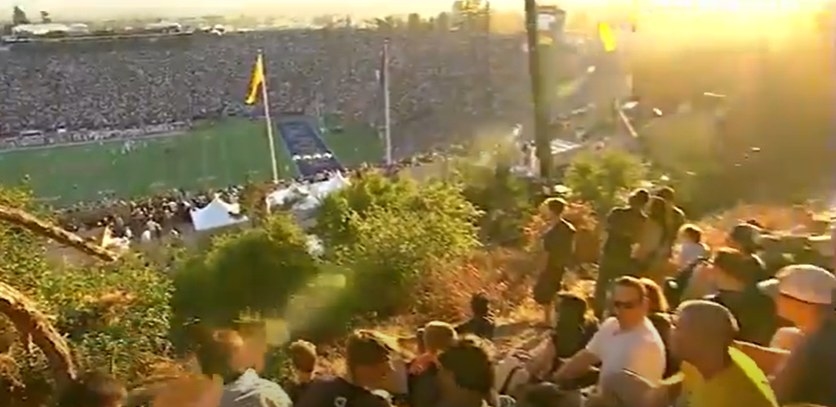 20.
Water Fountain at Kauffman Stadium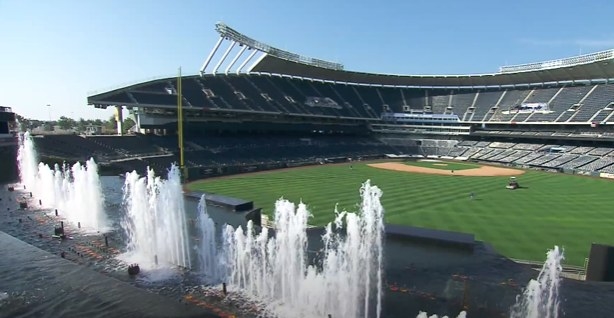 21.
Memorial Water Wall at Soldier Field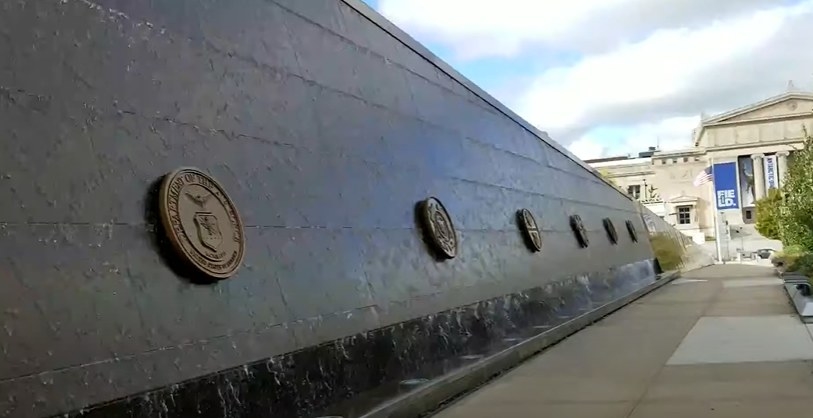 22.
The Sanford Stadium Hedges
What is your favorite sports feature that wasn't on this list? How about naming some international ones in the comments below.