The previous owner of this faucet didn't leave enough room for the drain tab, so now the whole base is installed backward. Now, whenever I wash my hands, I feel like I'm in a fun house.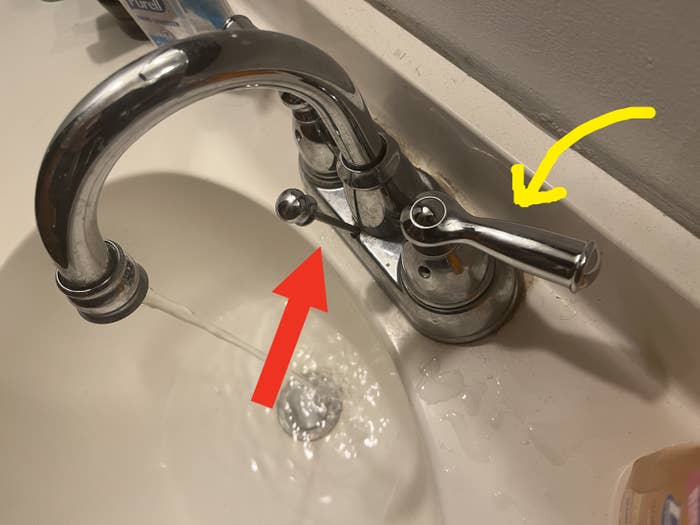 Here are 23 DIY fails that were a waste of time, but at least they are hilarious:
Have you ever experienced a DIY fail? Comment below!