After one of the most disappointing seasons in recent Boston Celtics memory, the team announced major changes to the front office today:
The most shocking element of this move is that head coach Brad Stevens will stay with the team, but not as the coach, which leaves a head coaching hole in Boston.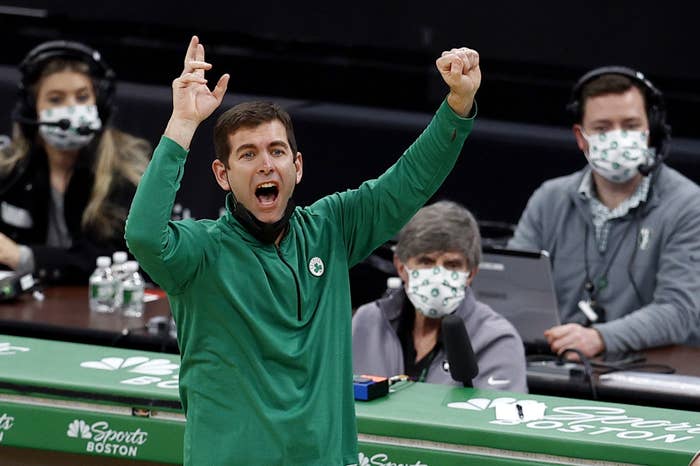 Names of possible replacements have already been tossed around.
With a pretty decent pool of candidates for this season's hiring wave, one name has come up quite a bit on Twitter: Becky Hammon.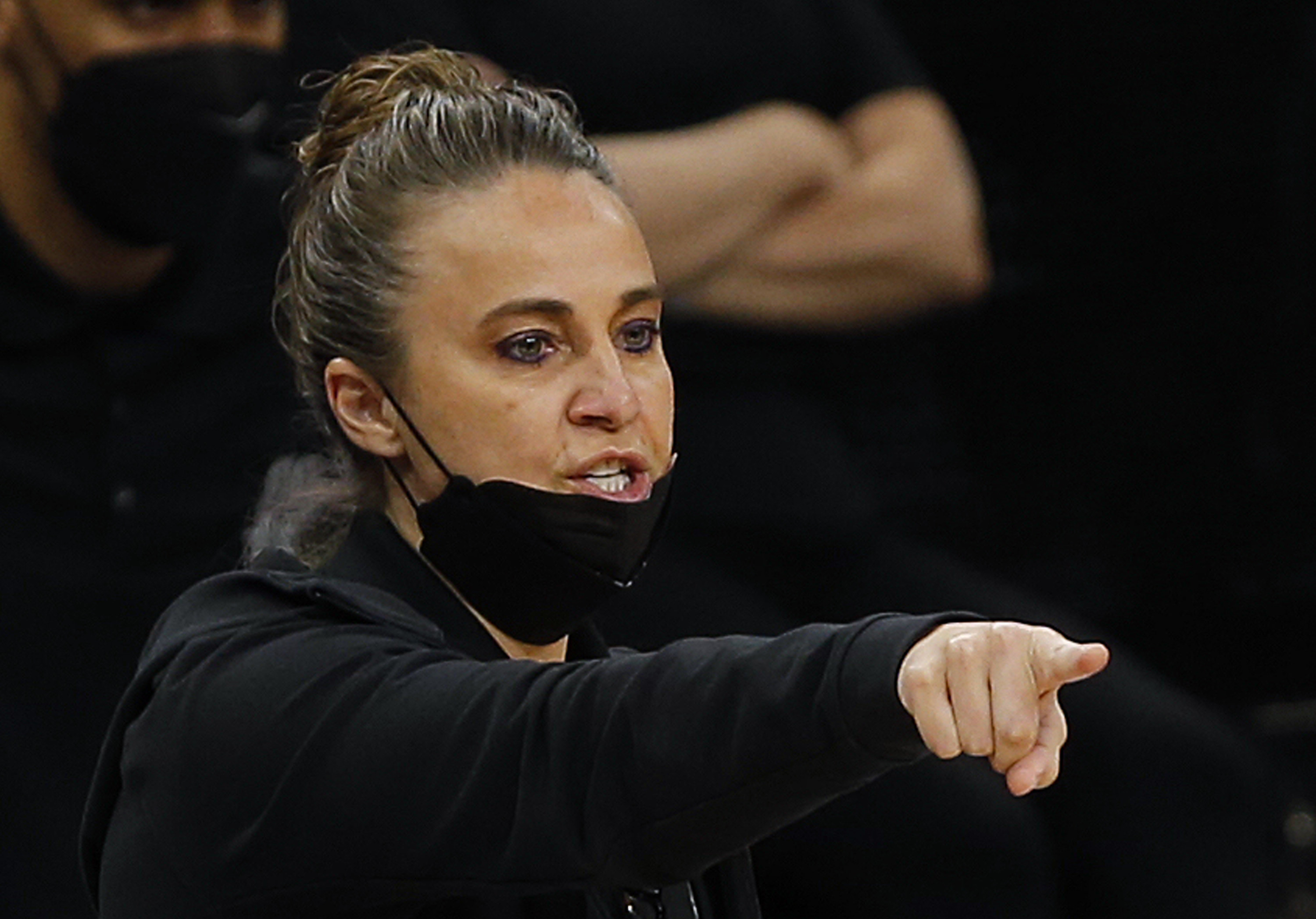 Hammon has been an assistant coach for the San Antonio Spurs since 2014 and has learned behind all-time great Gregg Popovich.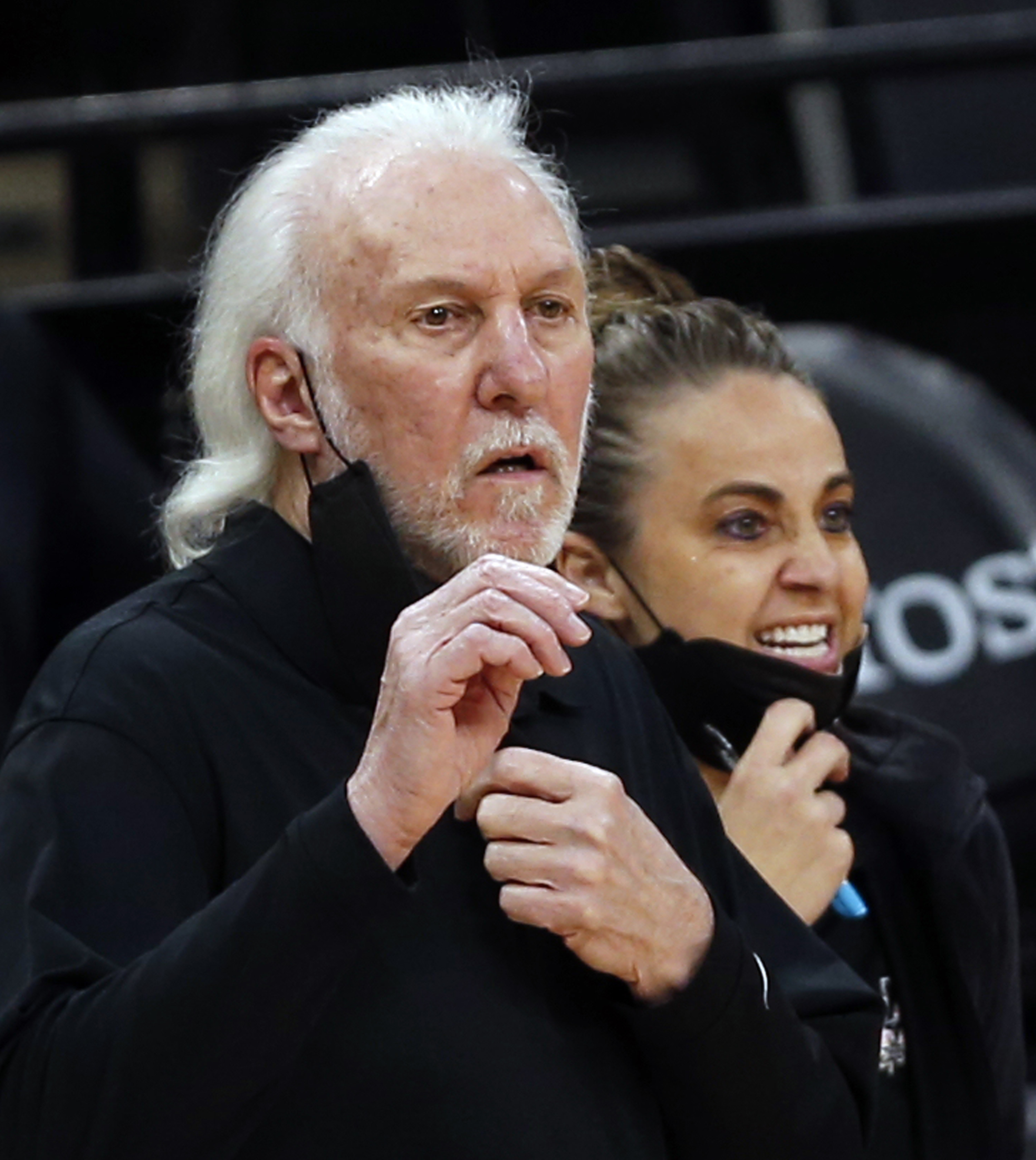 She also had an impressive basketball career, being a six-time WNBA All-Star and recognized as a Top-15 WNBA player of all time.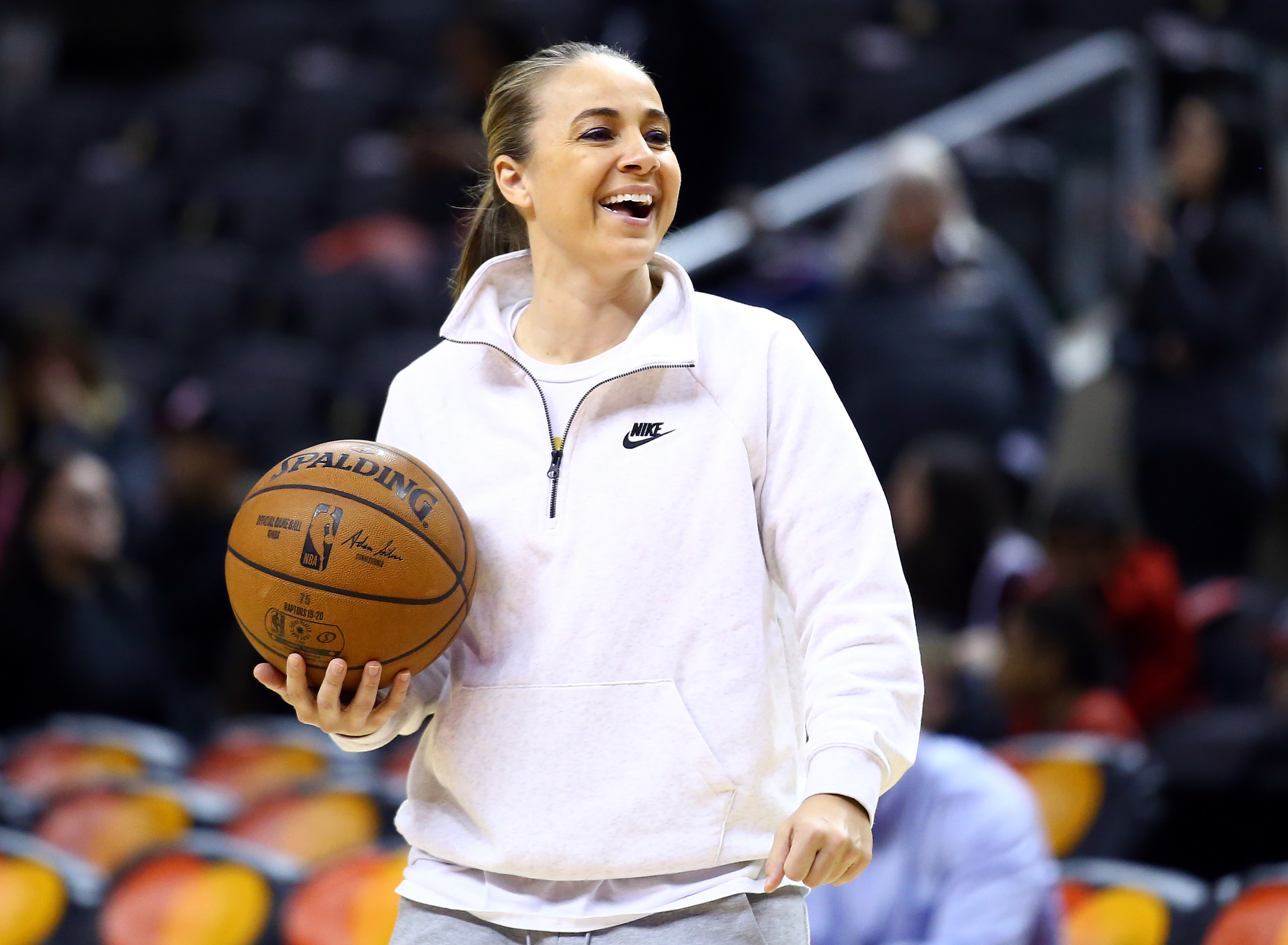 In 2015, Hammon coached the Spurs' Summer League team and won the title.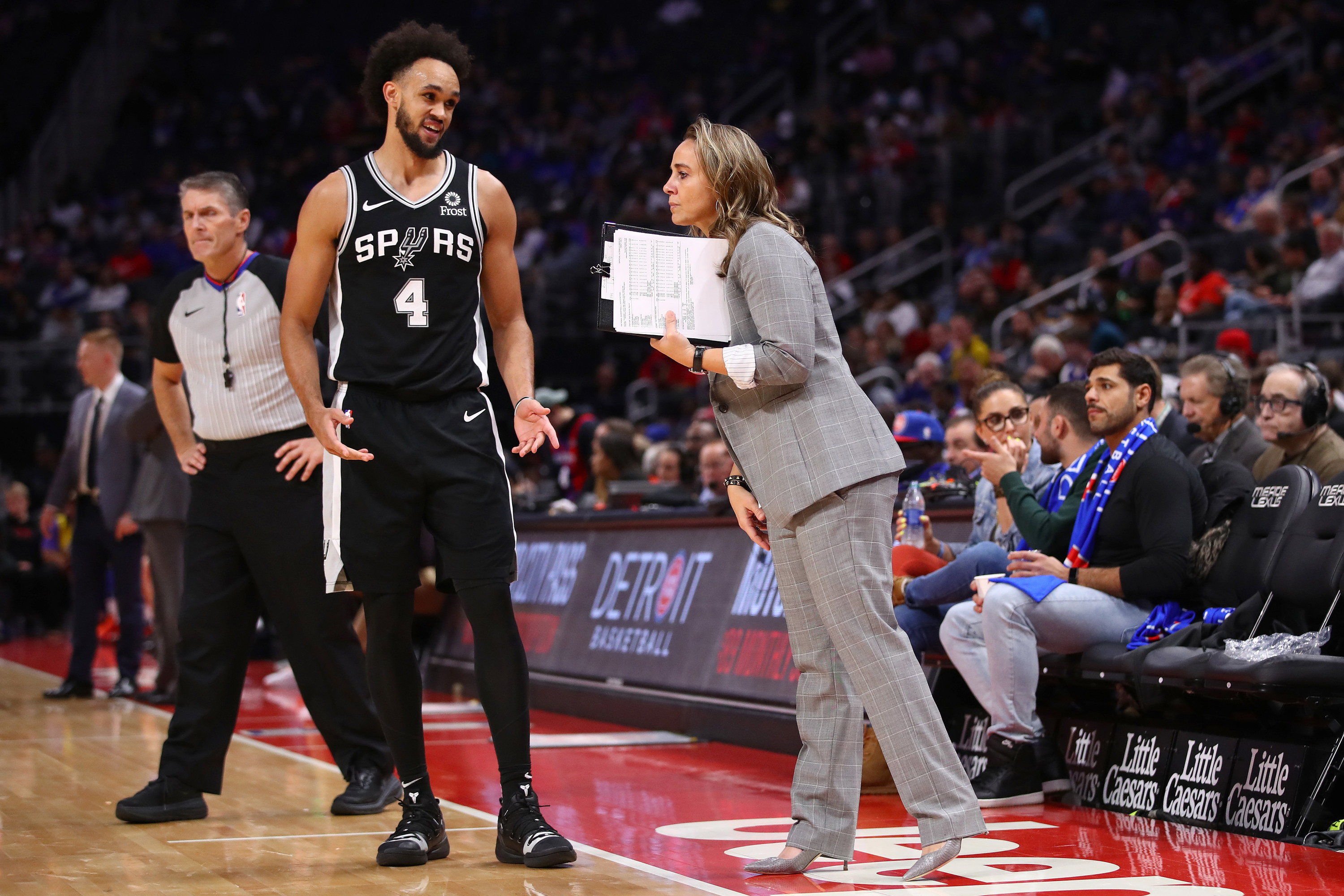 Which boils down to this: What is Stevens looking for, assuming he gets the final call in the hiring process?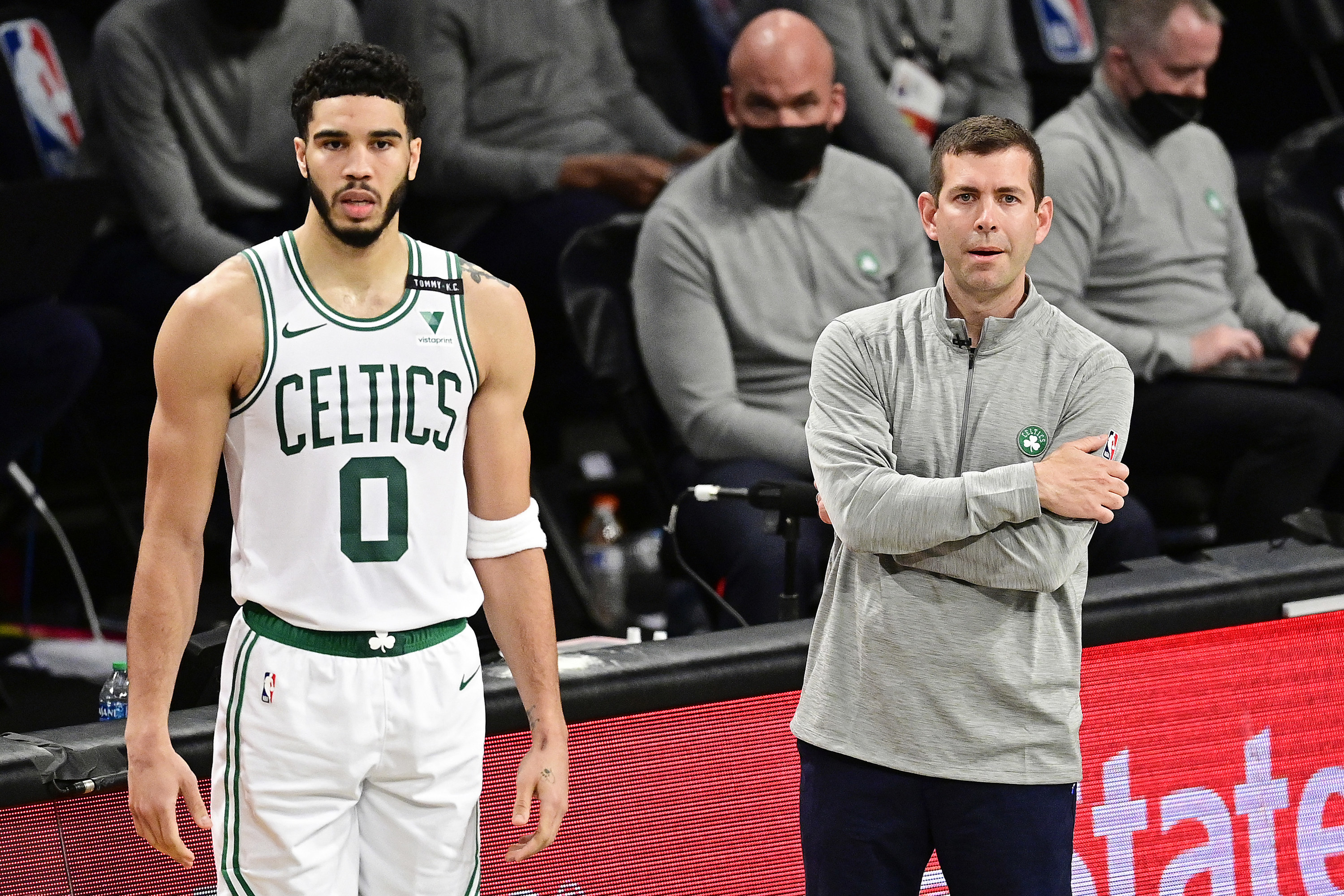 Well, Stevens is on record saying this about Hammon:
Are we close to having Becky Hammon as the first woman hired as a head coach in the NBA? Comment below!