1.
Radio presenters need to be loved.
2.
You really are just sitting in a room and talking to yourself.
3.
Presenters can be chronic oversharers.
4.
Everyone lives in fear of an "Accidental Partridge" moment.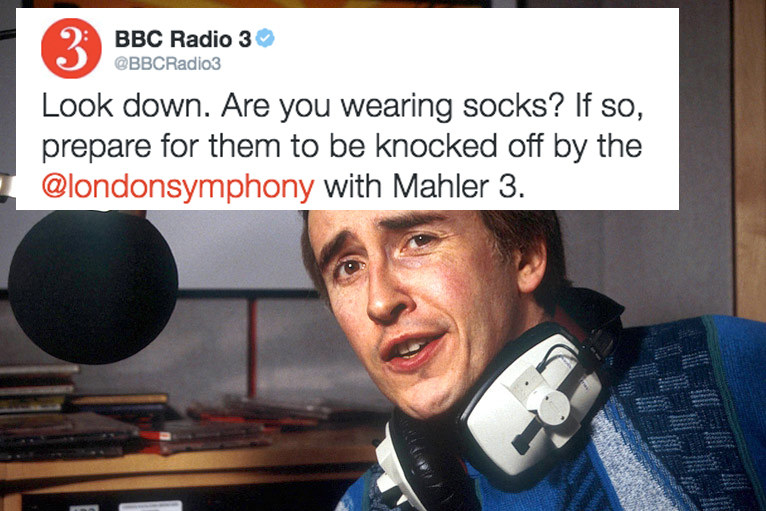 5.
A lot of co-presenters actually don't get along.
6.
There's an insane amount of competitiveness.
7.
There's a constant fear that a guest or caller will swear on air.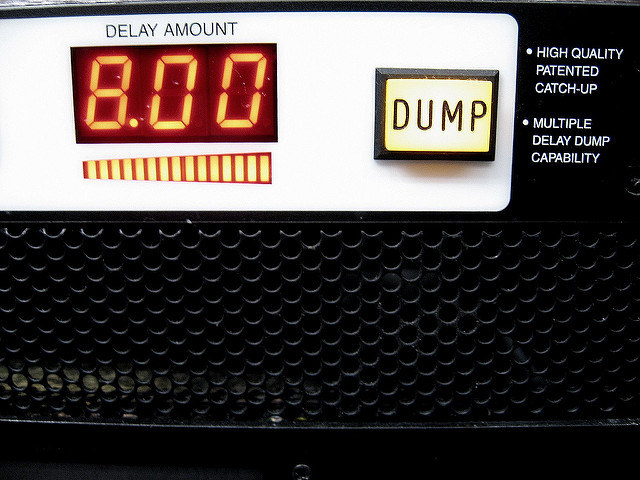 8.
Some breakfast presenters have been drunk on air from the night before.
9.
A presenter probably doesn't "absolutely love" the song they're playing.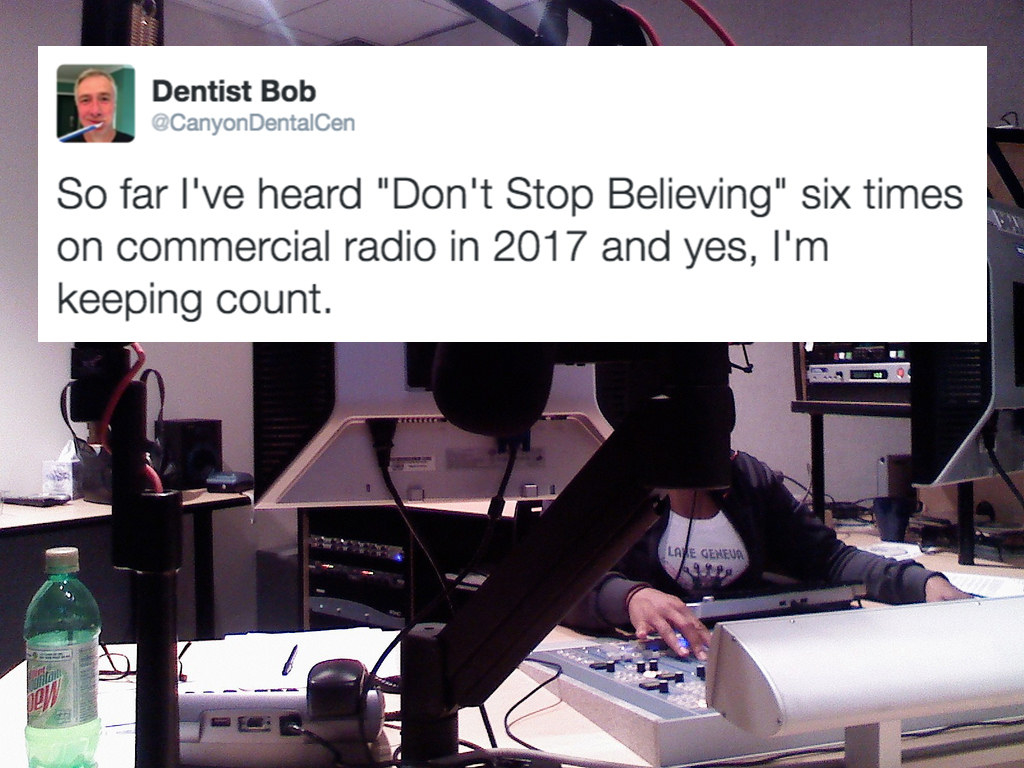 10.
There are many rules and guidelines.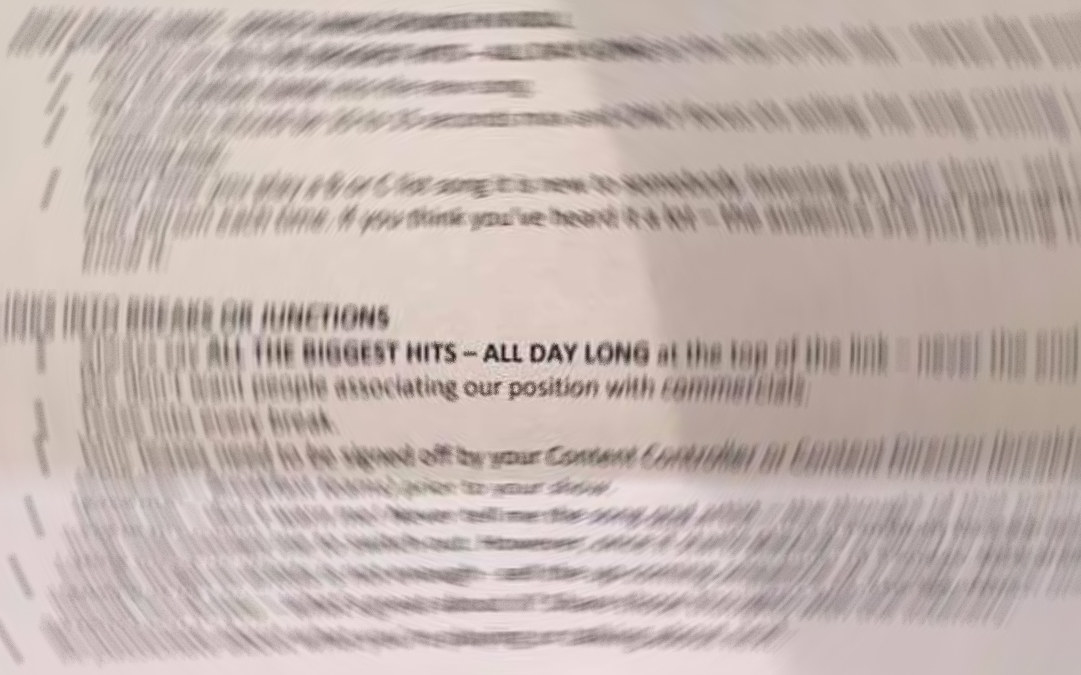 11.
When you see a radio station's branded car being driven around, there's a strong chance the driver isn't listening to that station.
12.
Everyone is always chasing the perfect link.
13.
Breakfast presenters and producers don't ever get used to the early alarm.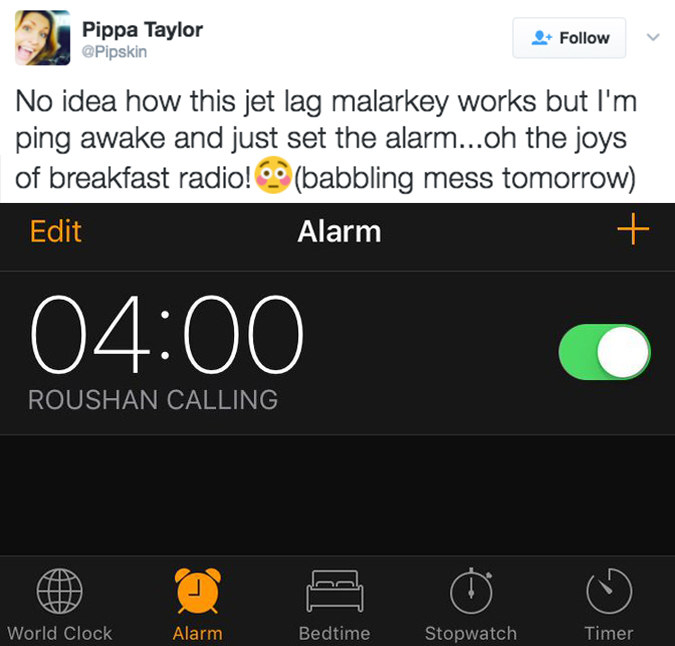 14.
Callers can make or break a show.
15.
Twitter trolls are the bane of presenters' lives.
16.
Everyone knows everyone, so it's important to be nice.
17.
Most presenting jobs are never advertised and making a demo is the worst.
18.
There's a lot of "imposter syndrome" and angst about being good enough.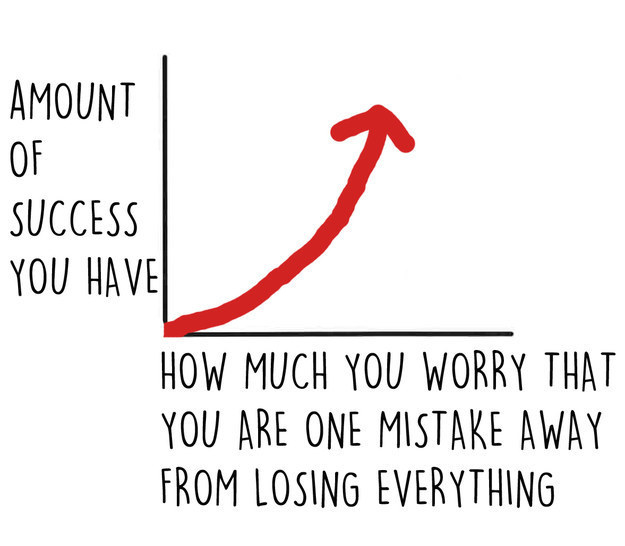 19.
But most of the time, it's the best job ever.
Note: This post is based on several people's experience of working in the industry. Thanks to all who contributed!