1.
Stop asking questions that are covered by the FAQs, the delivery info, or the returns policy.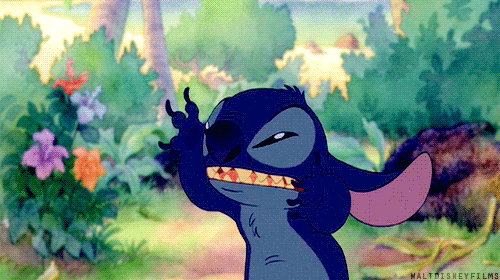 2.
Don't ever say "I could make that," "[store name] do it cheaper," or "Why does it take so long?"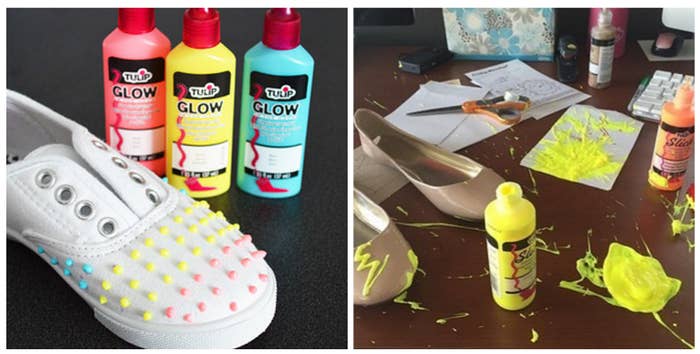 3.
Stop ignoring our emails.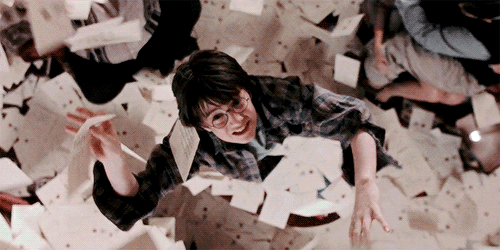 4.
And don't send us too many emails.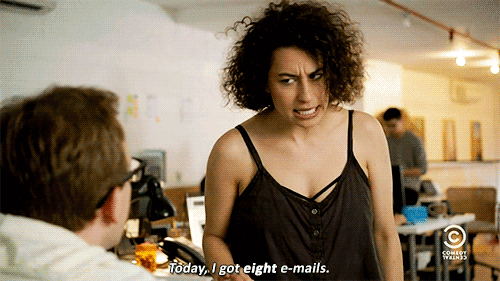 5.
Don't use something and then send it back for a refund.
6.
Don't run to Twitter or Facebook if something goes wrong.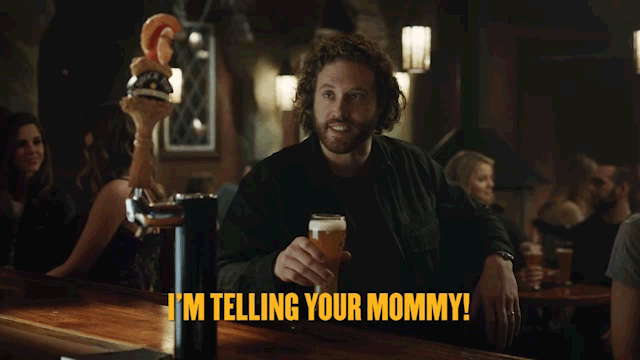 7.
Haggling shouldn't be a habit.
8.
Never say "The customer is always right!"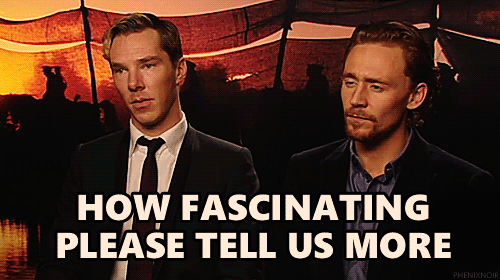 9.
Never send abuse to a seller.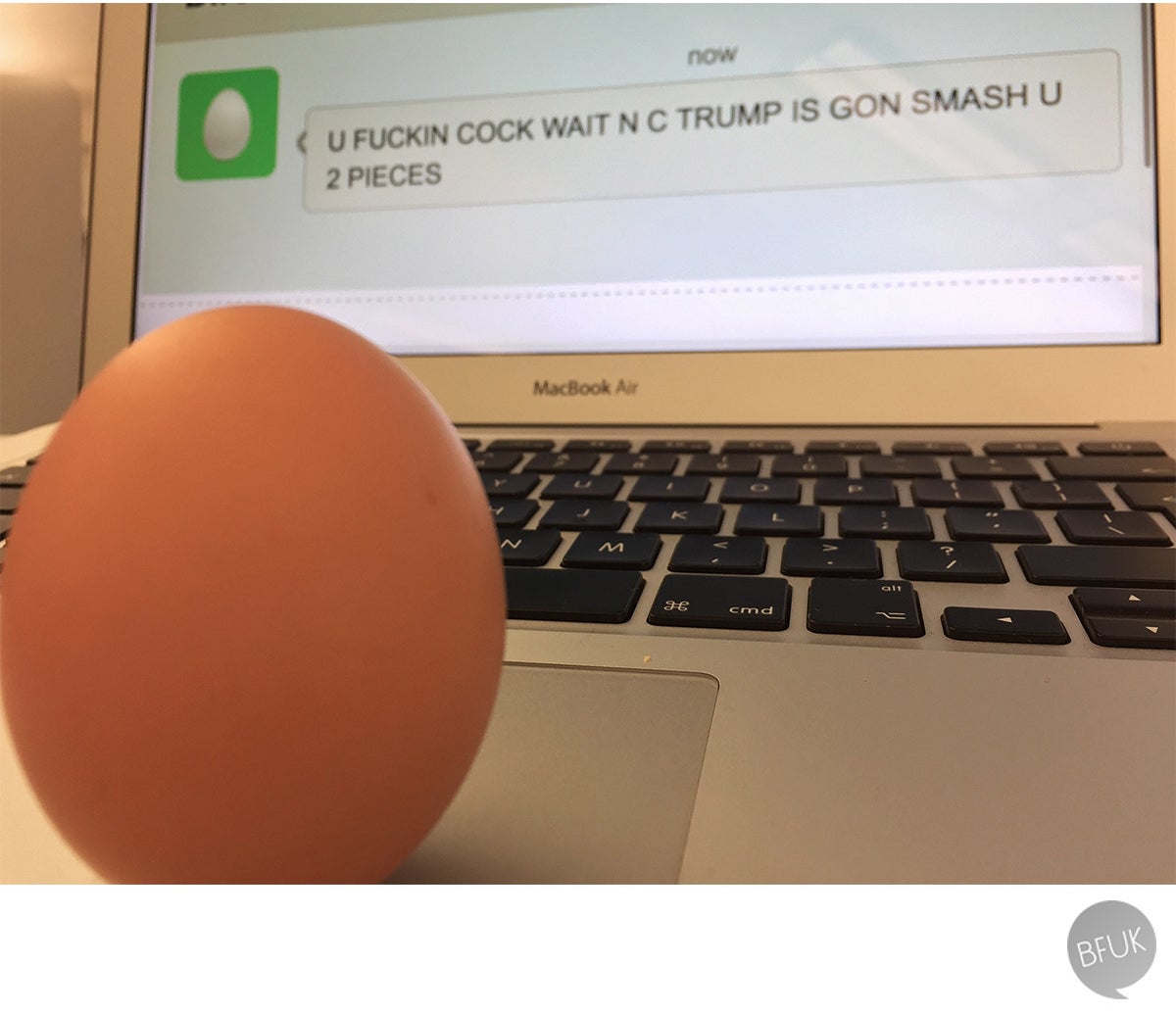 10.
Don't expect miracles if you've left things until the last minute to order.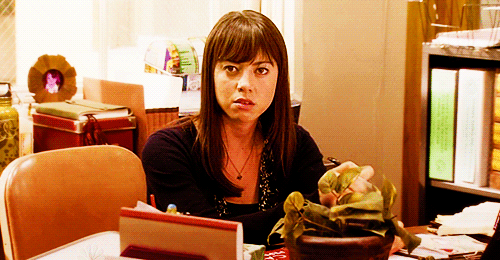 11.
And remove this phrase from your brain:
12.
Stop asking for freebies; we run a business, not a charity.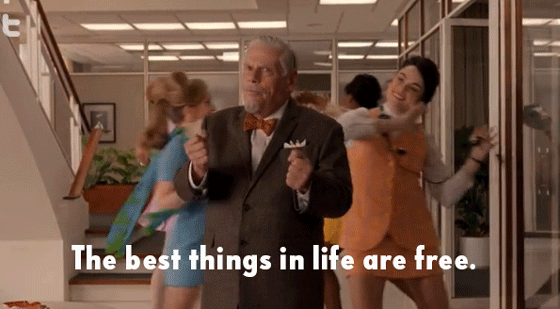 13.
Don't assume small business owner friends are free to talk or hang out, 24/7.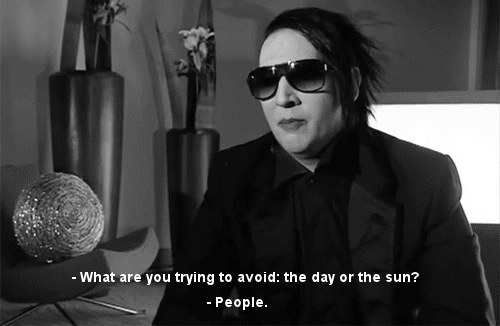 14.
Laziness isn't cool – don't steal our businesses ideas or contact us asking for our suppliers.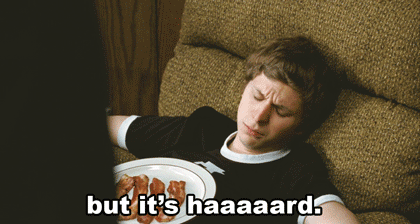 15.
Don't ask us to copy someone else's design: If you like it, buy it from them.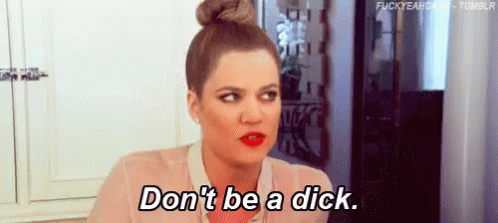 16.
Don't order something with the free standard postage then cry when it doesn't arrive the next day.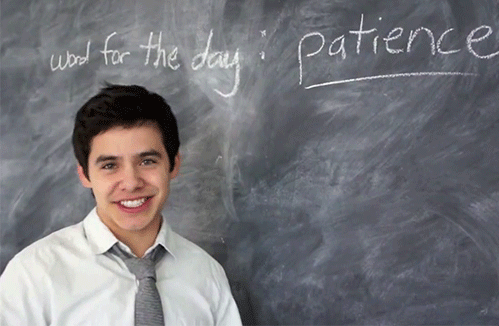 17.
If an item description says it's available in red, blue, and green, don't email saying you MUST have it in yellow.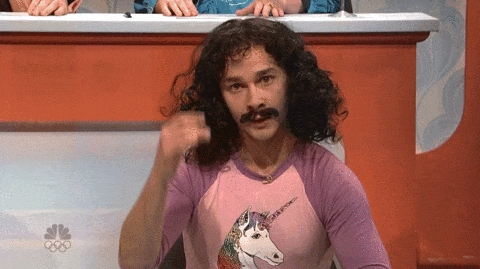 18.
Don't forget to leave a review.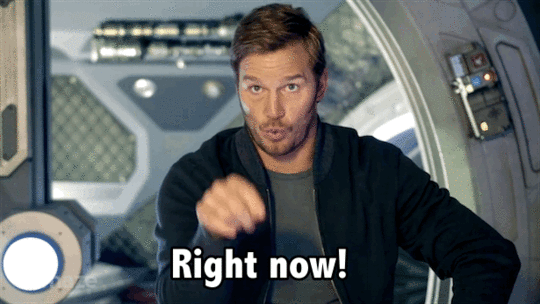 19.
Never think it's easier than an office job or that sellers are sat at home twiddling their thumbs waiting for your order.
But despite all this, working for yourself is pretty cool.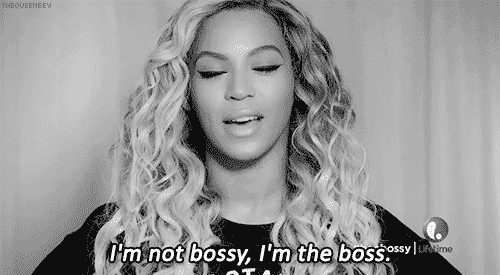 Note: This post is based on several people's personal experiences. Thanks to all who contributed!