21 Everyday Struggles Self-Employed People Deal With
Sure, being your own boss can be fun, but sometimes it's a drag.
1.
Having to check our emails during holidays or on our days off.
2.
Because some customers or clients expect us to be available 24/7.
3.
Not having sick pay.
4.
The difficulty in knowing how much to charge for something.
5.
Sometimes getting distracted really easily.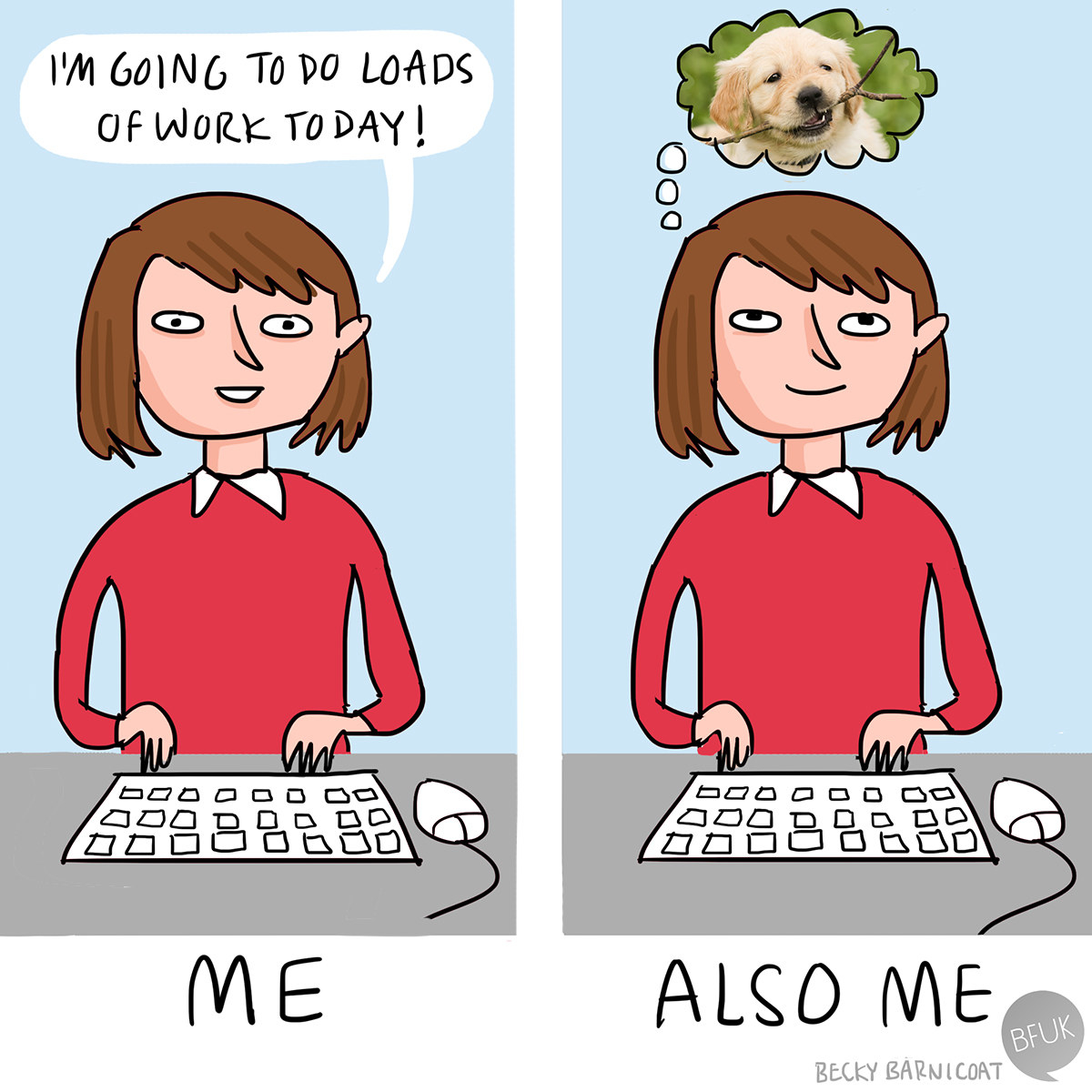 6.
And procrastinating from the boring but essential jobs.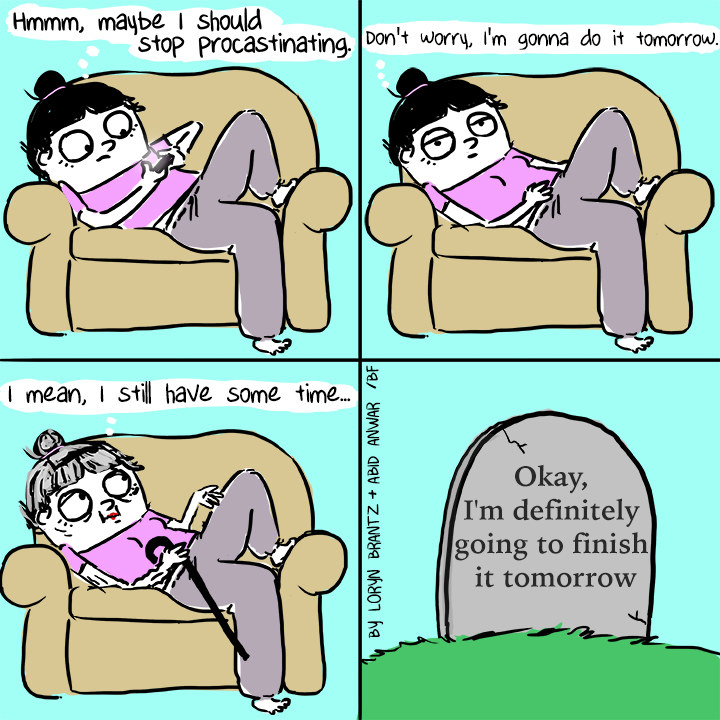 7.
Friends thinking we're free to talk all the time on social media and getting annoyed if we don't reply.
8.
The isolation of working alone.
9.
Two words: Tax returns.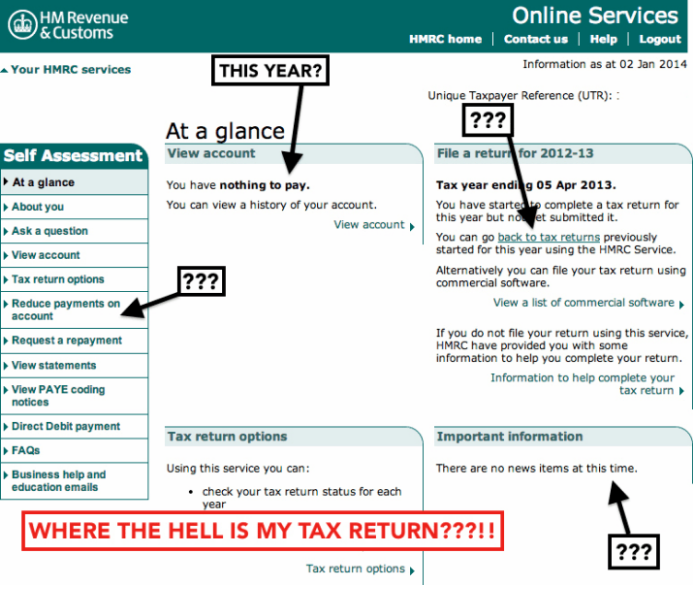 10.
Having to persuade ourselves to change out of our pyjamas.
11.
Dealing with imposter syndrome.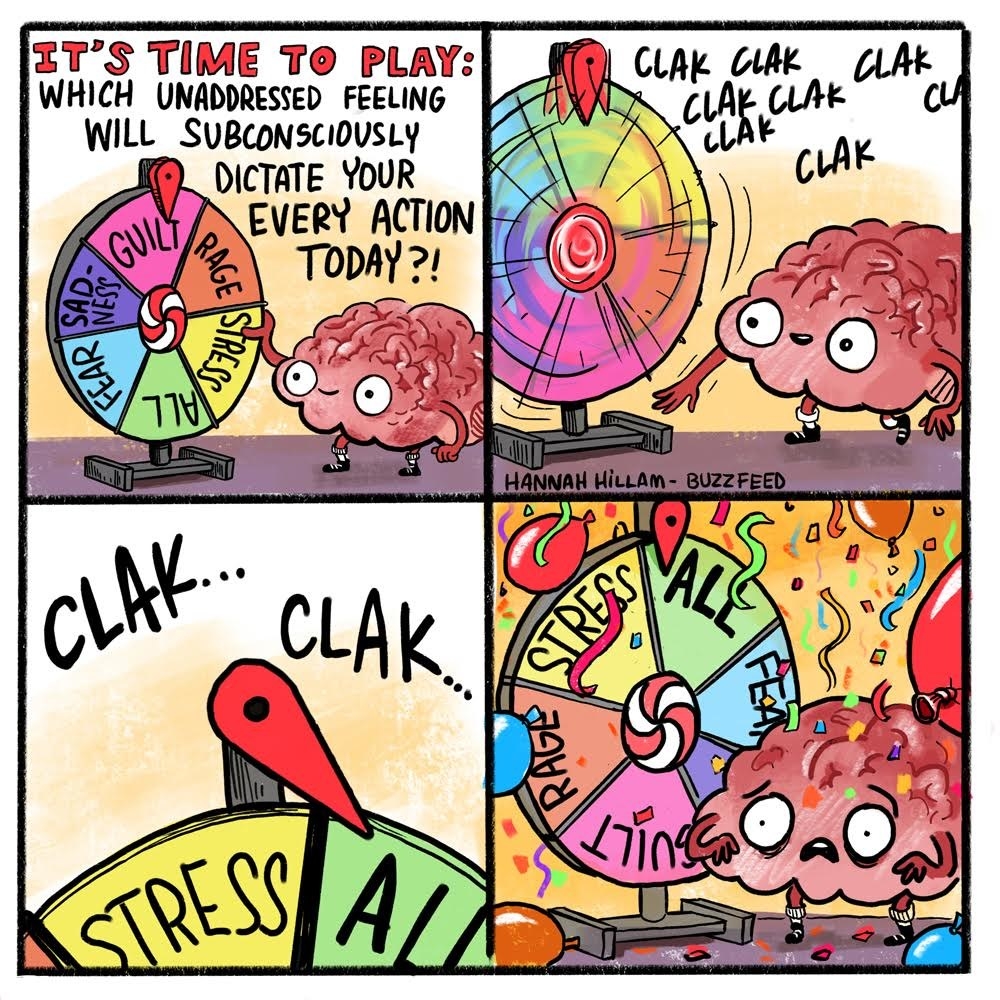 12.
Going from having no work at all to then suddenly having ALL OF THE WORK EVER.
13.
People trying to get freebies.
15.
Working multiple jobs.
16.
Trying to accept complaints and criticism.
17.
Trying not to let health and fitness fall by the wayside.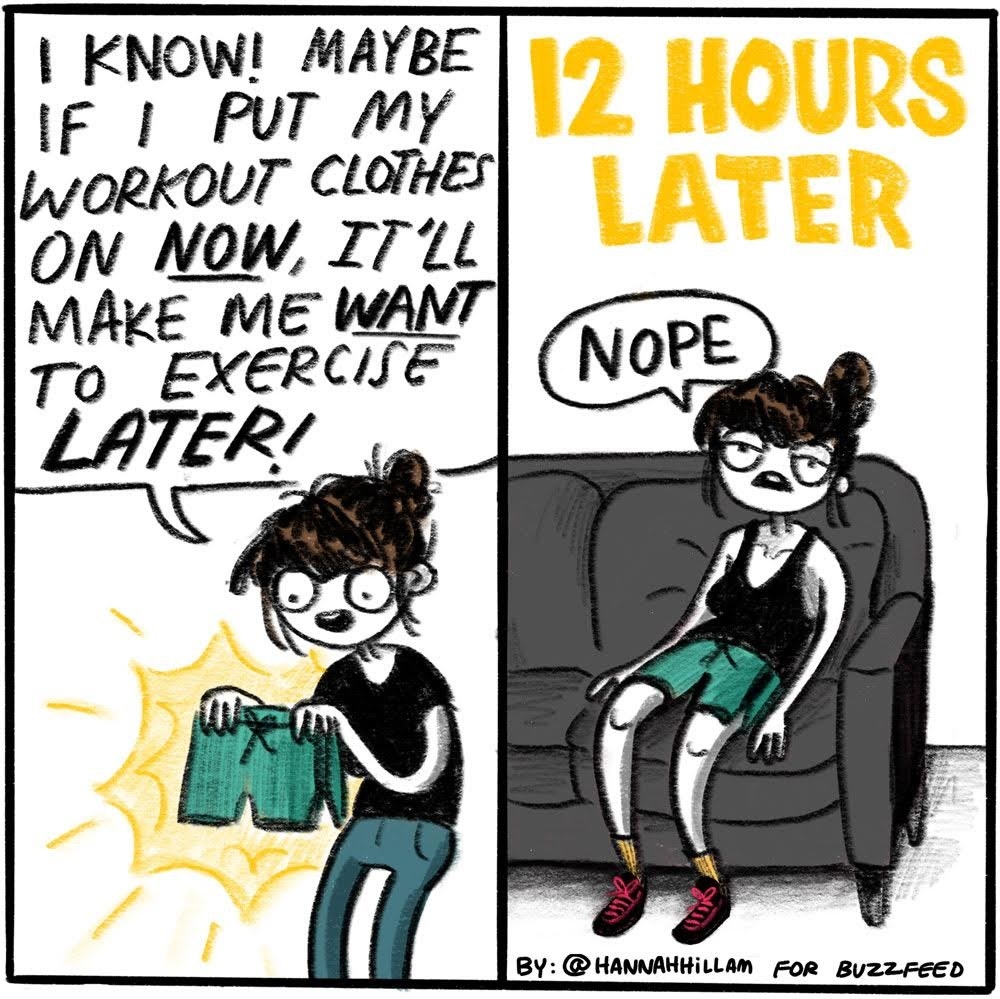 18.
Some family and friends asking when we're going to get a "real job".
19.
Knowing when to say no.
20.
Holidays and long weekends not always applying to us.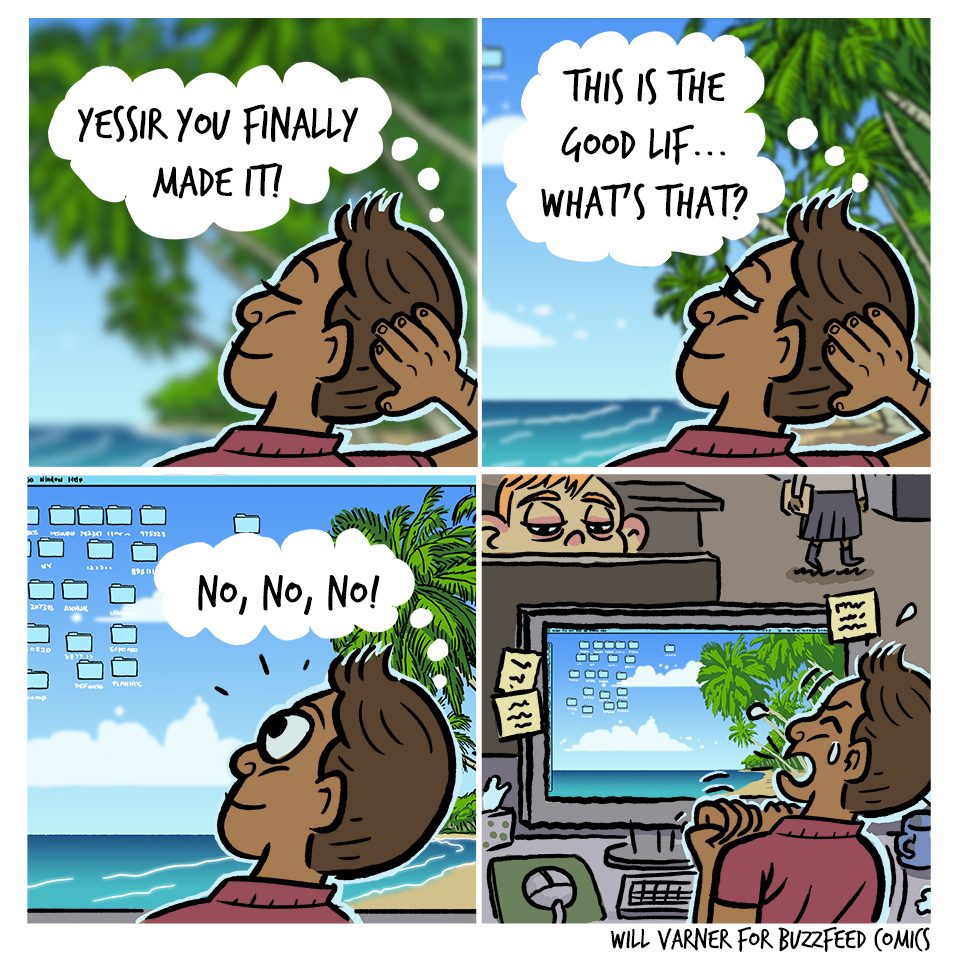 21.
Never switching off.
Note: This post is based on one person's experience.