The Monster Mash- Bobby "Boris" Pickett & the Crypt Kickers

Thriller- Michael Jackson

Time Warp- Rocky Horror Picture Show

Somebody's Watching Me- Rockwell

Superstition- Stevie Wonder

Ghostbusters- Ghostbusters Theme

Nightmare Before Christmas
Pick Some Halloween Favorites And We'll Tell You Which Spooky Animal You Are
You put the "Trick" in "Trick-or-Treat"! You have a smart, witty sense of humor and you're always the first to crack a joke. Even though you're the fun-loving friend, people know not to mess with you unless they want to get stung!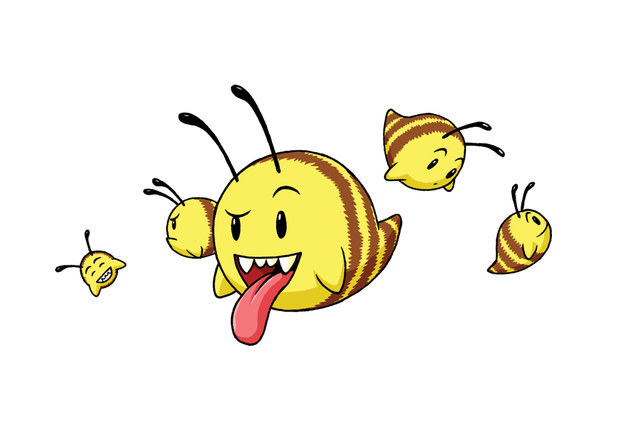 You love Halloween more than life itself. You always have the cutest and most creative costumes. When you go to Halloween parties you make sure to pet all the pets and eat all the snacks!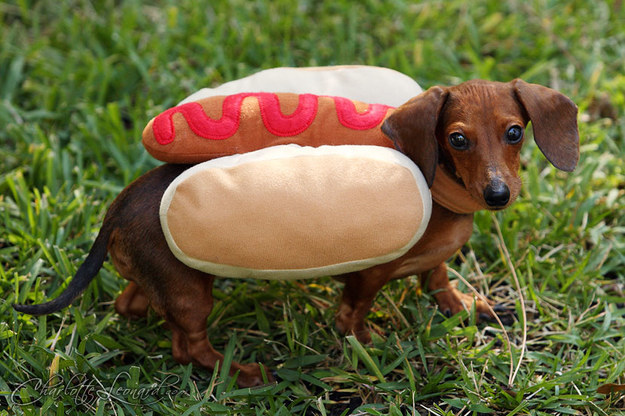 You are dramatic, you are fierce, you are adorable. Everyone envies you, you are the coolest cat at every Halloween party.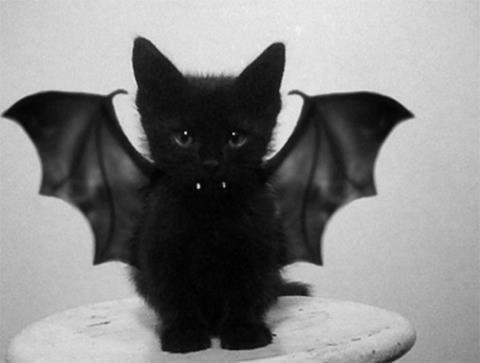 HOW MUCH MORE FICTIONAL AND FANTASTICAL CAN YOU BE? Nothing and no one compares to your whimsical beauty and magical personality. You keep doin' what you doin'.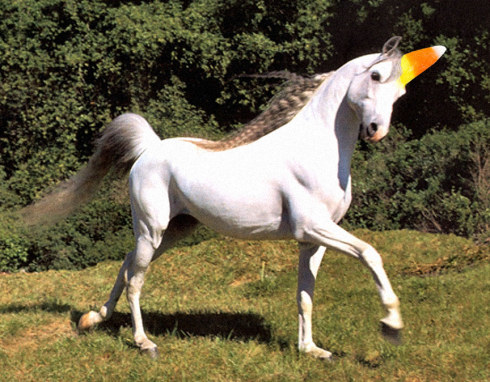 You dat sneaky evil, cool ghoul. You are mysterious and know how to keep people on their toes. You serve tuna and shade, Queen.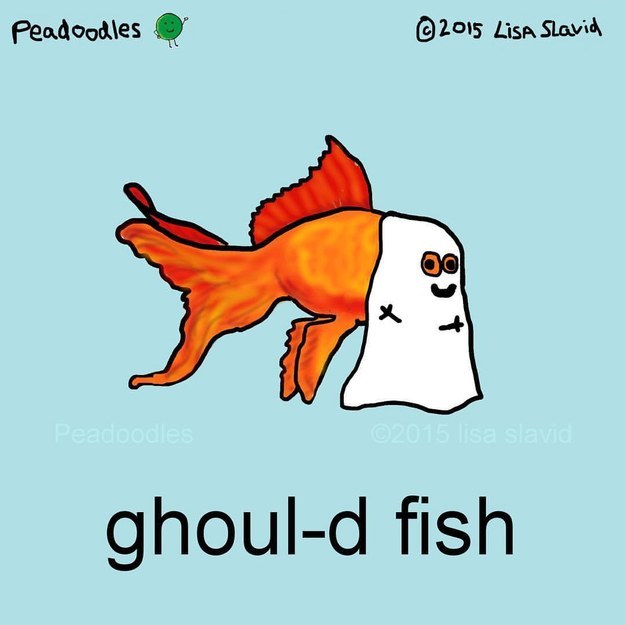 This post was created by a member of BuzzFeed Community, where anyone can post awesome lists and creations.
Learn more
or
post your buzz!