Meet the fur nail. It's chic AF, right?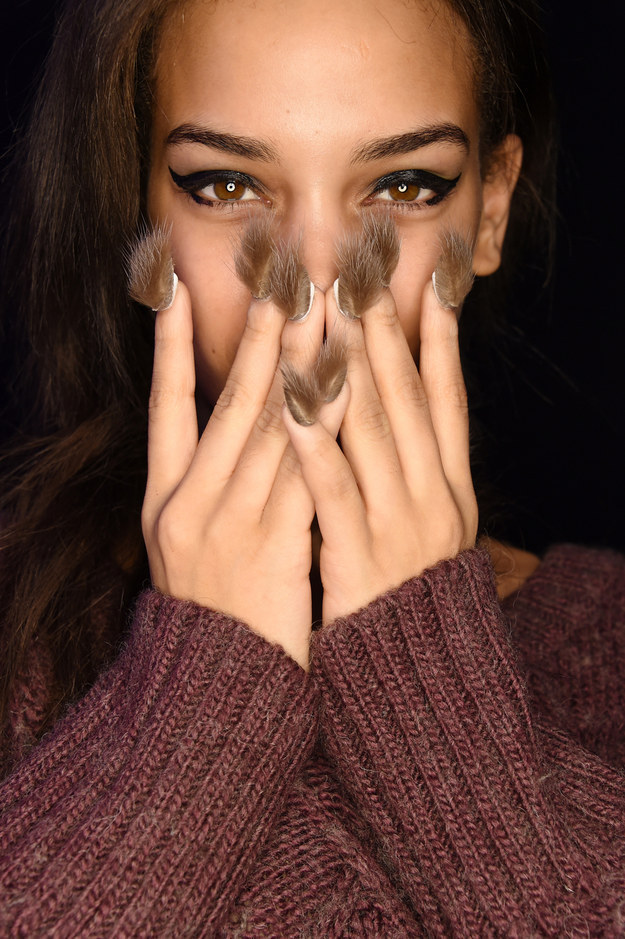 Let's take a journey back to how Jen and the crew got to this misery. In order to get the fur nail, you apply strips of hair to faux nails with glue. Needless to say, it was a process.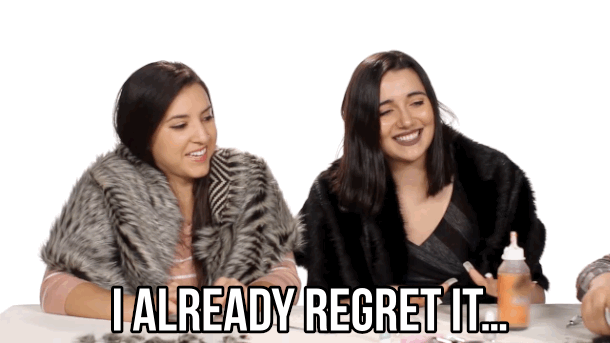 When it came time to take the nails off, it involved a lot of acetone and a lot of crustiness.