What It's Like To Kiss Another Woman For The First Time
"When I first kissed her...I kept thinking, "'We should do more of this.'"
by
,
First kisses are pretty terrifying for anyone. When you're exploring your sexuality for the first time, it can make your feelings even more confusing!
Some women had their first kisses later...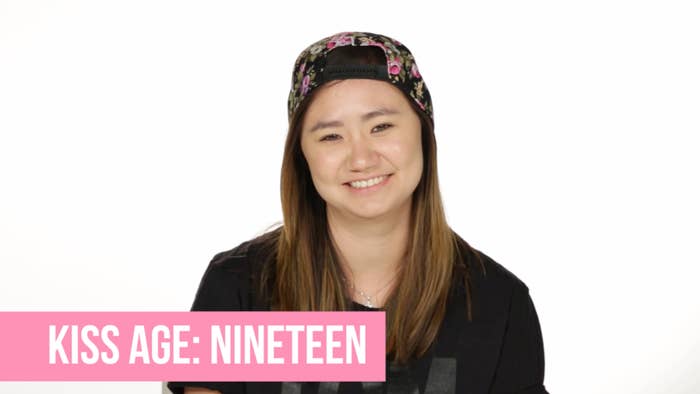 ...and some had them earlier.
They were all super special, no matter when they happened.
Some women were friends with their first kisses.
Others had a more...challenging relationship.
Some women had their first kiss in a complicated middle school sleepover game situation.
Others were more up front.
So what happened after that momentous first kiss??
Just like any crush, some women had high hopes for the relationship that would surely spring from a first kiss...
...But sometimes, it led to heartbreak instead.
In some cases, the kiss came before women were ready to be out.
But for others, it all worked out super well.
So whether it was early or late, good or bad, with someone who became a long-term partner or with someone they never talked to again...
...First kisses are as different as every two people who have them.