First kisses are pretty terrifying for anyone. When you're exploring your sexuality for the first time, it can make your feelings even more confusing!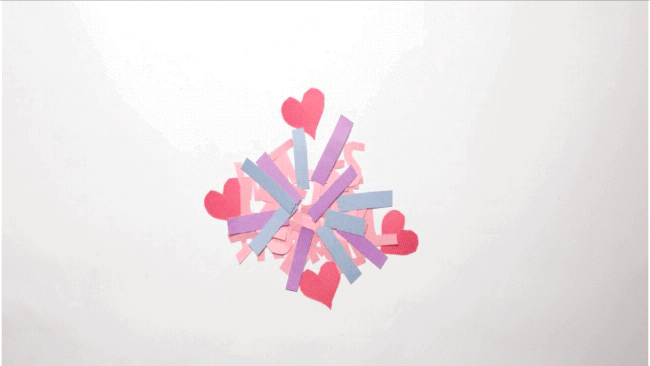 Some women had their first kisses later...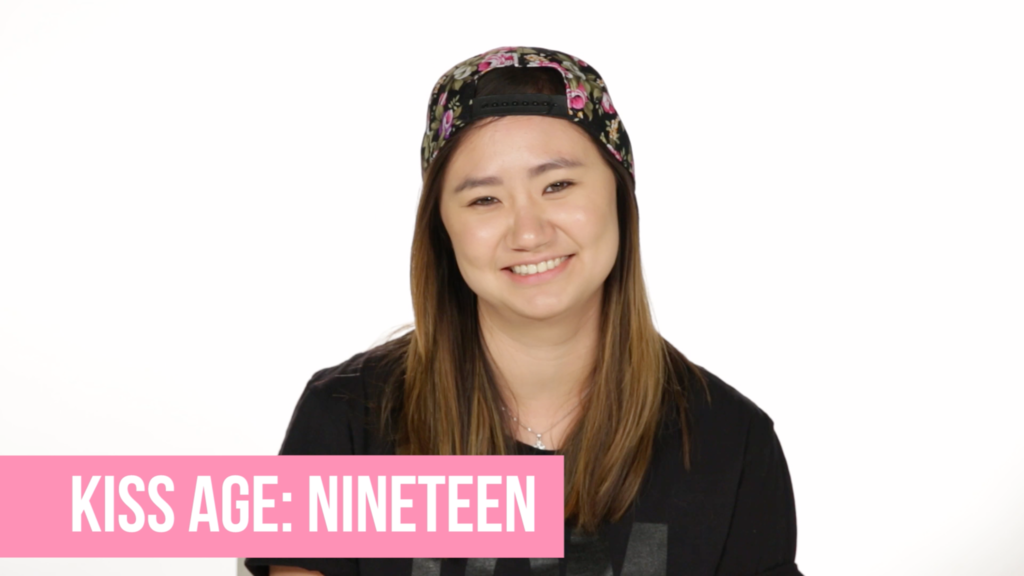 ...and some had them earlier.
Some women had their first kiss in a complicated middle school sleepover game situation.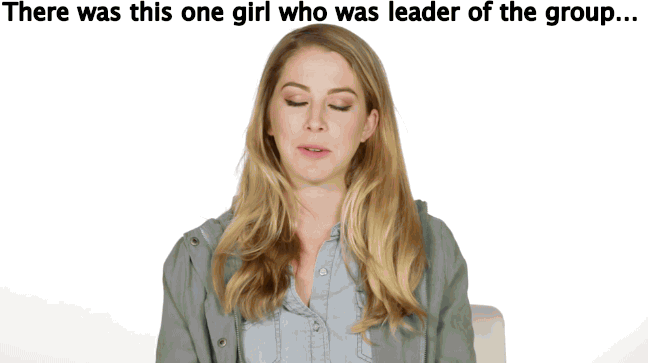 Just like any crush, some women had high hopes for the relationship that would surely spring from a first kiss...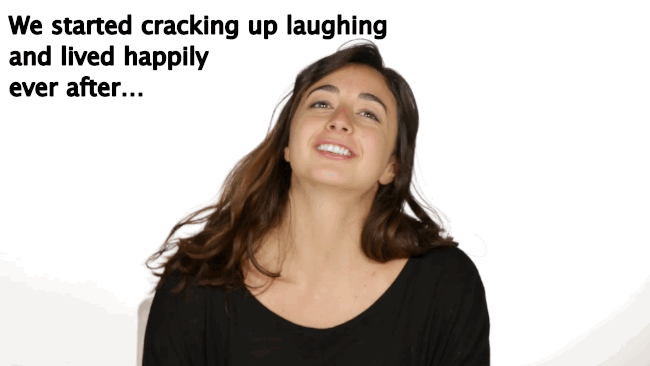 So whether it was early or late, good or bad, with someone who became a long-term partner or with someone they never talked to again...