TBH, mascara can be a woman's best friend or worst nightmare. It's always a gamble buying mascara, because you never know what it will look like after a few hours. The women of Ladylike decided to put the most popular brands to the ULTIMATE test.
THE RULES: Each lady was randomly assigned a mascara to wear throughout the three challenges to eliminate any bias.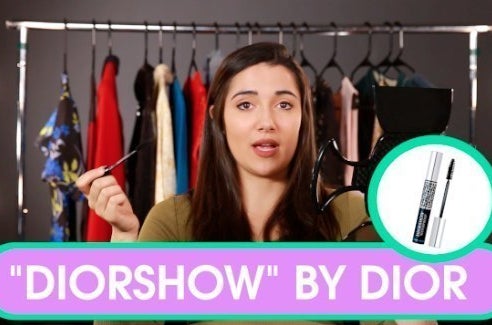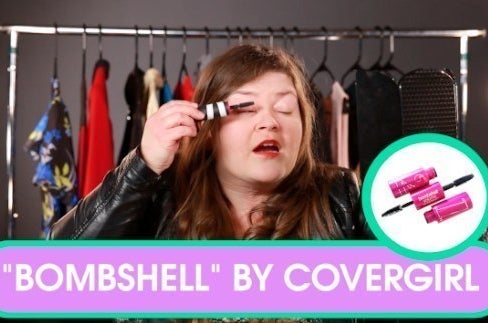 EVENT NUMBER ONE: The Smudge Test. Every woman had to take a quick nap, check their pillow for smudges, and wipe their eyes.
After some ~crumblies~ from Candace and Freddie, and an absolute fail from Kristin, Safiya got away with winning round one.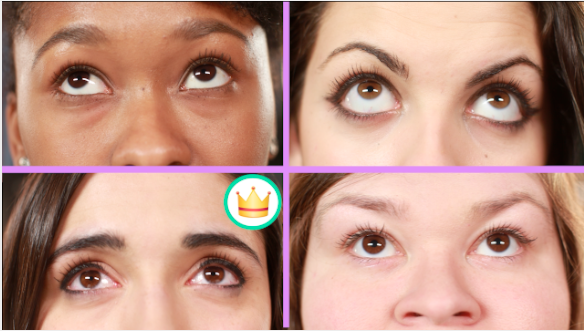 EVENT NUMBER TWO: Cry like there's no tomorrow. Because we aren't ~award-winning~ actresses and can't cry on command, we decided to cut some onions... We might have forgotten the pain this would also cause...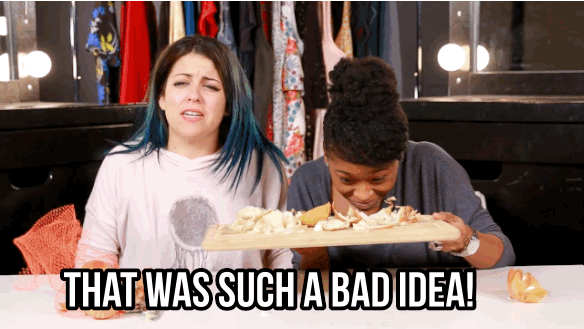 This round belonged to Freddie. Those lashes STILL looked flawless after some crying. Candace and Safiya experienced some smudging, while Kristin, well, Kristin's mascara really screwed her over again.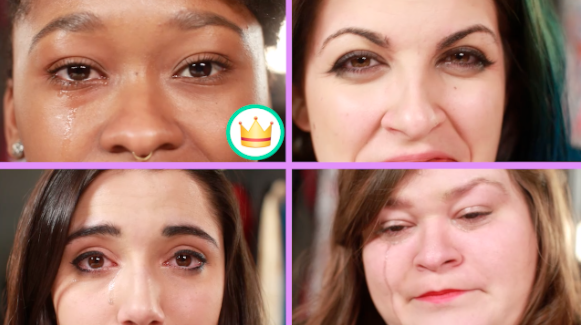 EVENT NUMBER THREE: Dance in the rain — well, in this case, throw water at each other, because it doesn't rain in L.A....ever.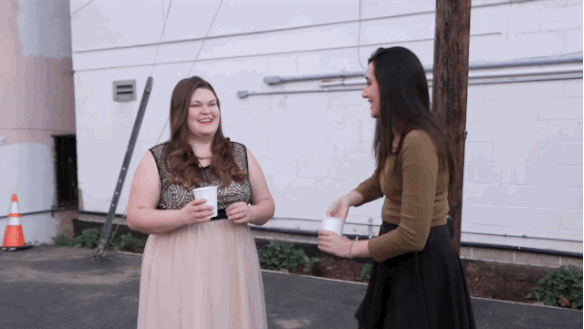 With another win under her belt, Freddie swooped in to take the competition with "Better Than Sex." Safiya's "Diorshow" was a close second, Candace's "Miss Manga" landed a bronze, and Kristin's "Bombshell" lost the fight.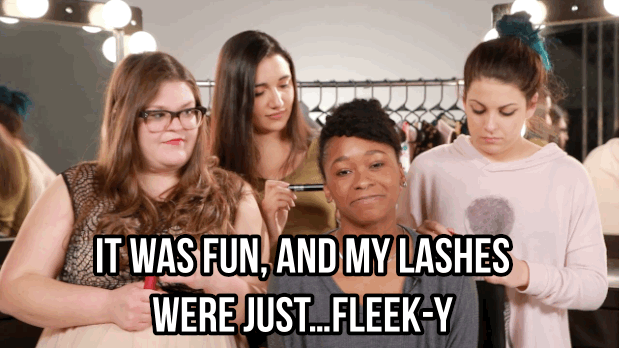 What will the ladies test next? Follow the Ladylike women on Facebook for more style and beauty tests.