There are a lot of rescue dogs out there that need love and attention. So the Ladylike women decided to partner with an LA-based non-profit rescue organization, Dogs Without Borders, to foster dogs until they got adopted and the ladies learned a lot about adulthood:
The organization provided food, medical supplies, and any type of equipment (toys, beds, etc) that the dogs needed. The ladies provided a lot of love and affection.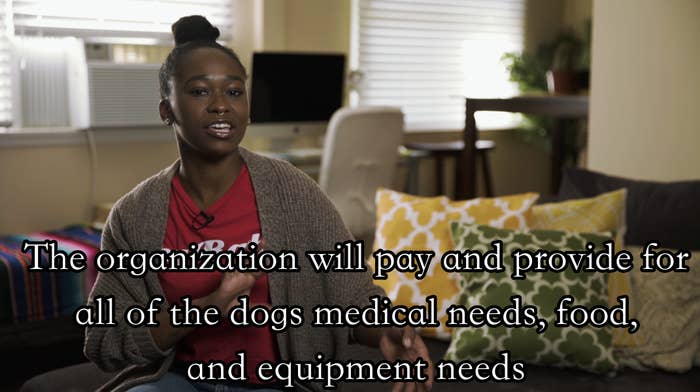 Chantel grew up with dogs but never owned one. She once had a baby duck for eight weeks, which counts for something.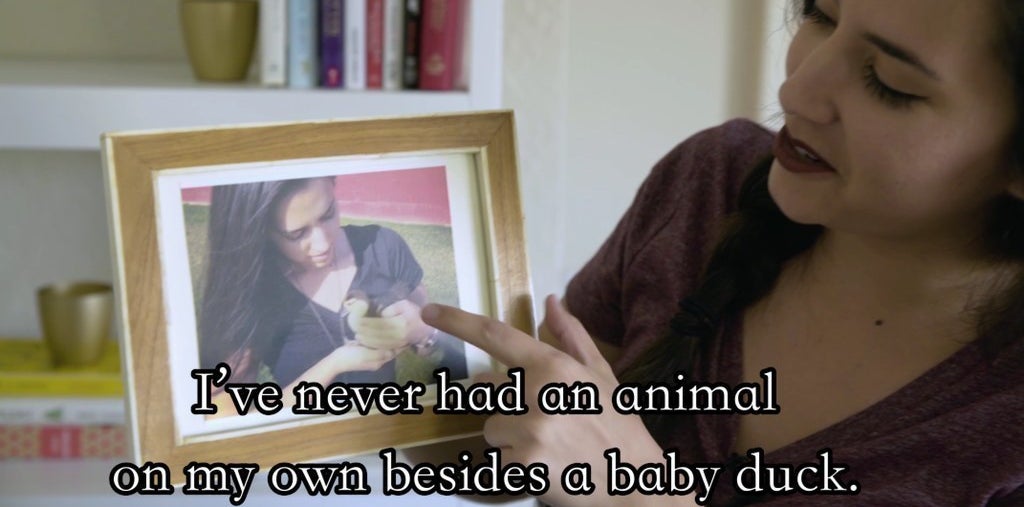 Fred was a little nervous about fostering a dog due to her lack of experience owning one.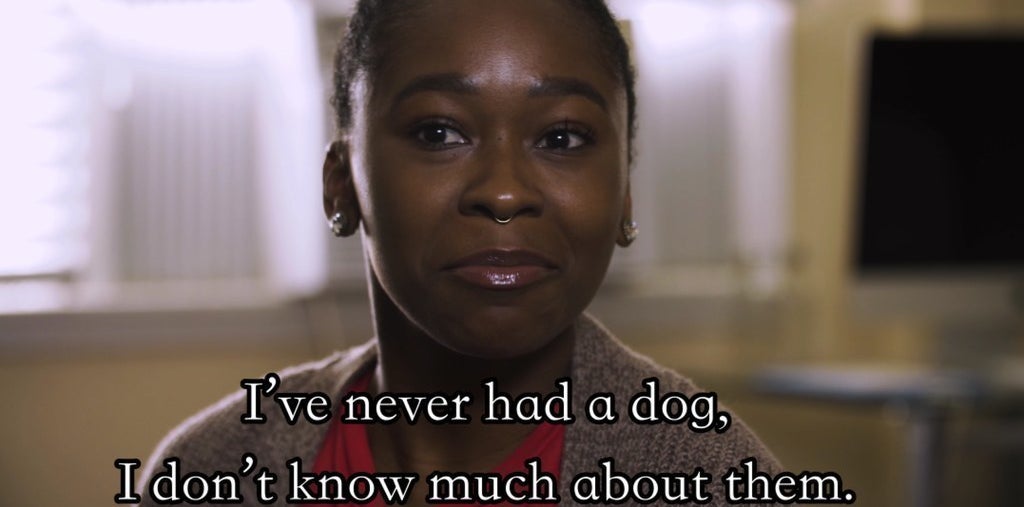 And Devin already had two cats and fish with a huge maternal instinct, so she was super excited for the new addition to her family.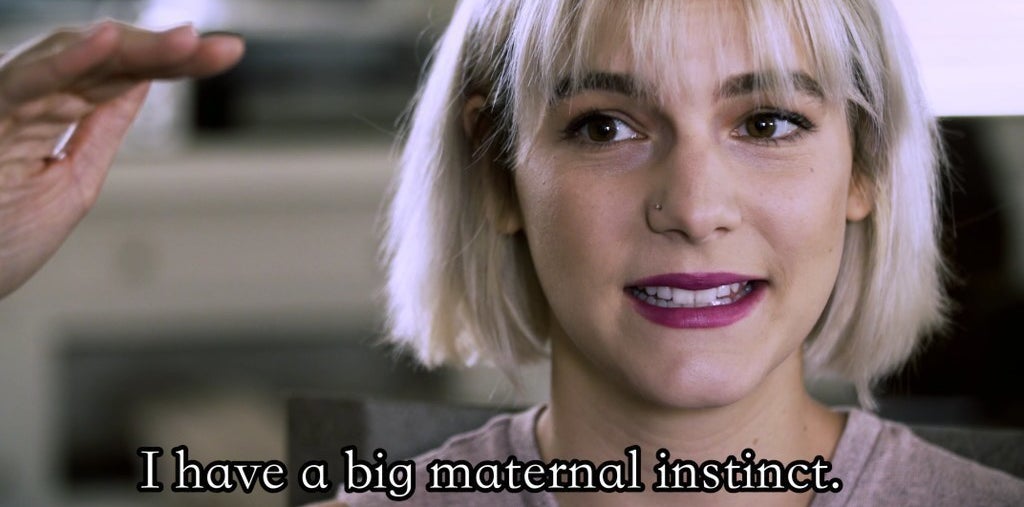 So... with some help from Crystal, the ladies would be paired with their perfect match.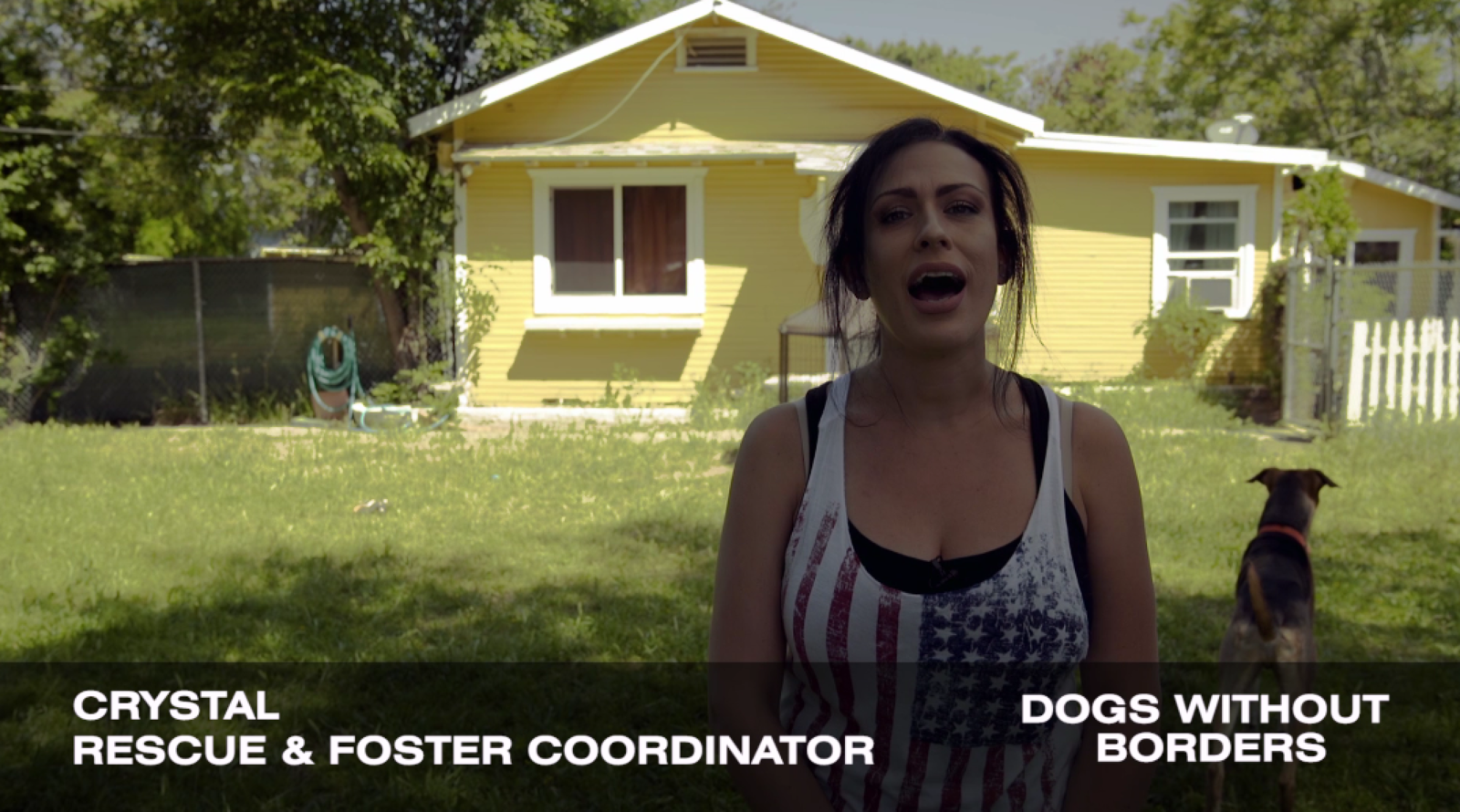 Unlike Chantel and Fred, Devin was hoping that she would adopt her dog at the end of the video. She had already met the dog she would be fostering, a year-and-a-half old pup named, Atticus AKA Dino.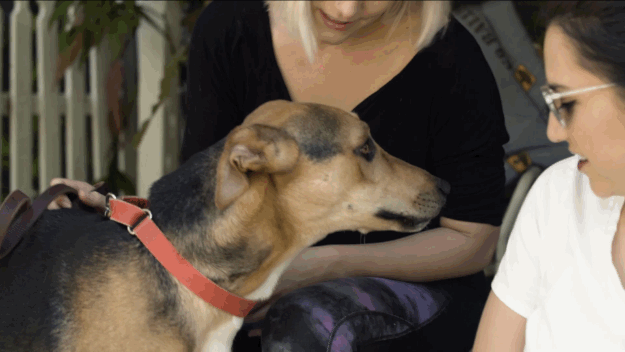 Freddie decided to take 8-month Oreo home. She renamed him Earl instantly, because he looked like someone's grandpa.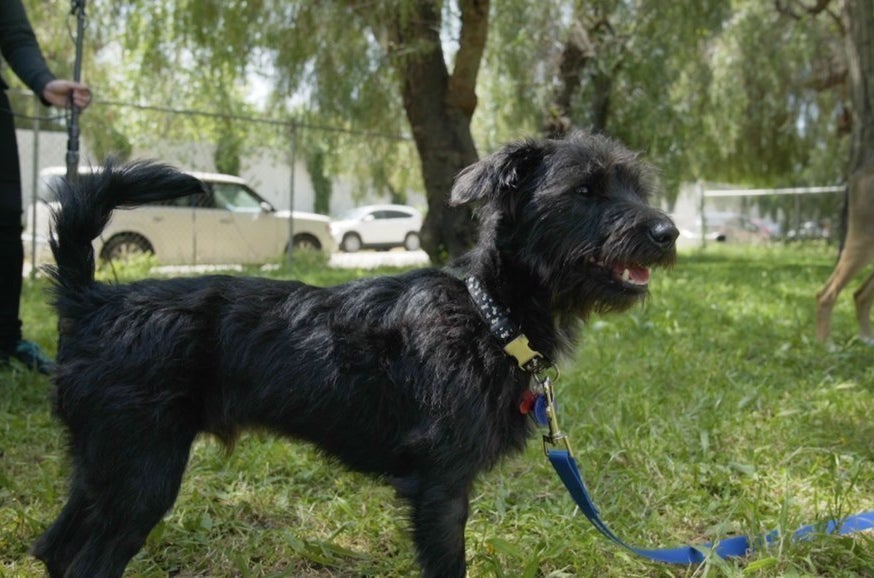 Chantel would be fostering one-year-old Bucky (the dog humping and not getting humped) and later changed his name to Frank.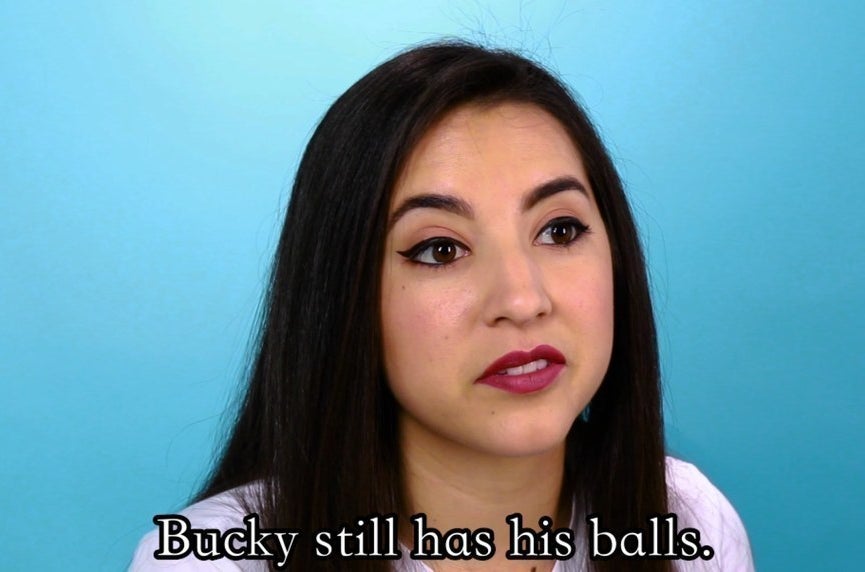 On the first day, Earl gave Fred a run for her money. He literally ran out of her apartment and she had to chase after him.
Meanwhile, Devin was in pure puppy bliss.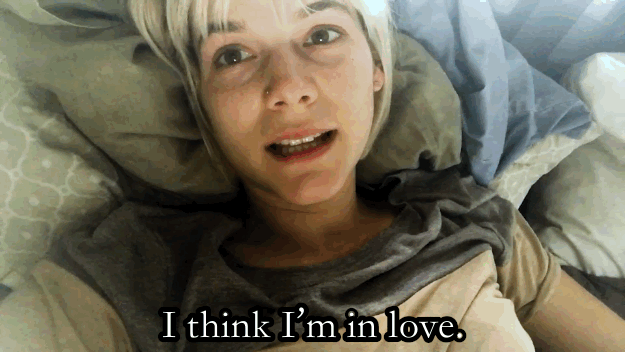 Frank ended up coming down with kennel cough causing Chantel to have to give him medicine twice a day.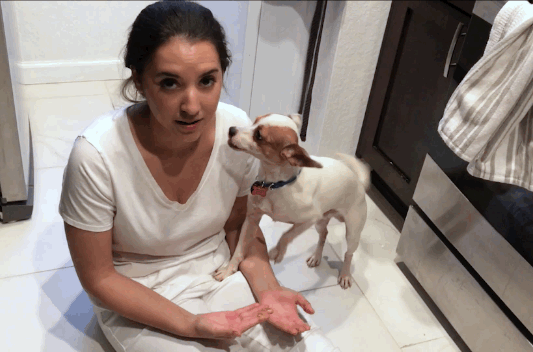 But by the end of the week, it finally went away.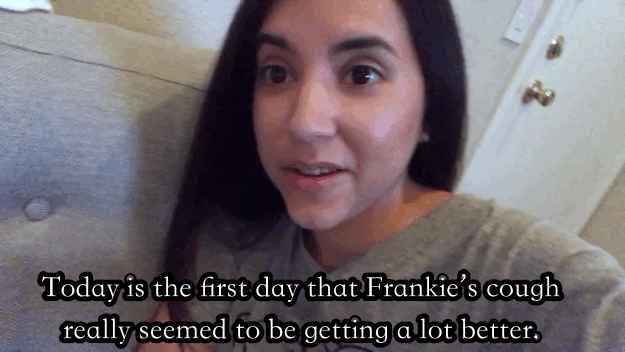 When it was time for the girls to bring their dogs to work, some of them were well-behaved, while others had a harder time acclimating.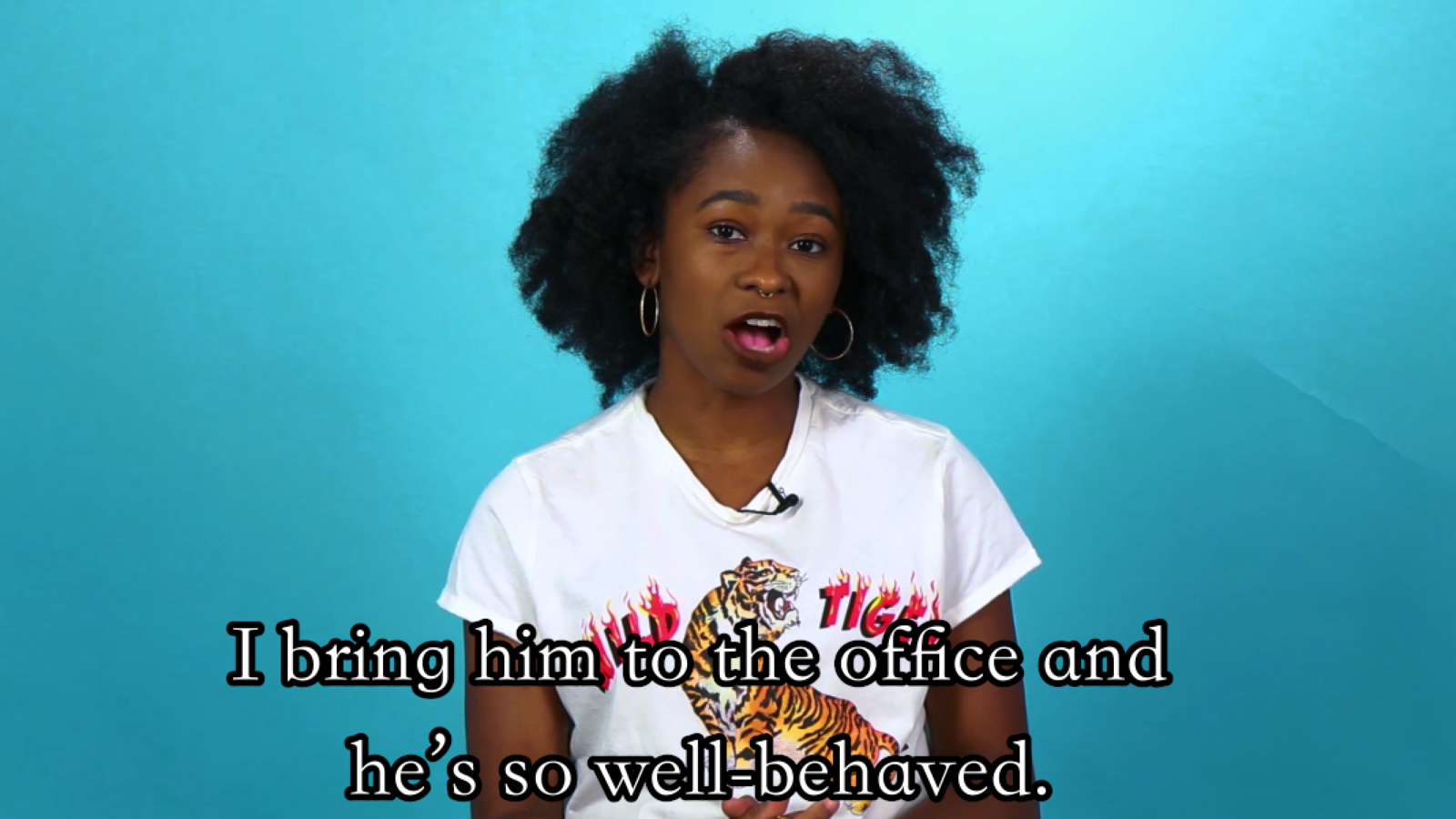 Devin noticed that Dino had become dog aggressive with Freddie and Chantel's dogs, and didn't realize how isolating it would be to foster a bigger dog.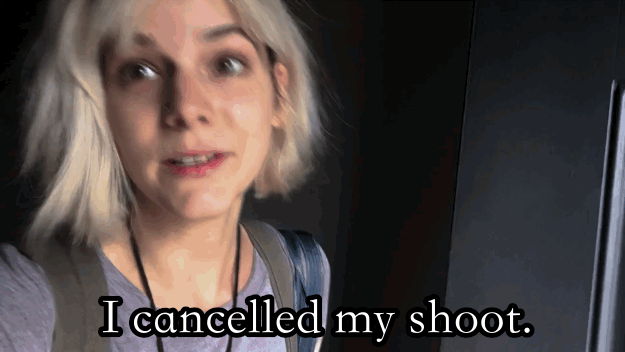 The ladies realized they needed some outside help and had Dawitt come in and teach them different ways to train their dogs.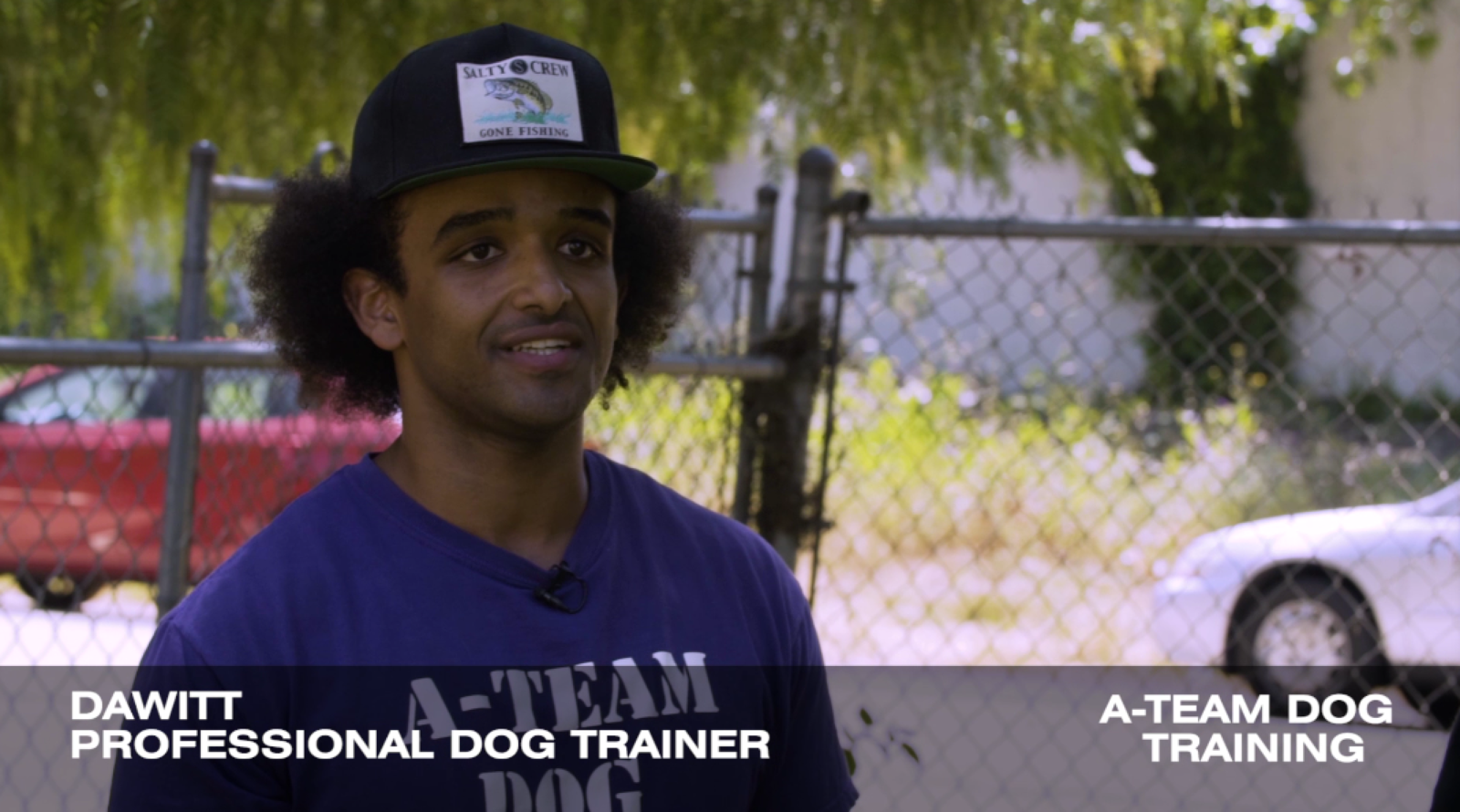 And thanks to Dawitt, the girls learned a few tricks and felt more confident when it came to reprimanding their dogs.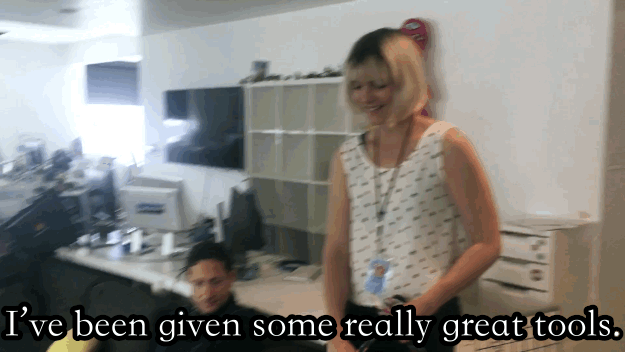 But by the middle of the week, Devin noticed that Freddie's dog, Earl, had a few tics. It made Freddie feel a little discouraged, due to the fact that in the past she's had other animals with health issues.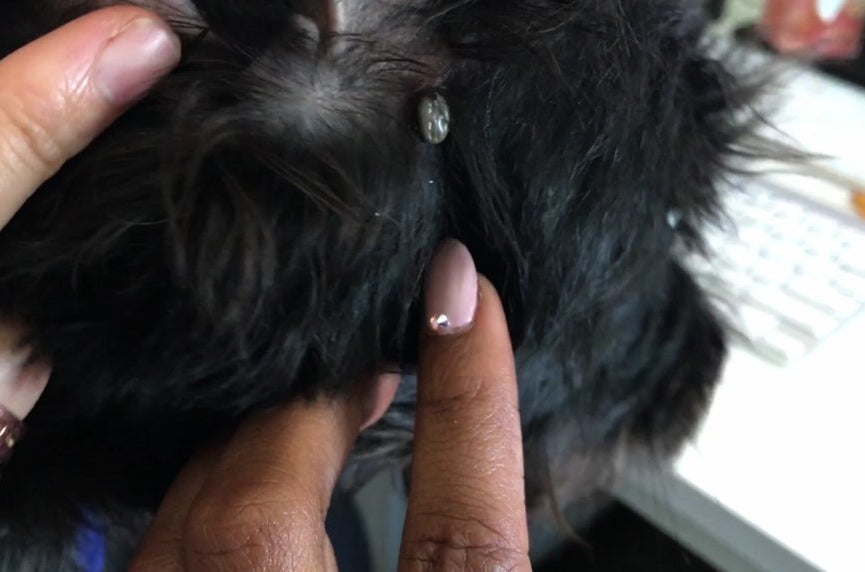 Immediately, Earl was put on medication and once he was done with it, his personality did a complete 360... which was a lot for Freddie.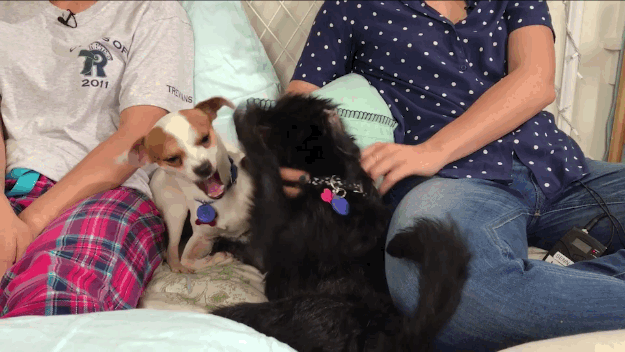 By the end of the two weeks, the ladies had a better understanding of what it meant to be a dog owner. Chantel wasn't ready for the commitment, but couldn't ignore the bond she had with Frank. She decided to see if her parents would be open to adopting him since they already had a dog named, Linda.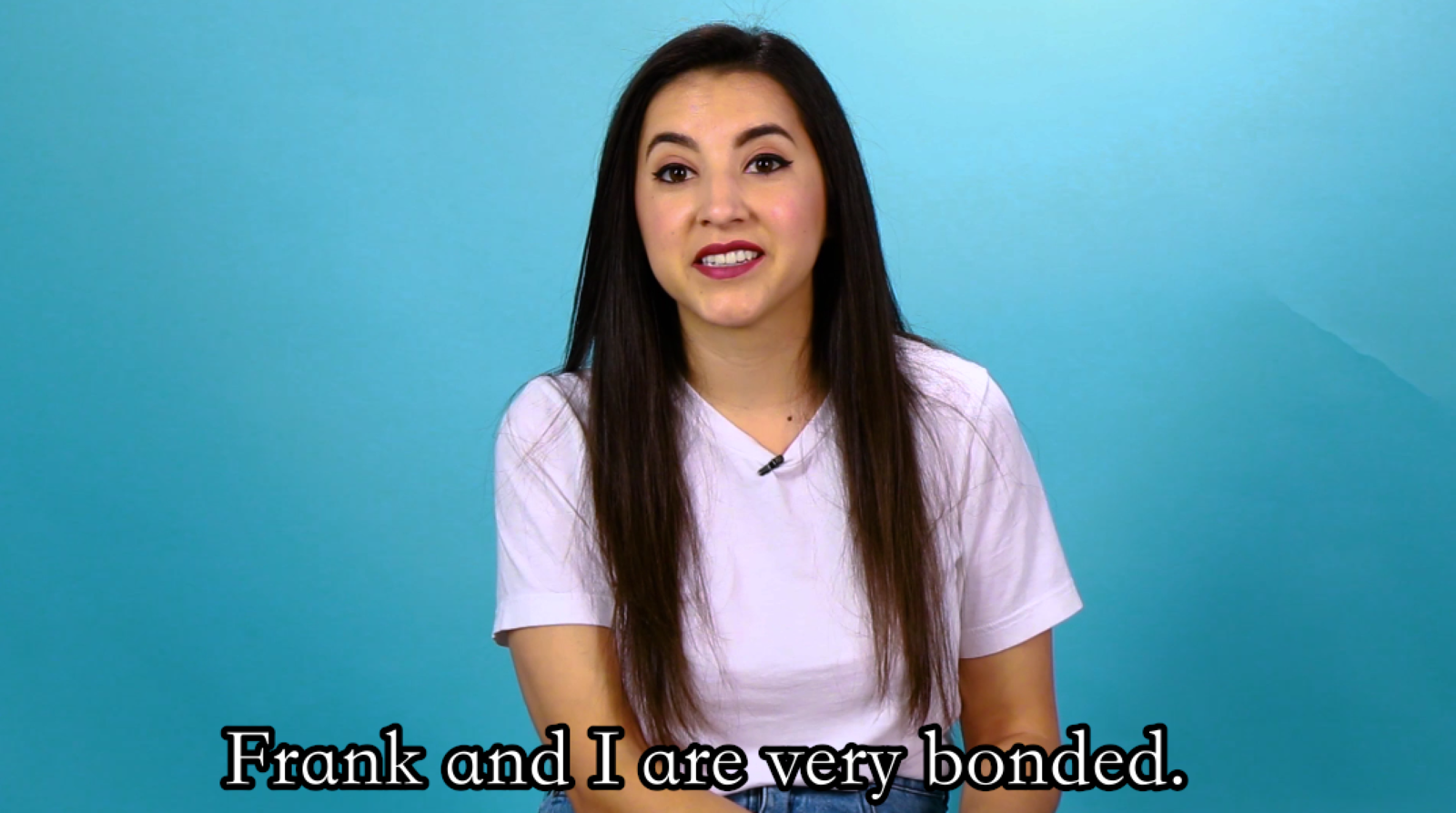 And they were! Now, Frank lives in a loving home and Chantel can visit whenever.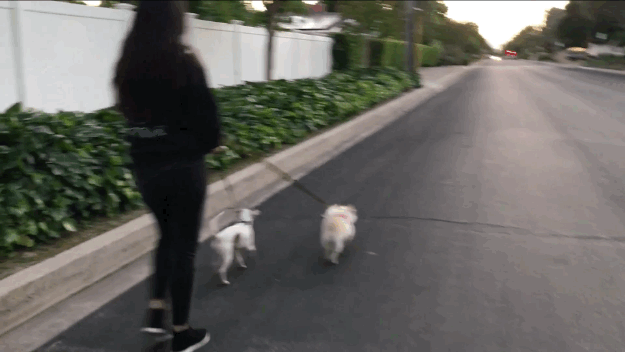 Devin realized that owning a dog was a lot more challenging than she expected it to be. Her and her boyfriend, Pat, decided that they would foster Dino until he found a loving home.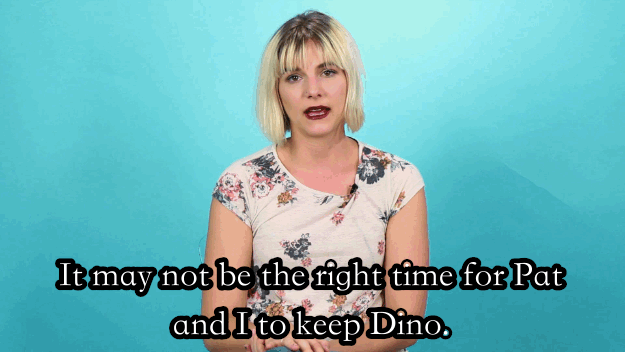 Freddie also decided not to adopt Earl. She wanted him to be with a family that had a yard, but was excited to spend more time with him until he found his perfect home.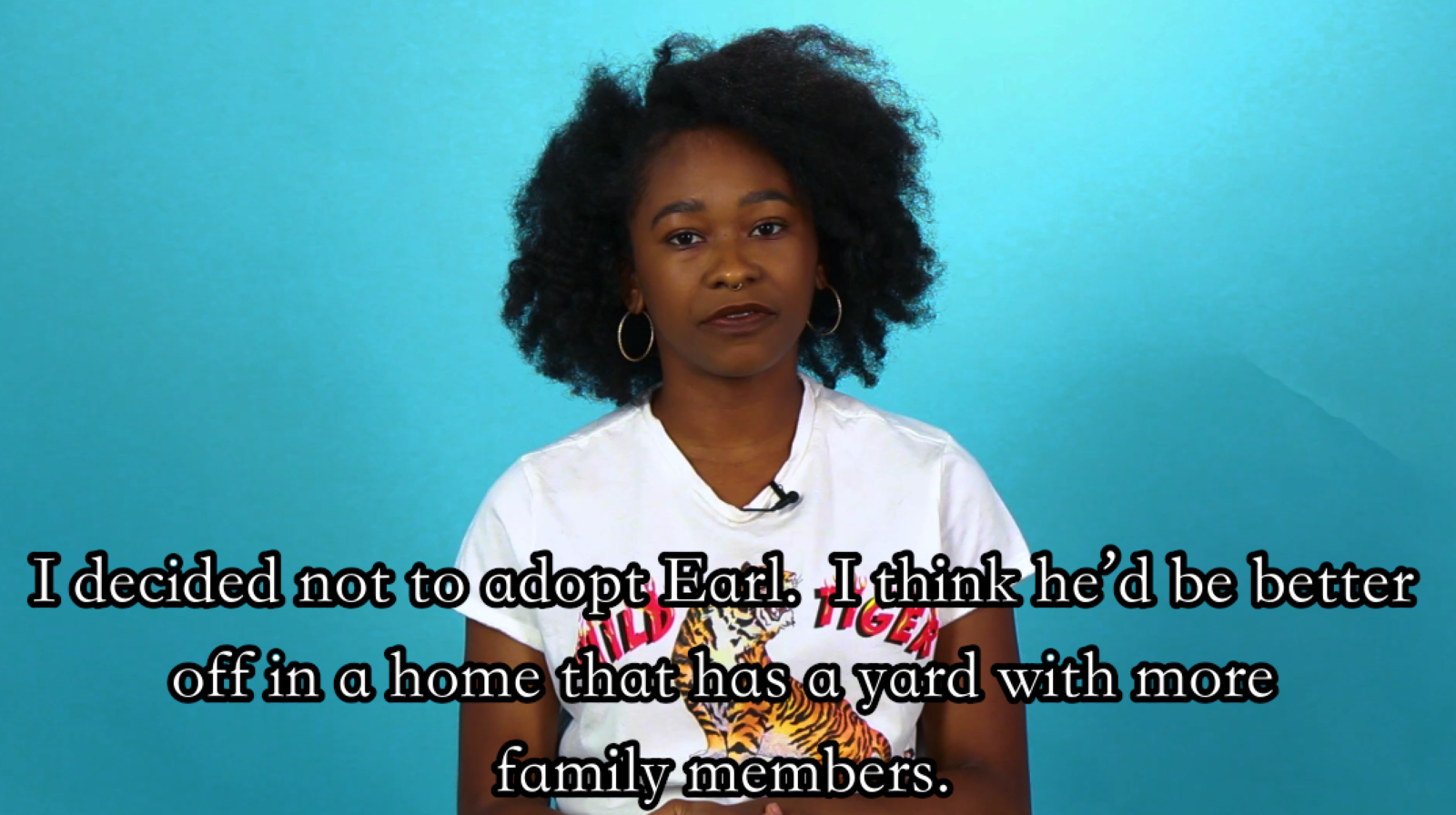 And luckily, that's exactly what happened for both Earl and Dino ❤️.