These Women Learned How To Run A Food Truck And That Crap Was Not Easy
"Tongue kiss every sandwich you make."
by
,
Running a food truck can be exhausting! It takes patience, motivation, and culinary skills to make it successful. So the Ladylike women decided to see if they had what it takes to run one and things got hot:
Tina, the owner of Hungry Nomad, would be helping the girls out on this wild ride.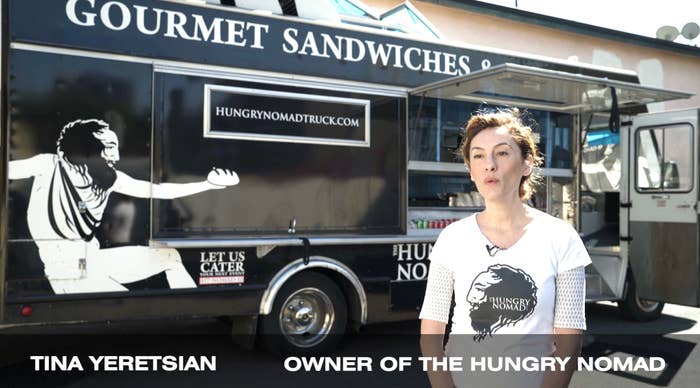 And with a full menu that included different sandwiches and salads...
...the girls had their work cut out for them.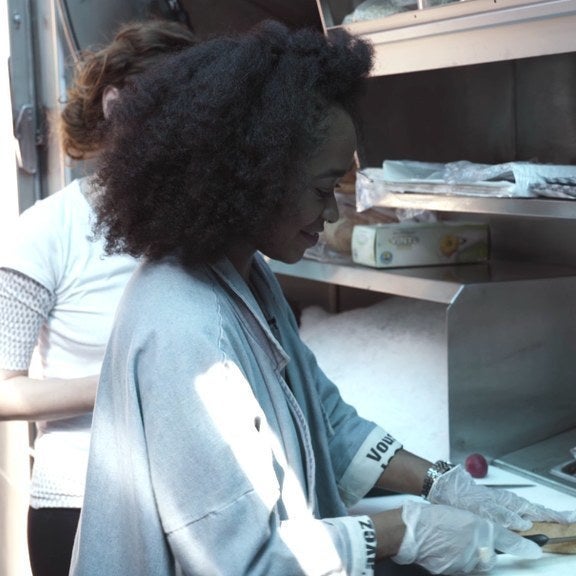 But you know what they say: Teamwork makes the dream work, because the ladies were pretty damn good at making the menu items.
But let's see what happens when they had to serve an entire crowd of hungry-ass people.
The pressure was on and the line grew very quickly.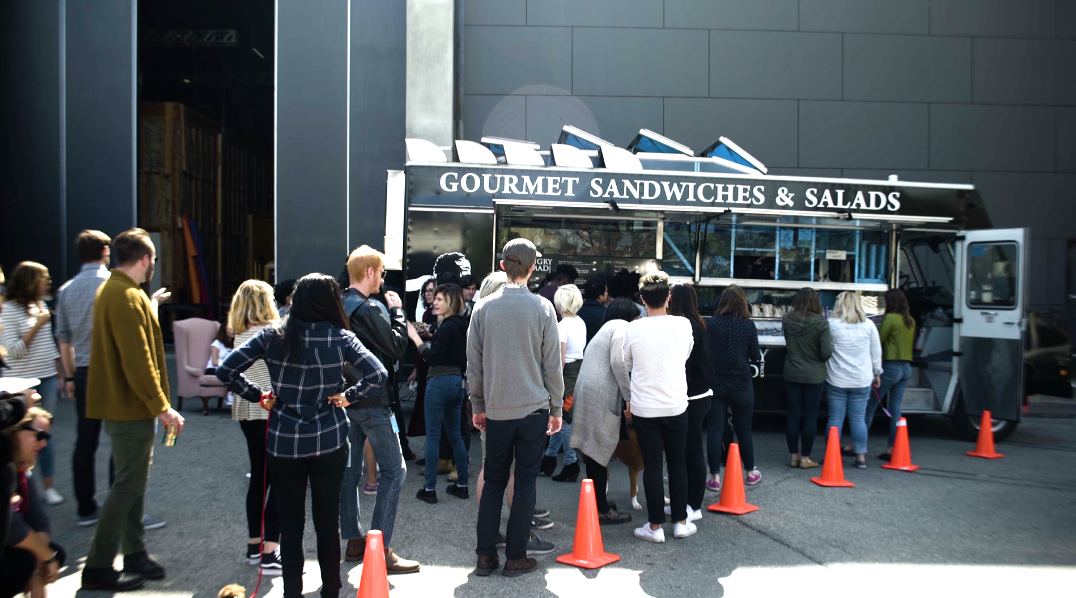 But the ladies were killing it.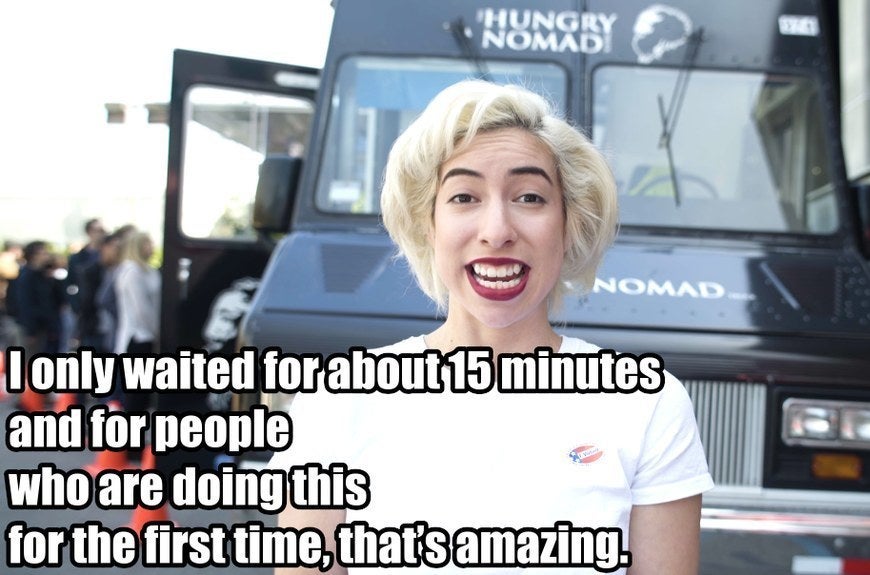 It wasn't until the line got a little longer and people started making special requests that things got challenging.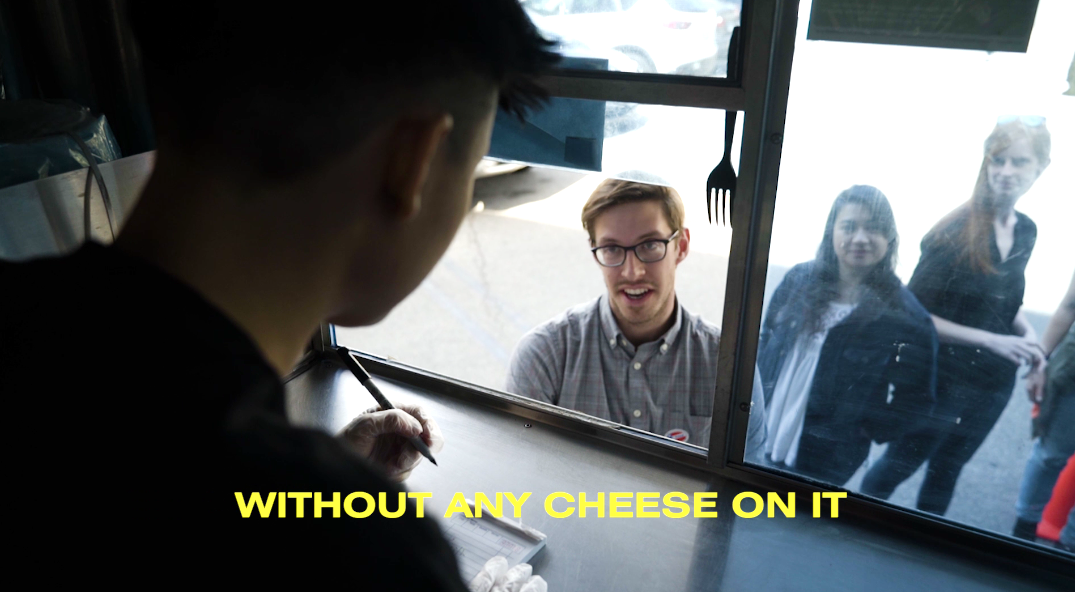 And they ended up messing up once or twice...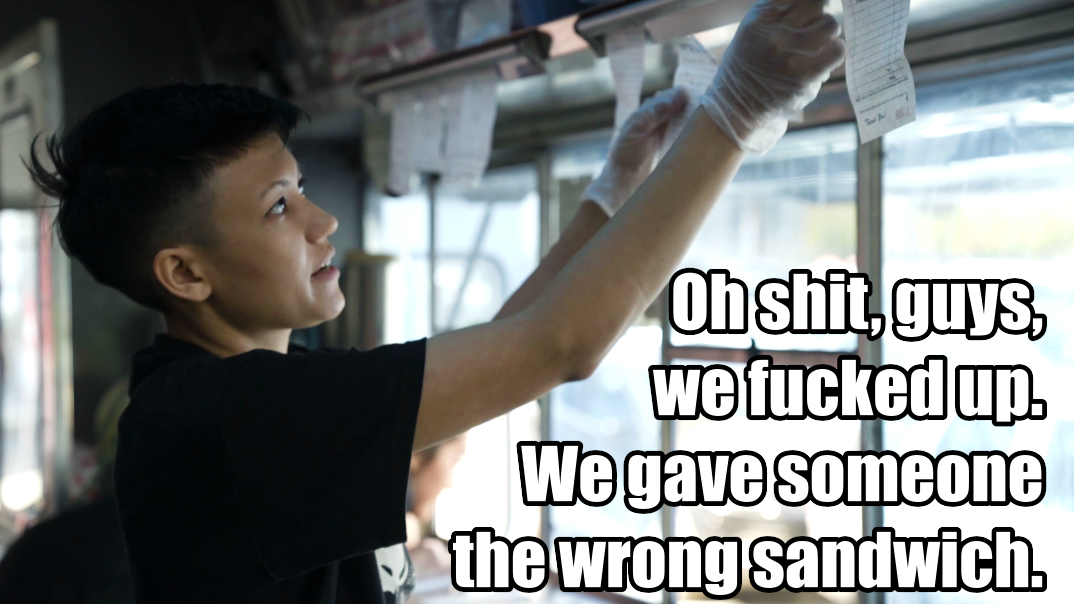 ...but it was OK! Because Tina stepped in to help out a little.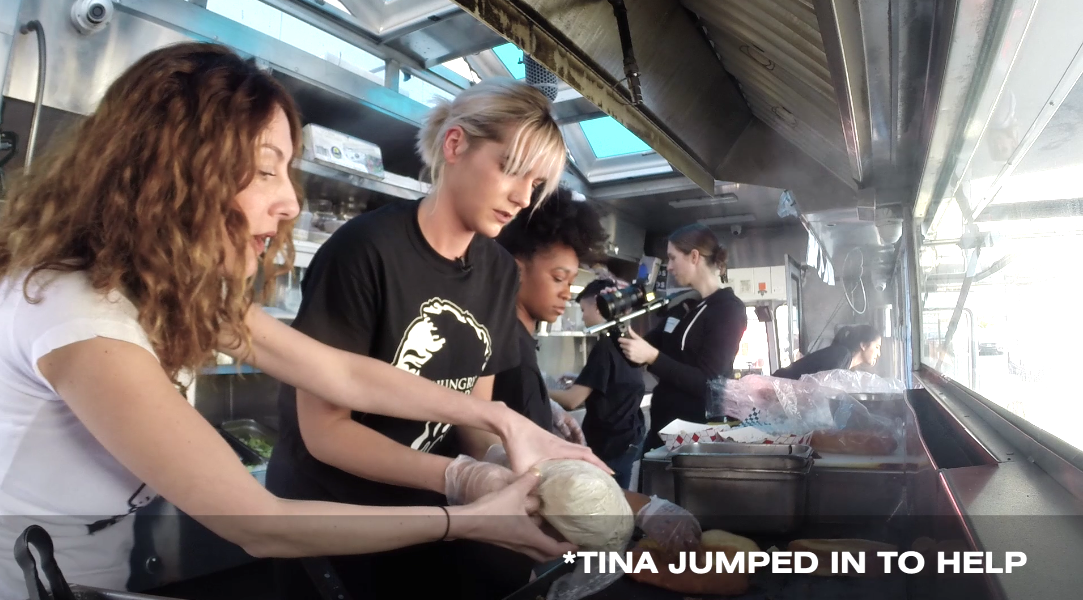 After a long but successful day, they had the chance to unwind.
And realized that even though it was challenging, they still had a ton of fun!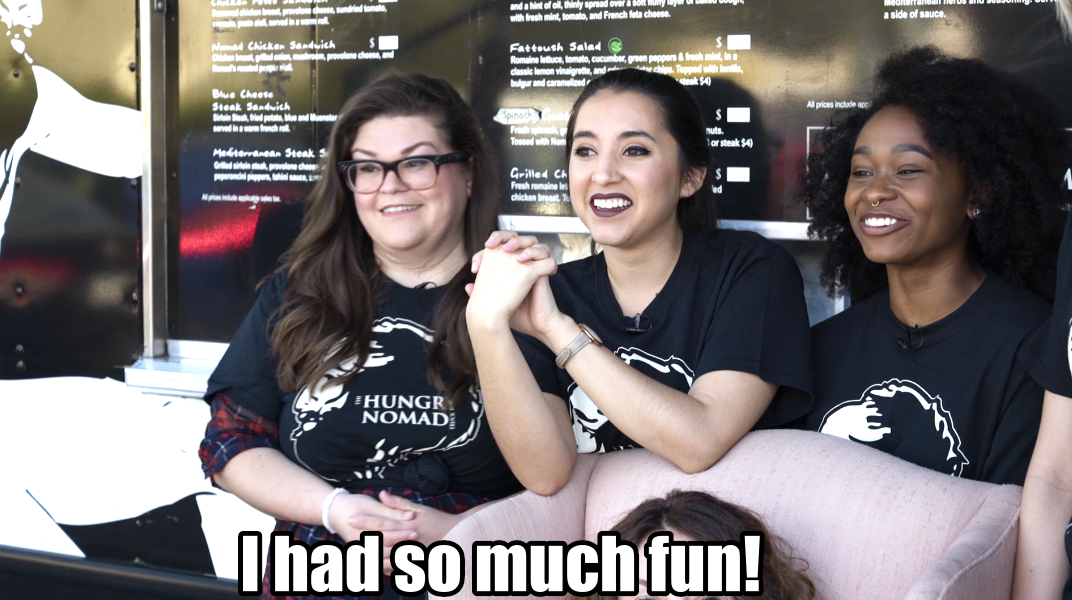 So, lady tested? Lady definitely liked!