1.
They don't care if you're trying to be ironic.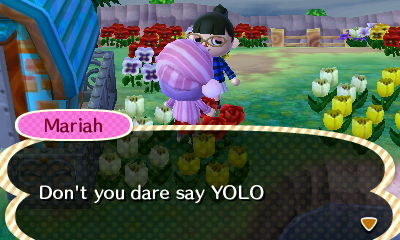 2.
They are brutally honest.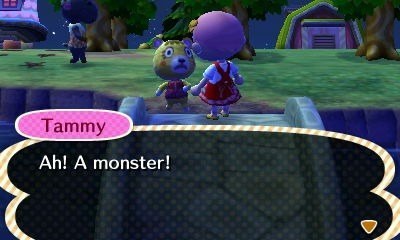 3.
They know there's a time and place for everything.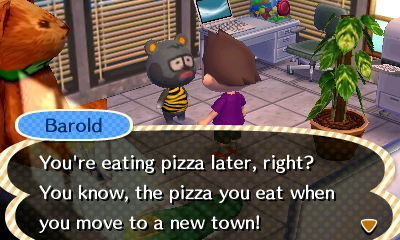 4.
They aren't always fishing/bug-catching/flower-watering robots.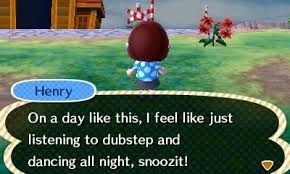 5.
They encourage you to pursue your passions.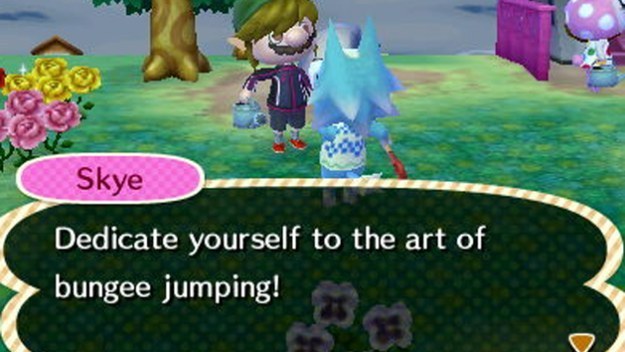 6.
New Leaf villagers... They're just like us!
7.
They're surprisingly progressive.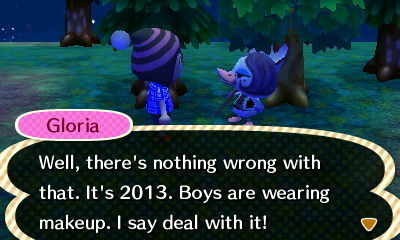 8.
They make mind-blowing connections.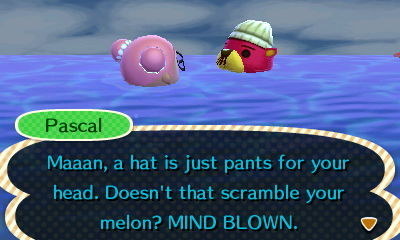 9.
They know they're hot and they're not afraid to let you know.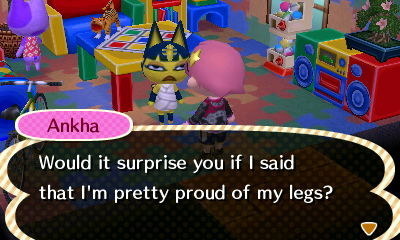 10.
They tell us what's cool and what's not.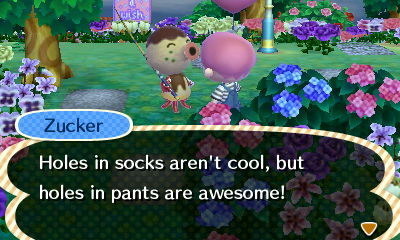 11.
They're winners.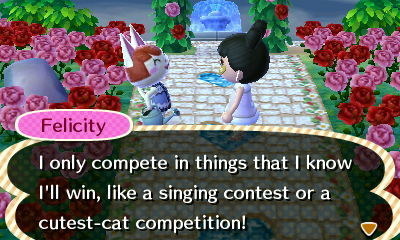 12.
They know how to subtly charm us.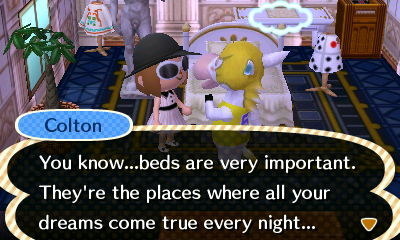 13.
They know how to avoid an unwanted conversation.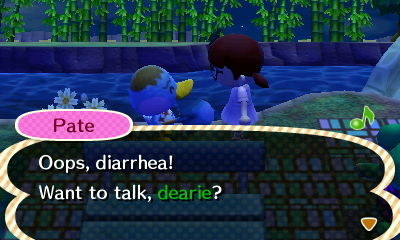 14.
They've got puns of steel.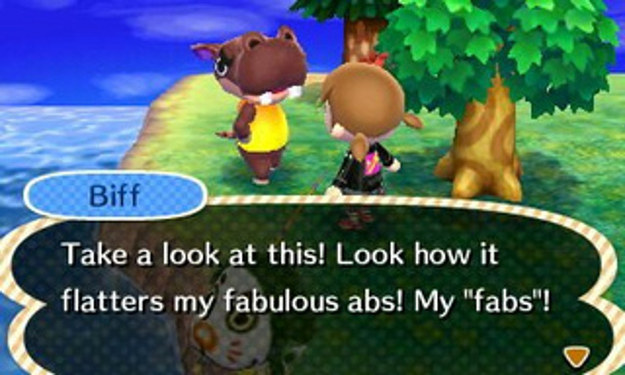 15.
They know how to have fun.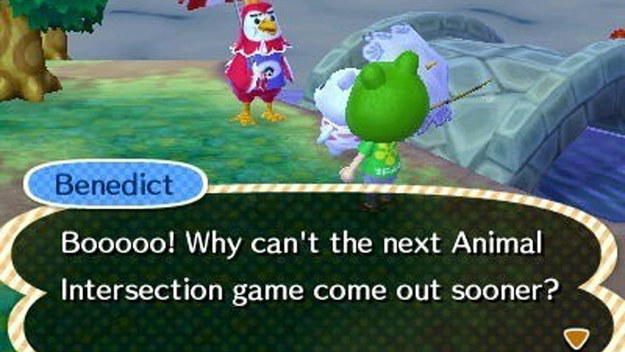 16.
They exude confidence.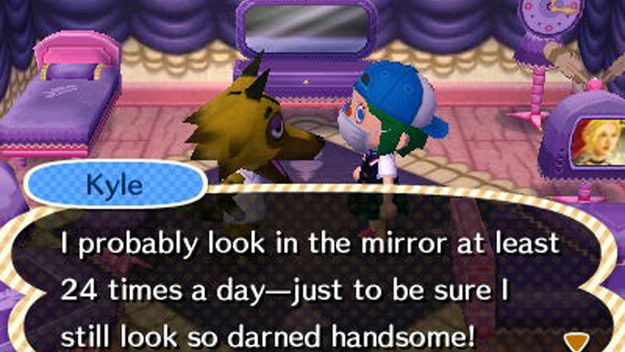 17.
They have a strong sense of good and bad.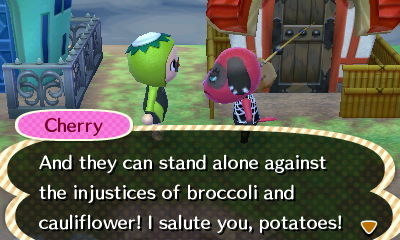 18.
They're so adorable that you can't be mad when they criticize your furniture choices.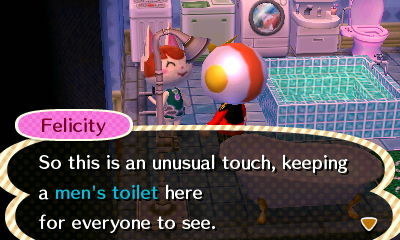 19.
They have no shame.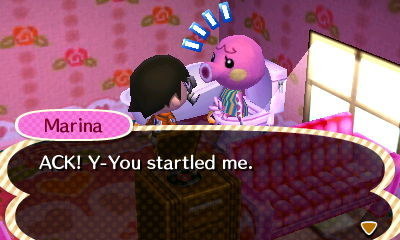 20.
They're so meta. And they totally get you.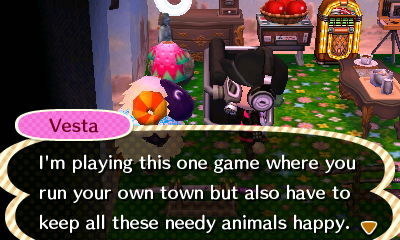 21.
But mostly, they help us understand the important things in life...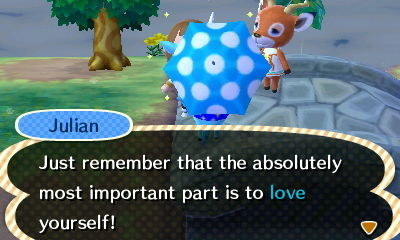 22.
And they remind us how much we really have in common.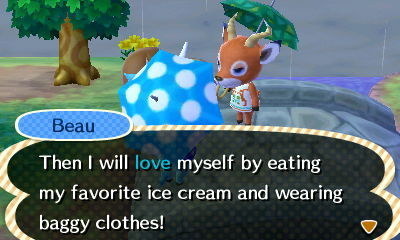 This post was created by a member of BuzzFeed Community, where anyone can post awesome lists and creations.
Learn more
or
post your buzz!