7 Creative Ways To Hang Out Online With Other People That Aren't Just FaceTime
Two words: Club Penguin. (Yes, it's back.)
On this nth day of social distancing, I truly feel like eye contact with a random passerby on the street could potentially be a euphoric experience. That is to say, like many people, I miss going out to concerts, bars, and talking to people instead of sending DMs. But not all is lost: there are creative ways to virtually hang out and socialize.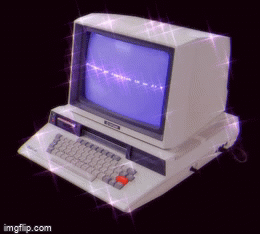 FaceTiming friends and fam is great, but hm, not always what the soul needs. Here are a couple fun social things and internet shenanigans to do and keep an eye (and cursor) on.
1.
Check out what the cool birds and penguins are doing in Club Penguin Rewritten. That's right: the popular mid-2000s MMO that closed in 2017 is back.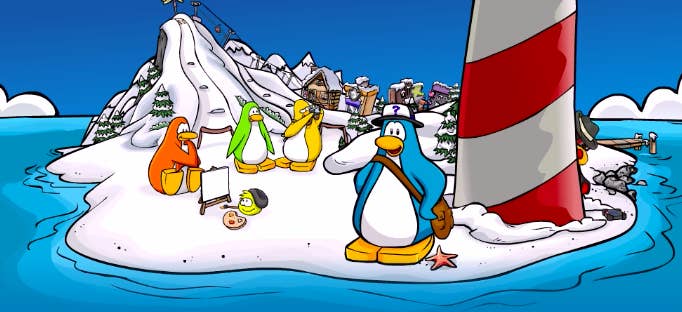 2.
Or if you're missing the feeling of dancing to immaculate playlists, Club Quarantine throws queer online Zoom parties. Every. Single. Night.
3.
The video chat app Houseparty is a multiperson video chat platform that makes video calling less awkward and more spontaneous.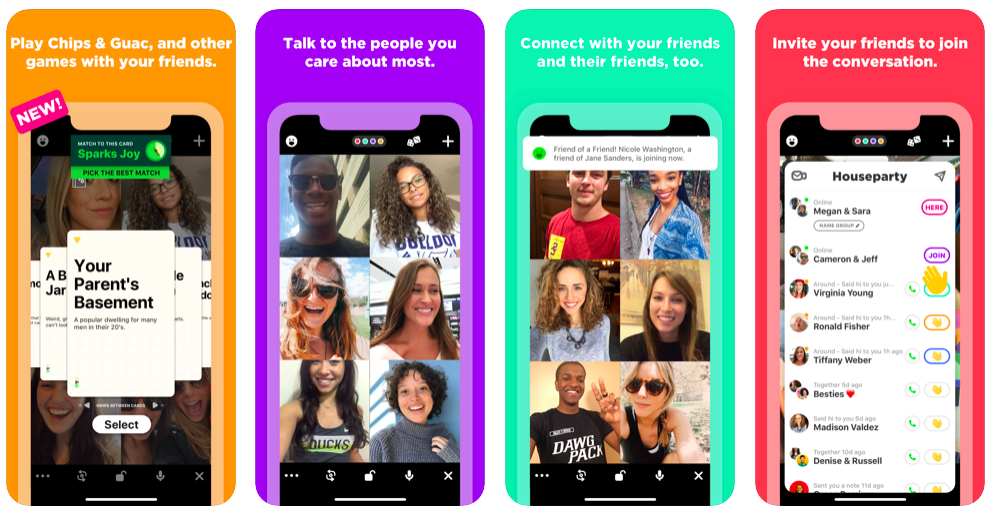 4.
Okay...hear me out. Any multiplayer game can be a fun social time, but in Monster Hunter, you get to mingle AND hunt giant monsters.
5.
If you don't want to party through webcams and Zoom, then Second Life has in-game clubs your avatars can dance to.
6.
This may be obvious...but see what your local bookstore/museum/institution-that-usually-holds-events is doing on the internet.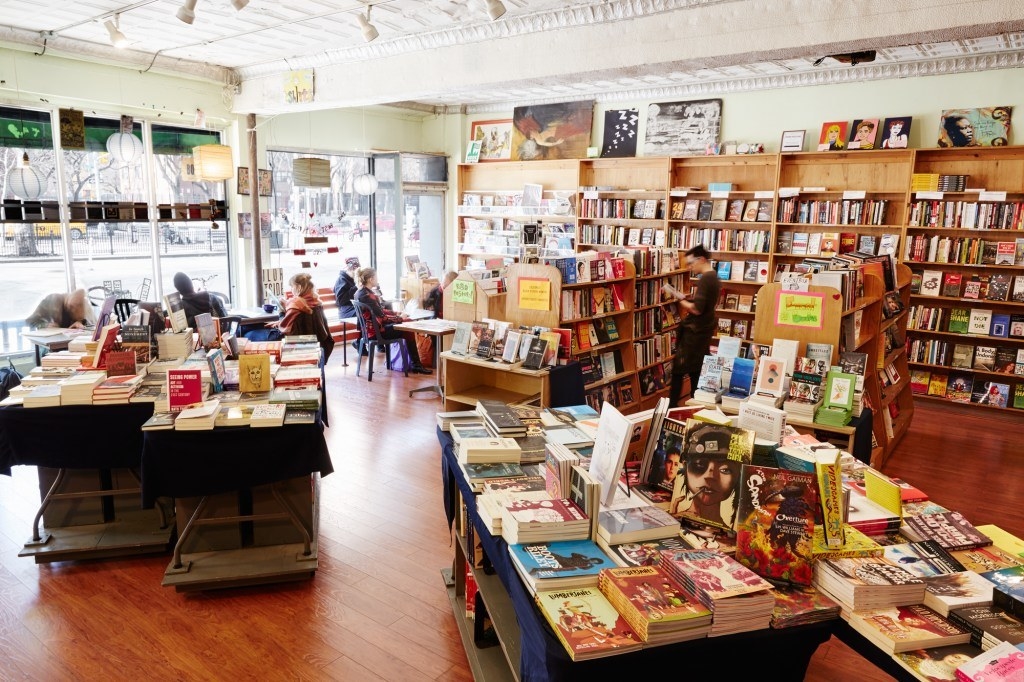 7.
Follow in the footsteps of 100 Gecs, Charli XCX, and more by throwing your own Minecraft party.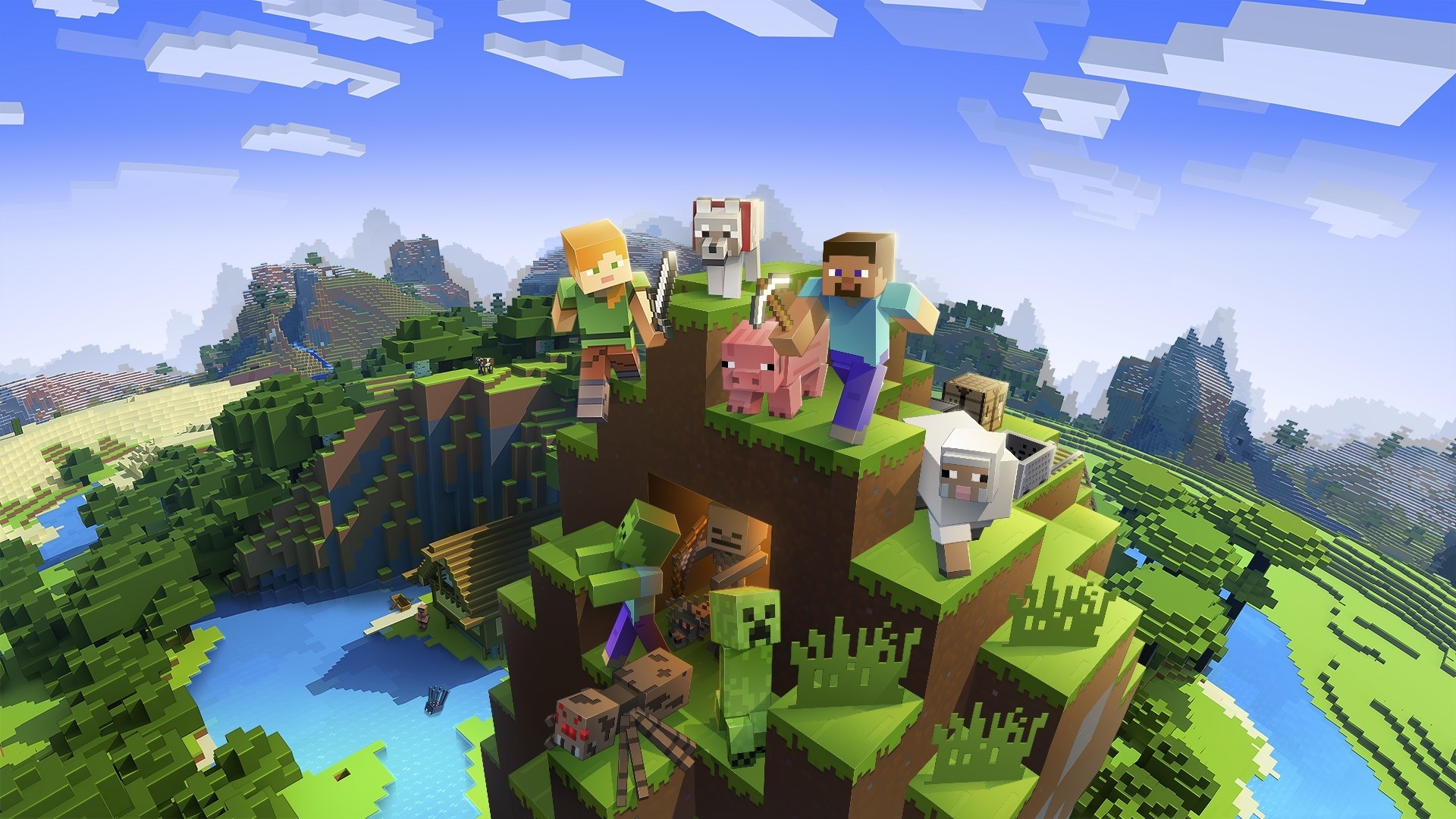 See you online!