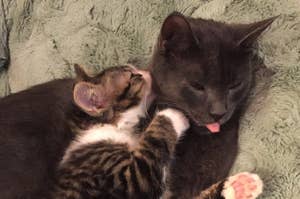 Apple, and Life in general, do not want to cut me a break. I am asking the world for help now because maybe somewhere, at some point in time, I had scored some good Karma points and would like to trade them in now.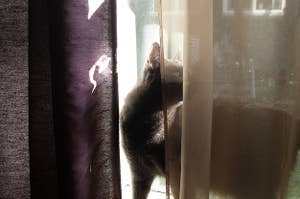 I laughed when I saw that Adam Levine had adult ADHD. It was a Hulu ad. Why was it a Hulu ad? Not laughing anymore.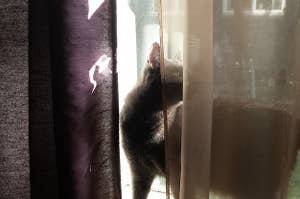 8 months old, cross-eyed kitten. All around superdiva.