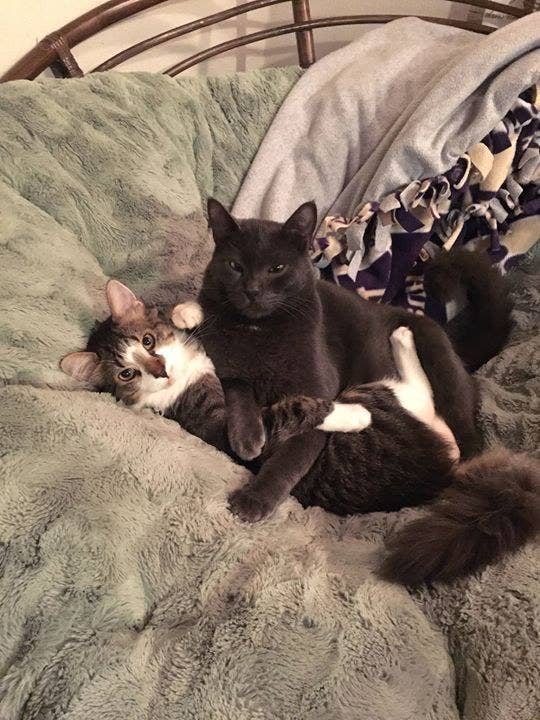 gofundme.com
Rent, Electricity, Gas, and W/S/G are all due at the end of this week and today, February 25th, my cats are the prime suspects in the case of the broken Macbook display.
The Macbook Pro Retina belongs to my sister, and since we are both in college, we need a functional laptop. The damage was ruled as accidental and isn't covered, but with all these bills due, I can't afford a 436 dollar repair (before taxes) for a laptop that we've only had for less than a quarter of school.
The price tag was justified because the retina blah blah technology blah blah blah expensive blah. I understand that the display is really nice, but what is this price?
If you've ever had anything terrible happen at a bad time, please find it in your heart to help out my cats and me.