Finally, after some tucking in and wiggling, all of the ladies were able to put on their uniforms. Some realized that even back then, they were slightly inappropriate.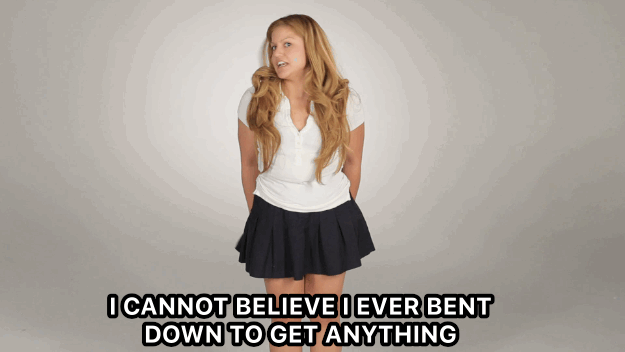 While others could laugh about how much they actually loved wearing a uniform even if they thought it was silly.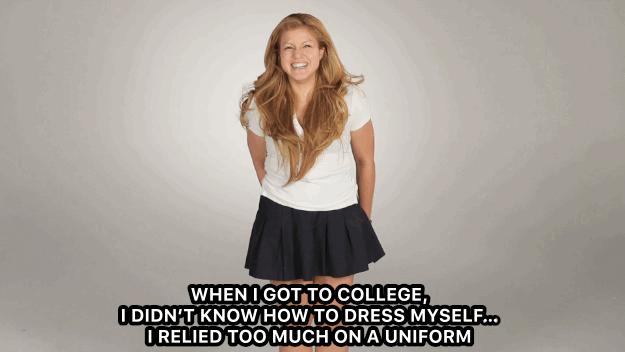 At the end of the day, all these ladies looked great!