Watch One Man Get Transformed Into Three Tim Burton Characters
"It's SHOWTIME!"
by
,
Protect your waterbeds! Edward Scissorhands is back out on the town.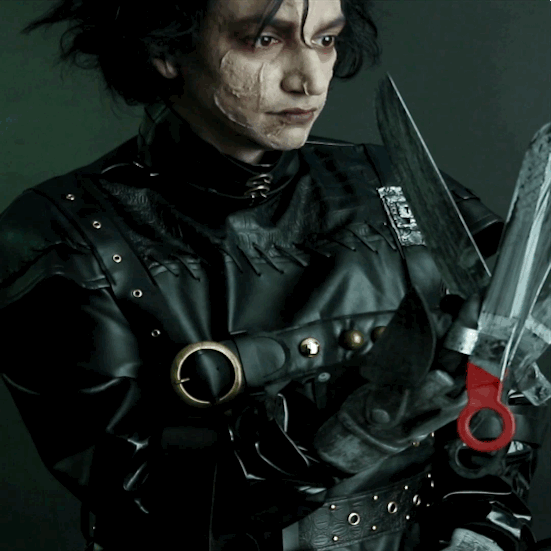 Also, make sure you didn't book a shaving appointment with Burton's Depp-ified Sweeney Todd.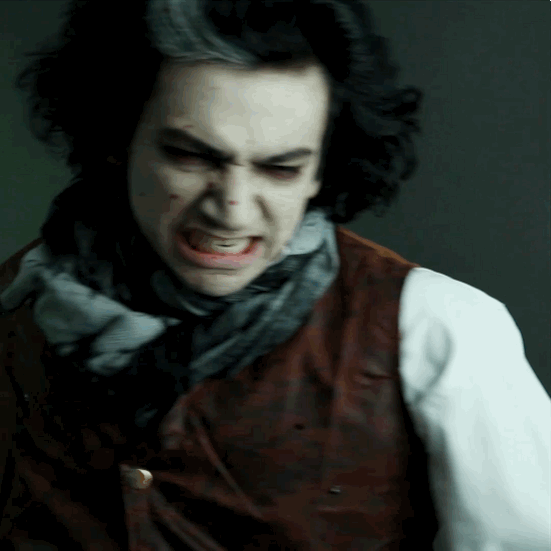 It looks like someone said "Beetlejuice" three times. Get ready to have one creepy Halloween.