If you grew up in a Latino household, you more than likely watched a telenovela or twenty. I mean, who could turn away from watching people fall down the stairs?
If life were like a telenovela...
You could smack the ever-loving shit out of your enemies, ANY TIME. ANY WHERE.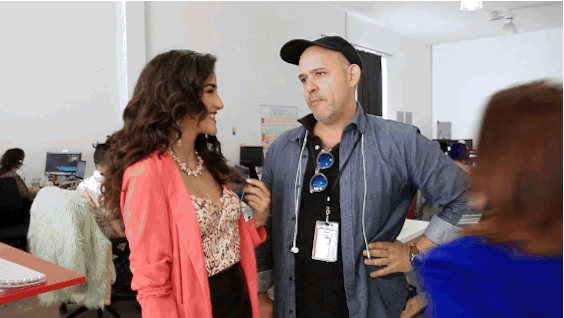 You could have spontaneous monologues with yourself in the bathroom.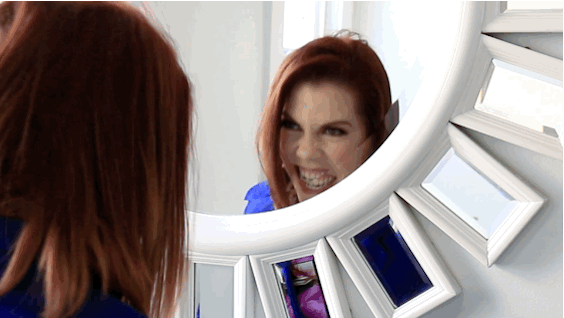 You could have an all out CACHETADA BATTLE in the middle of a very important company meeting.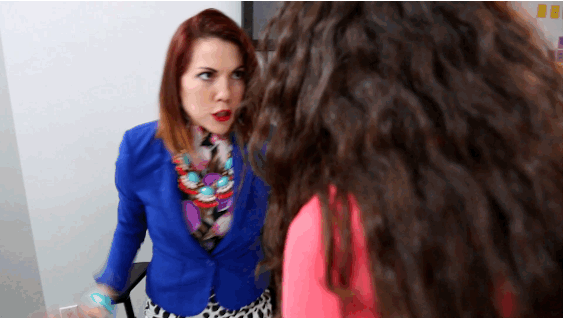 You can flirt with your new co-worker LIKE DIS: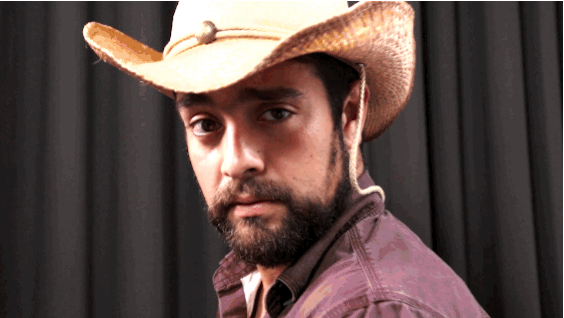 You can secretly poison the people you don't like.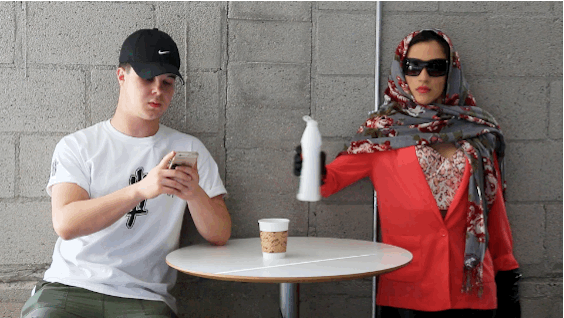 Romantic triangles would be settled...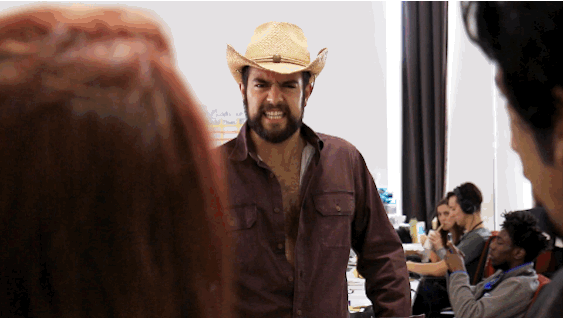 ...in a very ~manly~...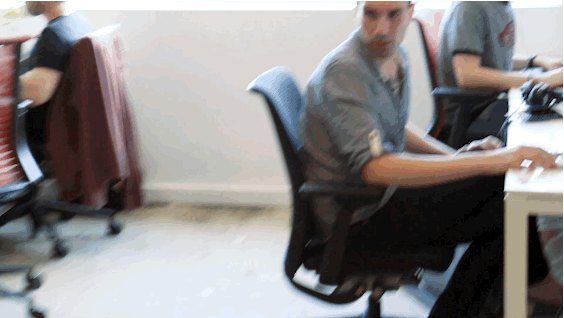 ...winner take all...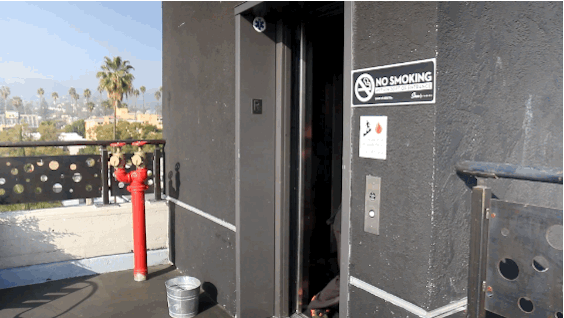 ...battle to the death.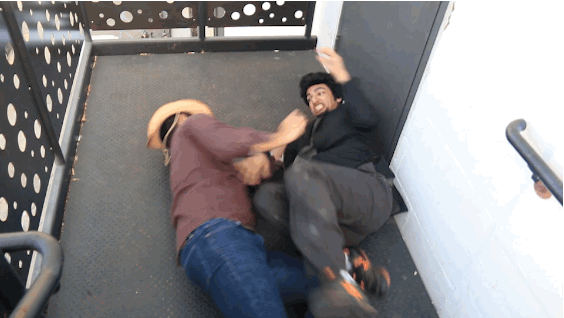 And finally, instead of using Facebook, this is how you would make a pregnancy announcement.