If you grew up in a Latino household, you more than likely watched a telenovela or twenty. I mean, who could turn away from watching people fall down the stairs?
If life were like a telenovela...
You could smack the ever-loving shit out of your enemies, ANY TIME. ANY WHERE.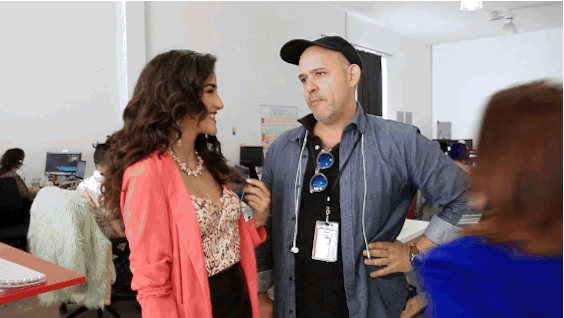 You could have an all out CACHETADA BATTLE in the middle of a very important company meeting.