Ever wondered what it would be like if iconic Disney films were actually telenovelas?
Lady and the Tramp would look steamier than a love scene between Fernando Colunga and Thalía:
The Evil Queen from Snow White would be more evil than Soraya Montenegro (if that's even possible).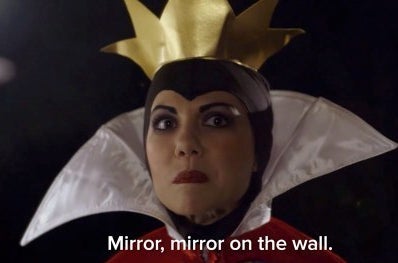 In The Little Mermaid, Ariel and Ursula would throw down at the wedding a la Teresa.
Maleficent would be pissed about not getting invited to Aurora's baptism, like Catalina Creel in Cuna de Lobos.
Real talk: Mufasa's death played out EXACTLY like a telenovela.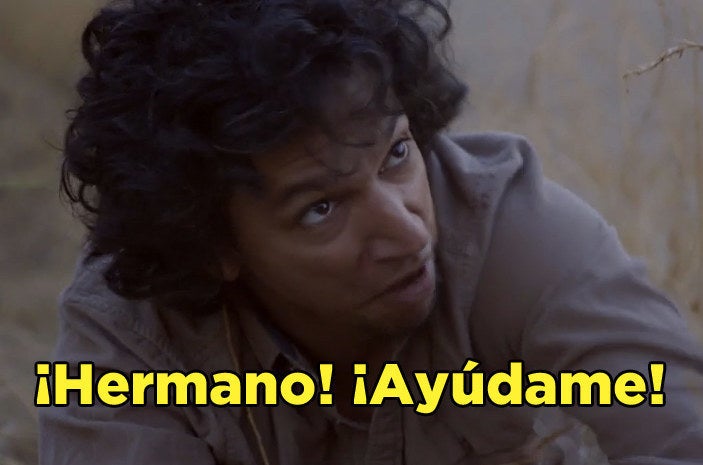 And finally, Cinderella would ACTUALLY fight back against her malvada step-sisters.