So BuzzFeed Canada had BuzzFeed Video watch and react to some of our most (in)famous PSAs.
And the reactions were all too relatable.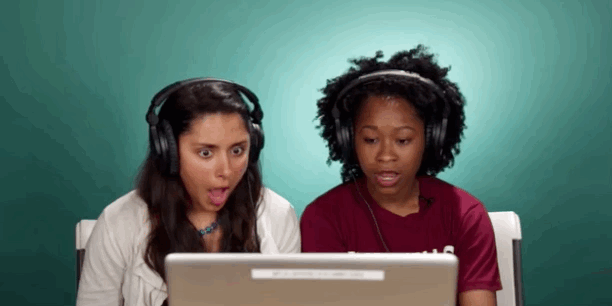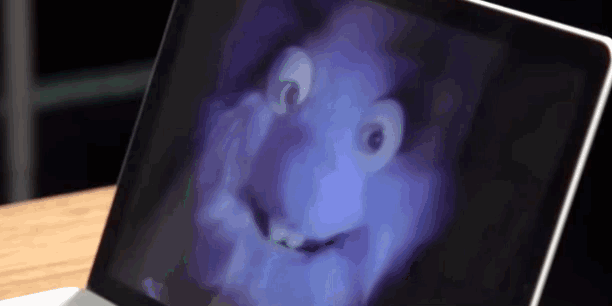 But nothing was more real than the shared joy-turned-devastation of "House Hippo" (90s Canadian kids, you already know).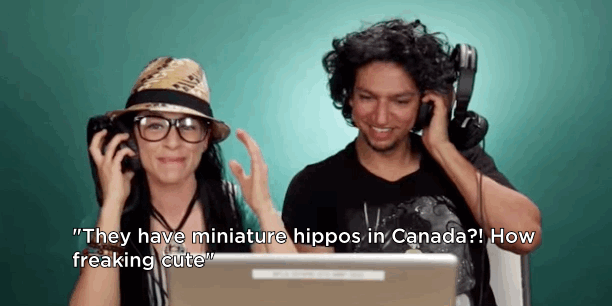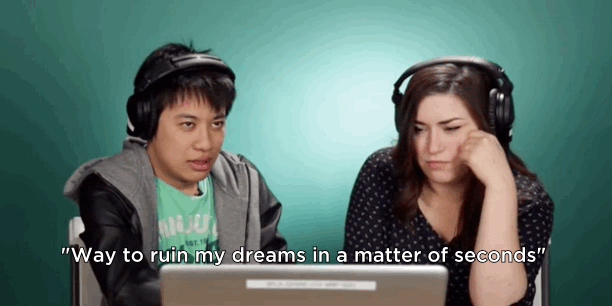 You yourself can watch all of PSAs referenced in the video here — including a ton of even more traumatizing Canadian ads.