So BuzzFeed Canada had BuzzFeed Video watch and react to some of our most (in)famous PSAs.
But nothing was more real than the shared joy-turned-devastation of "House Hippo" (90s Canadian kids, you already know).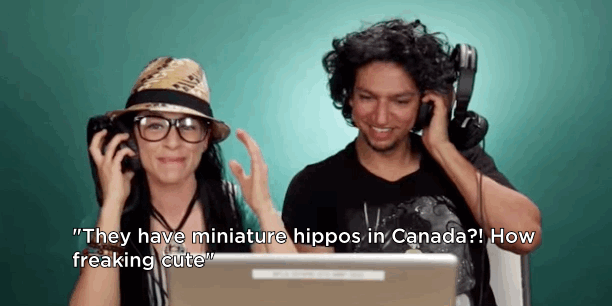 You yourself can watch all of PSAs referenced in the video here — including a ton of even more traumatizing Canadian ads.