Check out our expert 18 tips for self care for teens!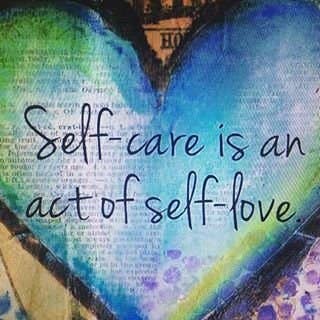 1) Listen to relaxing sounds or white noise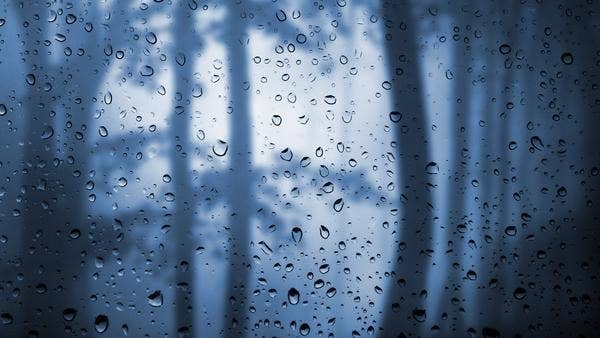 2) Instead of sounds, try relaxing with smells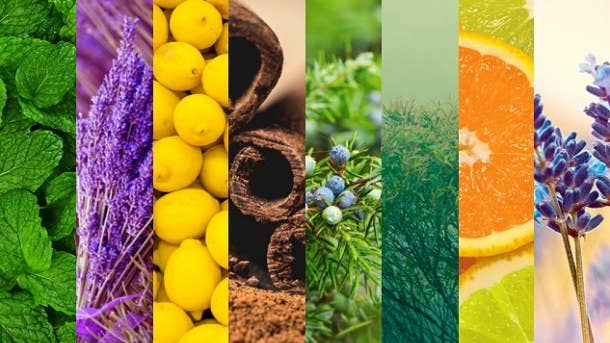 3) Meditate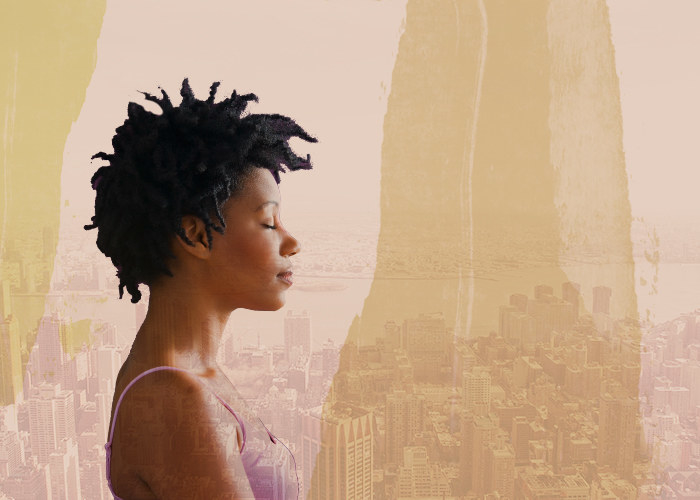 4) Make a collage of soothing photos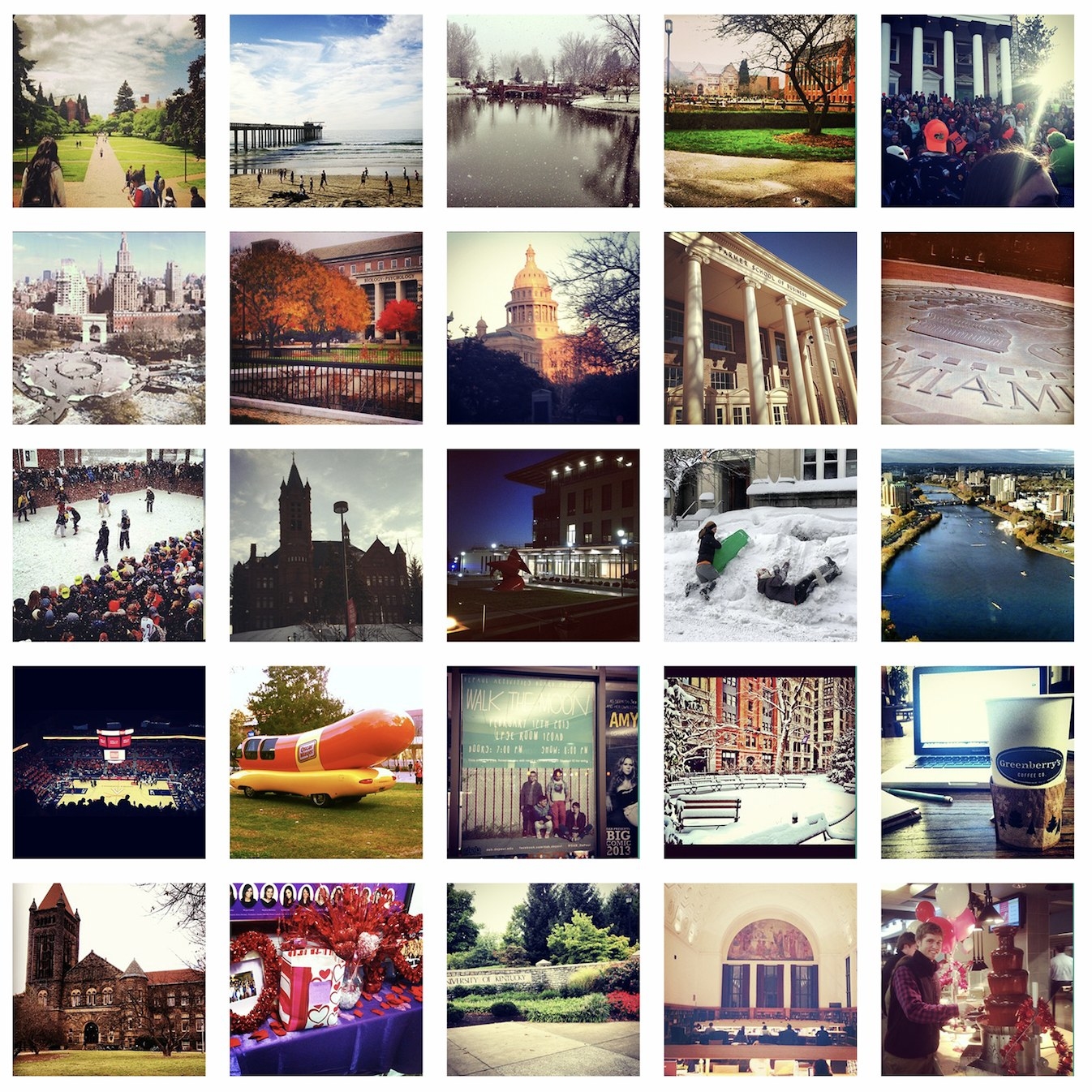 5) Write/Journal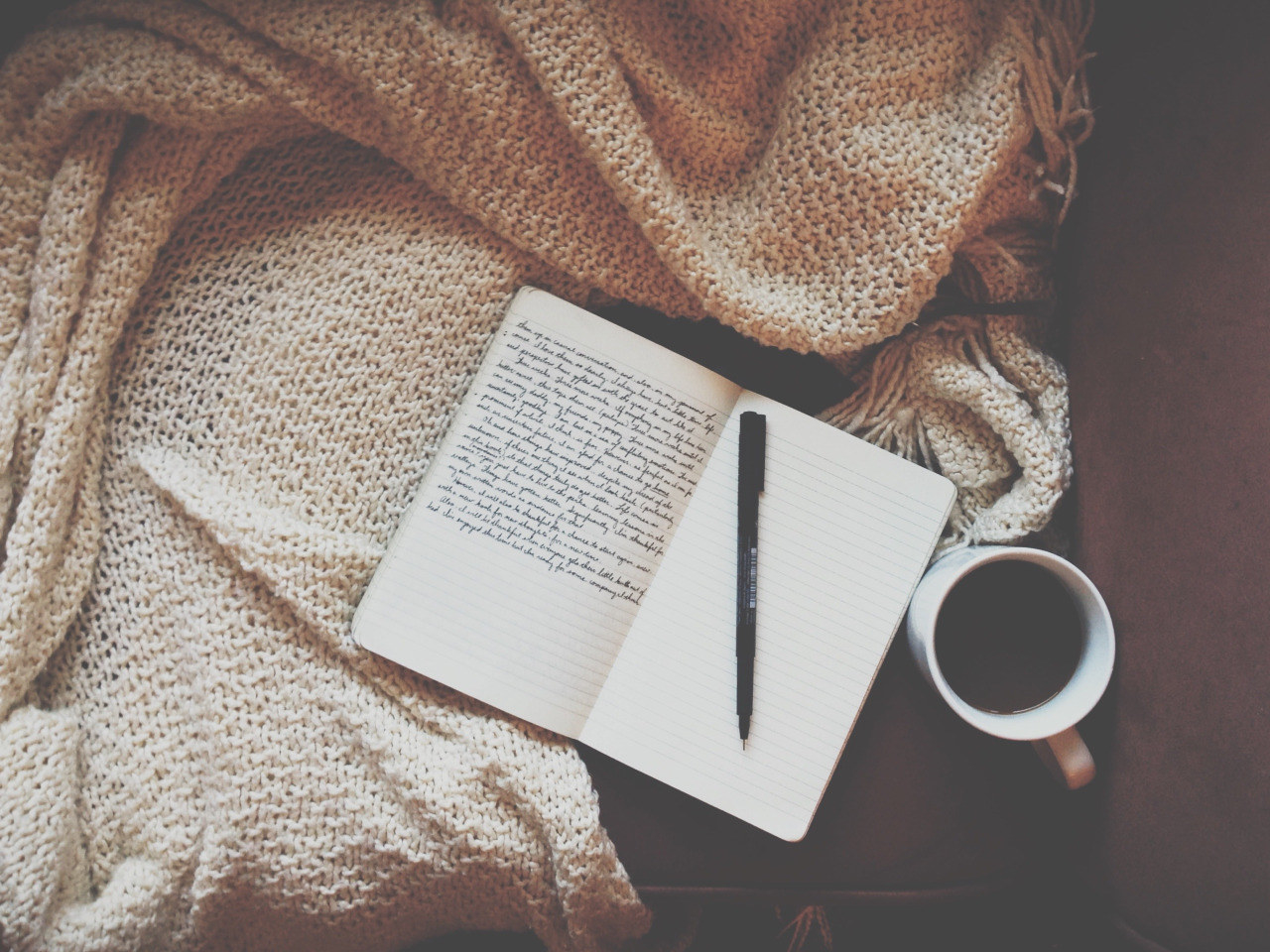 6) Make a note of all the good you have done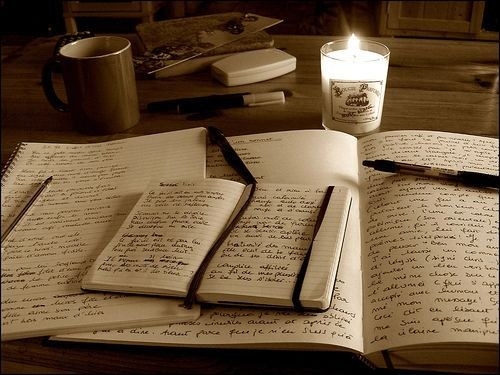 7) Take care of you skin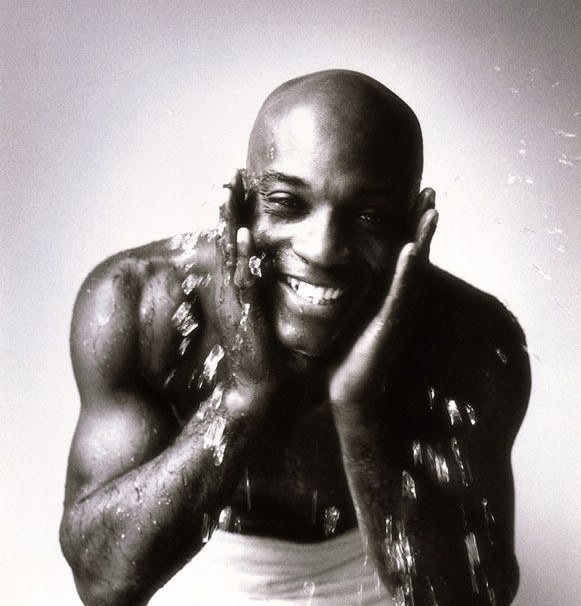 8) Do a puzzle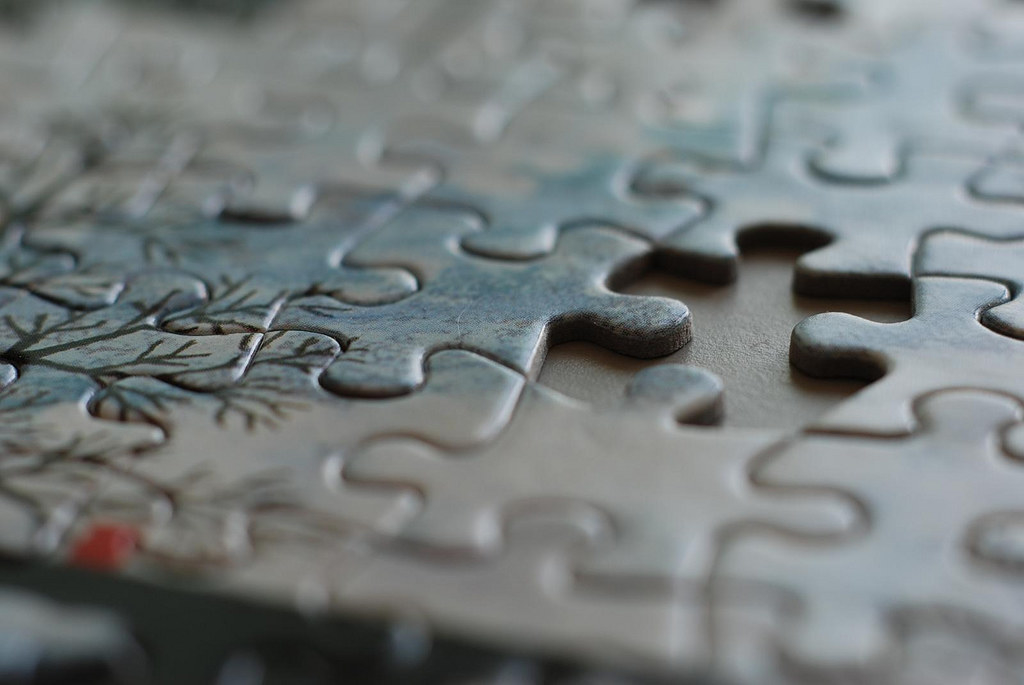 9) Try yoga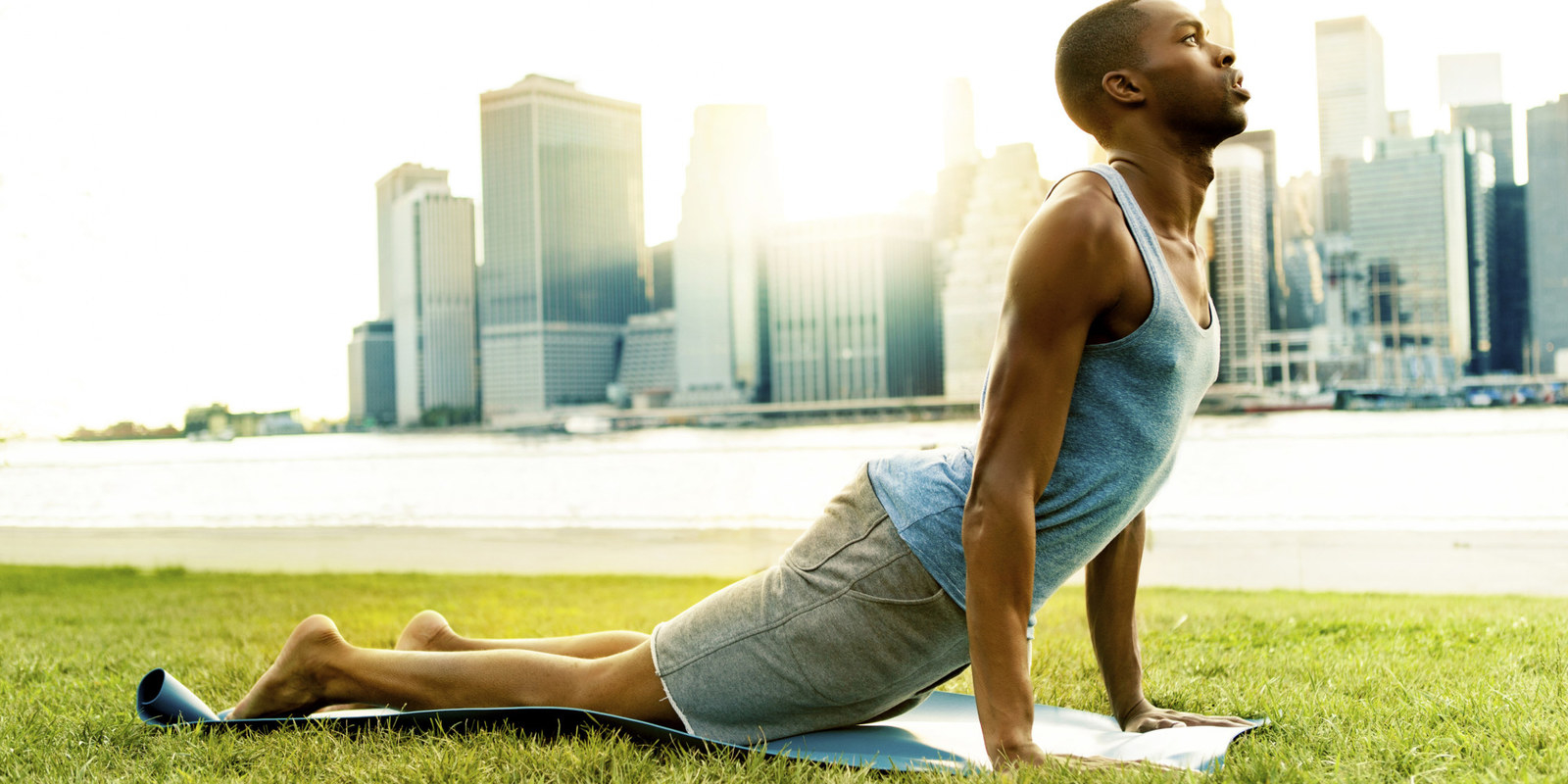 10) Stretch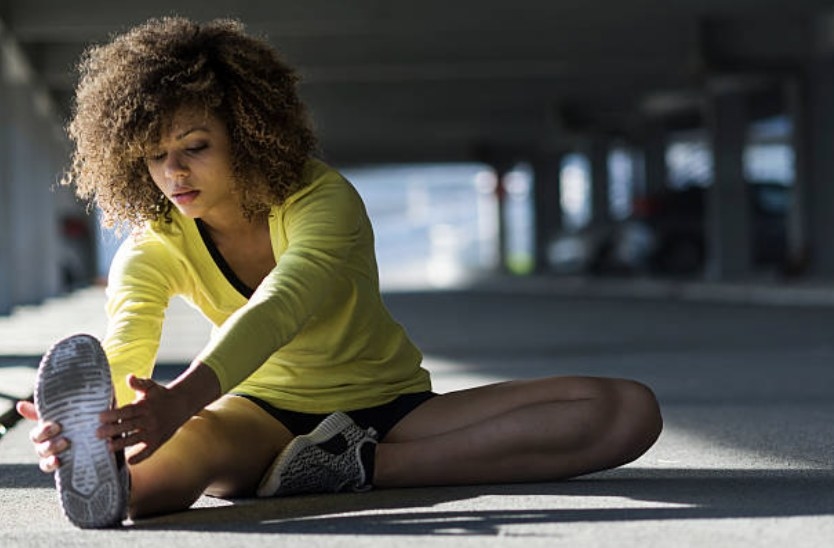 11) Start thinking positively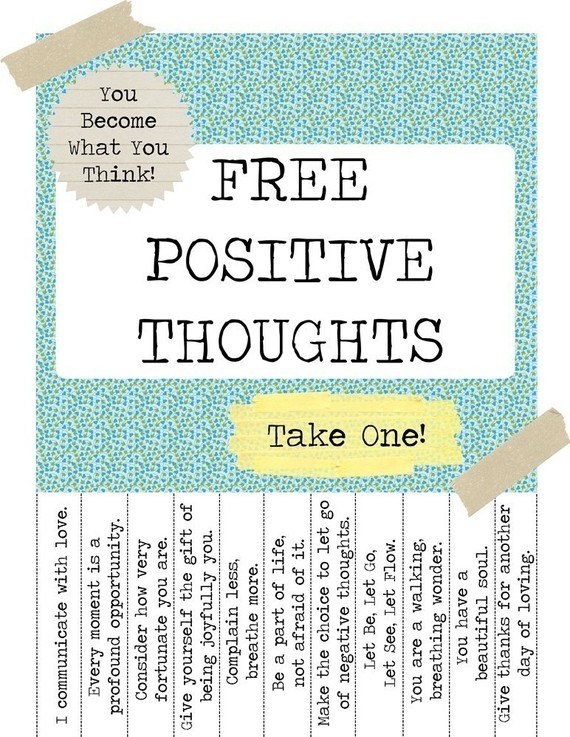 12) Read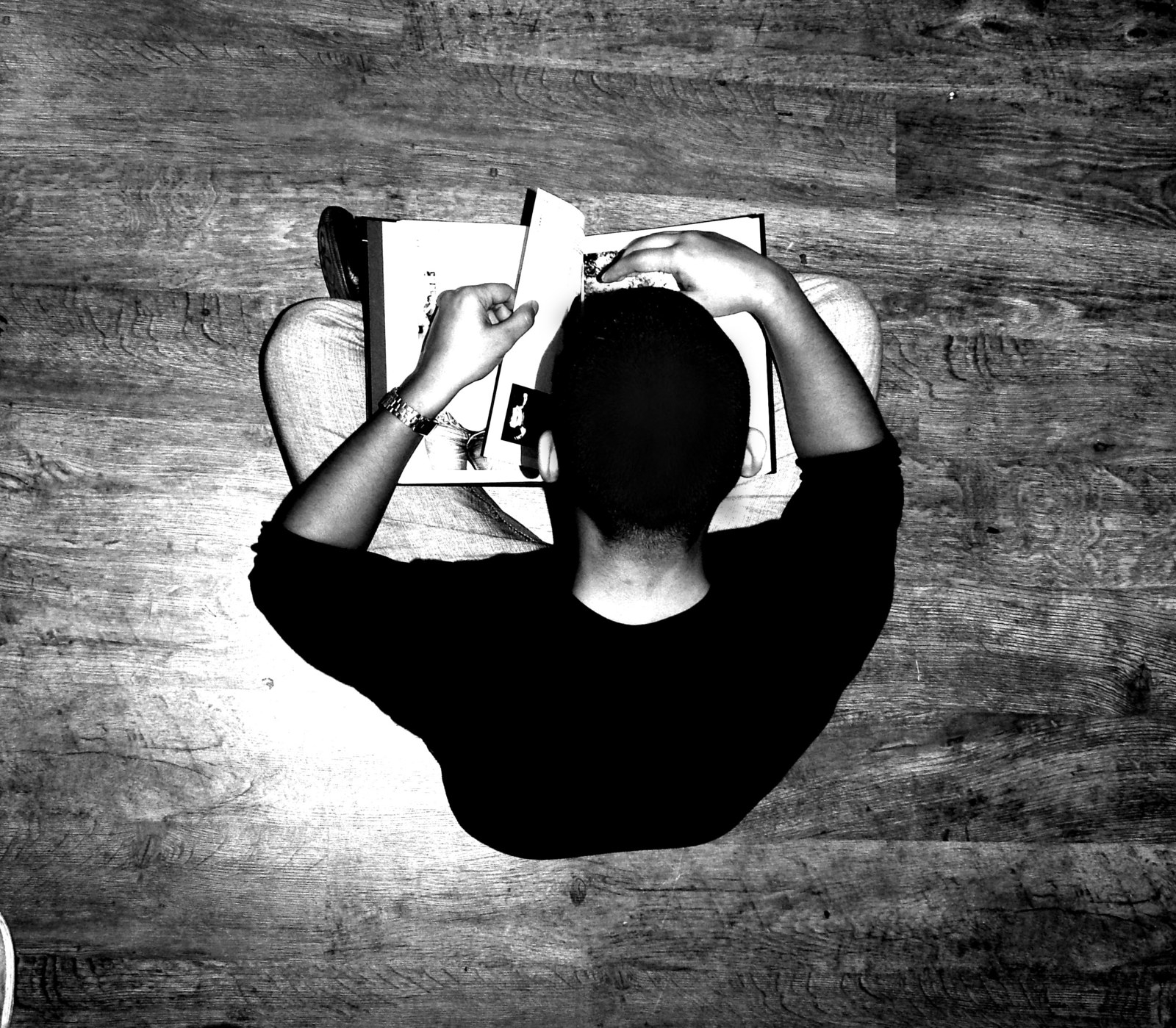 13) Play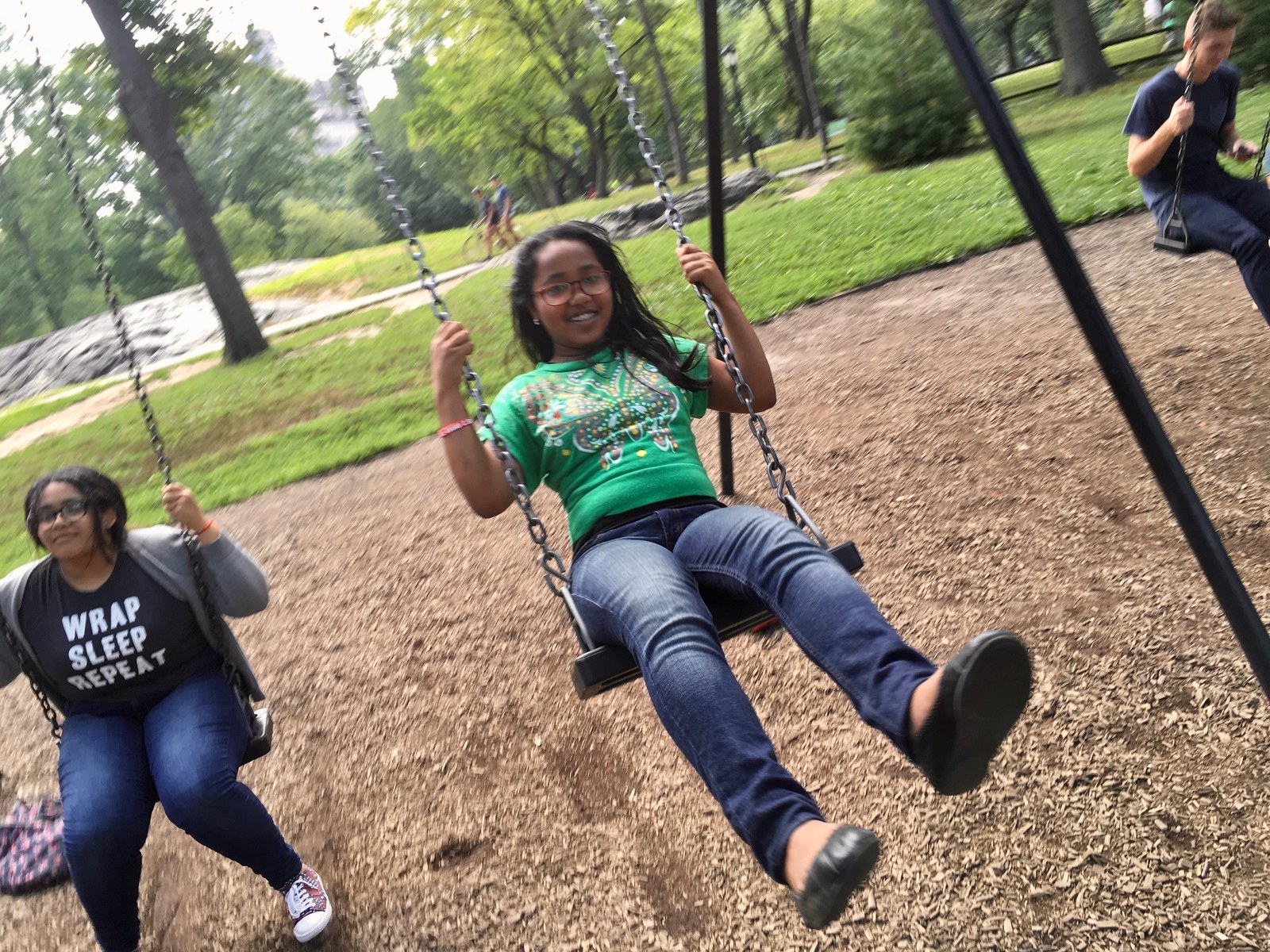 14) Do a craft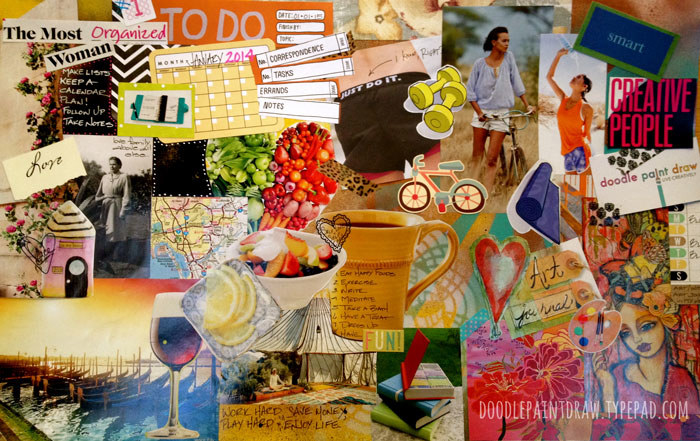 15) Write some Six Word Memoirs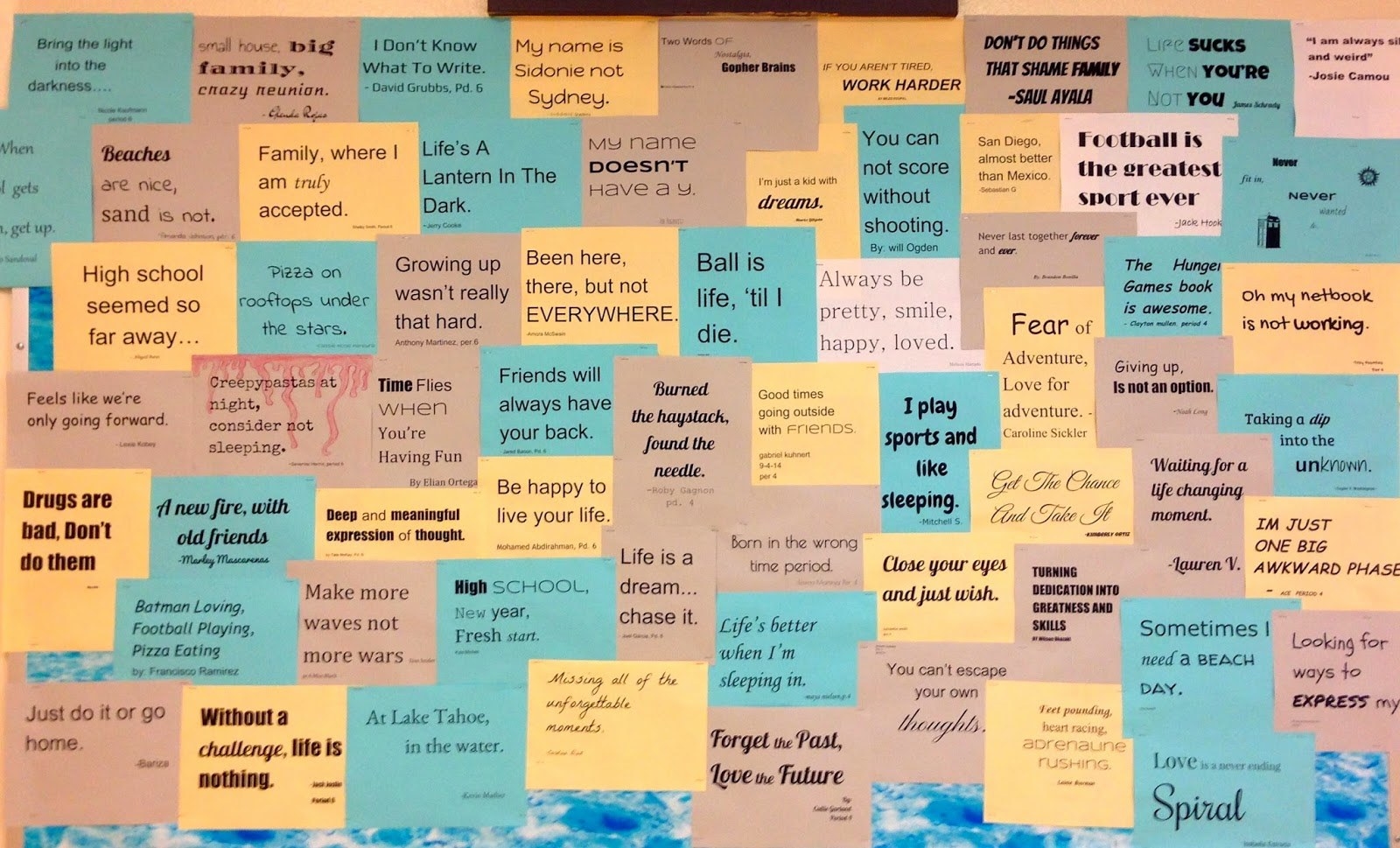 16) Go outside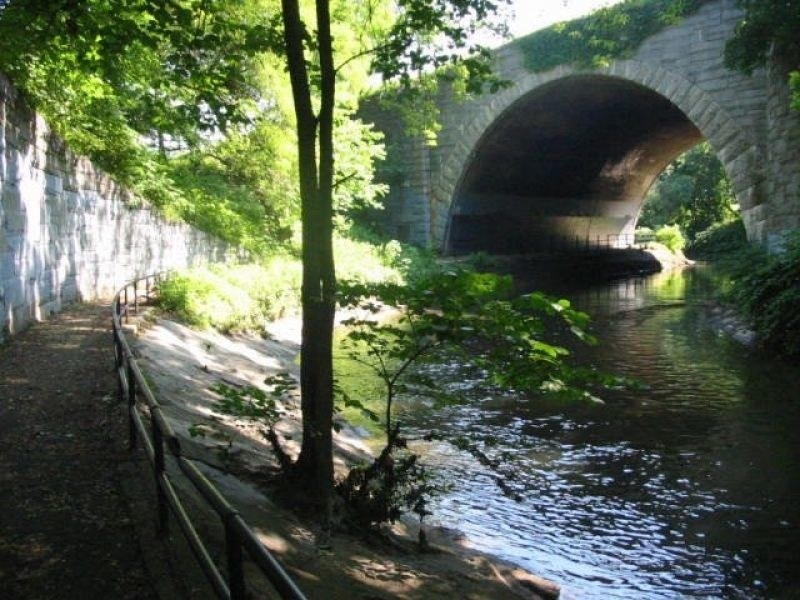 17) Spend time with animals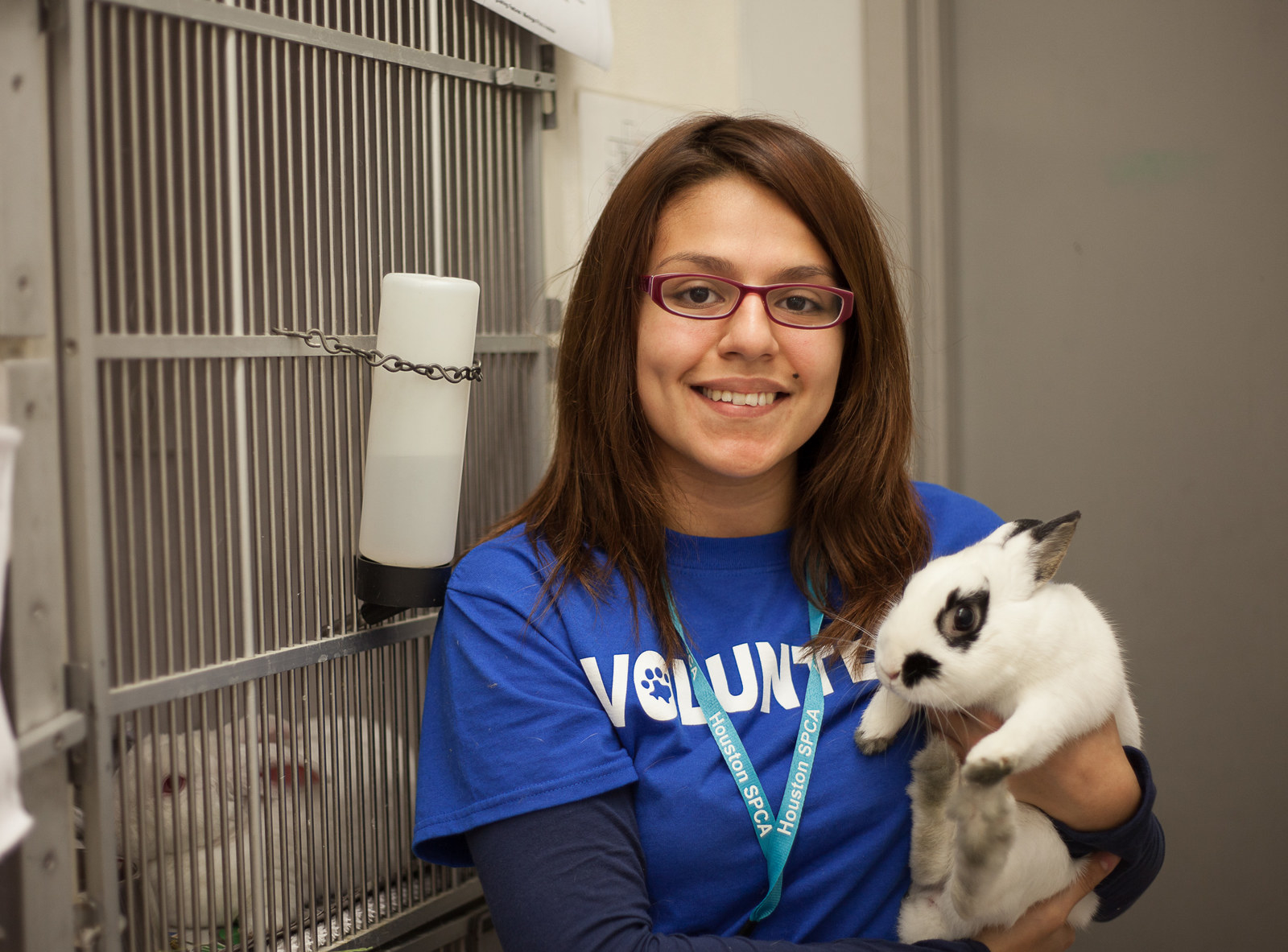 18) Create a list of things you love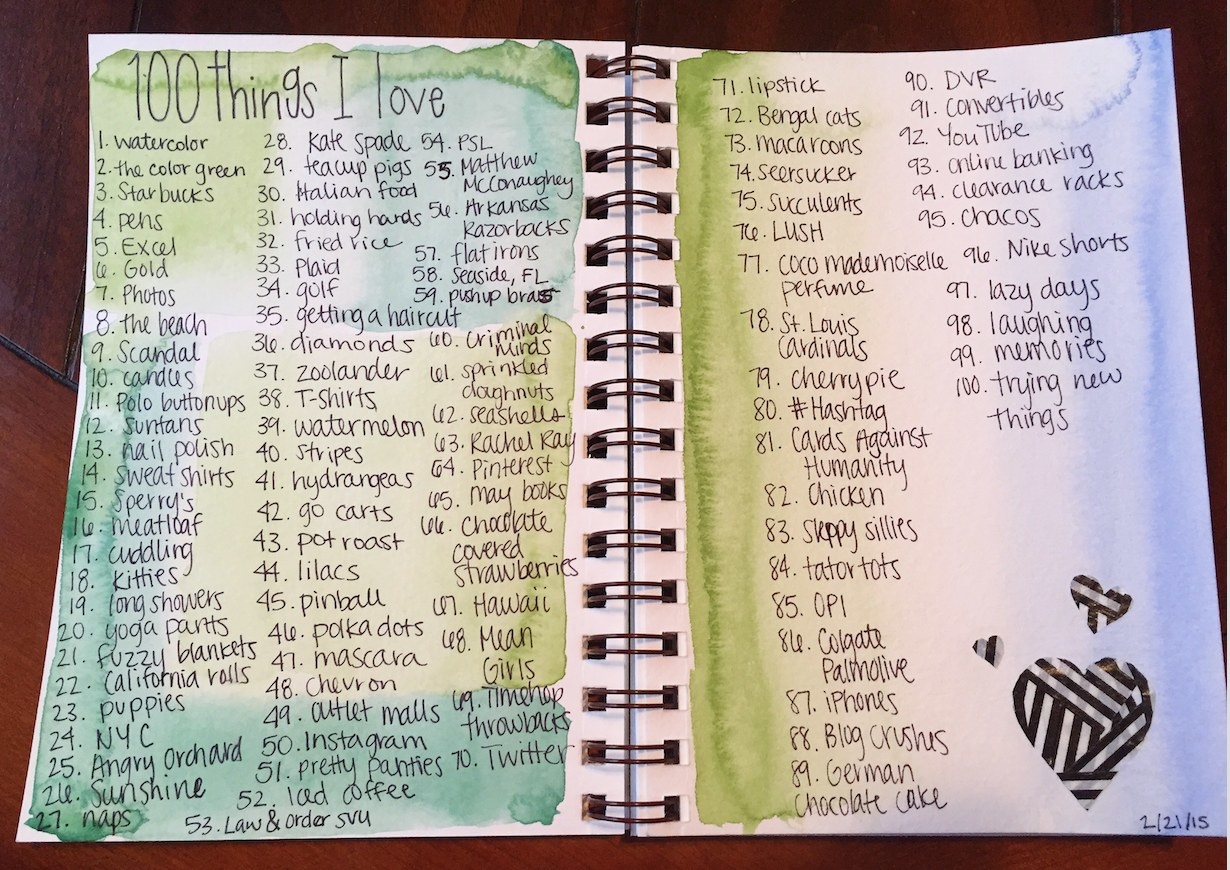 Have something else you do for self care? Let us know in the comments and we'll add to the list!