We hope you love the products we recommend! Just so you know, BuzzFeed may collect a share of sales or other compensation from the links on this page. Oh, and FYI — prices are accurate and items in stock as of time of publication.
Hello, this is my face! A loyal member of my body for the last 24 years. Sure, it's oily every morning and sure, it always breaks out during my period, but let's face it, I'm not getting a new one anytime soon! This is the routine I swear by to keep it happy, healthy, and a little less acne-prone and oily!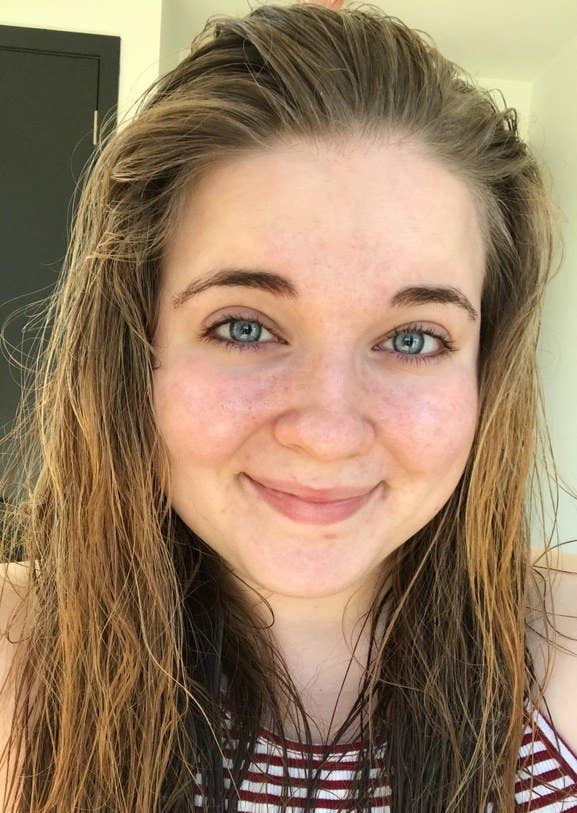 Here are all the products in my routine below!
Clinique's Take The Day Off ($29.50 on Sephora).
Skyn Iceland's Glacial Face Wash ($30 Amazon).
Thayer's Witch Hazel Toner ($9.64 on Amazon).
Eve Lom Rescue Mask ($50 on Sephora).
Belif's Problem Solution ($28 on Sephora).
Clarins Hydra-Essentiel Cream ($48 on Sephora).
Step 1: I always remove my makeup. Every so often I like to reenact my favorite Disney movie while I'm at it!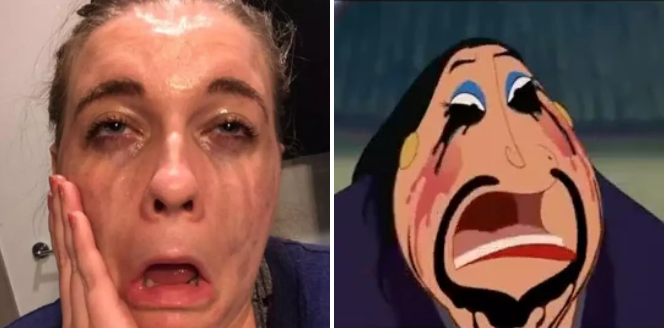 How do I achieve such a state of perfection you ask? The makeup remover I use is Clinique's Take The Day Off and it works like a charm!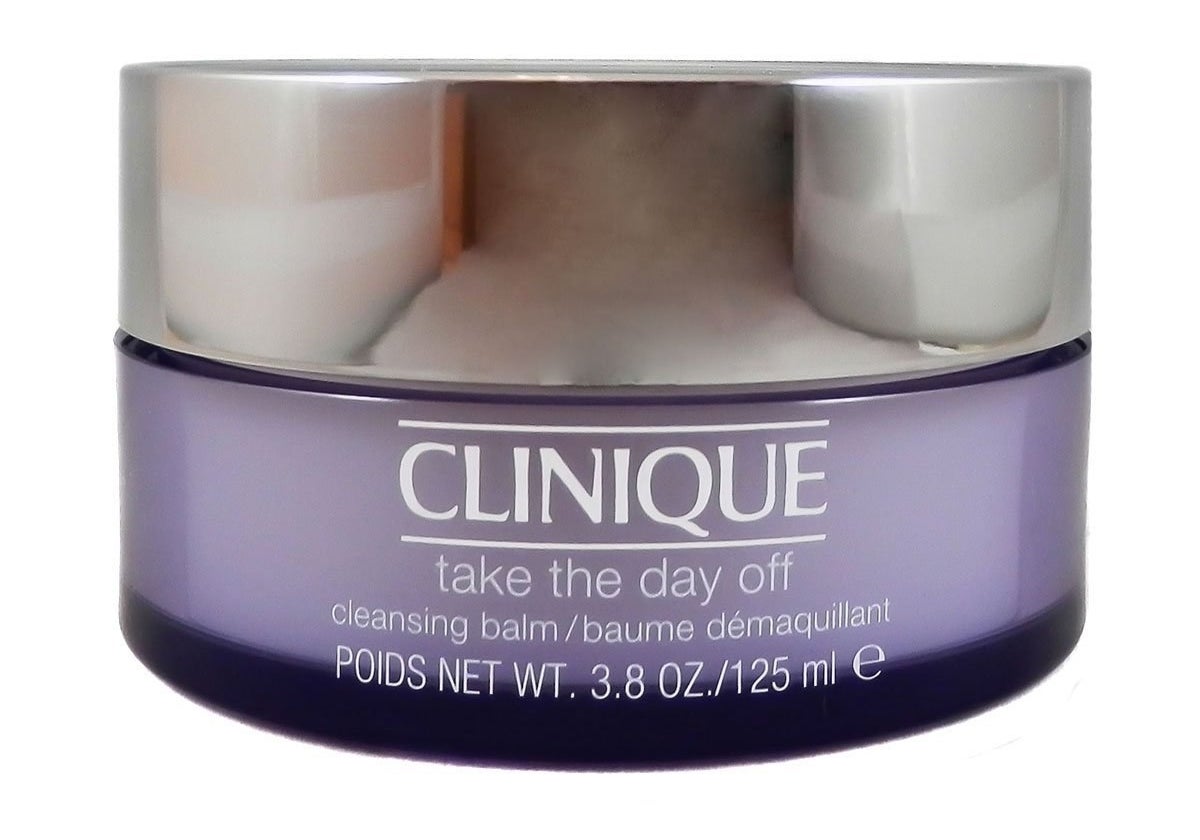 Step 3: Good morning to TONER and no one else. More specifically to Thayers Witch Hazel Toner, because if it ain't broke don't fix it!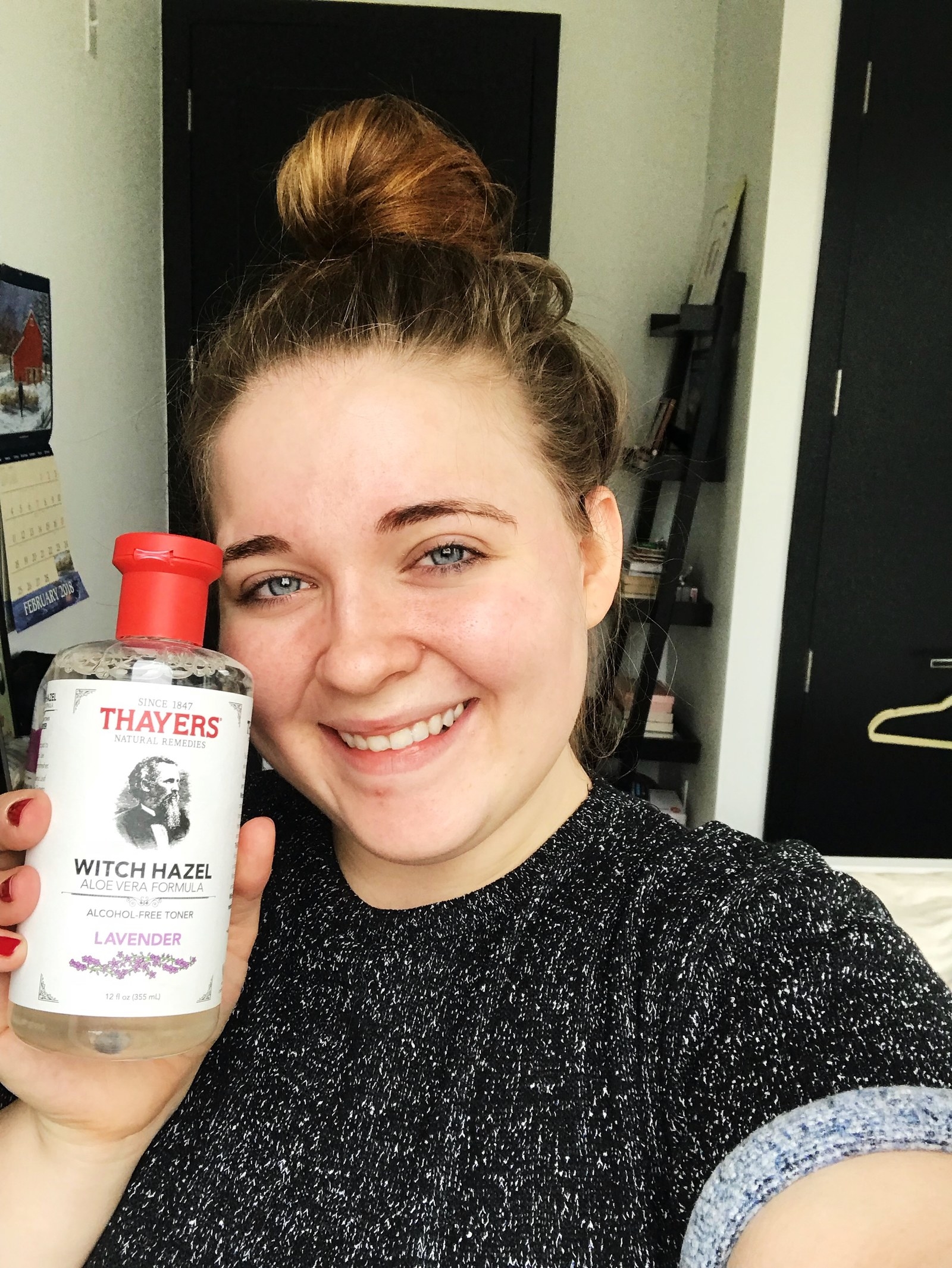 Step 5: It's time to tone again, but this time with Belif's Problem Solution for those days I'm breaking out more than usual!
When I used to not have a routine I found it hard to signal to my body when it was time to wind down. Now, after spending 30 minutes focusing on self-care and relaxation, I'm allowing my body the time it needs to decompress from the day.
I think there are a lot of mental benefits to a regimented skin care routine. Most of us are going to have breakouts. I personally breakout at least twice a month due to hormones alone. At the end of the day, what we can control, is the time, attention, and love we give to our bodies.
Current me, hugging past me, for setting aside time for skin care and self-care!