The LifeStraw Turns Pond, Lake, Or River Water Into Drinkable Water — And It's 25% Off
Get 25% off all products, 30% off purchases over $50, and 35% off purchases over $100 until December 8th!
We hope you love the products we recommend! All of them were independently selected by our editors. Just so you know, BuzzFeed may collect a share of sales or other compensation from the links on this page if you decide to shop from them. Oh, and FYI — prices are accurate and items in stock as of time of publication.
Unless you've been living under a rock (or out on a hike without Wifi) you're probably aware it's holiday sale season — which means there are an overwhelming amount of deals on things you never knew you needed in your life.
One of those items you TOTALLY need? The LifeStraw! It's a magical, compact tube that can turn any pond, lake, or river water into water that is totally safe to drink.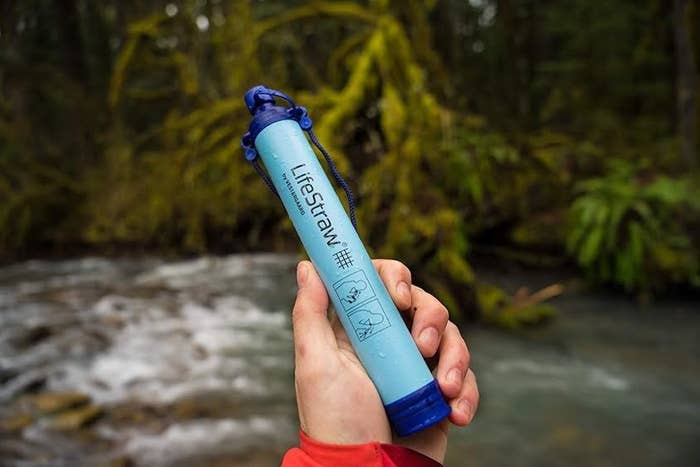 As we all know, straws were recently CANCELLED, but this is one straw is actually here to STAY — and right now you can get it for only $14.97 (originally $19.95).
Just look at that bacteria infested, yucky water next to that "WOW WHO IS SHE?!" water!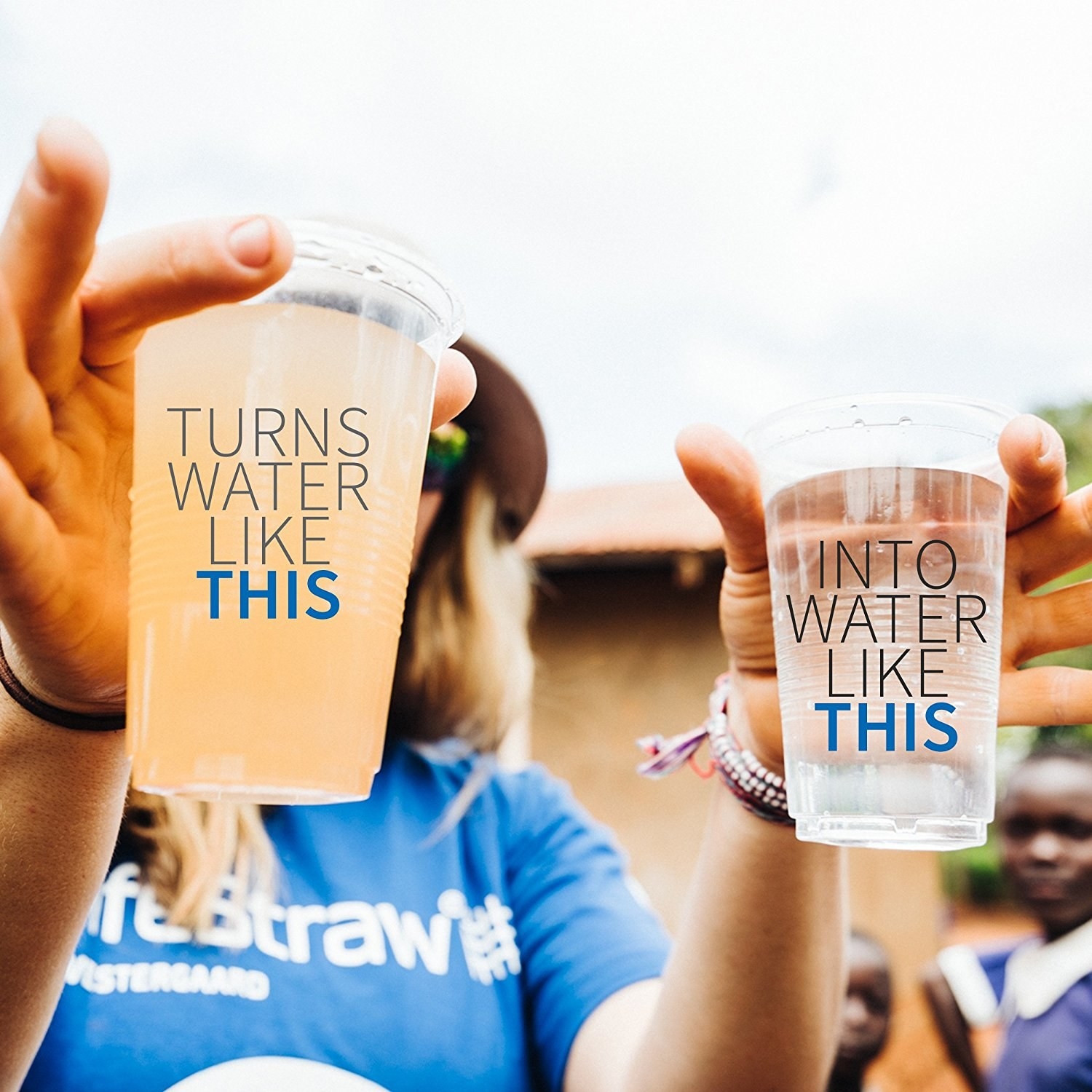 ~How it works~: The tube is a hollow fiber membrane that filters out 99.9% of bacteria, protozoan parasites, and microplastics. It can filter up to a minimum of 1,000 gallons of water. That's about four years of clean drinking water.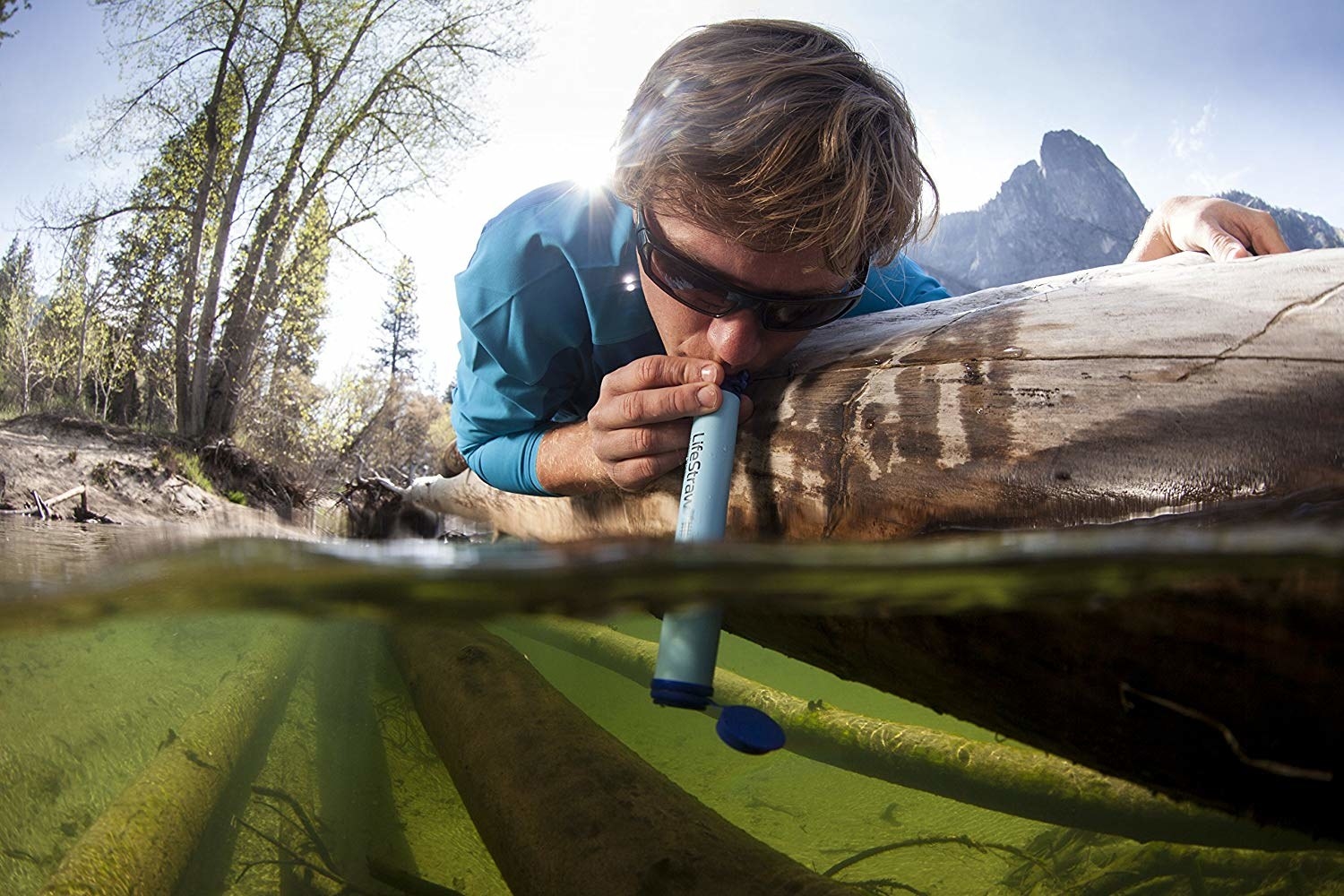 ~How to use:~ Simply open the caps on either side of the LifeStraw. Submerge the base of the straw into the water and suck in a few times to get the filter going. Then drink freely! When you're done, breathe into the straw to puff out any remaining water, close up those caps, and be on your way.
A reviewer in Utah said, "Last week, we went hiking up a slot canyon in the Zion National Park wilderness area. Like an idiot, I took off without two water bottles. It was a 90 degree day on a 10-mile out and back trail. I bought a LifeStraw at REI, but never used it. It was my lifeline on this hike. Every 15 minutes, I got a drink out of ice cold North Creek. The LifeStraw worked perfectly. I had no stomach issues. Please buy yourself a LifeStraw just for these kind of wilderness situations where dehydration can happen quickly and weaken you."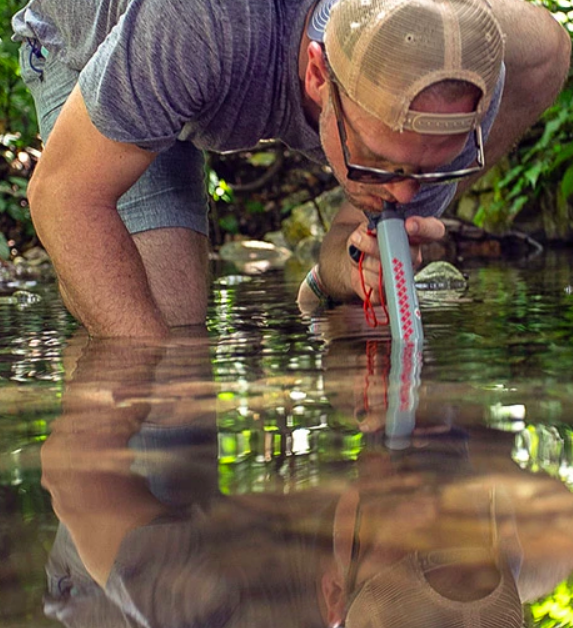 If that isn't incredible enough (it is) LifeStraw also has a line of "daily use" items that use the same technology! Here are some of our favorites:
1.
A LifeStraw Home made of environmentally friendly glass that'll fit up to seven cups of pure drinking water by riding it of bacteria, parasites, micro-plastics, lead, mercury, chlorine and other organic chemical matter that can come from your sink.
2.
A LifeStraw Go bottle so no matter where you are in the world you can have access to and store clean drinking water for daily use.
3.
A kid-friendly water bottle for your kids to bring to school and afternoon activities so you no longer have to worry about your kids drinking bacteria, lead, and microplastic–contaminated water.
To top it all off, your purchase also has impact! For every LifeStraw you buy, a child receives safe drinking water for a school year.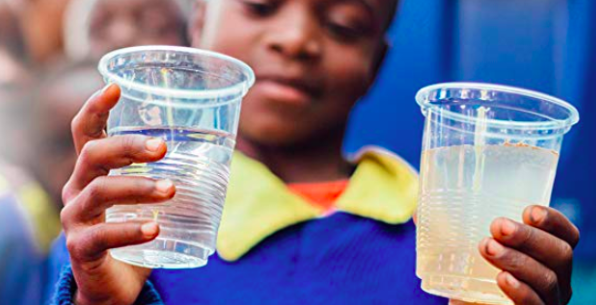 Shopping for something specific? Check out BuzzFeed Reviews to find the best things for every budget!