We hope you love the products we recommend! Just so you know, BuzzFeed may collect a share of sales or other compensation from the links on this page. Oh, and FYI — prices are accurate and items in stock as of time of publication.
Raise your hand if you have dandruff, thinning hair, or hair loss!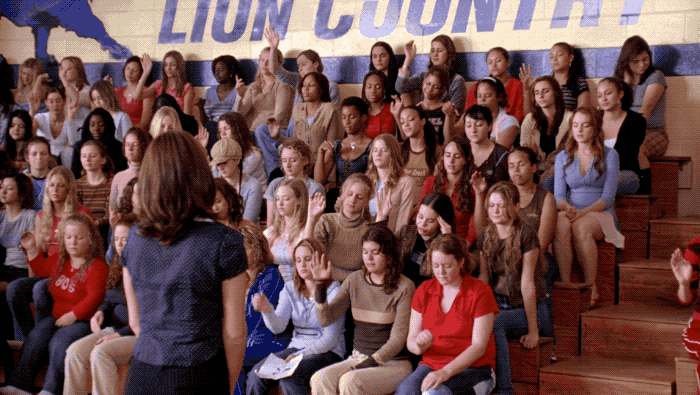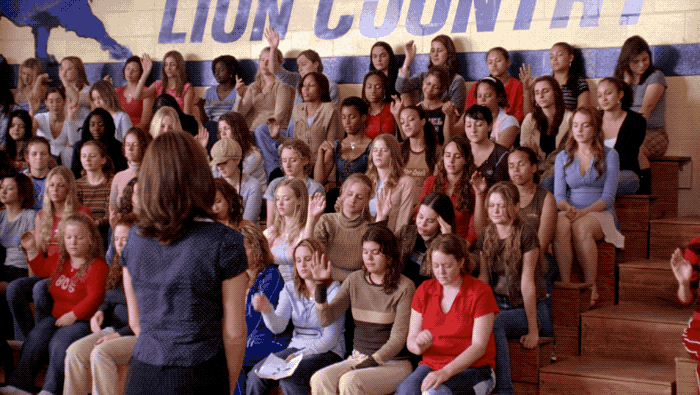 Now keep 'em raised so I can hand you this bottle of Biotin Shampoo ($12.95 on Amazon), because once I show you this before and after photo YOU'RE GONNA WANT ONE!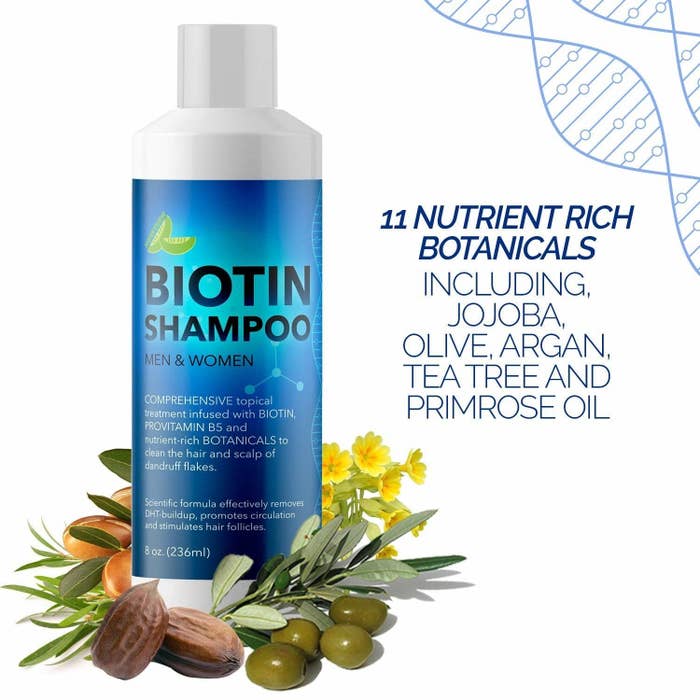 I mean, just LOOK at these magical results! Wow WOw WOW wow wOw wOOOOWwwwww!!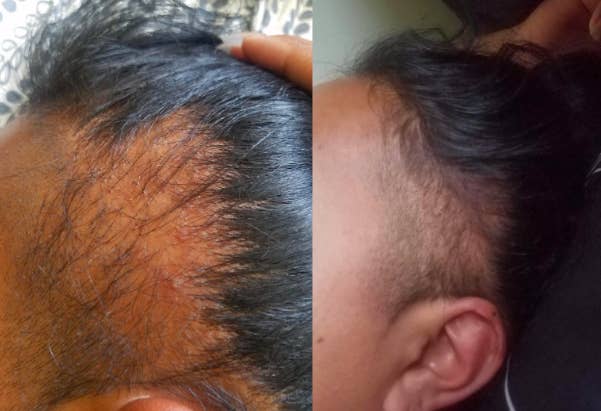 Ok let me break down why this shampoo is so great, even though that side by side kinda speaks for itself tbh!
Biotin Shampoo is made with, no shock here, biotin (helps heal brittle hair and nails)! But this formula is also nutrient-rich with botanicals like B5 zinc and coconut oil to nourish your hair and stimulate your scalp. By doing so it removes any buildup that may be blocking your follicles, which helps your hair strands get stronger and fuller.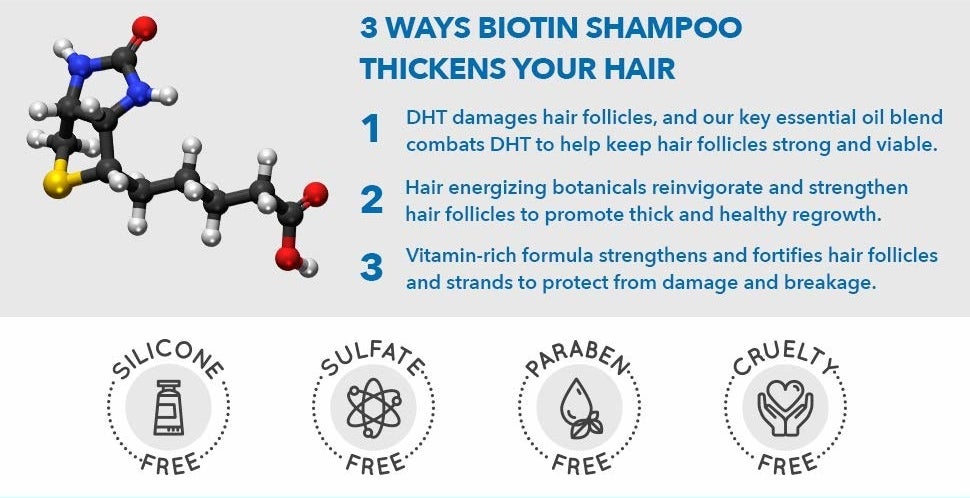 Plus there are 1,700+ raving five-star reviews! Let's take a look at a couple shall we?
One Amazon reviewer says, "I bought this for my sister because she has been dealing with thinning hair and hair loss for the last decade. She is 35, has used prescriptions from the dermatologist, and has NEVER had results like this!"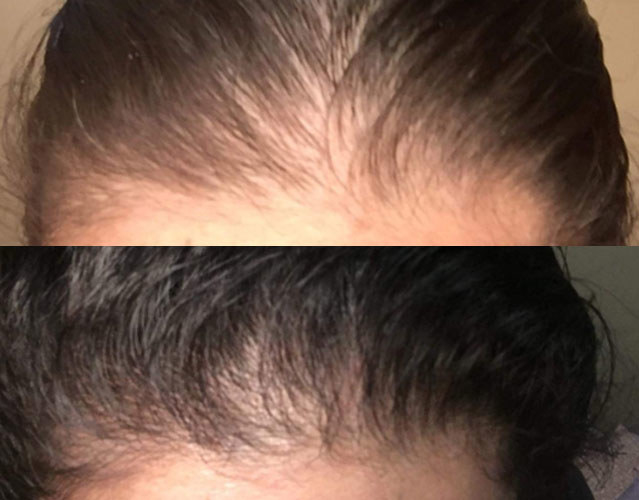 A.C. Fonseca says he had, "Impressive results in just 13 days....My hair is growing and I no longer feel like there's a bald spot on top of my head. All I have to say is that this bottle is worth the money."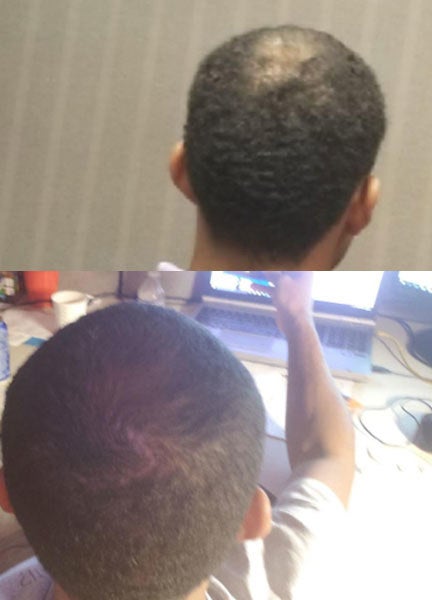 And Grace says, "I've been using this product for three months now and I'm loving the results. My hair new feels thicker with more volume and is not falling out like it used to. I will keep buying this shampoo. I recommend this!"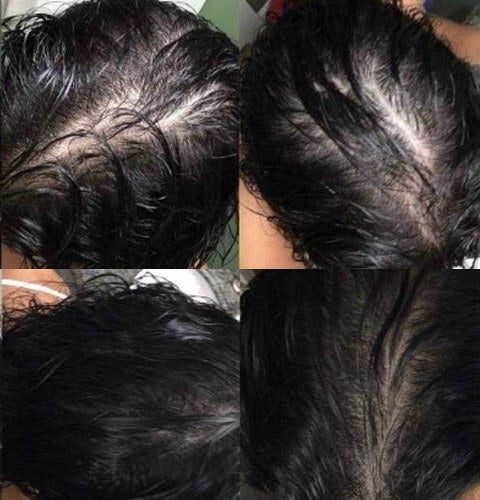 Based on everything we've read today, I'm pretty sure this stuff is gonna ~grow~ on you. Get a bottle from Amazon for $12.95 (or the shampoo and conditioner combo for $17.95) and let us know down below what you think!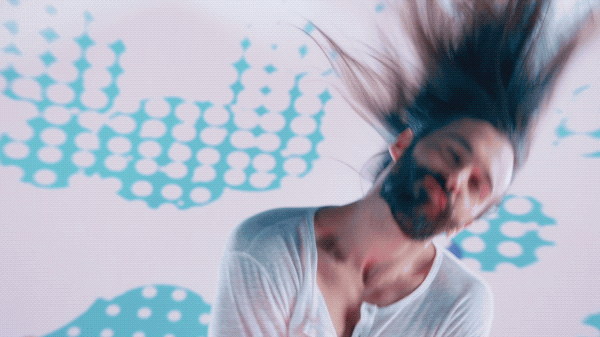 Shopping for something specific? Check out BuzzFeed Reviews to find the best things for every budget!