If These Review Photos For Bealuz Foot Peel Masks Aren't Convincing Enough, It's Also 32% Off
"This is so gross but I'm 100% buying it." — you, as soon as you see these review photos.
We hope you love the products we recommend! All of them were independently selected by our editors. Just so you know, BuzzFeed may collect a share of sales or other compensation from the links on this page if you decide to shop from them. Oh, and FYI — prices are accurate and items in stock as of time of publication.
Raise your hand if you want to rid your feet of dead skin build-up and/or calluses!!
Well look no further, because this pack of two Bealuz foot peel masks ($12.22 on Amazon) is a ~step~ in the right direction towards soft feet that are free of dead skin! And they're 32% off right now!
Don't just take my word for it...look at these reviewer's photos! 👀👀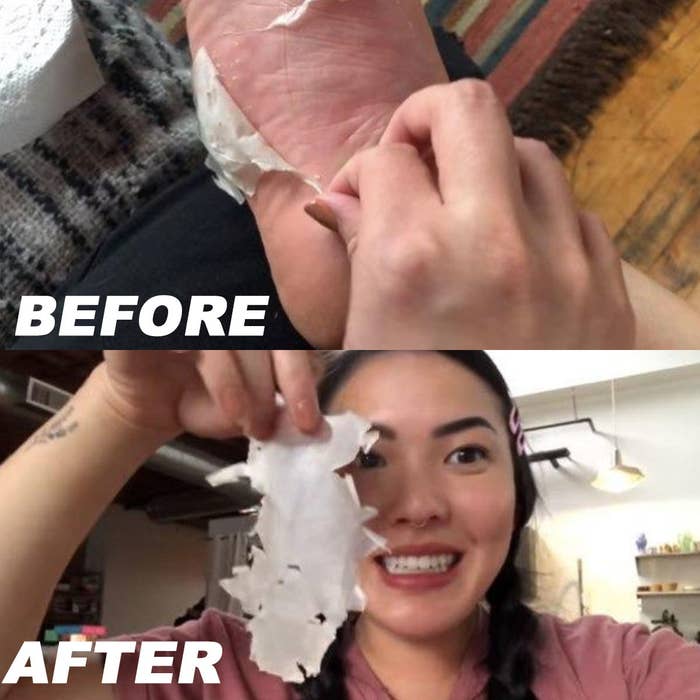 WOW, ok so how does this magical foot peel mask actually work you ask? Let me break it down!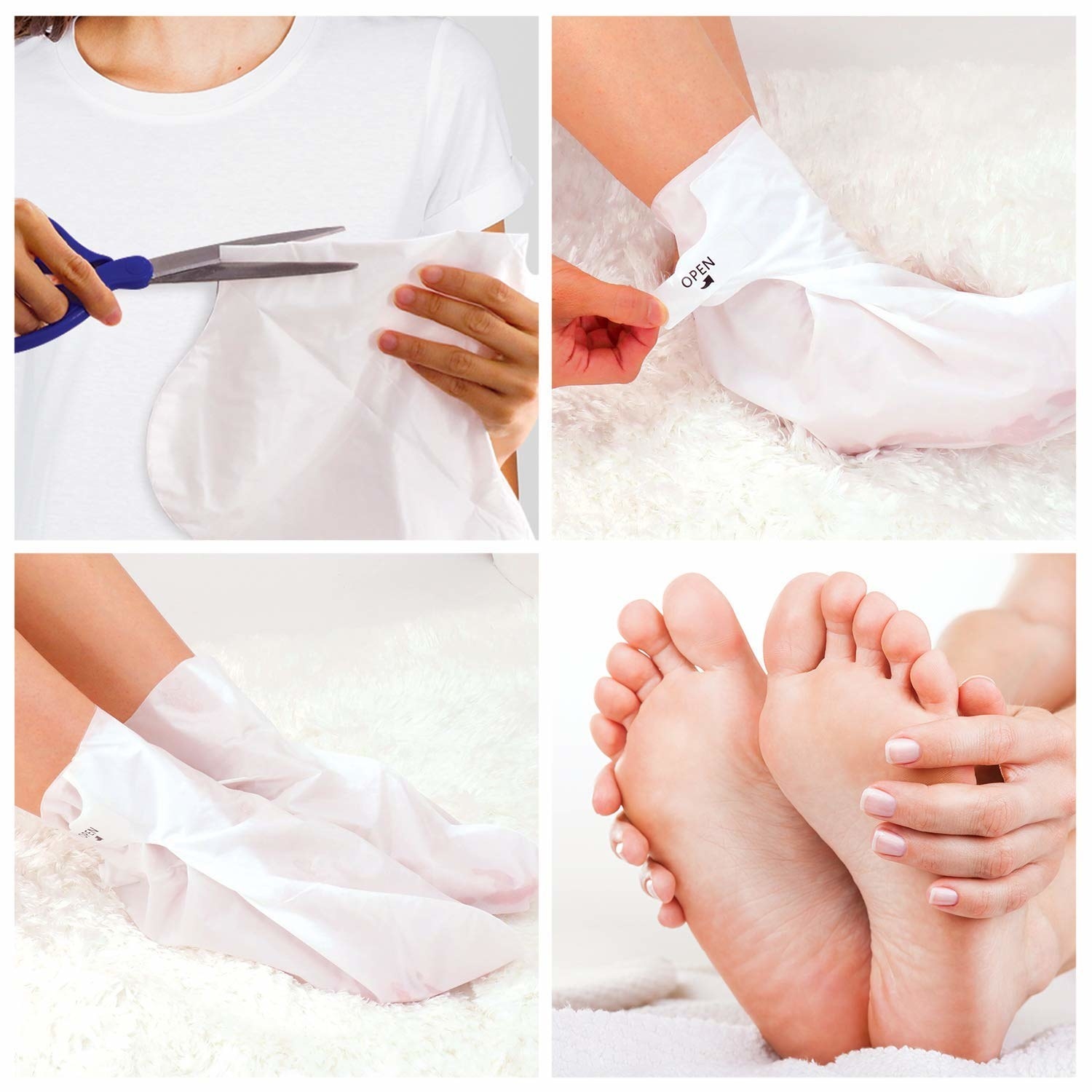 Amazon reviewer, Sunaika says, "This product is amazing! Definitely more effective than any pedicure. Let me tell you how stoked I am with the results. Within two days the feet started to peel. This has done more work than any tiring pedicure has done and the results are a beauty!"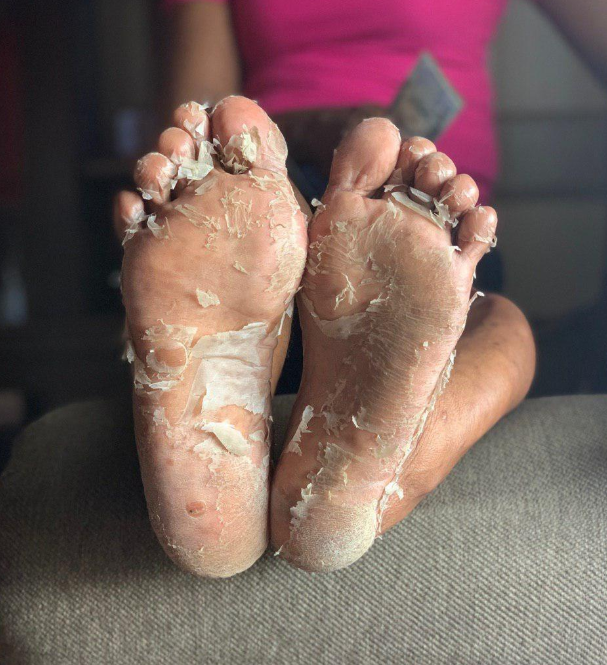 This reviewer wrote, "Very effective! I was skeptical but it did work! The amount of skin that came off will never be achieved with hours of scraping with a pumice."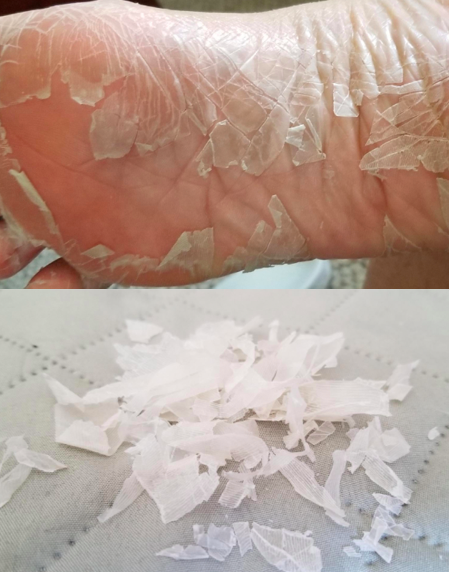 And finally, Meghan says, "I love this brand. It's affordable and comes with TWO packs. Both times I used it my feet felt brand-new. It is so worth it and beats getting a pedicure!"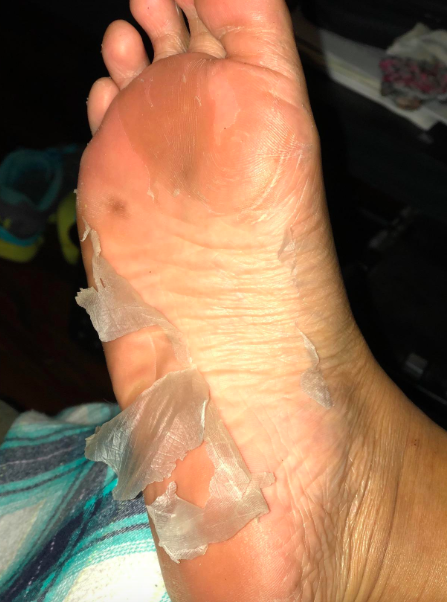 WELL, I think we can all safely say that those were some EPIC review photos with some GNARLY skin peel action going on.
Now it's time to take advantage of Amazon's deal and get 32% off TWO foot peels! This is live footage of your feet thanking you for this instant upgrade.
Shopping for something specific? Check out BuzzFeed Reviews to find the best things for every budget!