It's 2018, What Are You Doing Without A Portable Charger?!
"Here for a good time not a long time." —my phone on 10%. Not anymore with Anker portable battery!
We hope you love the products we recommend! Just so you know, BuzzFeed may collect a share of sales or other compensation from the links on this page. Oh, and FYI — prices are accurate and items in stock as of time of publication.
Hi there. Have you ever been in the middle of a very important text when all of a sudden your phone is on 1%?
And then your phone dies and it's literally dead to you...
We've all been there, and that's why people are obsessed over this Anker lipstick-sized portable charger.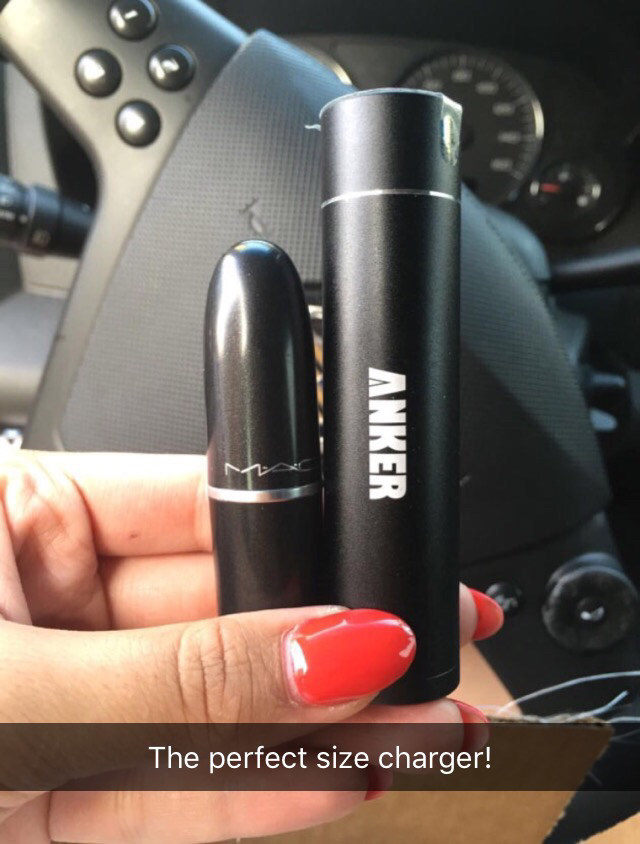 It has your back when it need it most, holding up to 120% charge for the iPhone 8 and an 80% charge for the iPhone X and Galaxy S8.
The battery pack itself recharges in less than four hours. And it lets you know how much juice it has! When the light on the pack is green, you're ready to plug in, if it's yellow you're still good to go but should plug in soon, and if it's red you need to plug that bad boy in for a bit!
Your purchase includes a welcome guide, micro USB cable (to charge the battery), and travel pouch!
It's compact, lightweight, and has well over 16,800 reviews, 14,500+ of which are 5 stars!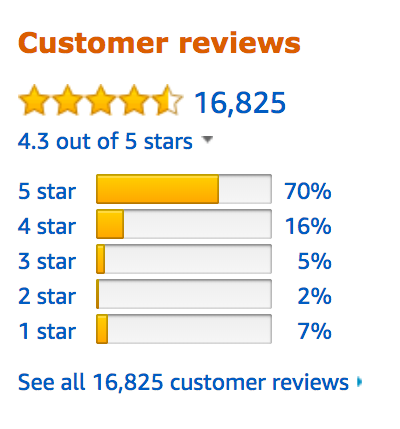 Here are some promising five-star reviews from among the thousands and thousands:
"This little thing saved my (phone) life during a recent concert that I attended! Of course I decided to take like 1,000 pictures and videos and 30 minutes before the concert was over my phone was at 3%. There was an after party I had to get to so I plugged my phone in to the Anker charger and it charged my phone so fast all my friends were jealous because all their phones were dead!" —Elisa Ramos
"I absolutely trust this charger. With a surplus of portable chargers on the market, it's difficult to identify and separate the good from the junk. I've tried over 8 different ones and can't say enough about this extremely reliable, user friendly, and ergonomically distinct product that can fit in your pocket." —Braxton Aldrich
And most simply: "Anyone who has a smartphone should have one." —Happy Customer
Now if only we could solve this problem too..
Shopping for something specific? Check out BuzzFeed Reviews to find the best things for every budget!