Yesterday, Conan O'Brien decided he'd finally figured out what to be for Halloween.
Via Twitter: @ConanOBrien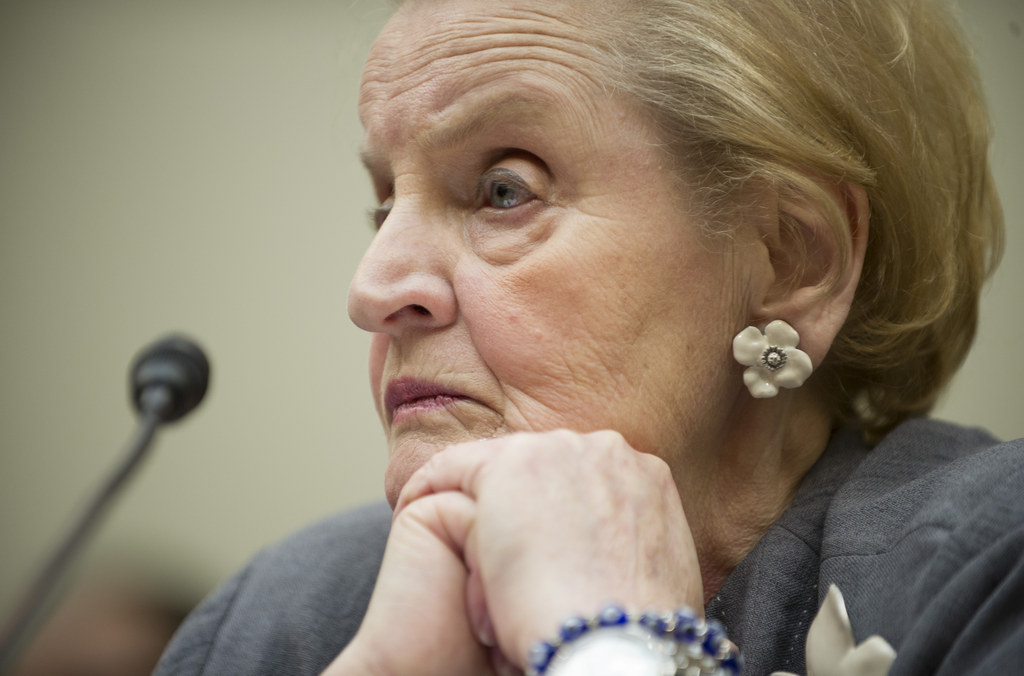 Madeleine Albright, America's first female Secretary of State and all-around badass, had the perfect reply.
Via Twitter: @madeleine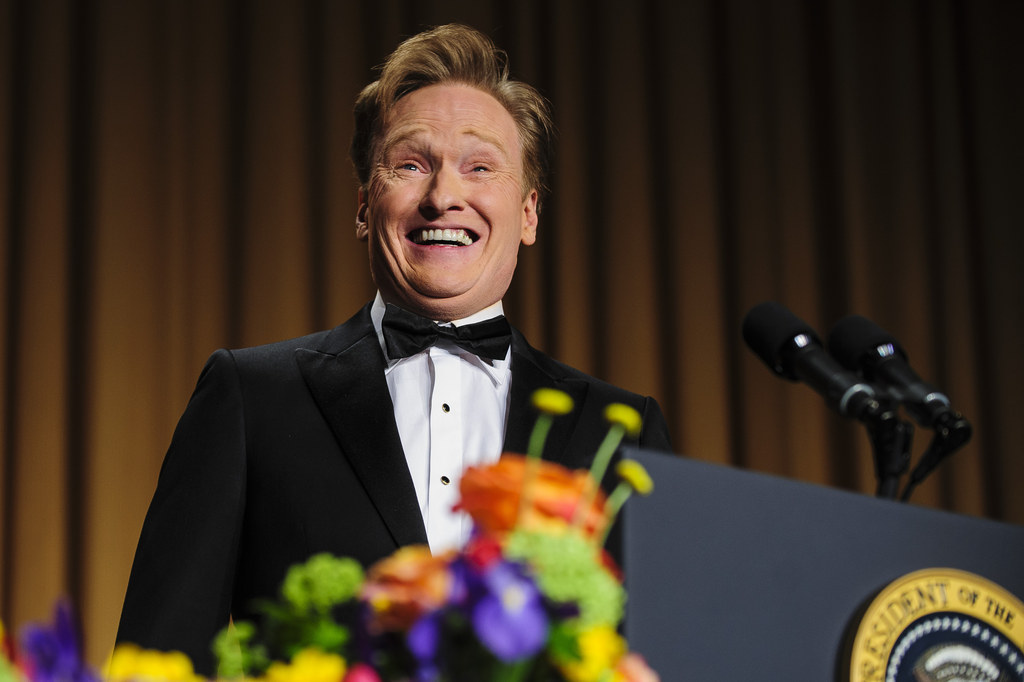 Albright was like, "Don't even try."
Conan, good man, acquiesced in the face of Albright's superior game.