It's a stereotype, but it's got some truth: British guys and American girls have a great time together.
There's a certain confidence between the two.
We can be straightforward and direct.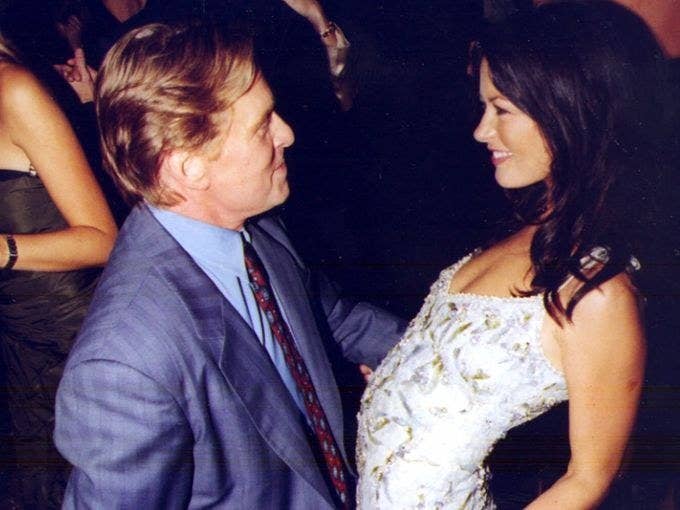 We're Romantics at heart.
…full of endearing awkwardnesses.
We can both get a bit cheeky...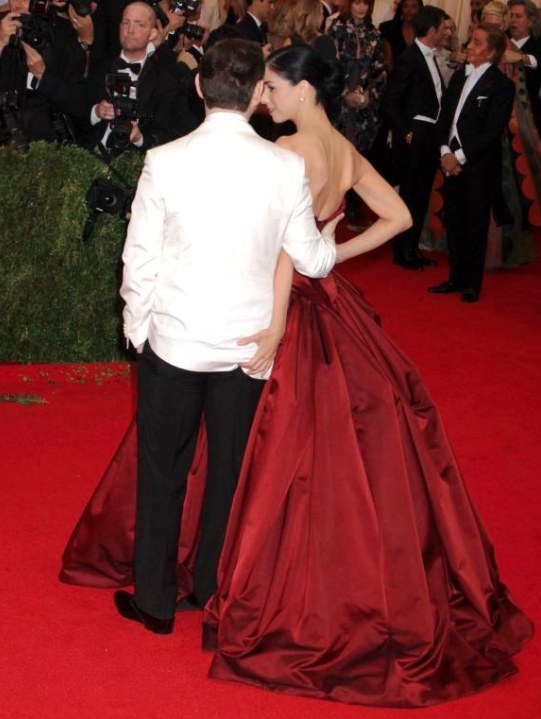 ...but often bond over shared literary tastes.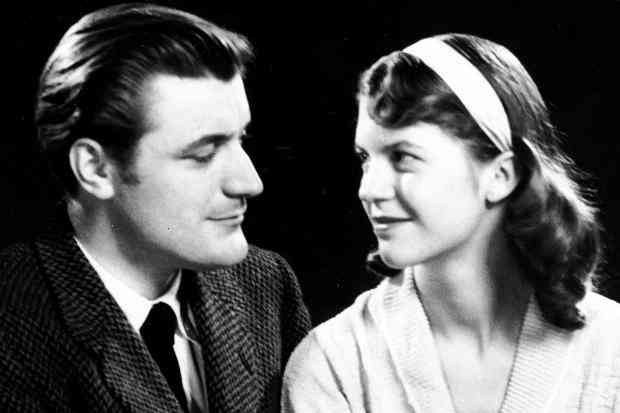 There's a levity to the British-American couple.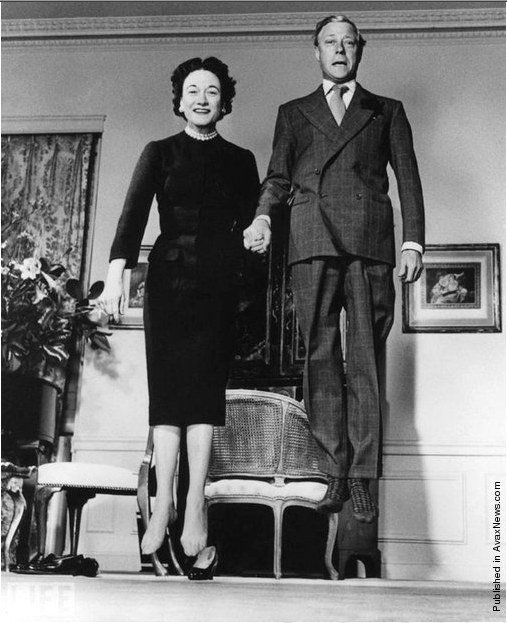 …but we know the value of poise, and staying by each other's side.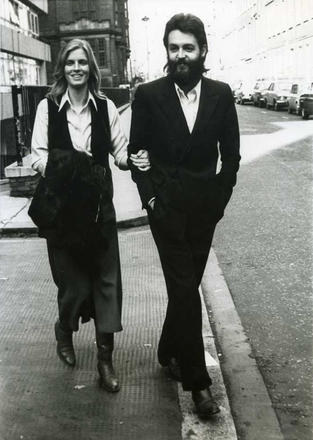 Let's face it, we look great together.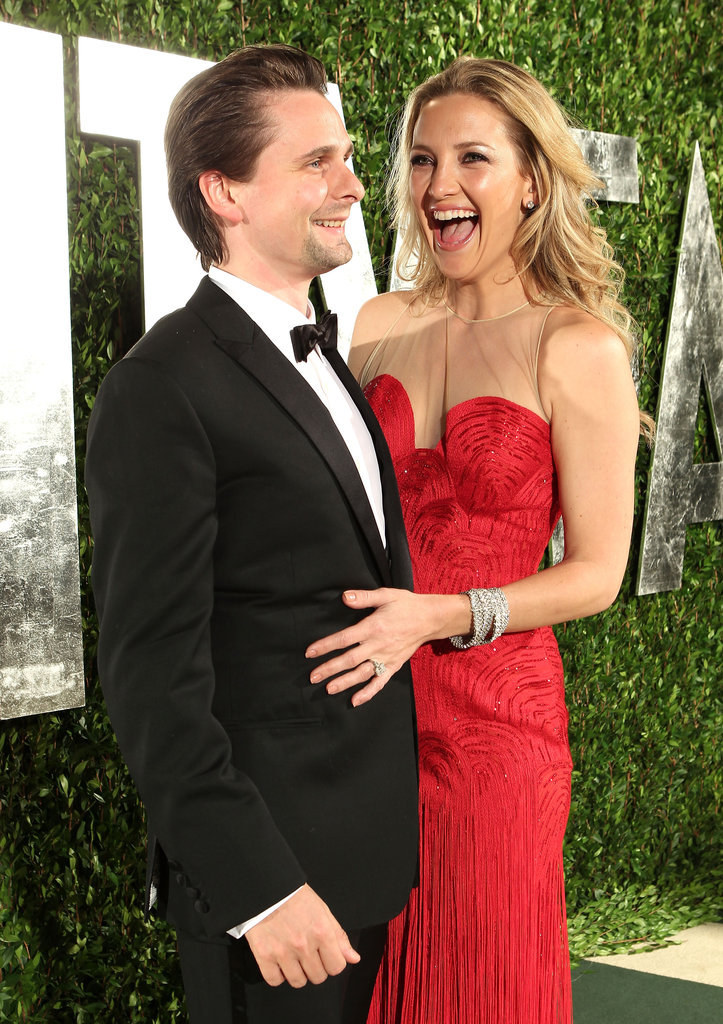 There's just something complimentary about the duo.