2.
The Collège des Bernardins (Bernardins College)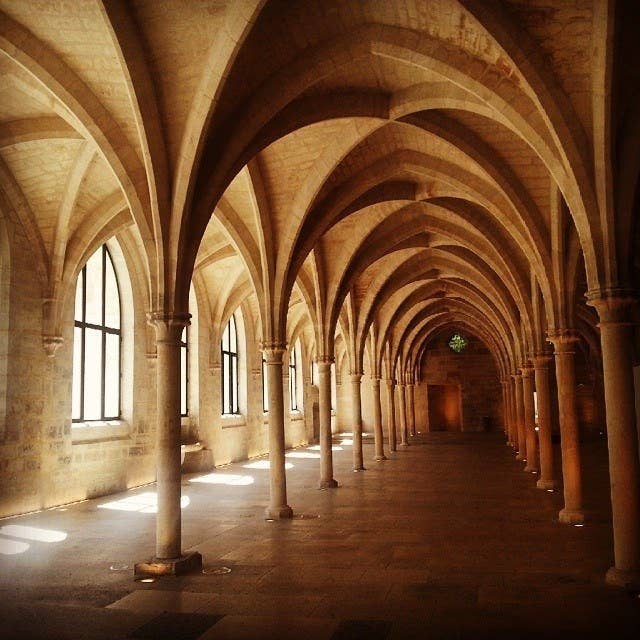 3.
The Petite Ceinture (The Little Belt)
6.
Alexander Nevsky Cathedral
7.
The Hôtel Dieu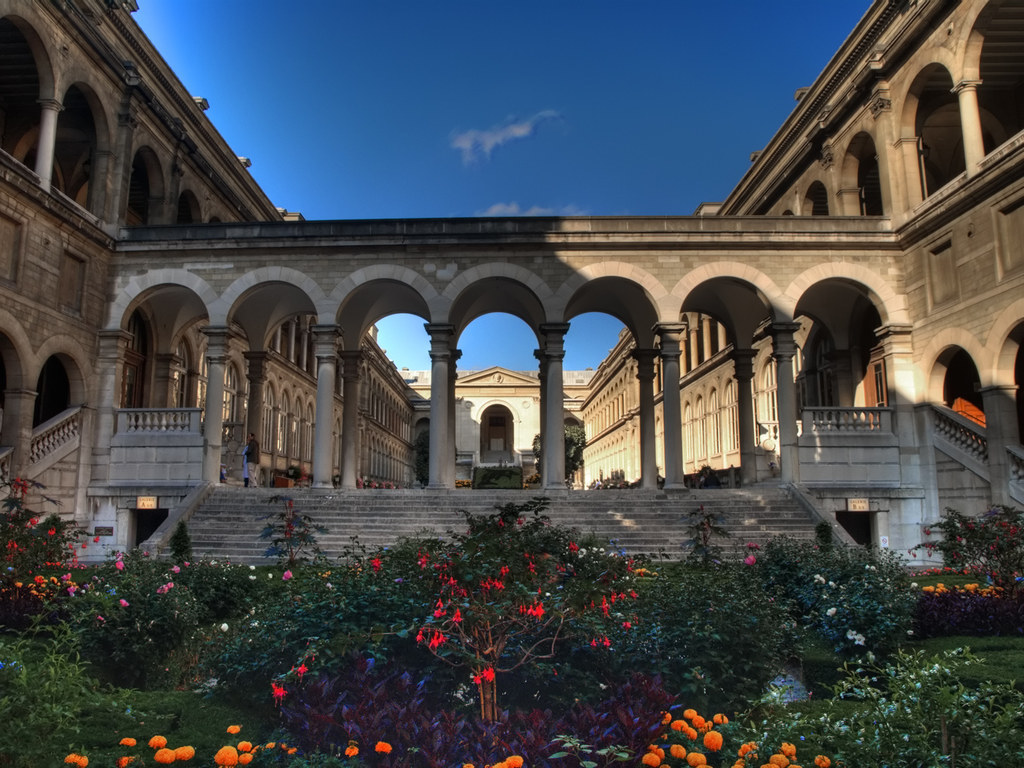 8.
The courtyard of the Palais-Royal
9.
Cité des Fleurs (City of Flowers)
11.
The garden of Hôpital Saint-Louis (Saint-Louis Hospital)
12.
The Japanese garden inside the Musée national des arts asiatiques Guimet (Guimet Museum)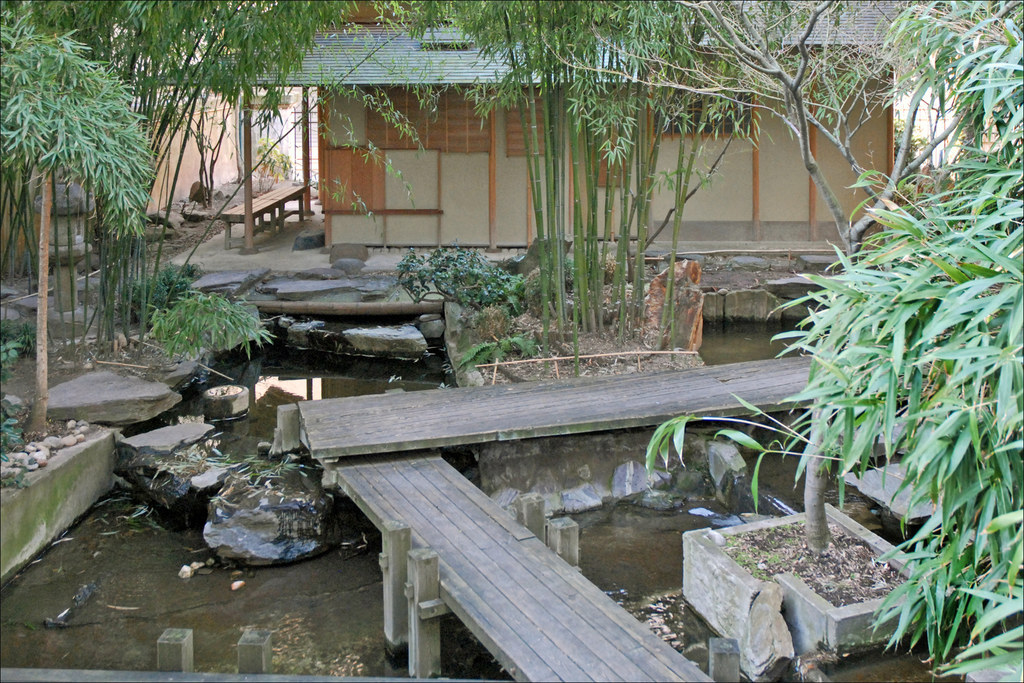 13.
The Institut de Théologie Orthodoxe Saint-Serge (Saint-Serge Orthodox Church)
14.
The café at the Institut Suédois (Swedish Institute)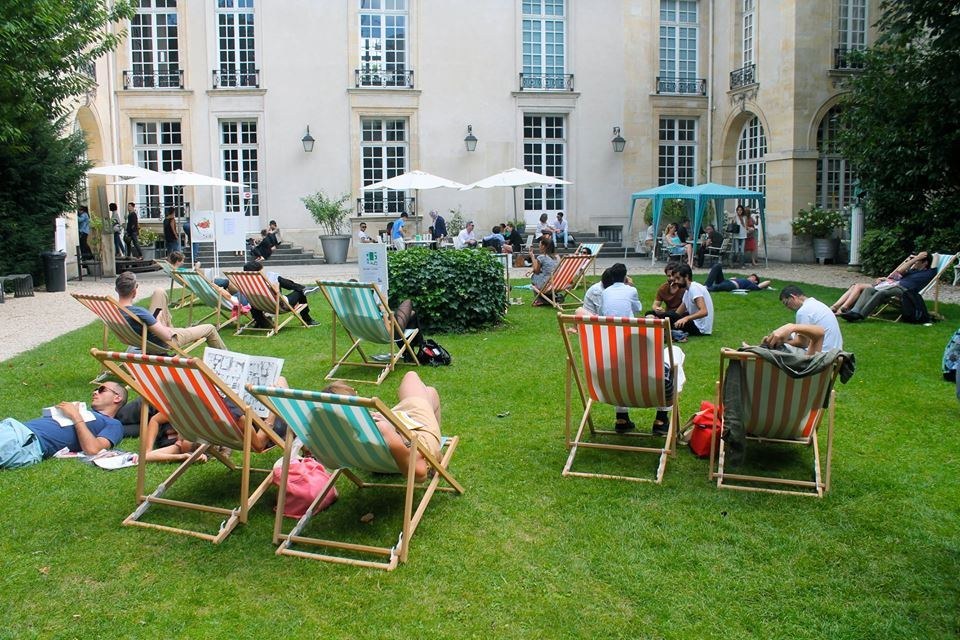 15.
The Quartier de la Mouzaïa (Mouzaïa Quarter)