Via cerealbenefits.com

Via domemanila.com

Via domemanila.com

Via s3-media3.fl.yelpcdn.com

Via upload.wikimedia.org

Via Thinkstock

Via Thinkstock

Via AMC

Via AMC

Via NBC

Via NBC

Via ABC

Via ABC

Via Netflix

Via Netflix

Via Cartoon Network

Via Cartoon Network

Via NBC

Via NBC

Via HBO

Via HBO

Via ABC

Via ABC

Via AMC

Via AMC
These Eight Questions Will Determine Which "The OA" Character You Really Are
Congratulations, you are the OA! Like Prairie, you have the ability to connect with others in a unique way. This is likely because you can see beyond someone's superficial self. You are also a brave individual who is able to overcome challenges.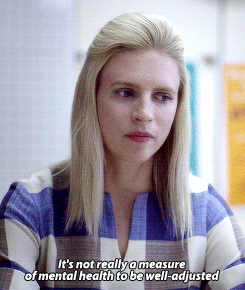 Congratulations, you are Steve! You may have a bad reputation, but it is your invisible self that matters the most. People may misunderstand you, but as others get to know you, they will find there is more to you than meets the eye. You care more deeply than you let on.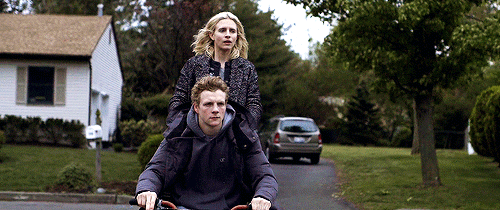 Congratulations, you are Homer! You are an inspiring and likable individual who would do anything for your family and friends. Others are drawn to you because of this. In addition, your determination in the face of failure will grant you success in life.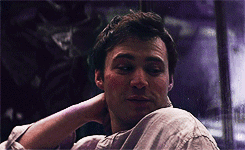 Congratulations, you are Alfonso (aka French)! You are someone who deals with a number of stressors in life, but you manage to come out on top regardless. In fact, others may not realize the difficulties you face because you seem so put together. Family is important to you and you always think of them when making decisions. Your perseverance and wide skill set will get you far in life.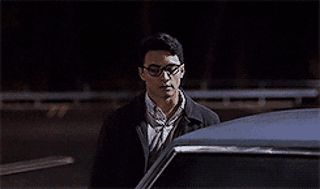 Congratulations, you are Buck! You are a kind and talented individual who always stays true to yourself. While others may view you as quiet, you are still able to connect with those you care about. Your calm nature also soothes those around you.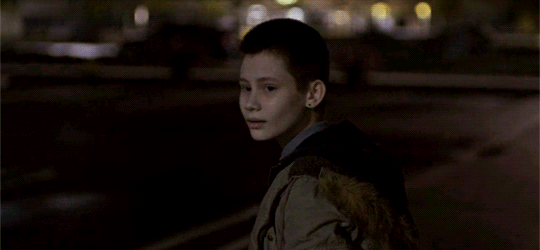 You got:

Betty Broderick-Allen
Congratulations, you are BBA! You may have lost sight of your self in the past, but you will find purpose again. Ultimately, you are a caring individual who will do anything for the people you love. People may overlook you at times, but your invisible self is uniquely strong.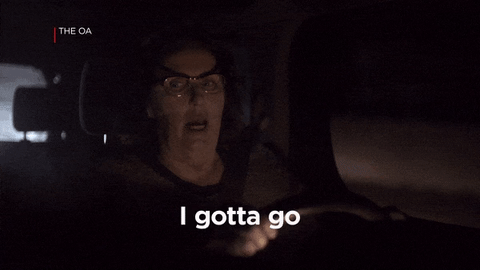 This post was created by a member of BuzzFeed Community, where anyone can post awesome lists and creations.
Learn more
or
post your buzz!