Drop everything!
The magazine is called 'Another Man' and Harry Styles is featured on 3 alternative front covers and 24 page sections throughout the issue. The One Direction member is seen rocking the vintage 70's rock'n'roll vibes with all his favourite things. With the nostalgic themes and unprecedented stories, it is truly a sneak peak into the private life of the international star. The magazine itself is pretty much sold everywhere now, but we have graced you with the pictures from the photo shoot.
Here are the three beautiful covers you can choose from.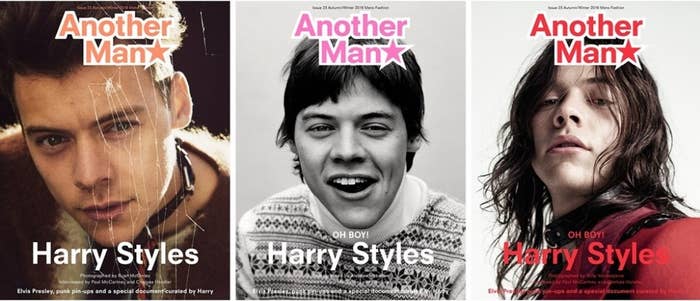 And the perfection between the pages.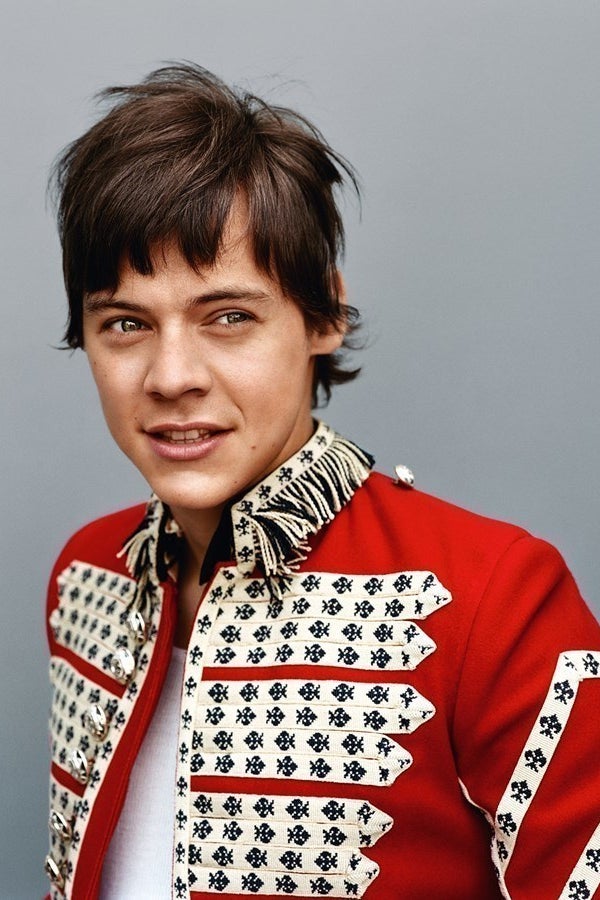 Look at the tears in his eyes. TT_TT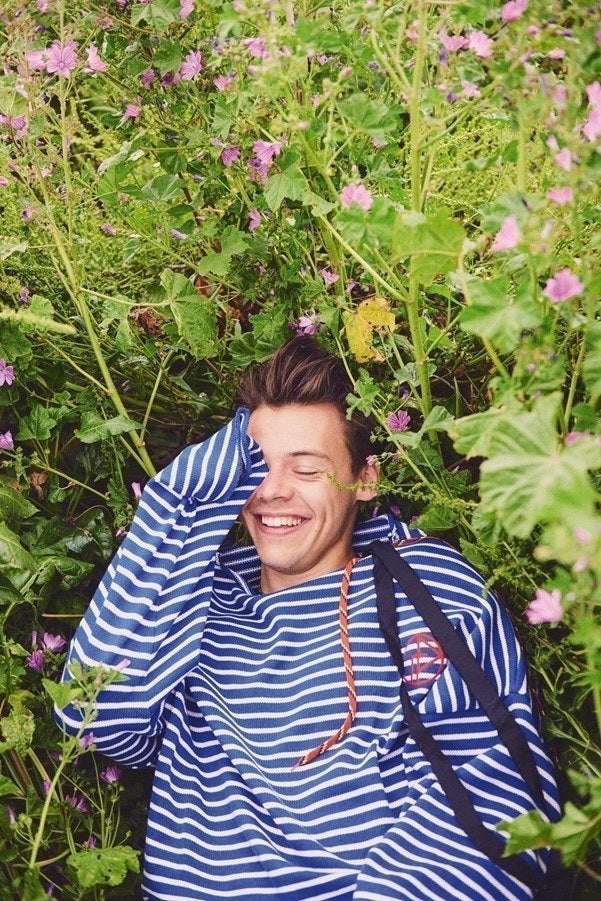 Our perfect little flower child.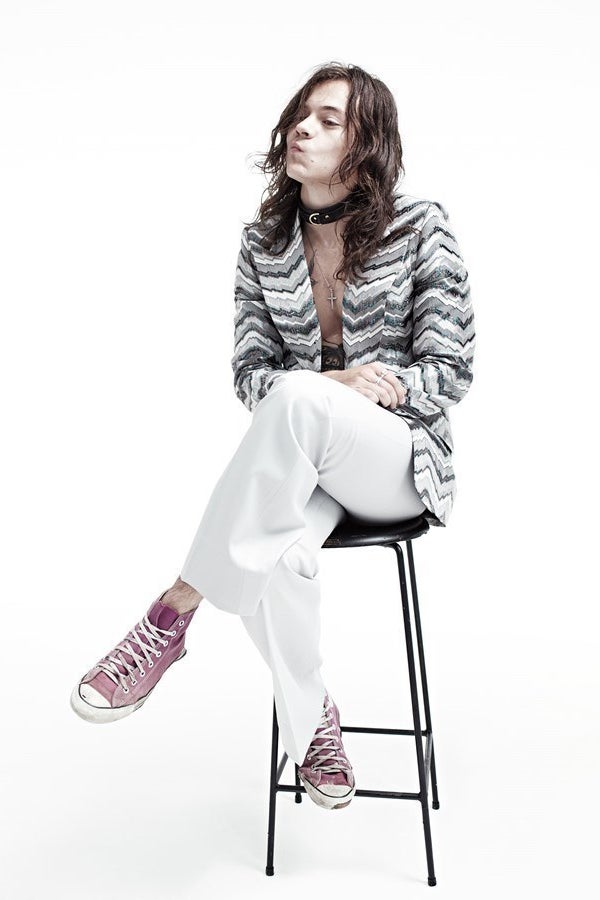 He can be seen rocking the Mick Jagger vibes.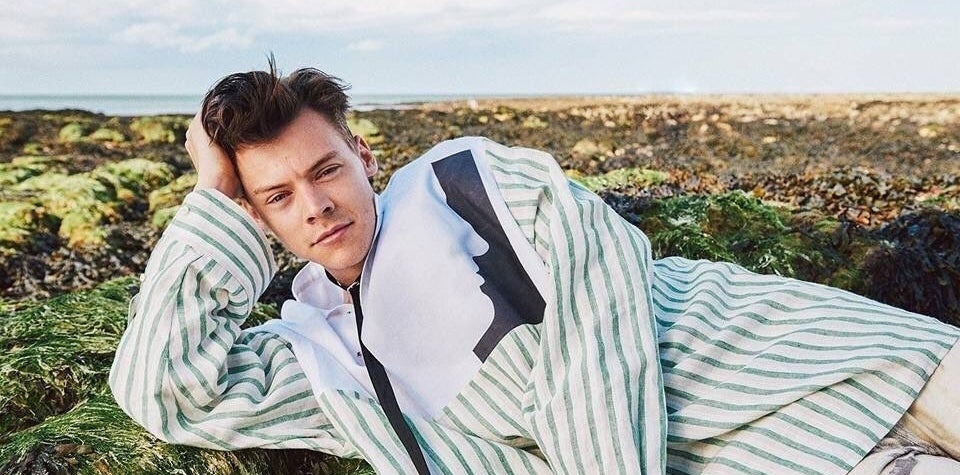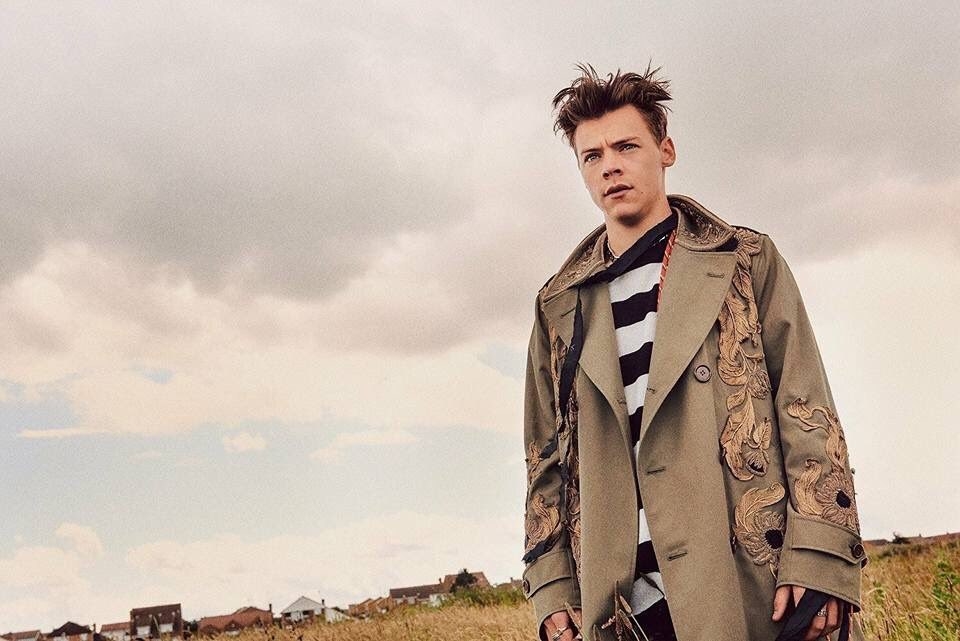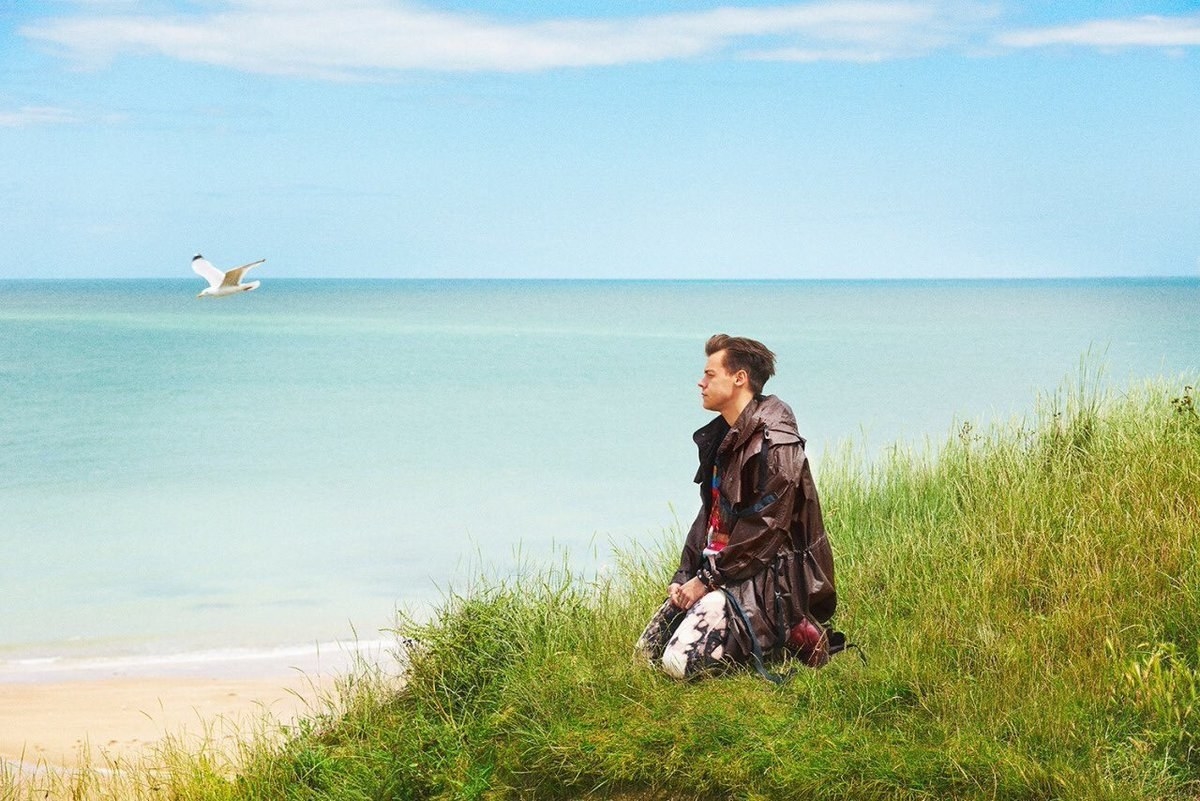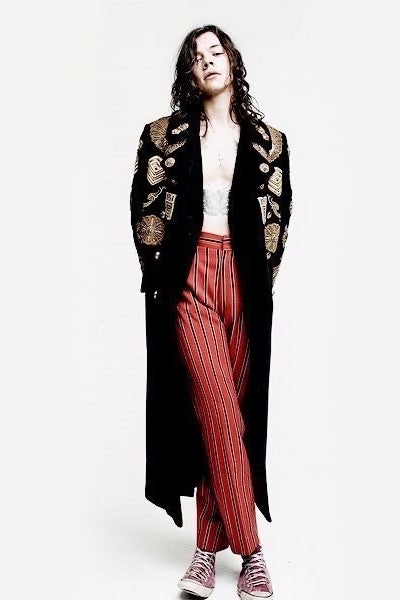 You can see his tattoos through his shirt!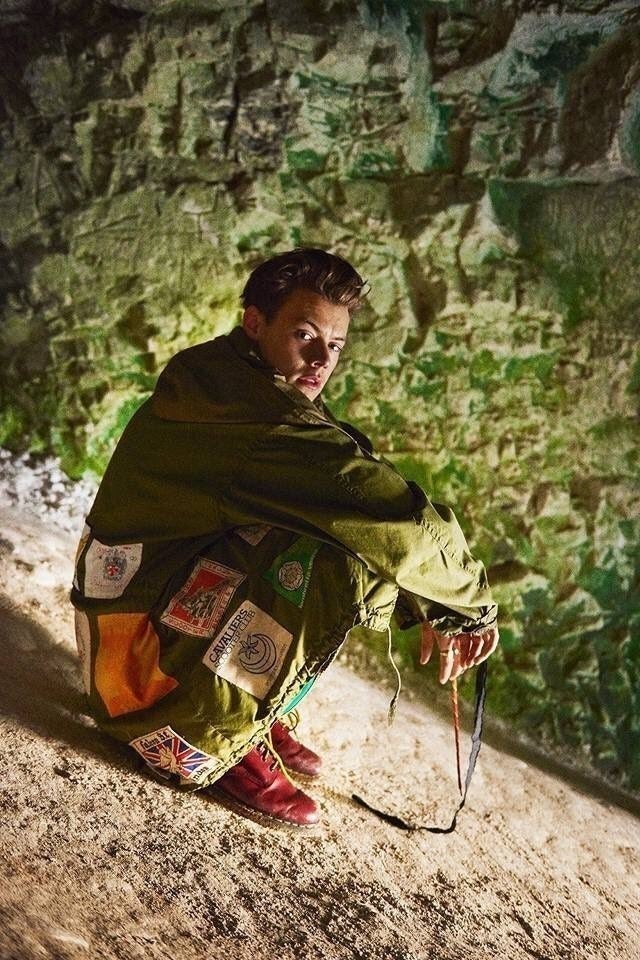 How can a human be this perfect?!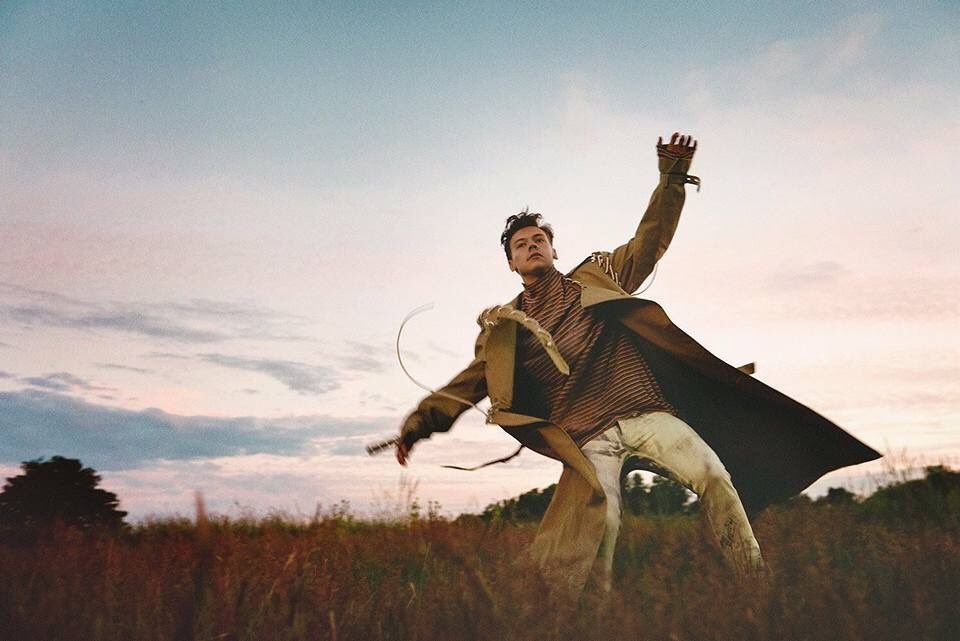 I told you you weren't ready for this.